Transgender Guaranteed Income Program – On Wednesday, Mayor London Breed of San Francisco announced that the city would launch a new guaranteed income program for low-income transgender, nonbinary, gender nonconforming, and intersex residents in the city.
As per this program, they will receive $1,200 per month for up to 18 months through the Guaranteed Income for Trans People (GIFT) Program.
Here is all the information about the GIFT program and how you can apply if you fit the criteria.
What is San Francisco Transgender Guaranteed Income Program?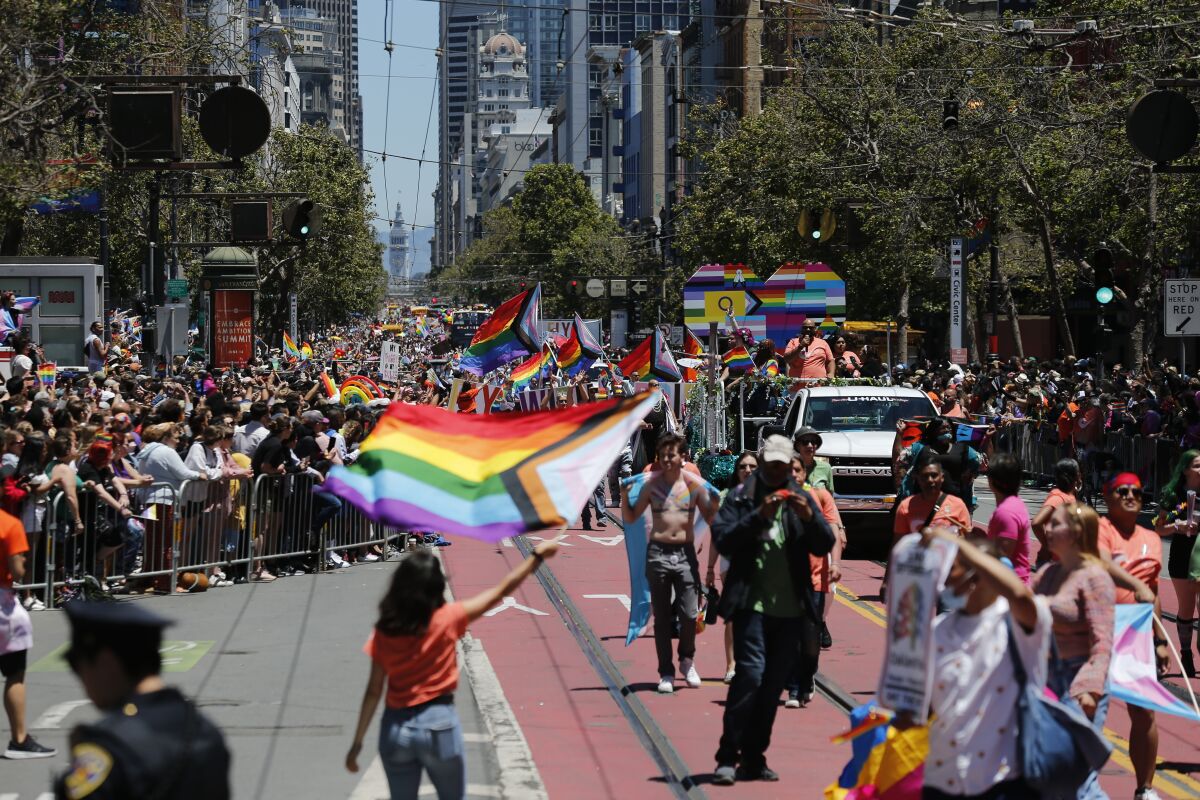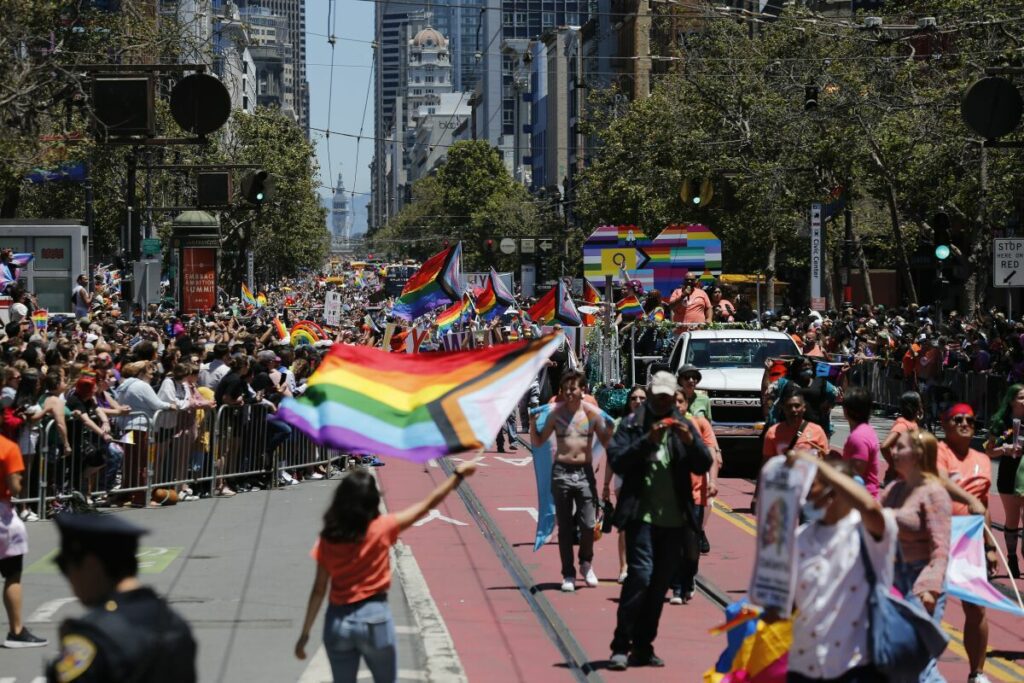 When we talk about equality, one of the many ways we can achieve it is through financial inclusivity. Keeping this in mind, the GIFT program wishes to help transgender people in San Francisco who are struggling financially.
This initiative aims to help this community become economically stable and self-sufficient and to empower members of this group who face a great deal of prejudice.
For trans people, this is the first-ever income guarantee program, and $18,400 will be allocated over 18 months, or $1,200 per month, and can benefit transgender people greatly as it assists them with medical costs and monetary stability.
Applications will be accepted beginning on November 15, 2022, and the applicants have one month to submit their applications, with a final deadline on December 15, 2022.
Who is eligible for Transgender Guaranteed Income Program?
Those who check off all the boxes on the following list are eligible to submit an application for Transgender Guaranteed Income Program –
The program is open to people who do not conform to binary gender norms, including those who identify as transgender, intersex, nonbinary, or genderqueer.
Applicants must have monthly incomes of less than $600.
The candidate must be over the age of 18 and a San Francisco resident to be considered.
A complete application with supporting documents is required, and a survey must be filled out every three months.
What documents are required for the application?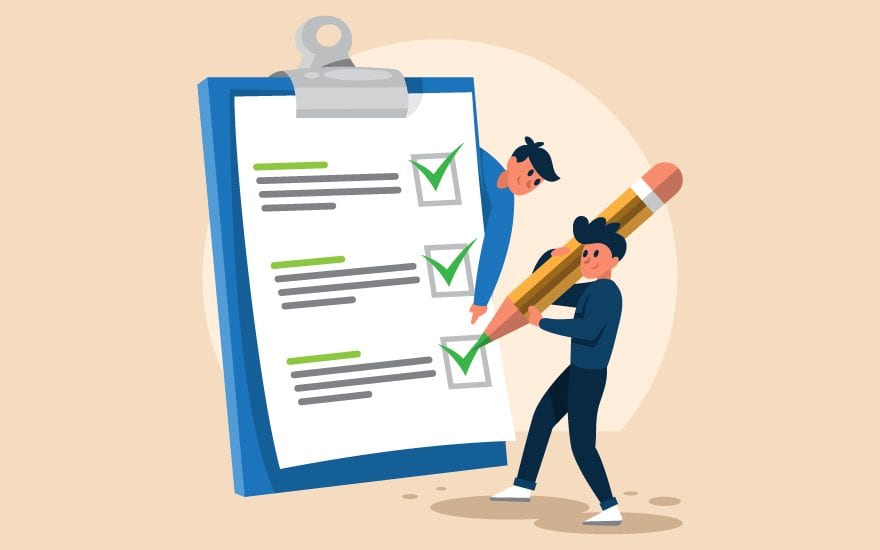 For the San Francisco Transgender guaranteed income program, applicants must meet certain eligibility requirements.
Here's the full rundown –
The applicant must provide a photo ID.
The prospective applicant must currently reside in San Francisco.
Proof of income, such as a letter stating that you are eligible for Supplemental Security Income or Supplemental Security Disability Insurance or a letter stating that you are eligible for Student
Financial Aid, a copy of your most recent W-2 or tax return, or a bank statement.
A complete application form must be submitted, including references and a list of references.
The agency may request proof of residency through a lease, rental agreement, official letter, self-attestation letter, or utility bill.
What are the benefits of the Transgender Guaranteed Income Program?
The Transgender Guaranteed Income Program provides its participants with a number of benefits.
Here are a few of them mentioned –
The transgender person who meets the requirements receives $1200.
Since the payments will stretch out over 18 months, we can safely call this a long-term financial aid program.
The funds will be distributed to 55 transgender people, and it's simple to apply for it.
Candidates will also be given free counseling, and financial management, mental health care, and physical health are all topics that will be covered in the candidate's coaching.
How to apply for the San Francisco Transgender Income program?
The candidate must adhere to a specific process to apply for the guaranteed income program.
Where and how one can get the application form and how to apply and fill out the form is mentioned below –
To begin the application process, interested parties should go to the official GIFT website at www.giftincome.org and click the "Apply" button to continue. However, before continuing, read all the information and terms and conditions presented carefully.
If you are comfortable with the terms, click the PDF download button.
Fill out all the fields and attach all necessary documents.
Reread everything carefully to make sure there's no room for error.
Finally, the application is ready for submission. Return to the previous page, and submit the application by clicking the button directly beneath the download button.
That's it. This is how you can apply for Transgender Guaranteed Income Program.
Closing Comments
There you have it – a detailed article covering everything about Transgender Guaranteed Income Program.
We tried to cover everything from the eligibility criteria, required documents, terms & conditions, and most importantly, how to apply for it.
However, if we missed something or if you have any questions, feel free to shoot them in the comment section below. Our team will try to respond ASAP.

Subscribe to Email Updates :