This article covers all the information regarding Trump Save America Warren Rally Tickets, schedule, speakers, and more.
Watch Trump Michigan rally Live Now:


So, let's delve further to learn more about it.
Don't Miss The Trump Michigan Rally Live Stream. Subscribe us with Email below. We will send you Live Link in your inbox.
Trump Save America Warren Rally Tickets
Donald Trump, the 45th President of the United States, is coming to Warren county to hold a Save America Rally. Trump will speak in Warren on 1st October 2022. Michigan GOP candidate Tudor Dixon, Matthew DePerno, attorney general, and Secretary of the state Kristina Karamo will also be part of the Save America Rally.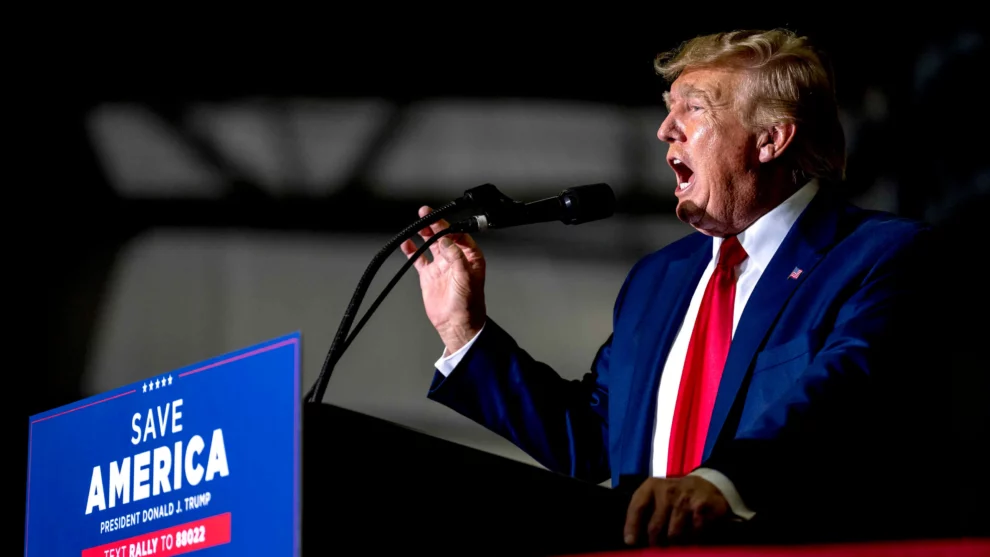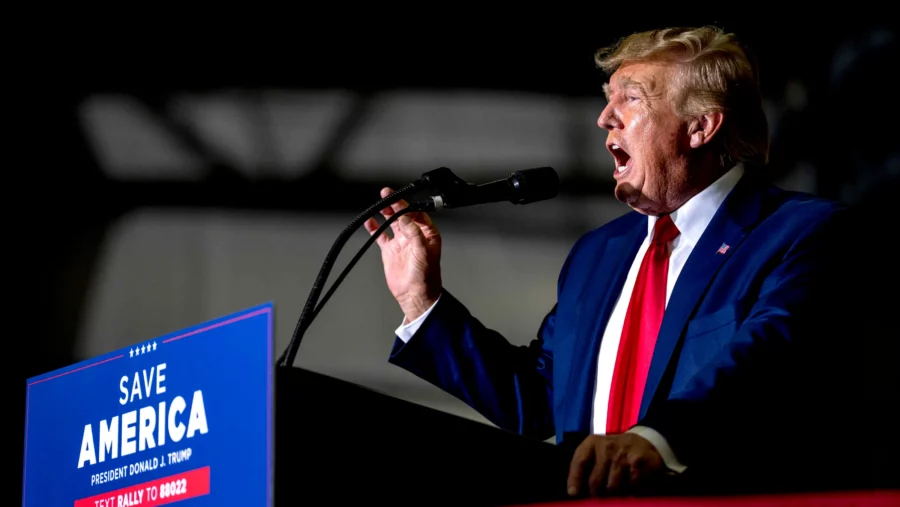 Steps to Book Trump Save America Warren Rally Tickets
If you want to book Trump Save America Warren Rally Tickets, you can follow these simple steps –
Visit the website donaldjtrump.com/events.

You will be directed to the events page as you open the site.

Now, tap on the Get Tickets button.

Fill in all the information.

After filling in the information, click on the register.

You are done! Your registration of the ticket for the Rally is completed.
Tickets are served on a first-come, first-served basis. You can't register more than two tickets from one registered mobile number.
You will be sent a confirmation message after registration. Make sure that you follow the instruction to confirm your tickets.
Trump Save America Michigan Rally Schedule 
The schedule for Save America Warren Rally has been mentioned below. Have a look at the schedule if you are planning to visit the Save America Warren Rally.
Parking lots, vendor row, and registration for the Rally will open at 8:00 p.m.
Doors will open at 2:00 p.m.
Special guest speakers will deliver the speech at 4:00 p.m.
Donald Trump will remark his speech at 7:00 p.m.
Fans will be provided Entertainment and concessions all day.
Venue and Timing of the Rally
The Save America Warren Rally will be held at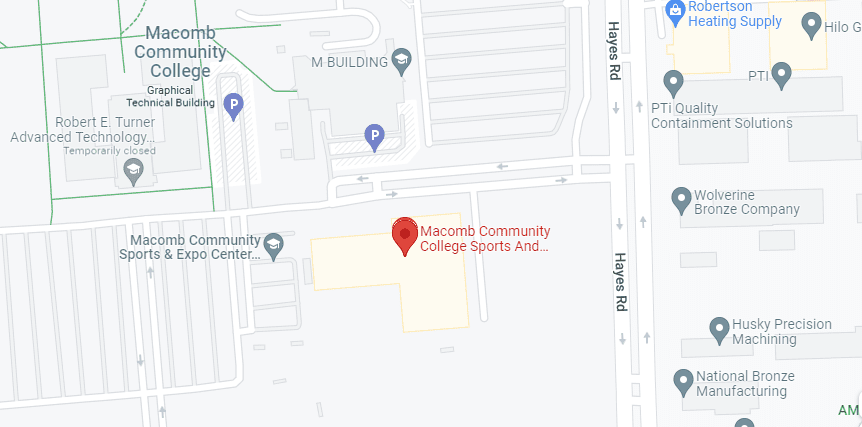 Macomb Community College, Sports & Expo Center
14500 Twelve Mile Rd
Warren, MI 48088
The Rally will be held on 1st October 2022 from 7:00 p.m. onwards. You can follow this Macomb Community College parking guide to find a parking spot at the event.
Guest Speakers at Trump Warren Rally
Tudor Dixon, Matthew DePerno, and state secretary Kristina Karamo are the prominent guest speakers who will deliver their speeches along with Donald Trump. The candidates are Trump-endorsed candidates.
Kristina Karamo
Kristina Karamo is a member of the Republican Party. She is running for the Michigan Secretary of State election in the upcoming general election. She will run against the Democratic Candidate Jocelyn Benson. Benson's office issued a guideline that Kristina Karamo strongly criticized. Benson's guidelines say that poll challengers can be removed for "repeated impermissible challenges."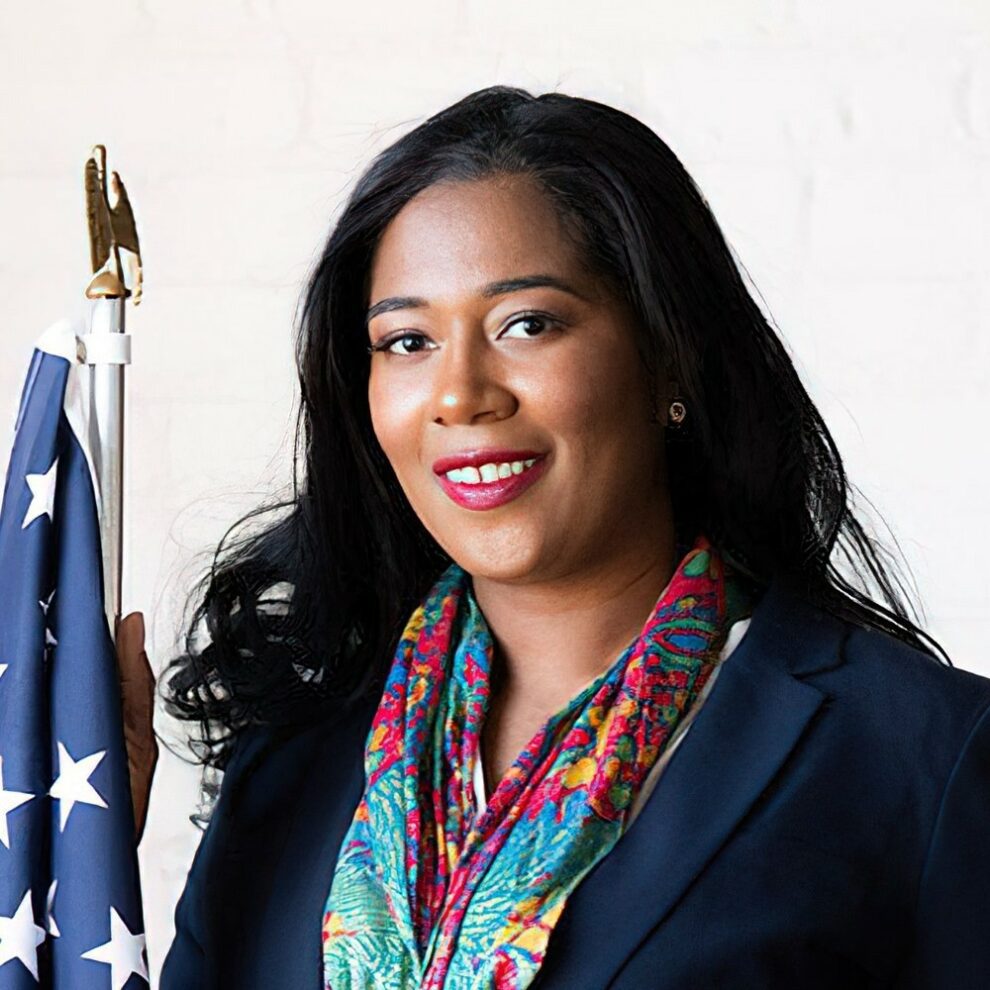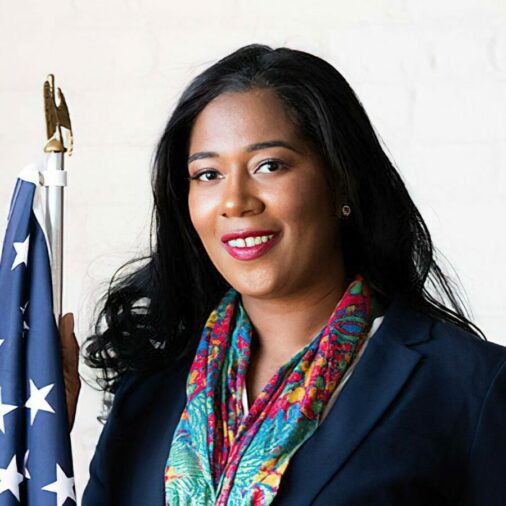 Besides Jocelyn Benson, Larry Hutchinson Jr., Gregory Stempfle, and Christine Schwartz are running in the general election for Michigan Secretary of State against Kristina Karambo. She served on the Wayne County Community College faculty for more than 8 years. Currently, Kristina Karamo is the head of a research team that regularly investigates the government bodies that stop them from working according to the rule of law. Former Secretary of State Personnel is a member of the team.
Matthew DePerno 
Matthew DePerno is a member of the Republican Party who is running for the election for Attorney General of Michigan Office-holder Dana Nessel, Matthew DePerno, Joe McHugh, and Gerald T. Van Sickle is running in the general election for Attorney General of Michigan against Matthew DePerno on 8th November 2022.
In the Attorney General of Michigan held on 27th August 2022, Matthew overthrew Ryan Berman and Tom Leonard in the Republican meeting.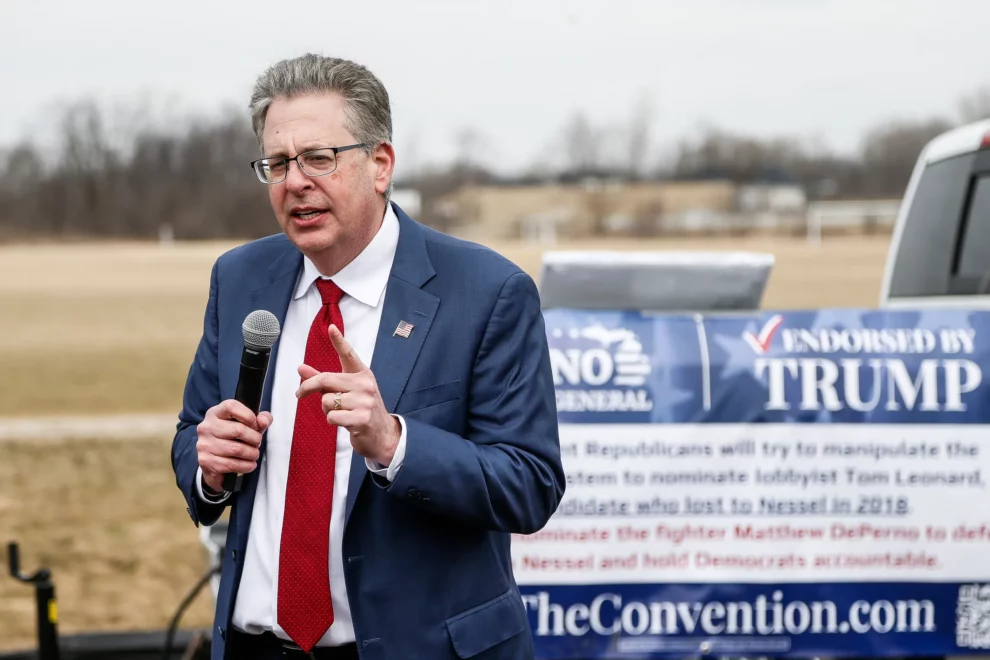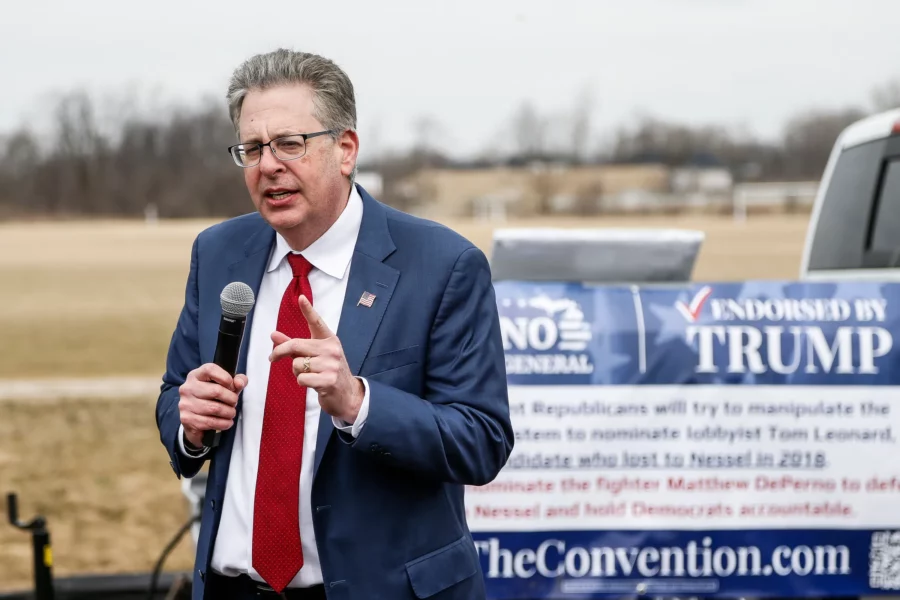 Tudor Dixon
Tudor Dixon is a Muskegon County woman. She is a member of the Republican Party who recently won the Republican nomination for governor. Donald Trump endorsed Tudor Dixon for the general election, and she will run against the Democratic Candidate Gov. Gretchen Whitmer in the election. Before making a career in politics, she worked in the steel industry and media and also worked in horror movies between 2008 and 2012.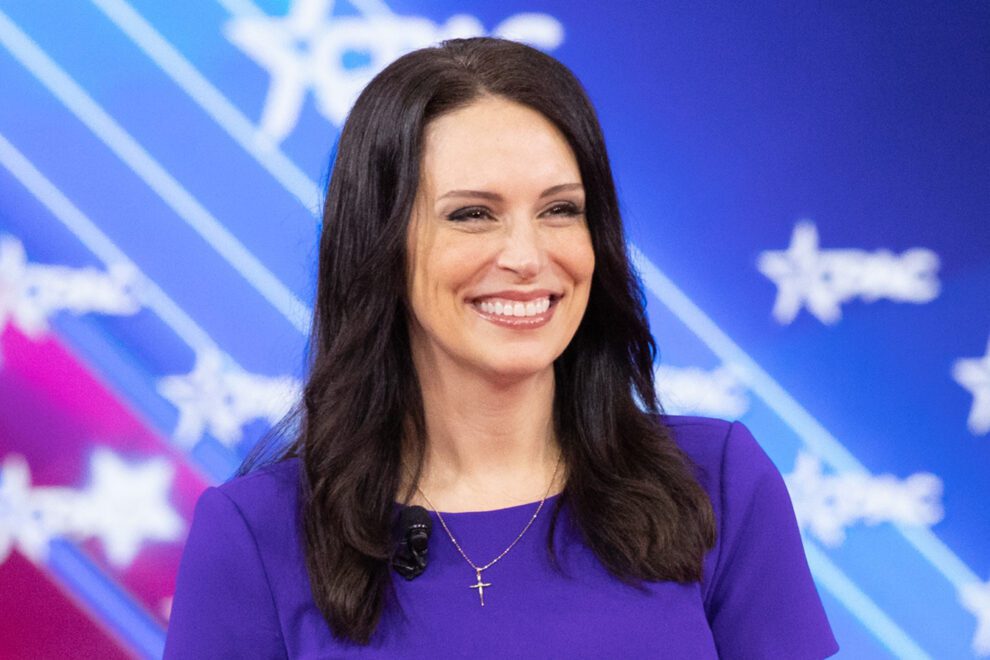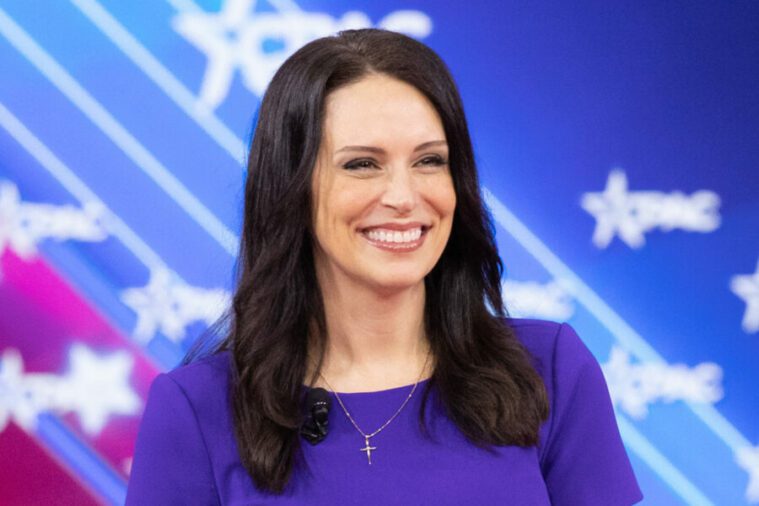 Additionally, she served as a conservative columnist on cable TV's "Real America's Voice." Dixon said that her work in the media led her into the political field after she left the steel industry. Tudor is a staunch supporter of former president Donald Trump. She staunchly supported the claims made by Donald Trump regarding the 2020 election. She stated that not Joe Biden but Donald won the presidential election of 2020.

Subscribe to Email Updates :