MAGA (also known as 'Make America Great Again') rallies have become a cornerstone of conservative confluence ever since Donald Trump's use of the term. He brought the 'Make America Great Again' ideology and slogan back into the mainstream during the lead up to the 2016 presidential campaign victory. The slogan has been previously used by Ronald Reagan as well as Bill Clinton. Both supporters and critics of Donald Trump have been responsible for the popularization of the term.
Watch the Event LIVE –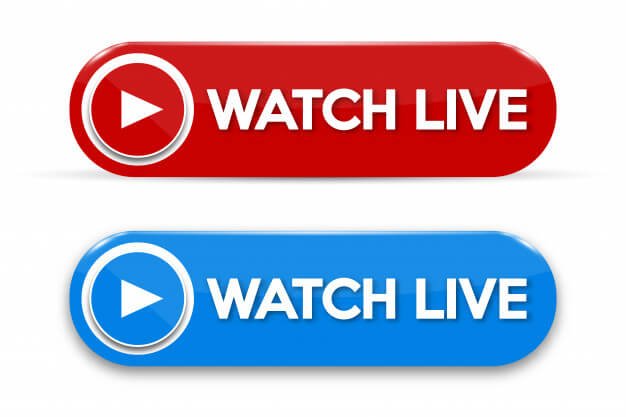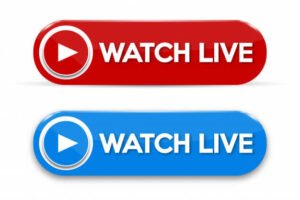 MAGA Rally 2021
The next MAGA rally is scheduled to be held in River's Edge Apple River Concert Venue, New Richmond, Wisconsin, on the 12th of July 2021. The rally will be attended by speakers like Chris Cox, Mike Lindell, Dinesh D'Souza, Charlie Kirk, Sheriff Clarke, and many more! But this rally promises to be a huge deal because of another thing. Former President-elect Donald Trump himself will be making an appearance for the crowd live. He will be present on the Jumbotron to address his ardent followers.
Must Read article – Sheriff Clarke At MAGA Rally 2021
The Schedule and details
The official program timings are from 11 30 AM to 4 PM, but the gates are set to be opened as early as 9 AM. The tickets are free, and one of the first 2000 entrants will get VIP access to meet the speakers. This celebration of freedom as Americans is going to start with a 4-plane-military-flyover. A family-friendly atmosphere and vendors selling merchandise will be present at this event. Trump Unity Bridge and Trump Train will present their trademark music and dance while leading the crowd in MAGA chants. Additionally, concessions from River's Edge will be available for purchase, including BBQ, hamburgers, hotdogs, popcorn, ice cream, chips, and non-alcoholic drinks. There are off-site parking and shuttle buses for everyone to travel to the venue. You can register for the event from this website.
Conclusion
Thank you for reading this article; we hope it was helpful for you. We are going to continue the coverage of this MAGA rally in its lead-up to the 12th of June. We have covered each of the speakers in detail in our previous articles and will continue to do so as we get updates about the same. So stay tuned to our channel for continuous updates. To stay up-to-date on all the news, tune in to our website! We write articles on the latest news in technology, politics, entertainment, and everything in between!

Subscribe to Email Updates :