Donald Trump, the former US President, was banned from Twitter in 2021 due to an alleged "Glorification of Violence" policy transgression.
Many of his Republican colleagues were also barred from using the social networking platform. As a result, Trump created his own large social media network, the Truth Social. This website is recognized as a conservative free speech forum. Former Trump adviser Jason Miller complimented Truth Social, predicting that it will force Facebook and Twitter to "lose even more market share."
After Elon Musk's takeover of Twitter, Musk remarked that the only reason Truth Social exists is due to Twitter's limits on free expression.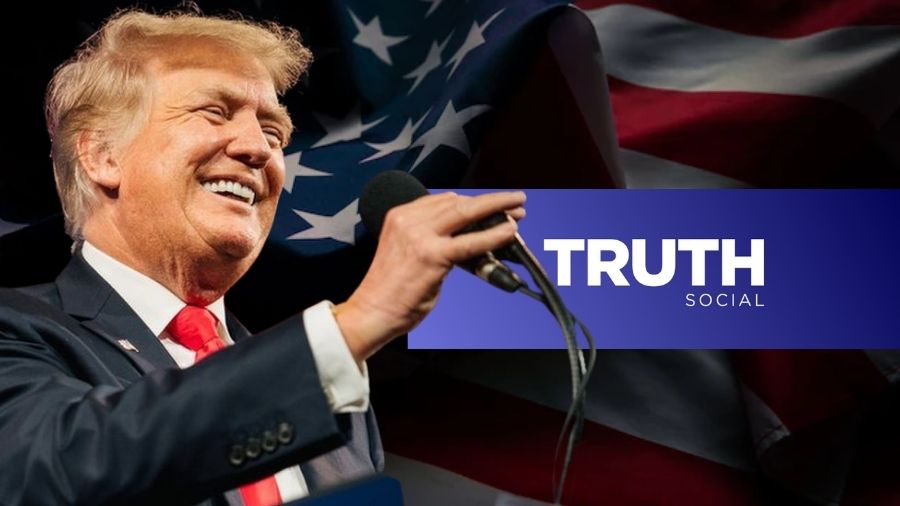 Musk advised that Truth Social be renamed "Trumpet" after describing Truth Social as a "bad name." Following Musk's tweets, the Truth Social app gained traction, reclaiming the top spot for free iOS applications in Apple's App Store on April 30, beating out the Twitter app. This led to the DWAC stock increasing in value. This impact, however, did not persist very long.
Trump attempted to re-enter the social media networks that had banned him. He even attempted to sue the major Big Tech companies.
Musk later indicated that if his offer for the firm is successful, he plans to lift Twitter's prohibition on Trump's Twitter account. Following Musk's remarks, Nunes reaffirmed Trump's commitment to Truth Social and stated that he would not return to Twitter even if his ban was removed.
Trump focused on Truth Social
Trump was quoted saying, "$1 billion sends an important message to Big Tech that censorship and political discrimination must end. America is ready for TRUTH Social, a platform that will not discriminate on the basis of political ideology. As our balance sheet expands, TMTG will be in a stronger position to fight back against the tyranny of Big Tech." 
This comment demonstrates Trump's intense concentration on his social media enterprise and the importance he places on its seamless operation. He is continually generating cash and expanding the visibility of Truth Social.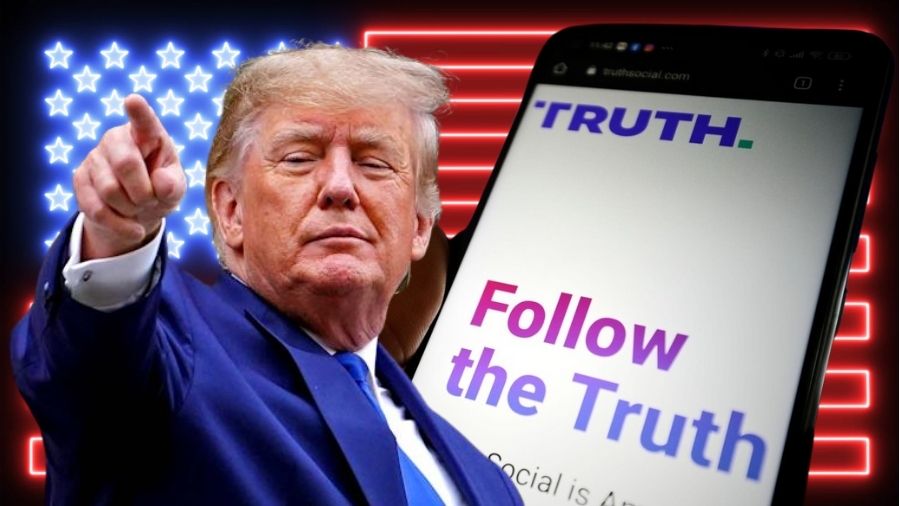 Truth Social was formally unveiled in October, with Trump claiming that it was created to "stand up to the tyranny of Big Tech."
It also faced challenges like every new social media network. For example, hackers exploited the system quickly during a test run of the website's debut.
Truth Social received $1 Billion as private funding
A draft paper described the $1 billion deal, known as a "private investment in public equity" or PIPE. Shared with The New York Times, this Draft gives some information on who the investors might be. In this transaction, an investor swaps cash for shares that are later registered by the corporation for open market sale.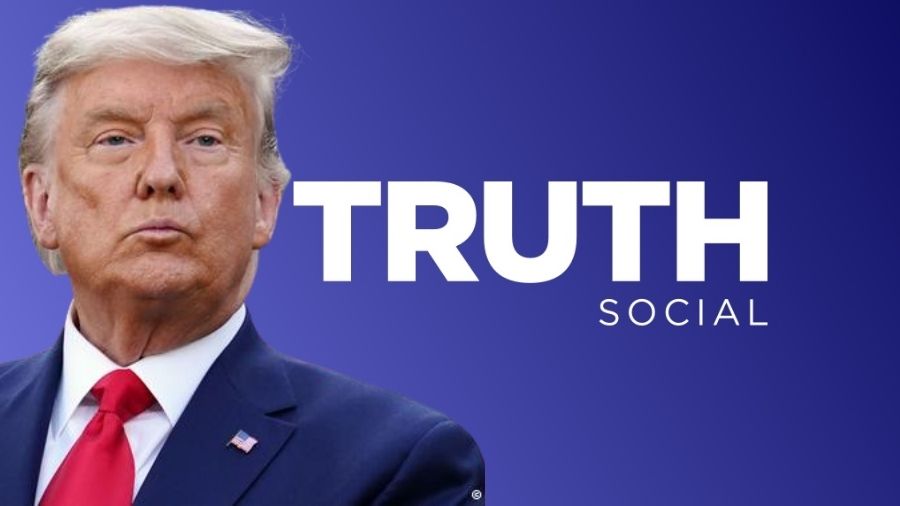 Also read|Clinton Michael's guide on how to get Truth Social on your android device
According to the paper, the investors are primarily a balance of smaller to mid-sized hedge funds headquartered in the US and Canada.
At least two of the investors on the list had not before been identified. Truth SPC is one of the largest investors. The name looks to be a play on the phrase "Truth Social."
About Truth Social
Truth social is a social media site available solely in the United States that promotes an open, free, and honest global dialogue without regard for political ideology.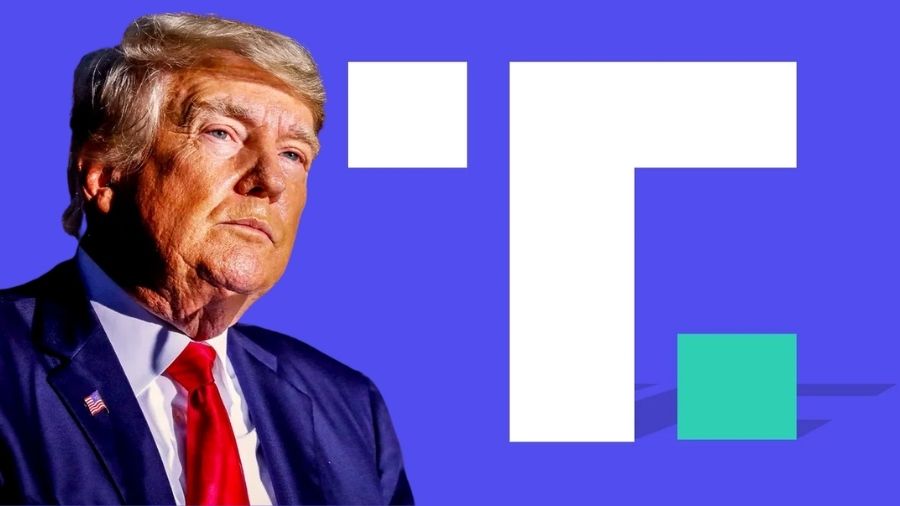 Former President Donald Trump said in October 2021 that he will create his own social media site. Devin Nunes, a former lawmaker, was named CEO by Trump. On October 17, 2021, the programme was initially produced for beta testing. Hackers got access to the site within days, establishing fake accounts for Trump and Mike Pence, which were later removed. The iOS app for Truth Social is currently at version 0.0.1, with a build date of January 18, 2022, It has not been modified since its initial release. Users reported getting held on waitlists and therefore unable to utilize Truth Social following its introduction due to capacity limits.
https://docs.google.com/document/d/1J9-AMCJIZgDPUq4TkJ8yYG_PyRtnMMX3yJC2Ga0M28U/edit?usp=sharing

Subscribe to Email Updates :