Trump hotel Miami is situated between Miami and Fort Lauderdale in Sunny Isles Beach, Florida. Trump International Beach Resort is an oceanfront oasis, complete with its own private and pristine beach and delightful grotto-style pool complex.  It is a Preferred Hotel Group, the Trump International Beach Resort offers 355 oversized guest rooms and suites, and each has a private balcony and eye-catching sight of the Atlantic Ocean or Intracoastal Waterway.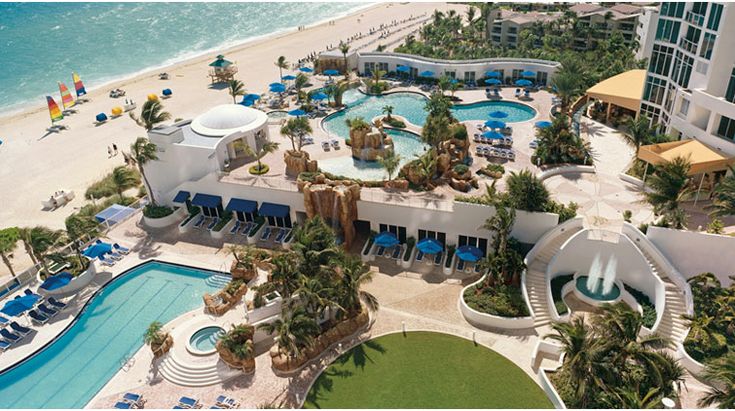 Trump International Beach Resort has full of deluxe facilities which include a full-service spa & salon, 24-hour fitness center, four restaurants and lounges, tennis courts, a business center, 22,000 sq. Ft. Of meeting and banquet space, and the ever-popular Planet Kids Enviro-Adventures Program.
Trump's Miami hotel reviews -Trump Hotel Miami Location
The full address of Trump Hotel Miami is  18001 Collins Ave, Sunny Isles Beach, FL 33160, United States as mentioned on the official website.
Also read|President Trump's attorney, Alina Habba, shares her thoughts on the not-guilty verdict
Some Reviews by visitors of Trump's Miami hotel
These are some reviews from the people who have been to Trump Hotel Miami.
"This was our 3rd time at the Trump International. We love it! This time, we had a delay with our flight and arrived very tired. We did not know the resort had such a comfortable option for families. Thank you so much! We will be back soon!"
"We stayed for 3 nights, checking in on an otherwise lazy Sunday. At first, our reservation was booked under a misspelling of our last name, luckily the operations manager was able to find the reservation by reviewing each line. Coming in from Key West the day of, I was ready for a shower and bed."
"The good/great: The valet staff, beach workers, and other staff were friendly around the property, even though they were busy the time we were there. The bedding was great too."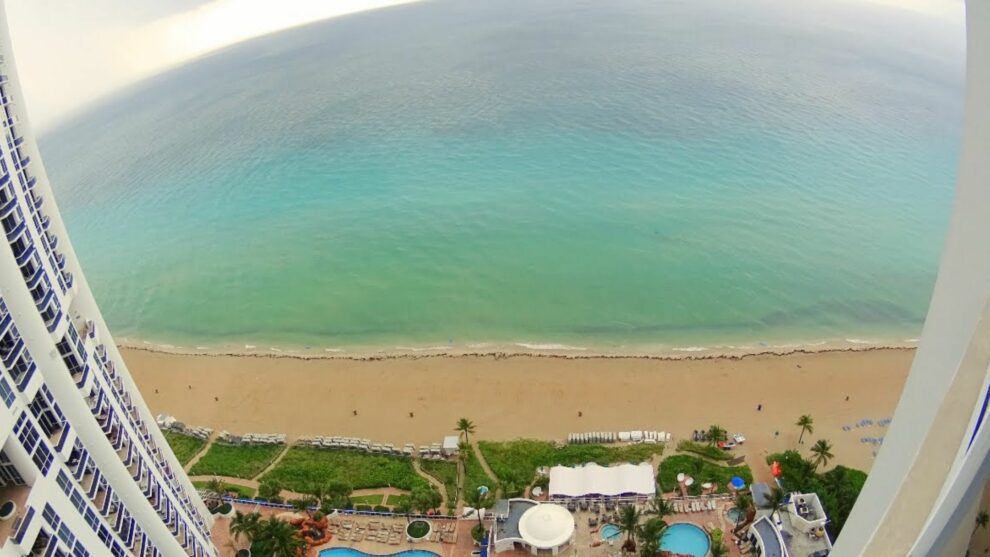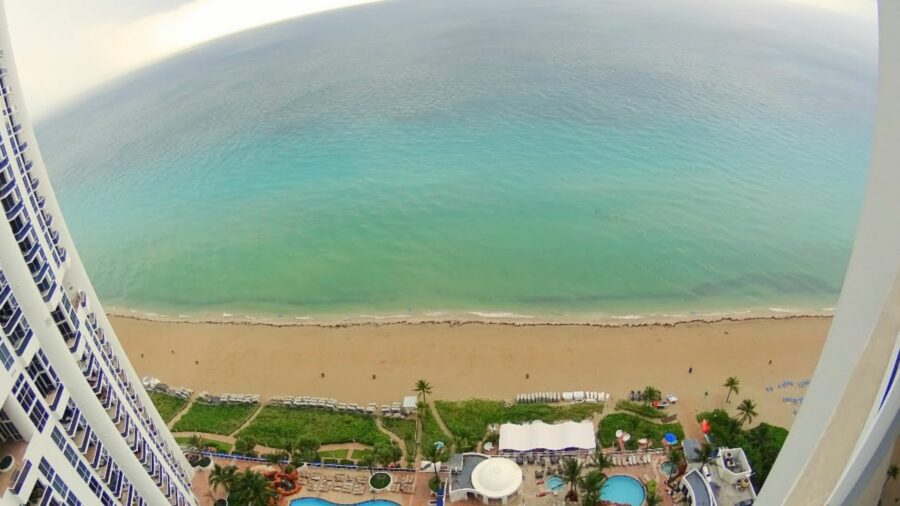 "The meh: bring your snacks or be prepared to drive. There were some nicer bodega-type places across the street otherwise the food offerings at the hotel were Sysco/US Foods offerings. I've had better $20 cheeseburgers and $40 fish plates for sure."
"The two-bedroom suite was the perfect place for my family and small dog over a long weekend. The Italian restaurant was delicious and the staff at the beachside bar ensured a relaxed atmosphere. I would stay here again with my family without reservation."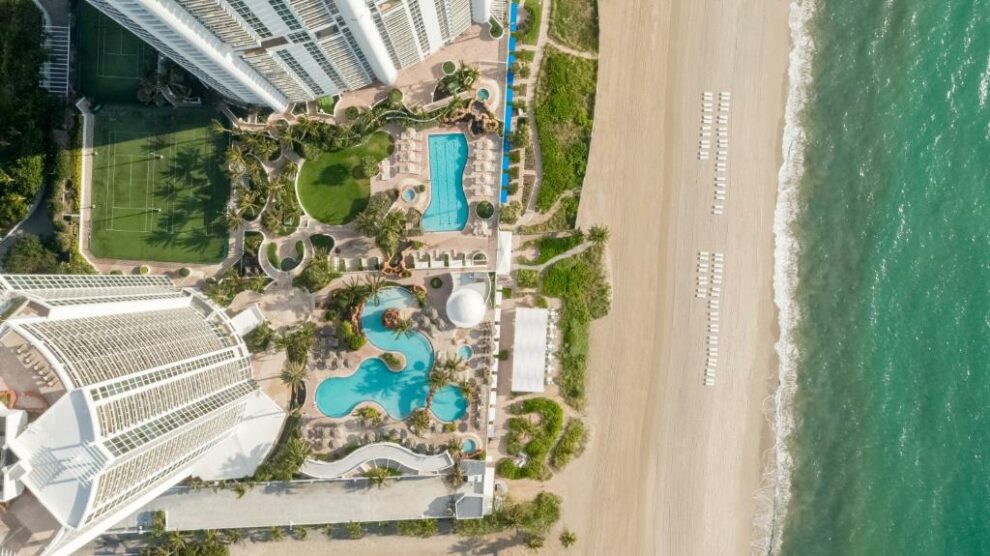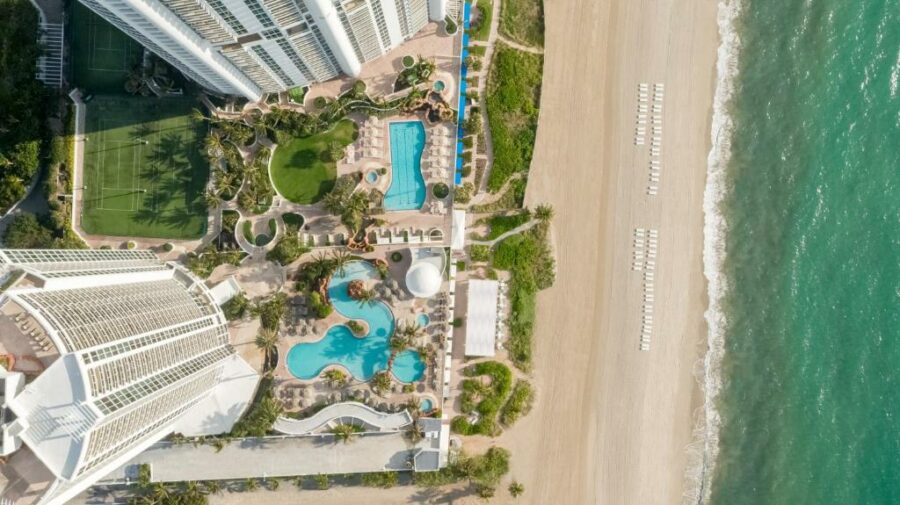 "Very tired-looking hotel. The room was adequate but you can hear everything in the rooms around you. There are much nicer options at that price point. The staff was mostly nice and the views from my room were great. I wouldn't go back".
"The best vacation of my life was at this resort. I hope to return every year because I felt great. The hotel has spacious rooms with everything you need. The ocean, the beach, the swimming pools, and the tennis courts made my life more beautiful. The services were excellent"
Signup For Our Newsletter