Michael Sussman, 58, was accused of deceiving investigators and hiding his links to Hillary Clinton's campaign. Mr. Sussman was investigating any ties with Russian officials and the Trump campaign at the time. The FBI investigated the charges and found no evidence of wrongdoing.
He was found not guilty of giving a false statement to the FBI in September 2016 by the jury on Tuesday. He submitted material indicating a secret communications route between the Trump Organization and Russia's Alfa Bank whereas he indicated he was not acting in the interest of any client.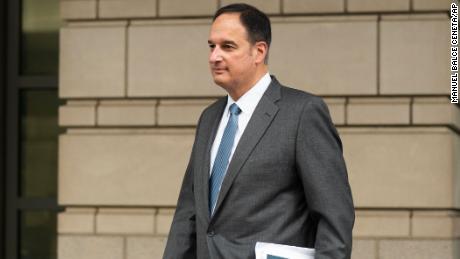 The jury determined that Special Counsel John Durham's team had not established beyond a reasonable doubt that Sussmann's statement was false after a two-week trial. In fact, he was bringing two USB drives and a white paper suggesting a Trump-Russia link on behalf of Hillary Clinton's presidential bid and technology executive Rodney Joffe.
On Sept. 19, 2016, Sussmann was charged with giving a false statement to the FBI during a discussion with the-FBI General Counsel James Baker.
Sussman said, "I told the truth to the FBI, and the Jury clearly recognized this in their unanimous verdict today, I'm grateful to the members of the jury for their careful thoughtful service. Despite being falsely accused I believe that Justice ultimately prevailed in my case. As you can imagine this has been a difficult year for my family and me. But right now we are grateful for the love and support of so many during this ordeal."
President Trump's attorney, Alina Habba's thoughts on the not-guilty verdict
She appeared to be comfortable while referring to Robby Mooks' testimony, stating that they were able to obtain proof for Trump to fight all of these people.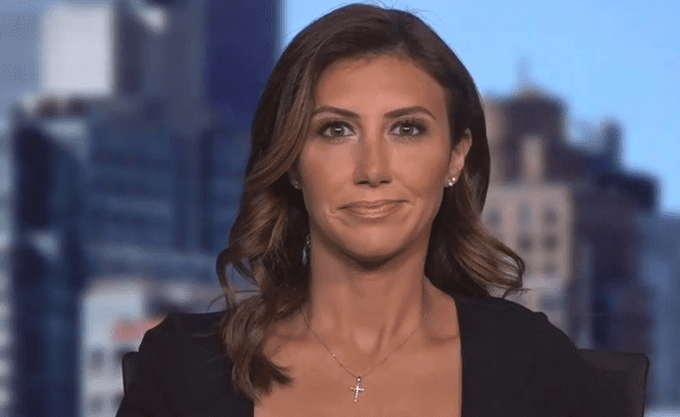 Habba said, "The key of this case, in my opinion, was not necessarily getting a guilty verdict for Sussmann… What we got was the evidence… The key for us – and the fact for Donald Trump's case against all these individuals – is that we got the connection between Hillary Clinton, through Robby Mooks' testimony… and the FBI… These are all critical and prove the collusion. That's what I got out of this and is more important to me than Sussman behind bars."
About Alina Habba
Alina is a well-known and experienced American lawyer. From 2013 until 2020, she was the Managing Partner of Habba Madaio and Associates LLP.
Before joining this organization, Alina served as the Managing Partner of a mid-sized company that served as a Fortress subsidiary and effectively built its operations all across the Northeast region for 7 years. Alina also worked as a law clerk in the New Jersey Superior Court. She was previously an Associate at Tompkins, McGuire, Wachenfeld & Barry, LLP from 2011 until 2013.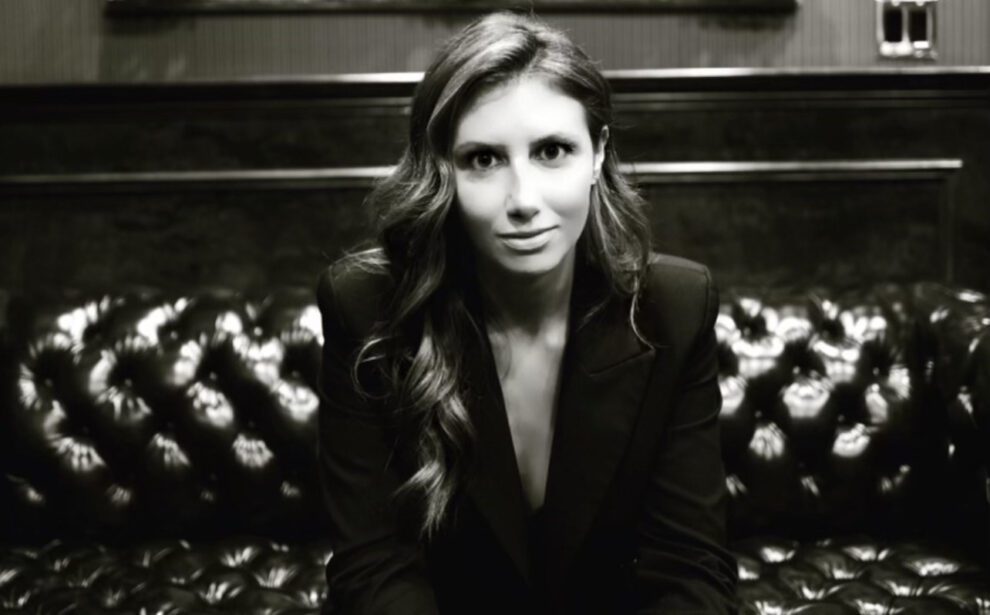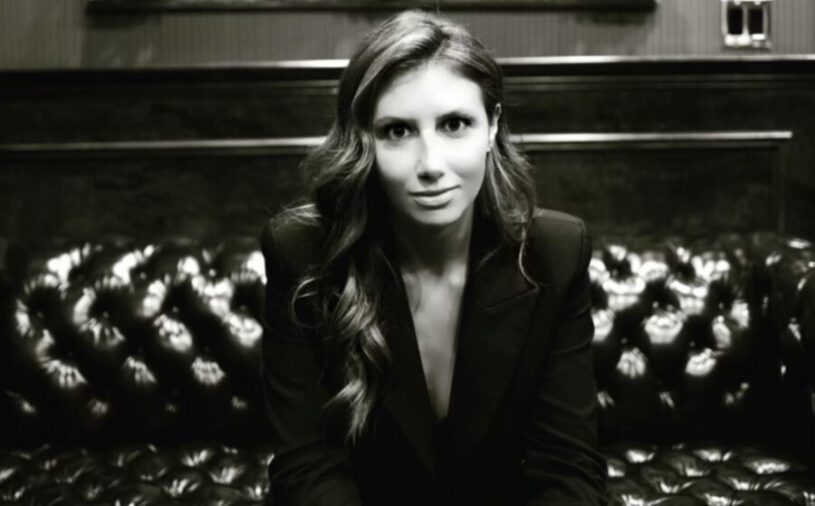 Alina is a member of the New Jersey State Bar Association, where she has worked on the Insurance Defense Committee as well as the Equity Jurisprudence Committee. Alina is a member of the New York State Bar Association and the American Bar Association.
Alina was named to the 2016-2022 Super Lawyers Rising Stars List and received a Certificate in Mediation and Conciliation Skills from the New Jersey Administrative Office of the Courts. In the Civil Division, she has mediated a number of cases. Habba is most known for her work as Donald Trump's lawyer.

Subscribe to Email Updates :