Tucker Carlson, the top-rated Fox News host, was reportedly "blindsided" by CEO Suzanne Scott's call on Monday informing him that he had been dismissed.
Carlson was fired at the same time as he was negotiating a new contract that would have kept him at the network through 2029, according to an Independent report. According to a former Fox News anchor, Carlson was terminated for personal reasons.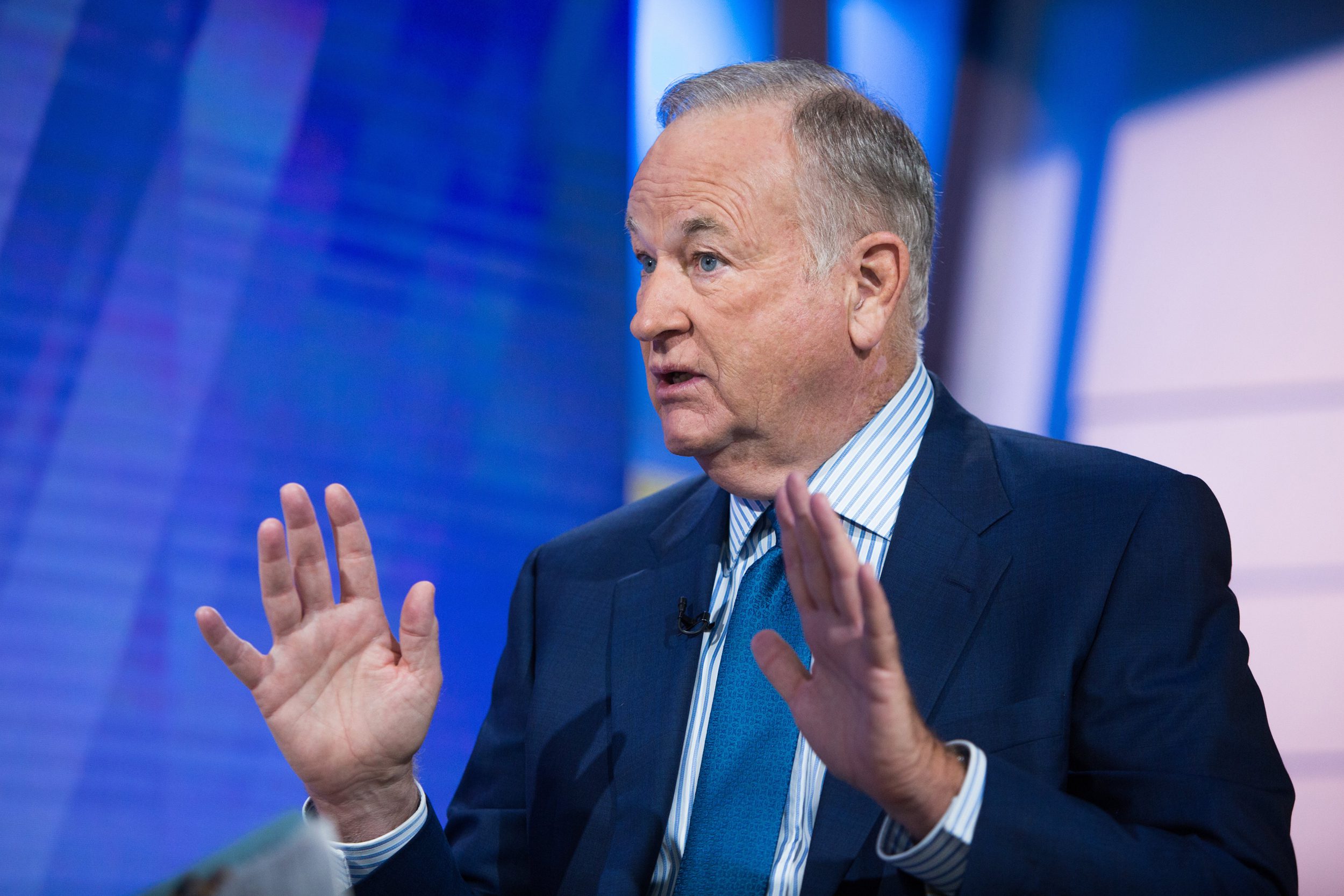 During an interview with News Nation's Chris Cuomo, former Fox News host Bill O'Reilly argued that Carlson was fired primarily because the network is facing multiple lawsuits pertaining to the 2020 election.
It has just been announced that Fox News has settled its lawsuit with Dominion for $787 million. Abby Grossberg, a former Fox News booker, has also filed a lawsuit against the network.
Carlson had no idea, he just did. And that's the nature of television news, that most wicked industry in the United States of America," O'Reilly explained.
Tucker Carlson's firing at Fox News: Bill O'Reilly opinion

"That's the nature of television news — the most wicked industry in the United States of America." pic.twitter.com/yKQGZC4e3Z

— World-Wire (@WorldWire) April 26, 2023
"Tucker Carlson took over from me. For the first three years, his ratings were soft. He lost about a million, maybe a little more of my audience, and then in 2020 he took a hard right turn," O'Reilly said. "Carlson was basically programmed for a very hard right audience and his numbers came up."
As soon as Carlson's firing was announced, reports revealed who made the final decision to end Carlson's employment.
Fox News Media's chief executive, Suzanne Scott, and Fox Corporation's chief executive, Lachlan Murdoch, fired Carlson on Friday night according to a new report. Scott informed Carlson of the decision Monday morning.
Fox News made headlines last week when it announced that host Dan Bongino would be leaving the network. This is a blow to his fans and to fans of Fox News as a whole.

Subscribe to Email Updates :