Want to unlock your Simple Mobile phone online but don't know how you can? If yes, you have stumbled upon the right webpage.
This article covers detailed information about Simple Mobile unlocking, the benefits of unlocking a Simple Mobile phone, and more.
So, without any further ado, let's get started –
Why Unlock Simple Mobile Phone?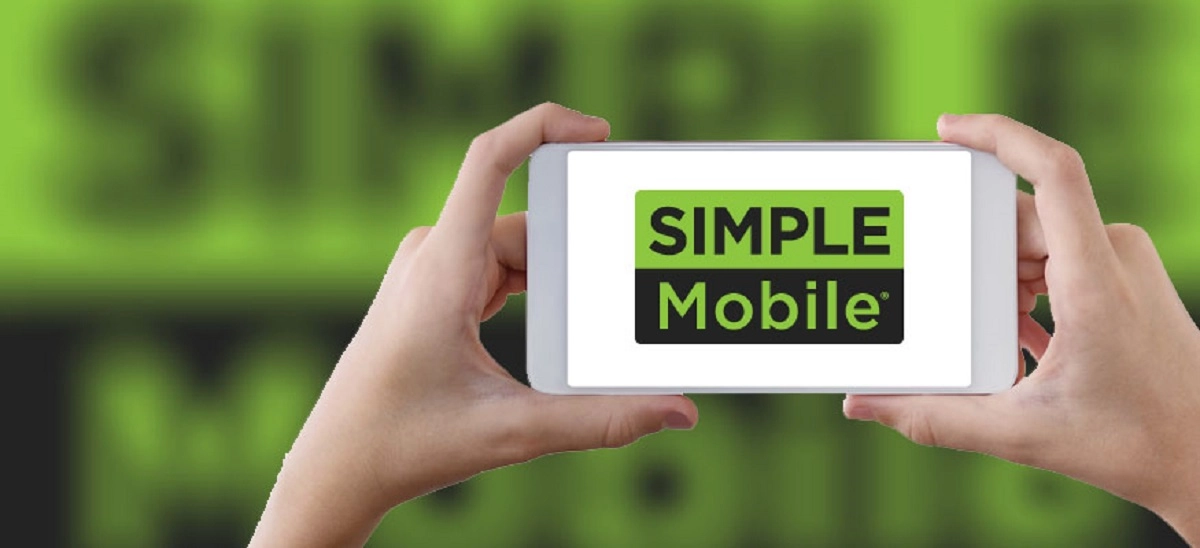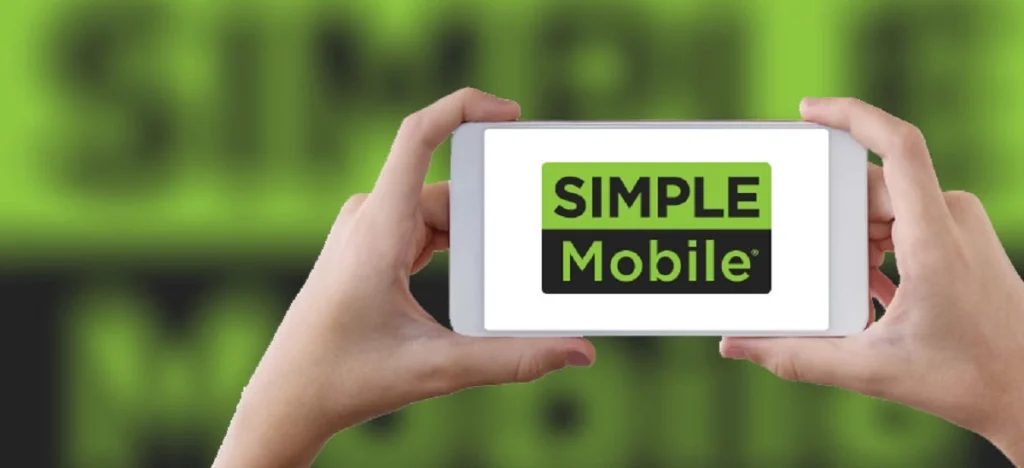 There are several benefits and reasons why people prefer to unlock their mobile phones, which are –
Freedom to choose carrier – Unlocking a Simple Mobile allows you to freely choose any of the available carriers without any restriction. You can compare all of the available service providers and pick the most suitable plan.
Bother free travel abroad – Unlocking your phones gives you the ability to use any of the locally available networks and travel anywhere. This way, you can also avoid roaming charges.
Things to Know About Unlocking Simple Mobile
As Simple Mobile uses the network infrastructure of other leading providers, it is cost-effective and able to provide more services.
However, it has some drawbacks due to the same reason, which are –
It does not govern the overall control of the Network.
Unlimited data is just a theory to read. You will receive limited LTE for fixed gigabytes only, followed by a 2G network.
You might not get priority as you will not be the direct customer of the network company.
How to Unlock a Simple Mobile Phone Online
One of the best ways to unlock a Simple Mobile phone online is by visiting Simple Mobile's official website. There, you can submit a request to unlock your phone.
However, you need to keep in mind that all your past bills have been paid, and you may also need to pay an unlocking fee to the current operator.
Online Services to Unlock a Simple Mobile Phone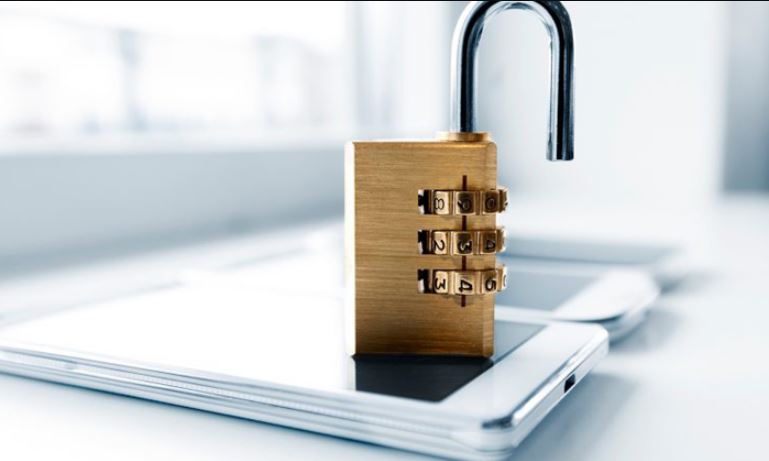 There are plenty of options at your doorstep to Unlock Simple Mobile. Which are –
SafeUnlocks
SafeUnlocks is a speedy and less expensive service. You can unlock your Simple Mobile within minutes through SafeUnlocks with its simple unlocking process.
The service, however, charges $1 for unlocking one device without any hidden fees. The service claims high performance with 99.9% accurate success, and it is compatible with more than 200 phones of different brands.
Here is the process to unlock a Simple Mobile phone with SafeUnlocks –
Visit the official webpage of SafeUnlocks at https://safeunlocks.com/carrier-unlock/
Fill up a small form that includes essential info such as name, email, device model, and IMEI number.
Pay the unlocking fee.
That's it. This is how you can unlock your Simple Mobile phone.
You will also be eligible for its free membership, which gives you access to all the benefits offered by SafeUnlocks for a lifetime.
iMyFone iBypasser
iMyFone iBypasser claims to be the most secure phone unlocking service, with 0% damage and without any fee.
Follow the below steps to get your Simple Mobile phone unlocked –
Download and install iMyFone iBypasser on your device.
Launch the App.
Tap on "Remove iPhone SIM Lock" and then tap on "Start."
Connect your device to your PC using a USB cable.
Click on the Next displayed on the jailbreak page.
Read your device info on confirm your device info page.
Click on "Start Bypass."
Wait for a while, and done.
Wipelock
Wipelock works for iPhone, Samsung, and LG devices and strictly follows the Simple Mobile Unlock Policy. On top of that, it is a completely free service, but it takes 30 days to complete the procedure.
Here is how you can unlock your Simple Mobile phone using Wipelock –
Check your phone's IMEI number by dialing *#06# on the dial pad.
Visit Wipelock's website and fill out your application form and mention this IMEI number.
Wait for the unlock code. It may take 30 business days.
Once you receive unlock code, you can use it to unlock your device in no time.
MobileUnlocked
MobileUnlocked is compatible with a wider range of brands, including iPhones, Samsung, Motorola, Nokia, and Google Pixel, along with tablets and wearable devices. It does everything with 100% legal assurance and never affects your warranty plan.
How Can Unlocking My Mobile Benefit Me?
Unlocking your mobile phone gives you the ability to switch operators without any contract. This can significantly help people who travel very often as it will save them from paying extra for roaming charges.
Simple Mobile Unlock Policy
Simple Mobile has some policies before allowing you to unlock –
Simple Mobile phones should be in use for the last 12 months. It is essential for security and confidentiality purposes.
You have to be the only owner of rights and claims related to your device. It should not be registered as stolen or lost.
Request for the handset is compulsory.
Handset should be well-maintained.
You can check your eligibility by calling on 1-888-442-5102. You also can visit their official website.
How to Make a Simple Mobile Unlock Request
You need an IMEI number to file a request. You can dial *#06# to your dial pad, and you will get an IMEI number.
You can use any of the services discussed above to make a Simple Mobile unlock request.
FAQs
Do Simple Mobile phones come locked?
Yes, Simple Mobile phones come locked.
How long does it take to unlock a phone?
It may take up to a month to unlock a Simple Mobile phone.

Subscribe to Email Updates :