US President Donald Trump has made a strange statement about Coronavirus infection, due to which he continues to face criticism. He says that it is an honor to have the highest number of coronavirus infections in the country. 
He said in the White House on Tuesday, 'When you say that we are ahead in the matters of infection, I do not consider it very bad. This means that we have tested more than anyone else. This is a good thing because it shows that our test is better. I see it as an 'honor'. '
According to the John Hopkins University of America, so far more than 15 lakh 70 thousand cases of COVID-19 have been reported in America. 
At the same time, more than 93 thousand people have died. It is followed by Russia where a number of three million people are infected.
US President Donald Trump's strange statement on Corona said- Infinite cases benefit us, I see COVID-19 as 'honor'
Democratic National Committee criticized Trump's statement.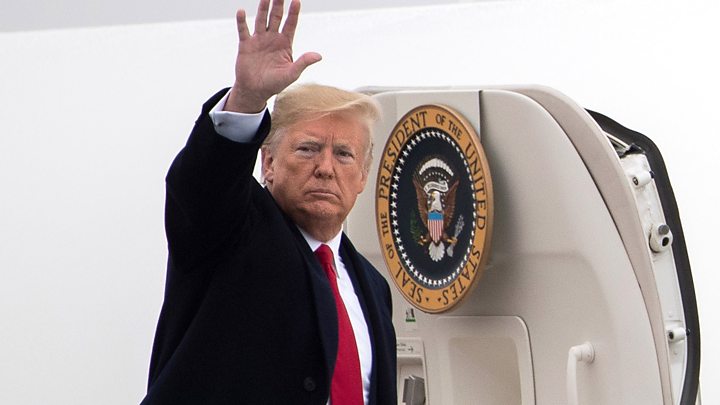 The Democratic National Committee has criticized Trump's statement. The committee said that getting more than 10 lakh cases of Corona in the country is a complete failure of our leadership. 
Earlier in the Senate meeting held last week, the trial was also questioned. Republican MP Mitt Romney says the country's test record is not good. 
He said that cases started coming to us in February-March. In this case, the tests conducted so far are not sufficient. There is nothing to be happy about.
One crore people were investigated in America.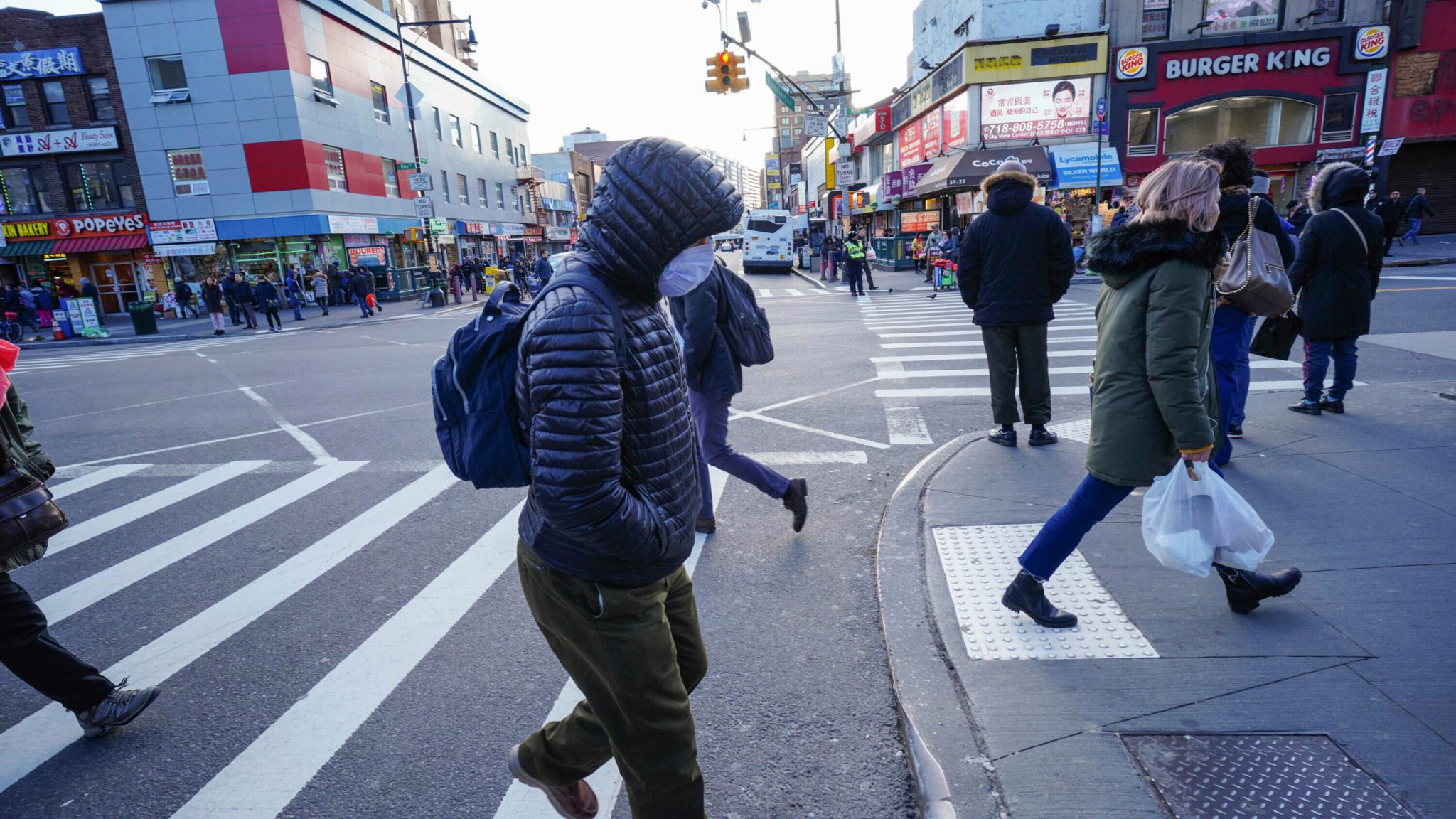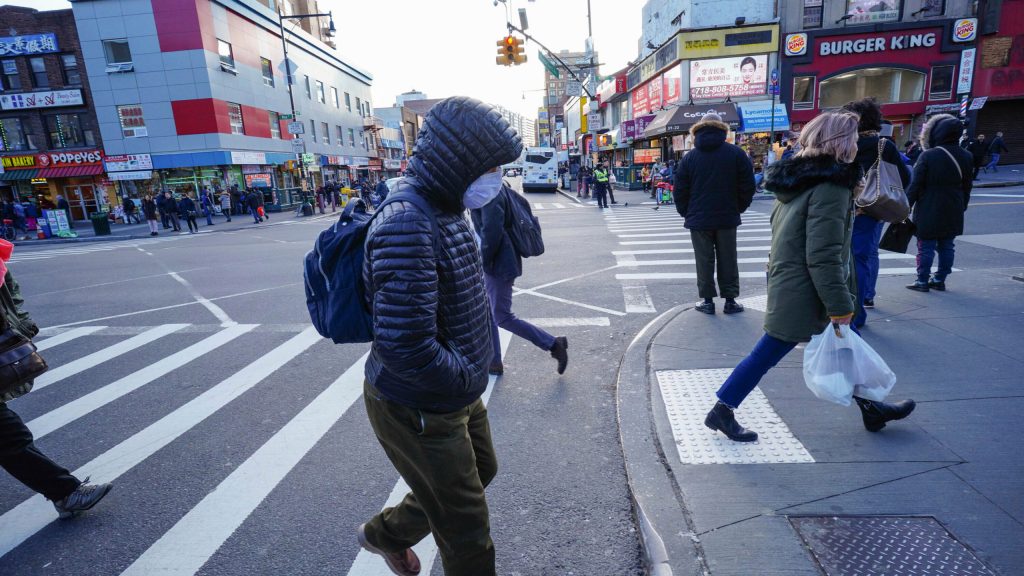 According to the Centers for Disease Control of America, there have been 16 million corona trials in the US till Tuesday. According to an Oxford University-based scientific publication, the US is lagging on a trial basis.  It is ranked 16th in the world in terms of testing one thousand people each.
The US lags behind countries like Iceland, New Zealand, Russia, and Canada in the list.  The United States has been conducting three to four lakh tests daily in the last week.

Subscribe to Email Updates :