Verizon is well-known for its technology and quick internet access. It also makes it very easy to check Verizon Call Logs. In addition to that, they offer more than one way to do it.
This article will guide you on viewing Verizon Call Logs history and other related information.
So, without further ado, let us start –
How to check Verizon Call Logs on Verizon Website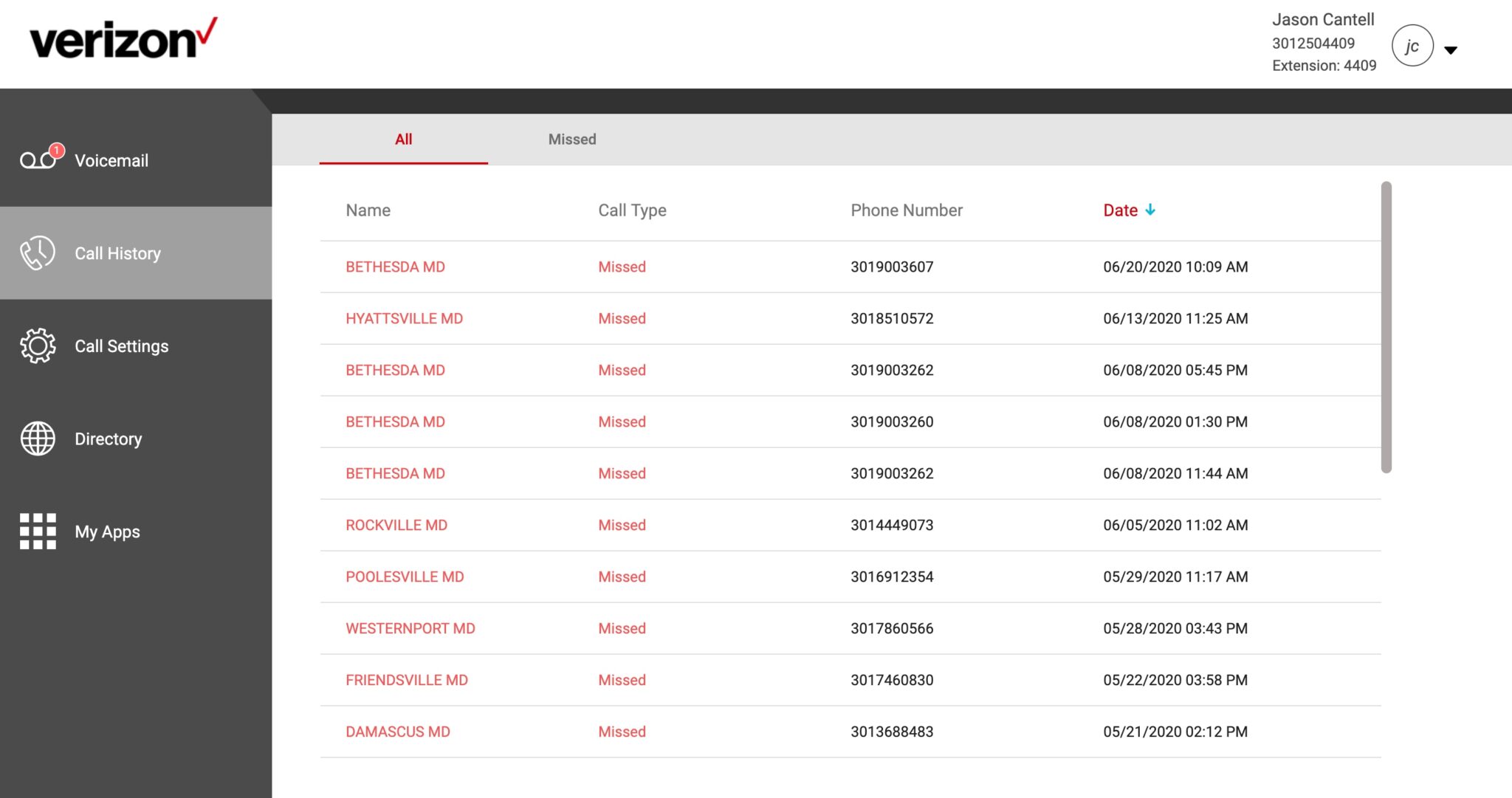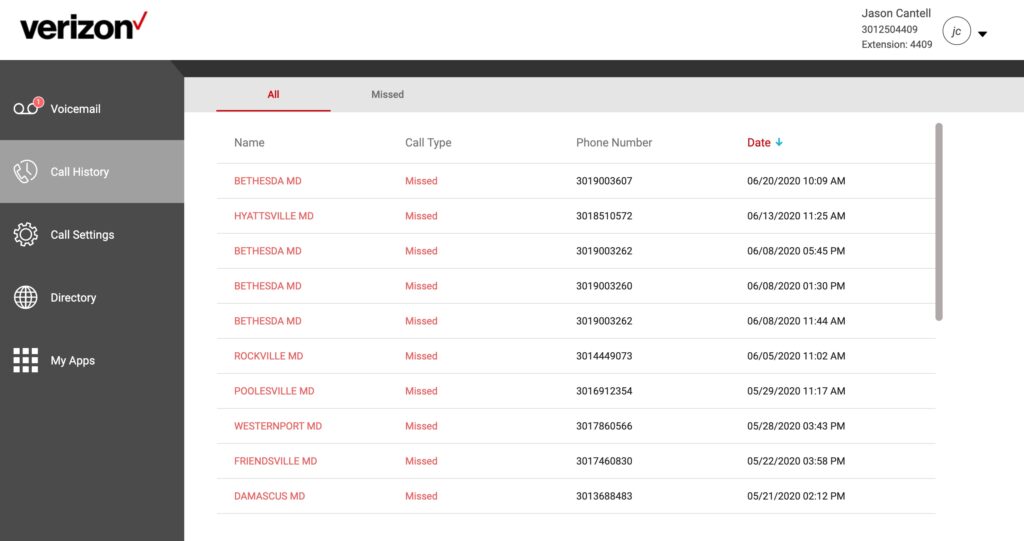 Verizon only allows the account owner and authorized users to access Verizon Call Logs records and other account information. Making someone an account manager allows you to add them as authorized users.
Here are the steps to view Verizon Call Logs as an authorized user through Verizon Website –
Visit Verizonwireless.com
Select "My Verizon."
From the drop-down menu, select "My Personal Account" or "My Business Account."
Register for a Verizon account or log in with your phone number and password.
Choose "Continue" from the menu.
Choose the phone line you want to check from the "LINE:" prompt.
From the drop-down menu, choose "Minutes Usage."
Now, select "View Usage."
To view call logs, scroll down and click the "View Details" option.
The most recent and two prior billing cycles' call logs are available for viewing.
The call logs can be printed and saved to your device.
To download call logs in spreadsheet format, select "Download Details to Spreadsheet."
Note: Read our guides on "Verizon free phone" and "Verizon free phone services with ACP" to enjoy the free benefits from the company.
How to Check Verizon Call Logs on Verizon App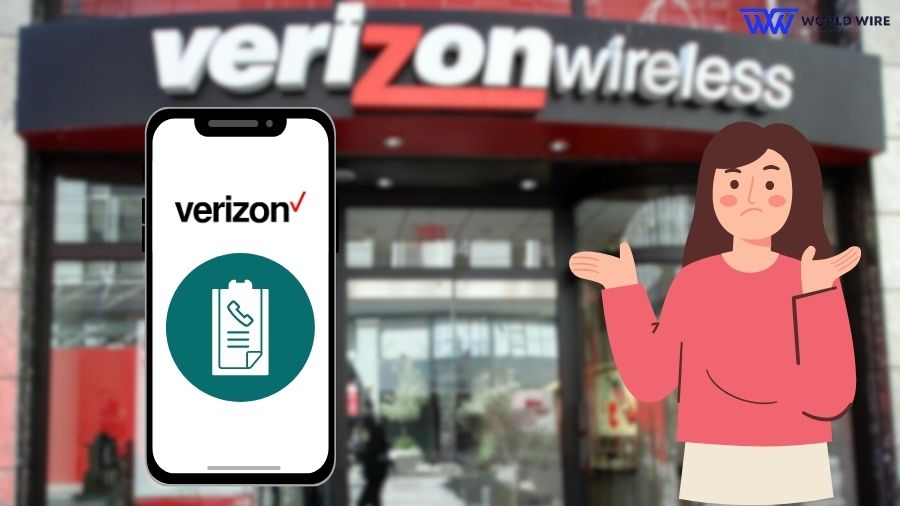 Verizon offers the My Verizon app for Android and iPhone devices, allowing you to view Verizon Call Logs.
It is significant to note that the My Verizon Mobile app's data is constrained compared to the data offered on the website because you cannot carry out specific operations, like filtering the data.
The following steps can be taken to access these records –
Install the "My Verizon" app on your device.
Register for a Verizon account or log in with your phone number and password.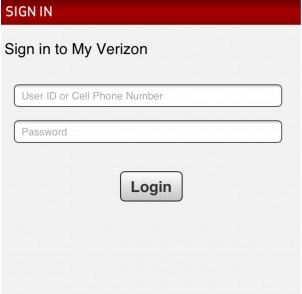 From the drop-down menu, choose "Account."
From the pop-up menu, select "View Usage."
To view call logs, scroll down to "Usage details" and click on it.
Note: If you are an existing Verizon customer, read our guide on "Verizon free 5G phones," as everyone is switching to a 5G network in 2023.
How Long Does Verizon Store Call Logs?
To access the data, you must first ascertain how long Verizon will keep your data before deleting it. The following is a list of the data types and storage times.
| | |
| --- | --- |
| Verizon Call Logs Type | Features |
| The system logs | The Main log, Transaction report, and notification logs will all retain their contents for a full year. The data will be automatically deleted from the server after 12 months. |
| Usage Reports | The IP address, location, search history, and other information related to the Gadget Usage Report and Usage Report will be saved for twelve months. |
| Connection Reports | The Connection reports include your Linked Session Report and Connection History Report information. It is, therefore, retained for 90 days. |
How to get a PDF of Verizon Calls Logs
You can download the PDF file instead of just viewing your Verizon Call Logs.
To download the call logs in PDF format, follow these instructions –
Register for a Verizon account or log in with your phone number and password.
Click on the "Account" icon.
Choose "Bill" from the menu.
Navigate to the "Bill Details" menu to see your call history.
From the menu, choose "View or Save Printable Bill."
How to Check Other's Verizon Call Logs Secretly?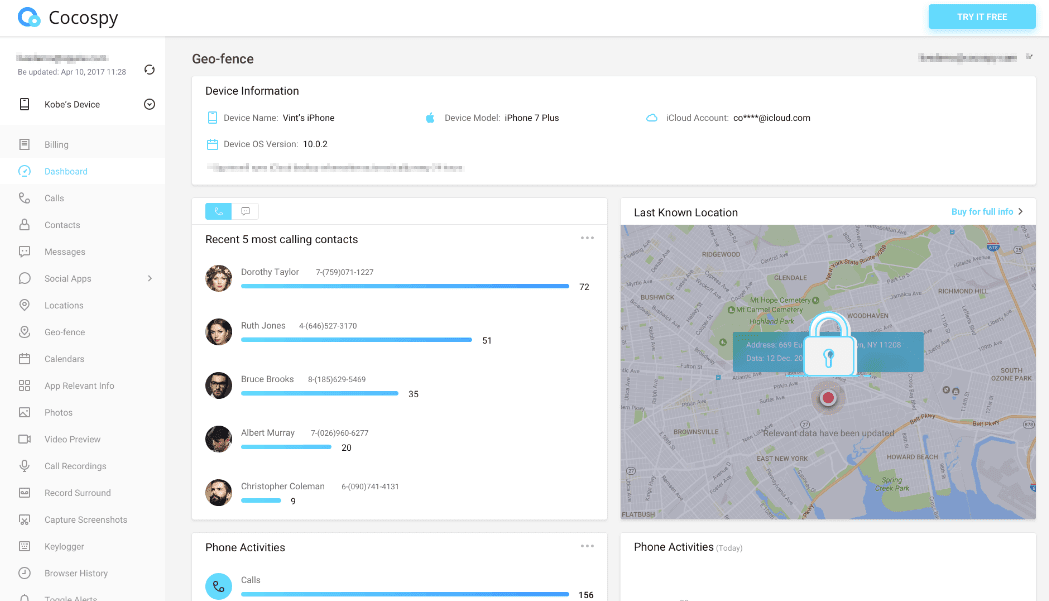 Infringing on someone else's private life is usually not advisable, especially if it involves a phone and other devices. But if it is necessary, like a rebellious teenage kid, please download any third-party tool for the same.
The Cocospy is a standout tracker in the digital market and keeps an eye on all logs. It is a helpful resource for accessing Verizon call logs and watching the phone calls made by your kids and teenagers.
This app keeps track of the texts and calls sent and received on the target devices and helps parents respond appropriately if anything suspicious is found. You can view the phone number, call time, date, way, type, and other information in the call logs. These details will help parents shield their adolescent children from dangers before things get out of hand.
You may also like – How to Add Minutes To Someone Else's Verizon Prepaid Plan?
Can I delete my Verizon call history?
You can view a list of all incoming and outgoing calls on your Verizon phone and other phones that use your Verizon number. Just as viewing the Verizon Call Logs is easy, so is deleting it.
Just follow the below-mentioned steps to do it –
Log into your Verizon account.
Click "Manage My Account."
Go to "My Services" and "Usage Details."
Select "View Call History."
Click on "delete" from the drop-down.
What is required to register for my Verizon access?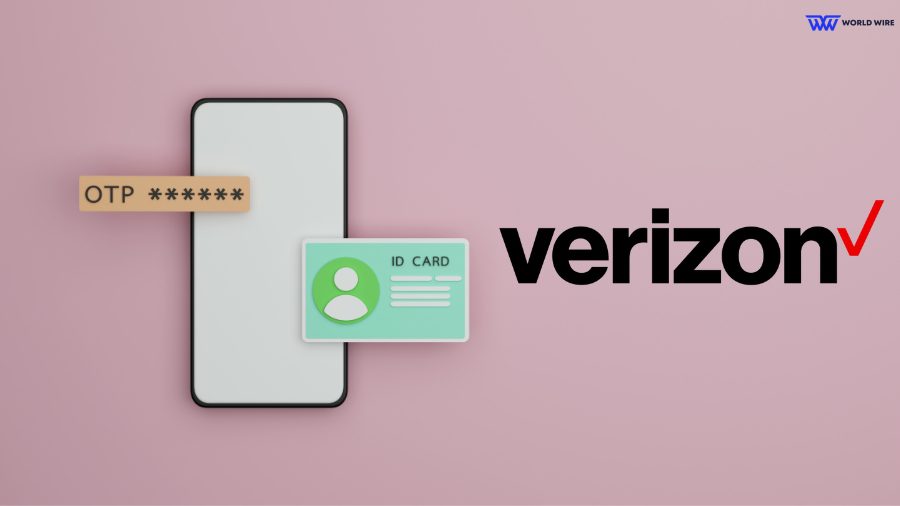 Using your smartphone or laptop, you can check your call and text history, upgrade your plan, pay bills, switch payment options, and add or cancel orders through the My Verizon account, which you can easily and conveniently manage with My Verizon Access.
My Verizon Access is a complimentary service offered by Verizon to aid users in streamlining their experience. You can use this feature as long as you have a Verizon plan.
Additionally, Verizon has some tucked-away fees, but you can lower them if you know where to look. With Verizon, you can also avoid paying for line access.
Both the website and the app are available for free download, providing access to this service, and similar procedures must be followed if you have an Android or iOS smartphone.
Here is how to do it in detail –
You must create a new User ID and Password by going to the profile page for your Verizon account.
Enter the email address you want to use in the box to activate your Verizon account.
Click "Continue."
Select your Account role, then click "Continue."
Use your existing PIN or generate a new one.
Finish the procedure by clicking "Verify My Account."
Once you've done that, click "Agree with Verizon's Privacy Policy Terms and Conditions."
To complete the registration process, click the button labeled "Complete Registration."
Frequently Asked Questions
How can I delete my Verizon call logs from the bill?
Contact Verizon customer service and ask that the call history be taken off your account to have it removed from your bill.
How can I permanently remove the call history from my service provider?
Most providers will have a procedure for erasing your call history on their website. You must typically enter your account information and password to delete your call history.
Can I hide my Verizon bill from phone calls?
You can hide phone calls from Verizon's billing system. Call Verizon and ask for a block to be put on your account. By doing this, no calls you place or receive will appear on your bill.
Can Verizon phone records be modified?
Verizon phone records can be changed using a variety of techniques. One choice is to alter your caller ID using a third-party app. Another choice is to disguise your voice on incoming calls using a voice changer.
Can you delete your call history?
The procedure varies depending on your phone's operating system and model, but finding and erasing call history is typically fairly straightforward.
Signup For Our Newsletter