Verizon Home Device Protection – Repairing your gadgets can cost you a hefty amount of money but do you know you can eliminate this repairing cost completely?
This article covers detailed information about Verizon Home Device Protection, such as how it works, pricing, and more.
So, let's delve further to learn more about it –
What is Verizon Home Device Protect?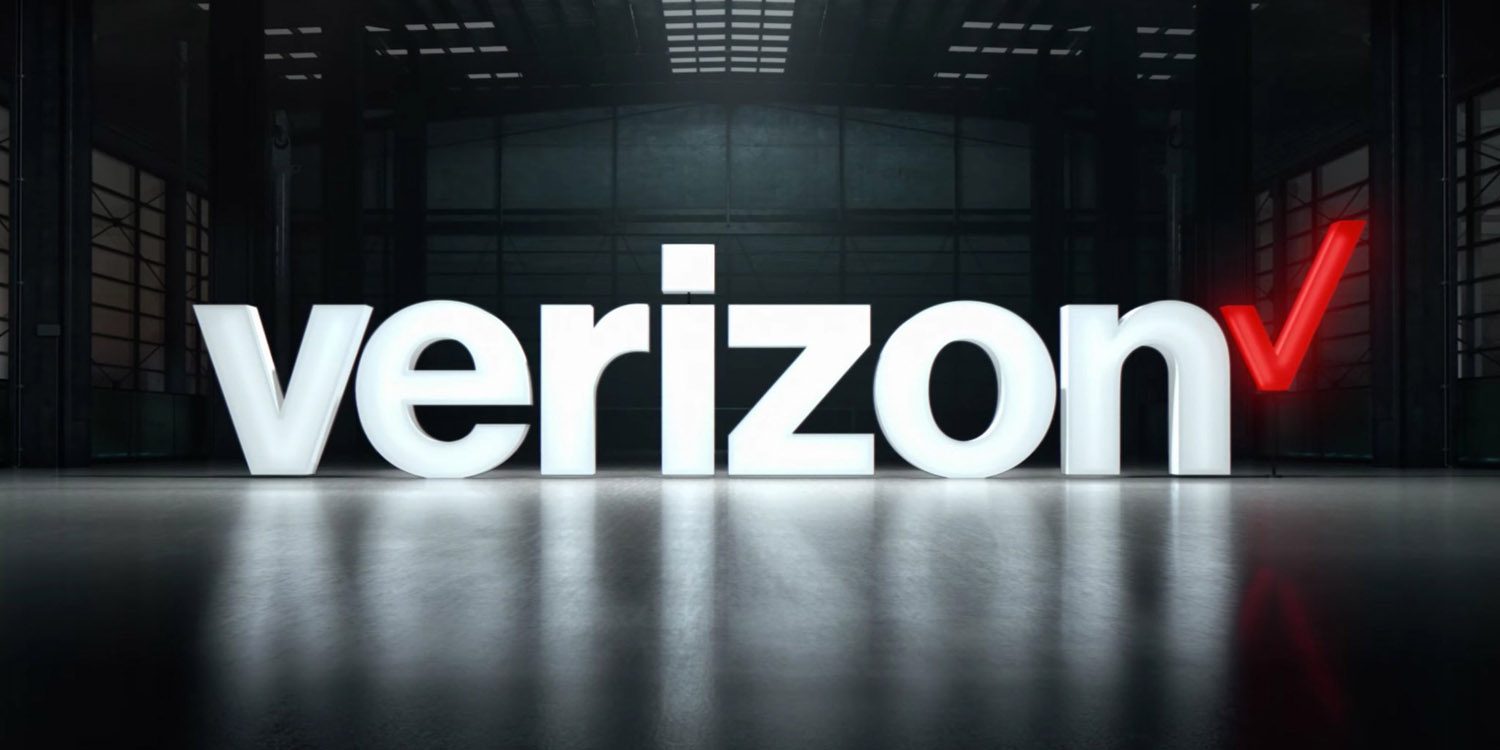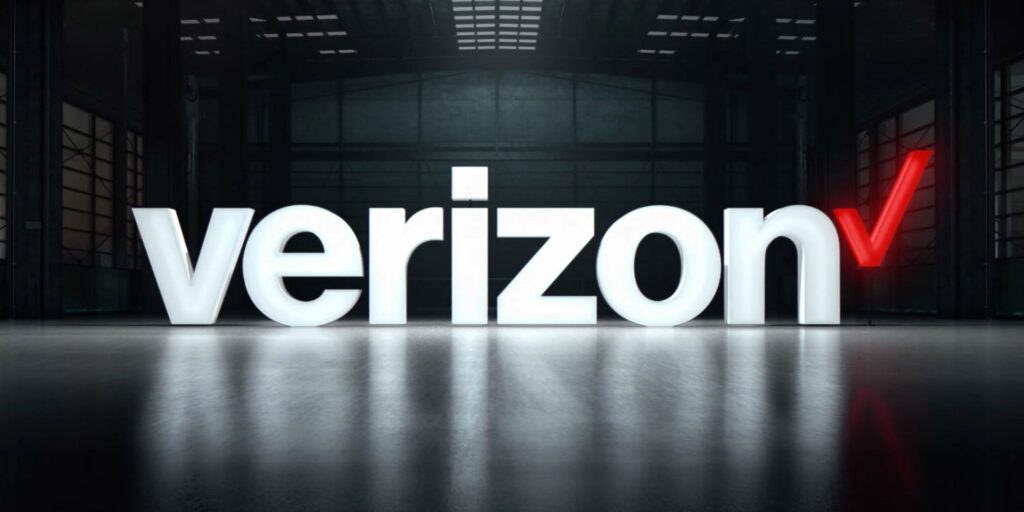 Verizon Home Device Protect offers warranty service for home-connected gadgets such as flat-screen TVs, smart thermostats, laptops, home theater systems, game consoles, and more.
You can replace or repair your device using this service. Besides, you can have access to Technology support and Cyber safety online.
How does Verizon Home Device Protect Work?
It offers an extended guarantee to home-connected devices. Moreover, it offers the following services mentioned below –
Repair and Restoration of connected devices – Verizon renders repair and alteration for qualified connected devices. These devices include home-office devices, home safety, home entertainment, and more.
Digital Security – Verizon provides you with cyber security when your device is connected to public Wi-Fi. It keeps your data safe and blocks websites from stealing your data when using public Wi-Fi.
ID Theft Alerts – Verizon also offers digital security. The Digital Secure app sends an ID theft alert if someone tries to infringe on and use your personal data.
In-home Visit – It offers in-home visit service too. A tech expert visits your home twice a year to look at and advance your devices and their functions.
Expert help – It also renders 24/7 experts help to answer your queries related to devices. You can easily communicate with technical experts through calls, chat, websites, and apps.
Devices Covered by Verizon Home Device Protect
Verizon Home Device covers a large number of devices connected to your home.
Below is a list of the devices that Verizon covers –
Laptops
Desktops
Printers
Routers
Flat-screen TVs
Printers
DVD players
Blu-Ray players
Tablets
Home theater systems
It also repairs and replaces sudden damage to laptops, tablets, and devices such as smartwatches.
Minimum Specifications to be covered by Verizon Home Device Protection
Verizon Home Device Protection has set criteria for the service, and your devices must have the following operating system specifications.
These are –
Windows 7 and onwards
Apple operating system 10 and onwards
Android operating system 1.6 and onwards
Verizon Home Device Protection Pricing
It offers complete protection and support to your device at just $25 every month. In addition, if you want to repair or replace a device, you will have to pay a claim fee of $49 to $99.
An additional price of $49 will be charged if your device requires installation.
Besides, there is another plan called Home Device Advisor, which costs $15 every month and provides Tech support 24/7 without any extra charges. It would work when you download the Tech Coach app for this plan.
How to cancel Verizon Home Device Protect?
You can cancel this Verizon insurance whenever you want, as it is a monthly subscription plan. So, you are free to call it off whenever you want to.
Follow the steps given below to cancel the service using the My Verizon app –
Firstly, log in to your account.
Now, head to the section "Verizon Home Device Protection."
Click on "Manage"
Now, select the line you want to remove and click on "Manage."
Select "Remove Protect Home," and you are done.
Alternatively, you can cancel your Home Device Protect service using the My Verizon website.
How many claims can you file with Verizon Home Device Protect?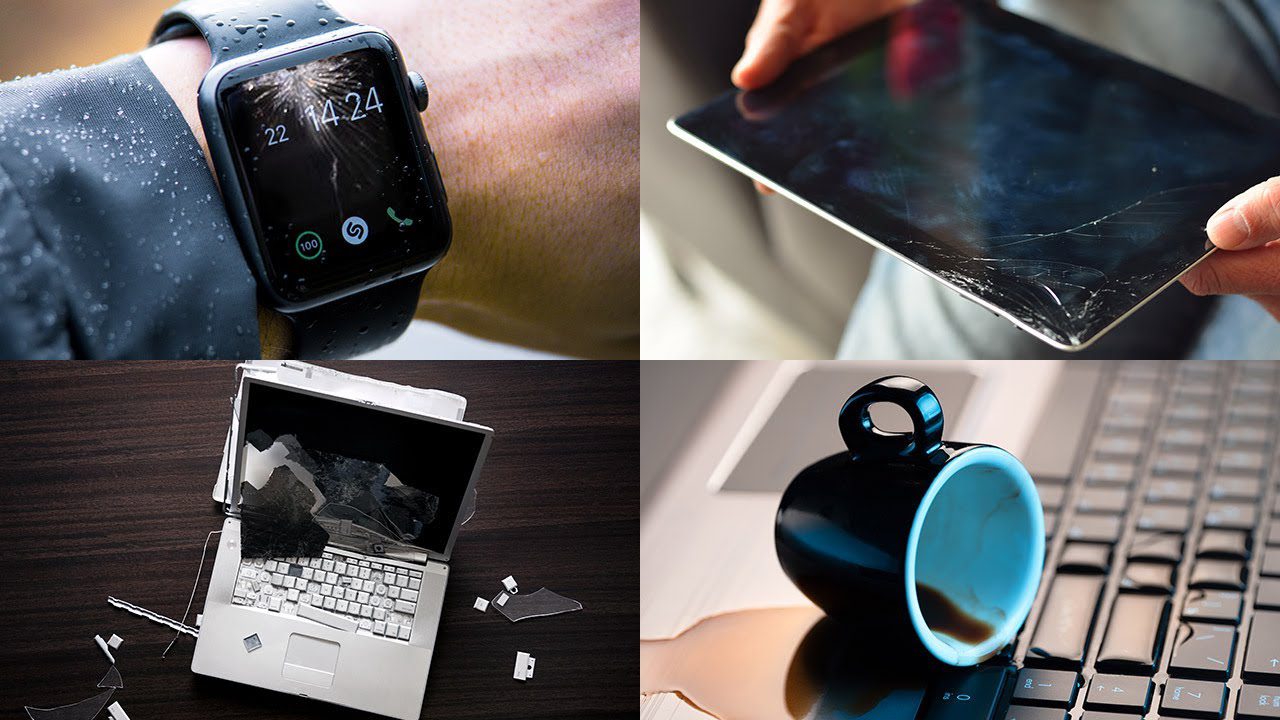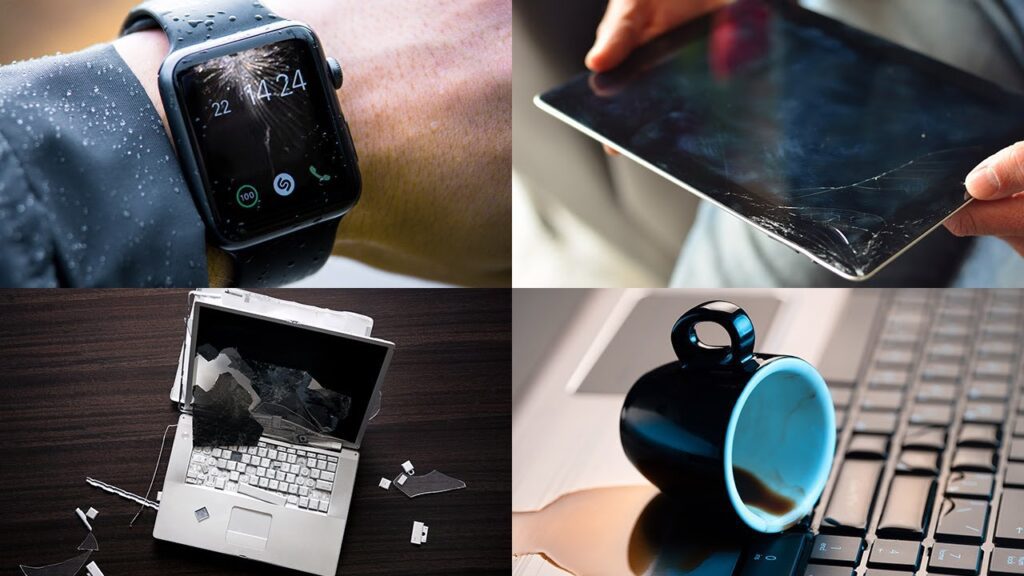 You can file innumerable claims in one year with Verizon Home Device Protect, but it shouldn't go up to $2,000.
When can you file a claim after enrolling in Verizon Home Device Protect?
You can file a claim after 30 days, and it starts on the day you register. You'll get its advantages till the last day of your registration.
Frequently Asked Questions
What is Verizon Device Protection?
Verizon Protect renders coverage for servicing and renewal of devices and also VPN-secured Wi-Fi, protection from fraud, robocalls, spam, and tech support too.
How much does Verizon Home Device Protection cost?
Verizon home protection costs $25 monthly, including relevant taxes. In addition to that, you will be required to pay a claim fee of $49 or $99, depending on your device.
Is Verizon Home Protection free?
No, it's not free. If you want Verizon Home Protection, you will have to pay $25 a month for it.
Does Verizon Home Device Protect cover water damage?
Yes, it safeguards water damage.
Which product is not qualified for Verizon Home Device Protect?
The products which are not qualified for Verizon Home Device Protect are Verizon-branded streaming products and routers supported by Verizon.

Subscribe to Email Updates :