Watch Dave Rubin of "The Rubin Report" interview the CEO of Truth Social Devin Nunes. They talk about various issues like Jan 6.
Watch: Dave Rubin of "The Rubin Report" interviewed the CEO of Truth Social Devin Nunes
Host of the Political talk show, "The Rubin Report," Dave Rubin interviewed Devin Nunes, CEO of Truth Social. Dave Rubin talked to Devis about why the January 6 committee is not trustworthy, why social media faced adverse reactions from big tech, how Truth Social media is combating suppression in social media, the hazards of social outlet algorithms, and Tik Tok on Gen Z.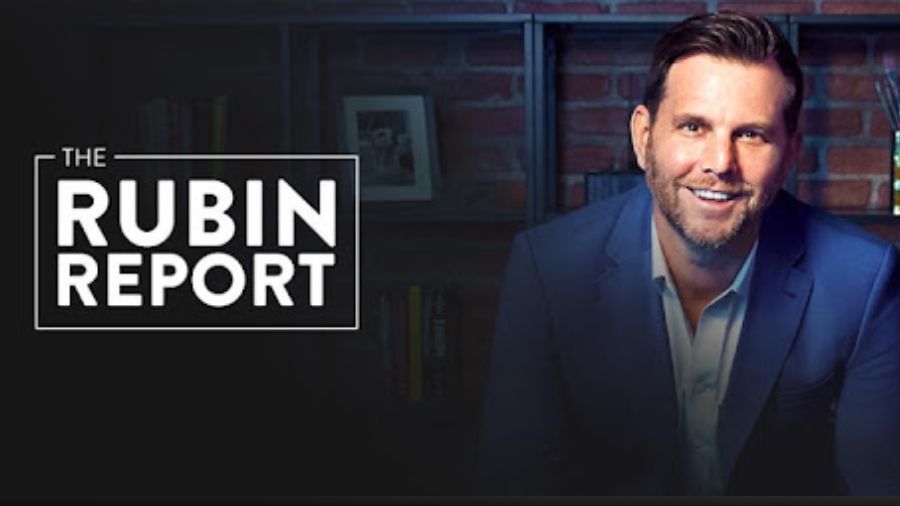 In the interview with Dave Rubin he also talked about assertions that are being made by Democrats related to January 6 and right-wing violence. Devin refers to some questions that Nancy Pelosi, a member of the Democratic party, seemed not willing to answer. He also clarifies why voters should be suspicious of any descriptions from those who pushed the Russia conspiracy fraud to frame Donald Trump.
About The Rubin Report Show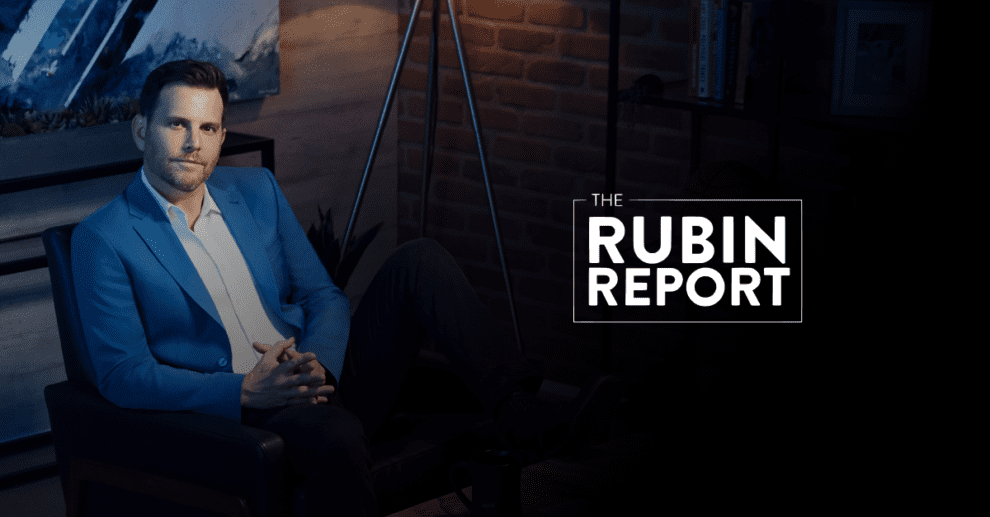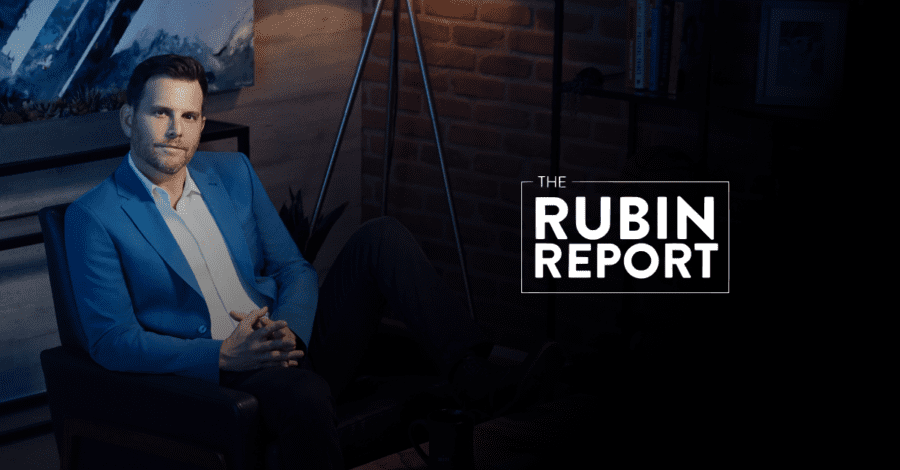 The Rubin Report is a political news talk show hosted by Dave Rubin, and it airs on BlazeTV and YouTube. In addition, The full audio of each episode is also handy as a podcast for download. Rubin interviews notable personalities such as authors, activists, journalists, comedians, actors, and professors. According to the 2021 report, Rubin Report YouTube channel had more than 340 million views. The category of the Rubin Report show is Political News. It focuses on the political zone.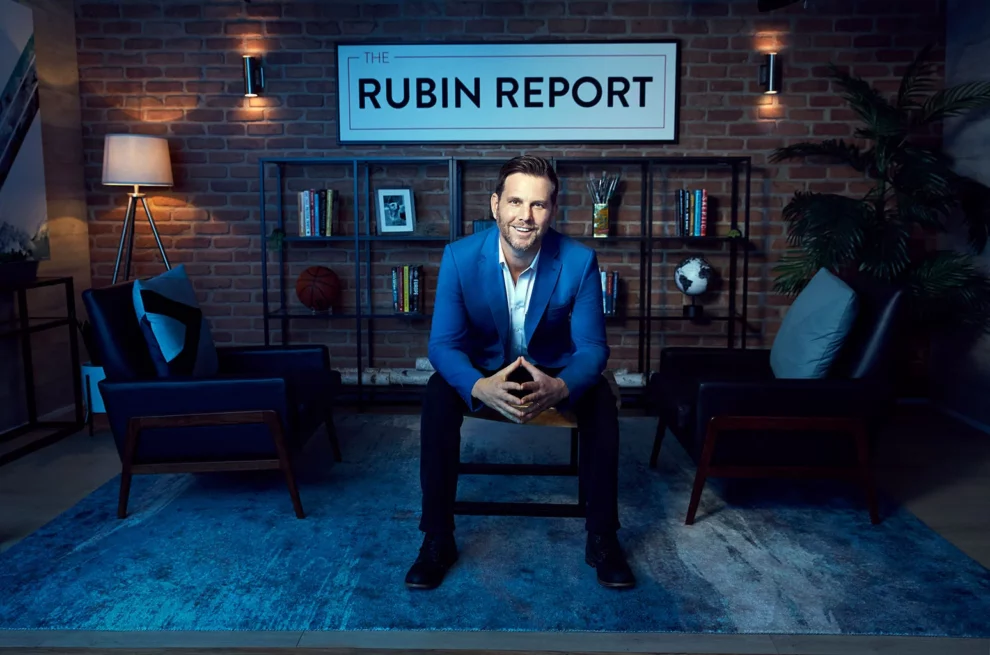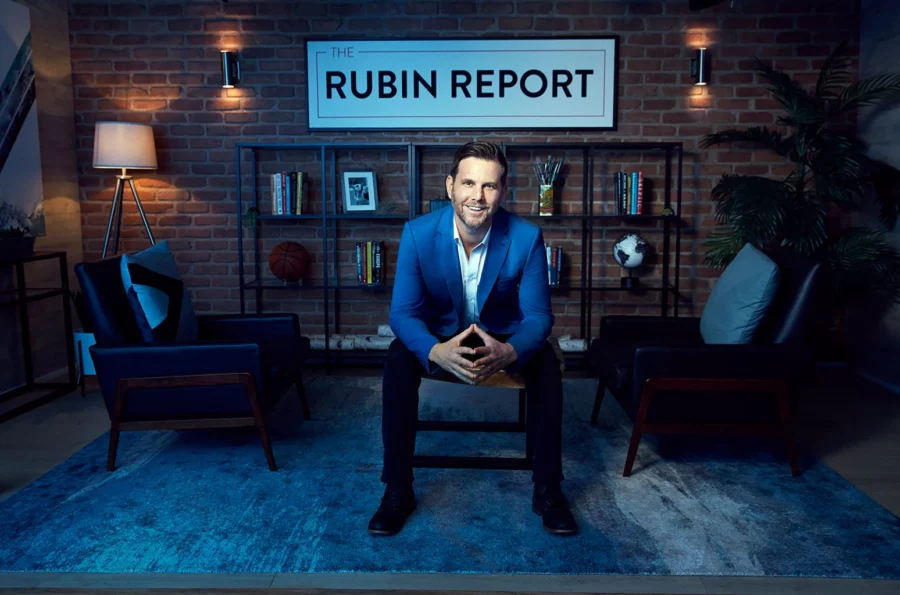 The show focuses on condemning facets of progressive action. He refers to it as the "regressive left," a term coined by activist Maajid Nawaz. Rubin has stated that "progressives are the left's version of the tea party" and has characterized progressivism as a "mental disorder." Rubin says his show "has become a hub for misunderstood or canceled people or to-be-canceled people to express themselves honestly."
Read More: Truth Social Android is Coming in a month as hinted by Kash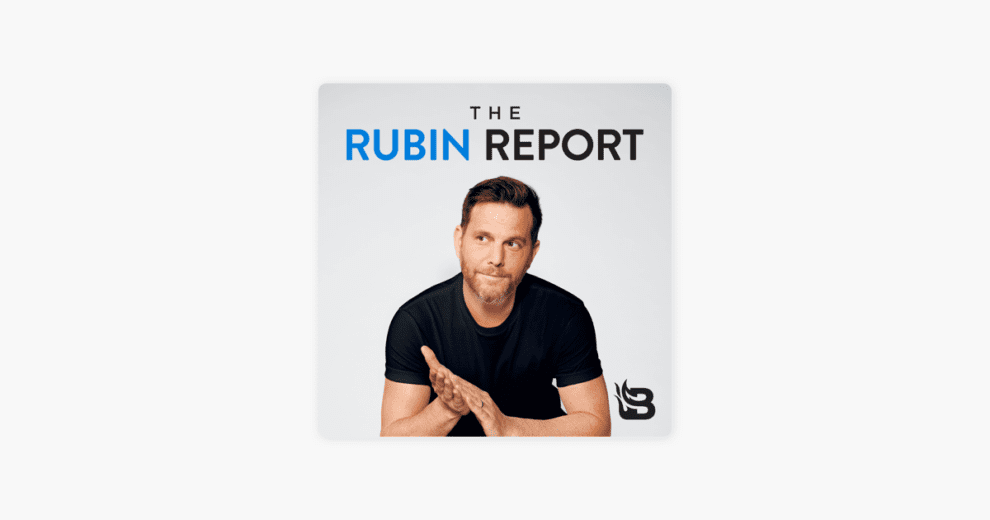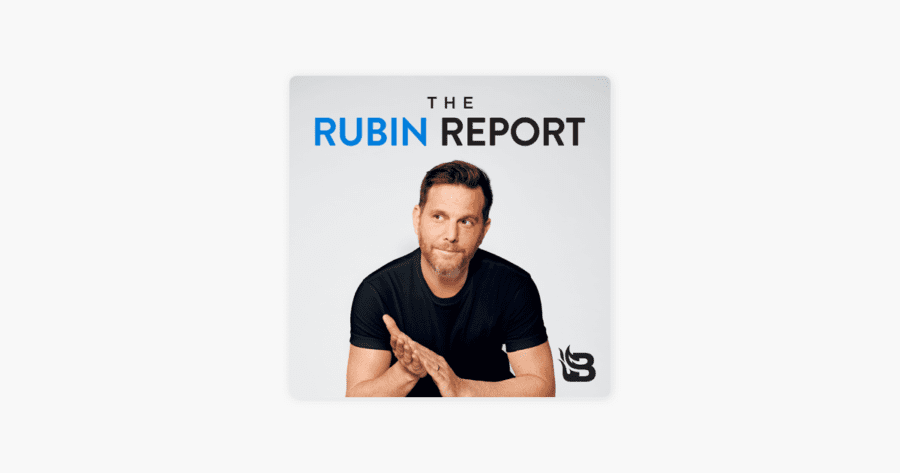 According to an article published in 'The Daily Beast,' Rubin has "positively platformed and appeared with bigots, ultra-nationalist identitarians, and hoax conspiracy theorists ."An article in Der Spiegel said Rubin's show "provides a platform for alt-right voices in a pseudo-credible setting." Guests who have appeared on The Rubin Report are alt-right figureheads such as Stefan Molyneux, Milo Yiannopoulos, and conspiracy theorist Paul Joseph Watson.
Podcasts of Dave Rubin Show
Some of the episodes of Dave Rubin are:-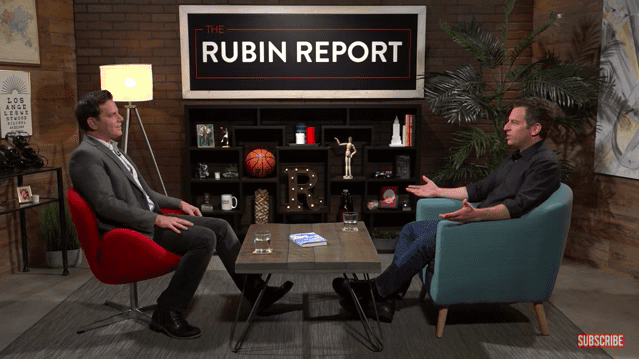 Tucker Roasts Stephen Colbert for Pathetic Defense of Staff Arrests.
Vaccine Recommendation. Will You Do It? Direct Message.
Dave Chappelle Gets a Major Win as Tide Turns Against Trans Activism.
Rainn Wilson Grovels Before the Woke Mob for Stating This Basic Fact.
Why Democrats' Pack the Court Plans May Be Worse than We Think | Mike Lee.
More Democrats Turn on Biden: Liz Wheeler, Jedediah Bila, John Cardillo
'Daily Show' Star Gives Surprising Reason Why He Would Never Go Back | Direct Message.
About Dave Rubin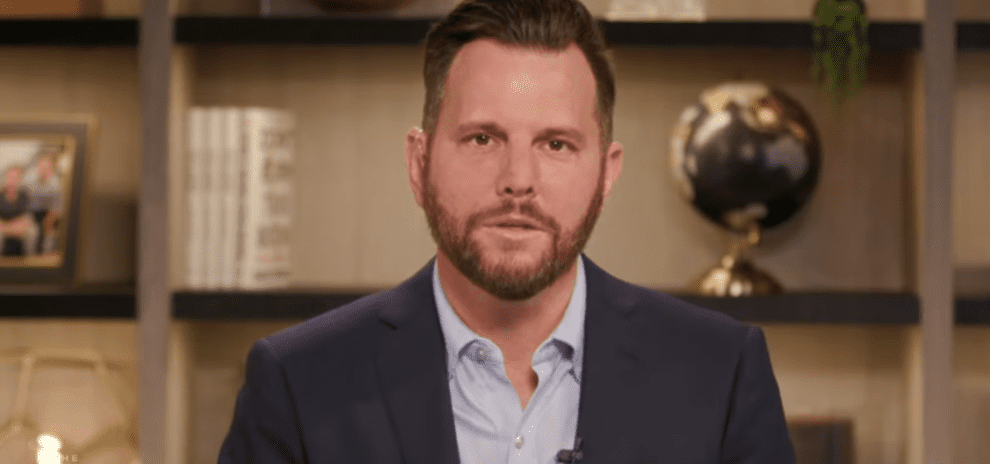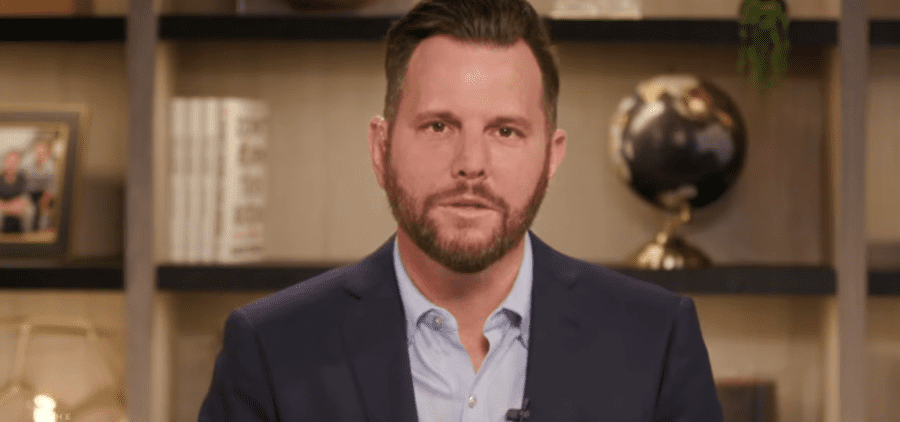 Dave Rubin is an American political anchor, former comedian, talk show host, and YouTuber. He is well-known for his talk show 'The Rubin Report,' which aired on BlazeTV and YouTube. He commenced his career by doing stand-up and open-mic concerts in New York City in 1998. He interned on the daily show with Jon Stewart in 1999.
He worked at Comedy Cellar, a comedy club based in Manhattan, New York, in 2000. After some time in the same year, he enlisted other Comedy Cellar comedians to create a television series titled The Anti-Show. This news program satire was privately filmed at NBC Studios at 30 Rockefeller Plaza. Many New York City-based clubs were co-founded by him in 2012, like Franklin's Comedy Club and The Comedy Company in Times Square, where he proceeded with the stand-up till 2007.
About Devin Nunes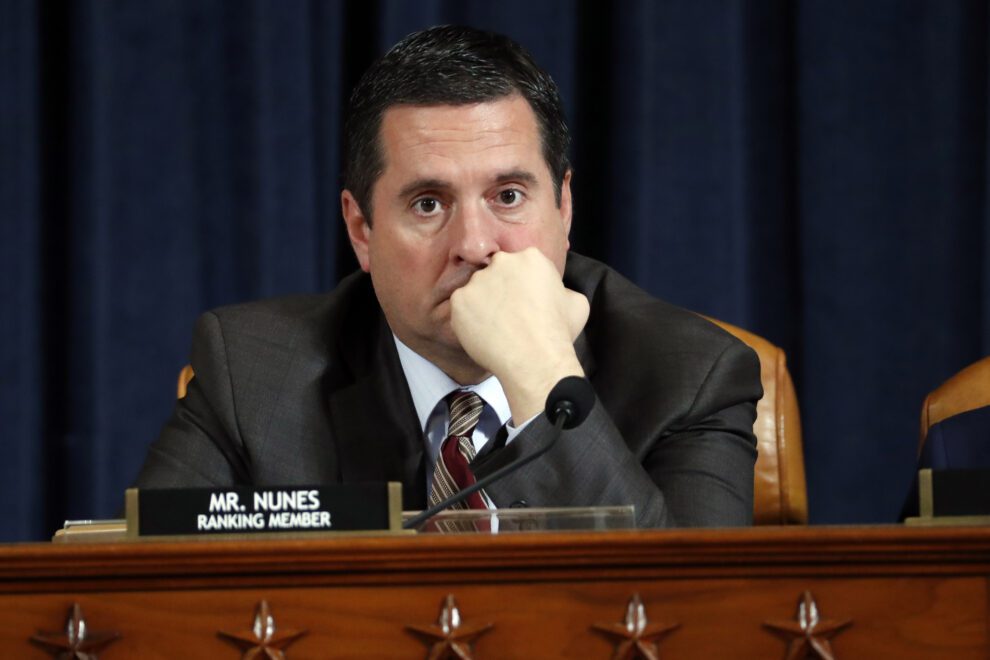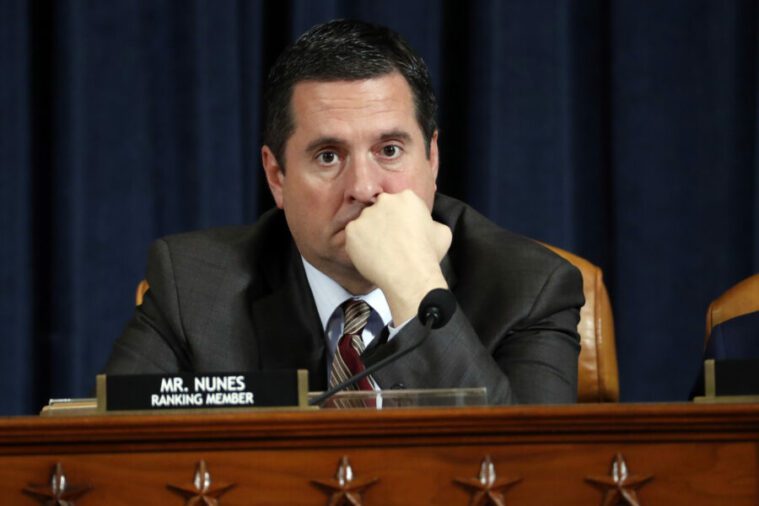 David Nunes ( Devin Gerald Nunes) is an American businessman, politician, and former dairy farmer who administers as chief executive officer of the Trump Media & Technology Group (TMTG). Nunes served first as the U.S. representative for California's 21st congressional district and then California's 22nd congressional district from 2003 to 2022 before he resigned from the house and joined TMTG. He is a member of the Republican Party. From 2015 to 2019, he was chair of the House Intelligence Committee. Earlier, he was a member of President Donald Trump's transition squad.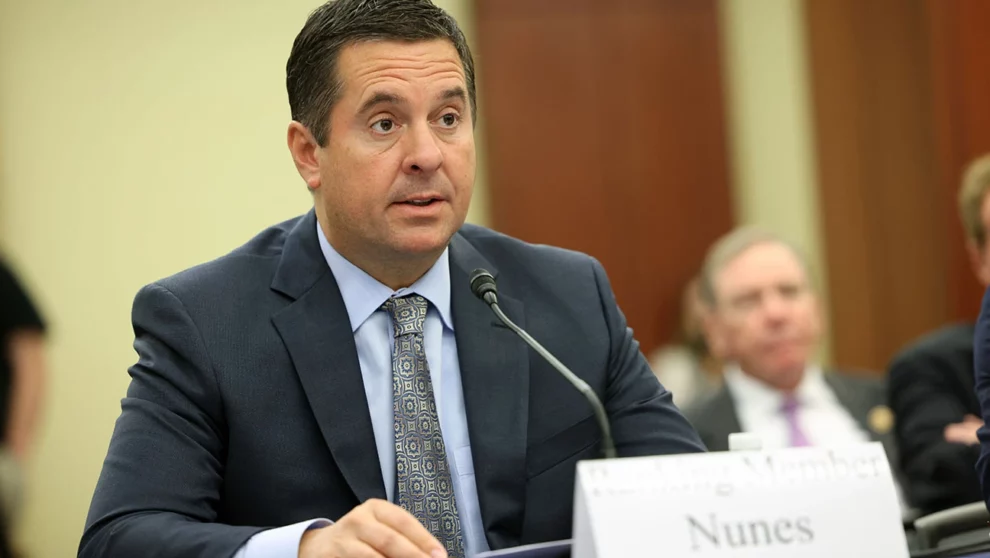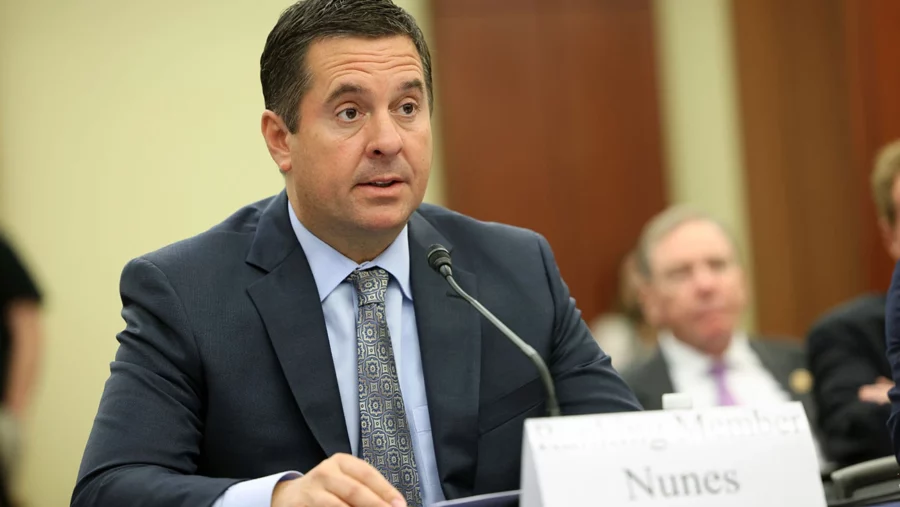 Nunes's former district numbered the 21st from 2003 to 2013, was the 22nd after redistricting. He was in the San Joaquin Valley and encompassed most of western Tulare County and much of eastern Fresno County. He is the former CEO of the Trump campaign, and Steve Bannon, the chief strategist, has called Nunes Trump's second-strongest supporter in Congress.
He was portrayed as "one of Trump's most ardent and outlandish defenders in Congress" who "parroted the president's conspiracy theories" and used his position "to try to undermine [the] investigation into Russian interference in the 2016 election." by the Los Angeles Times.

Subscribe to Email Updates :