Update August 4, 2022: The Truth Social App for Android has been released, and here we have shared a guide on how to join Truth Social waitlist on Android (Pre-Order).
Update August 3, 2022: Truth Social Android app is available for pre-order. You can sign up in the Play Store to have it auto-download or be notified when it's available.
And if you want to get a notification join our Email List or our Telegram Channel.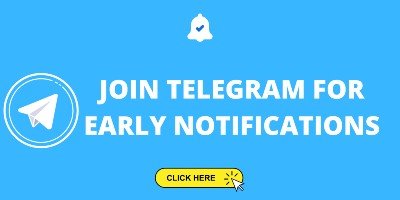 Truth Social Android is Coming in a month as hinted by Kash. He explained that the app for Android users is about to come in a month but this didn't happend
Truth Social Android is Coming in a month as hinted by Kash
Kash explained that the Truth Social app for Android users is about to come in a month. He further stated, "By the end of the summer, it's gonna be half as big as Twitter, and then I think in a month we're gonna rock Android finally, and so you're gonna see a massive increase over the next couple months."
There are no updates on when it will be accessible for people outside the United States as it is only accessible for the people of the U.S. only.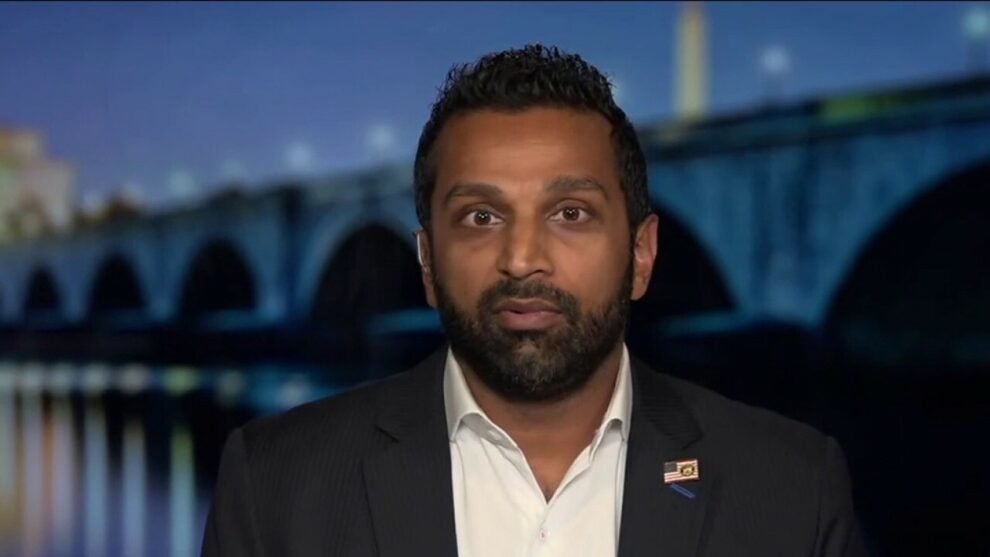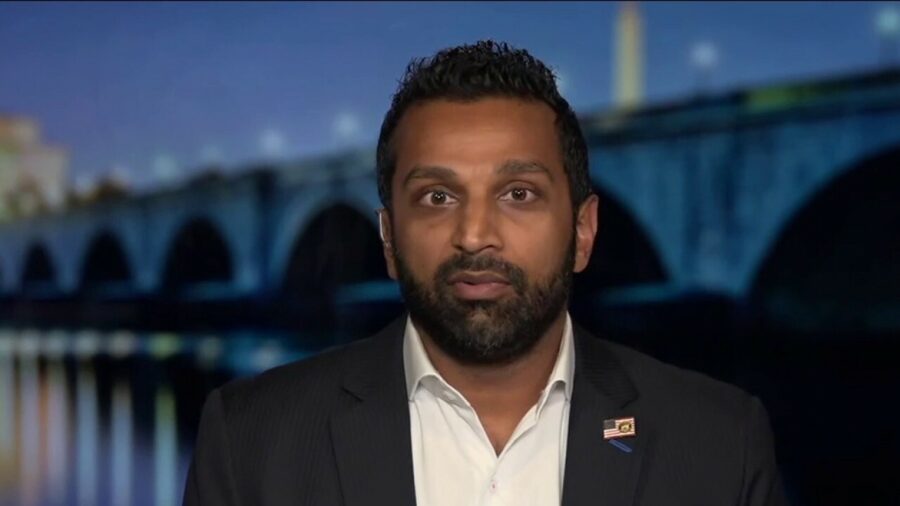 Web-based application has been launched by Truth social. Now every Android user can create an account on Truth social media using its web-based application interface.
How to get Truth Social on Android Device
Here, we have shared a detailed guide on how to join Truth Social Waitlist on Android (Pre-Order). Please, check out this article and get yourself enrolled.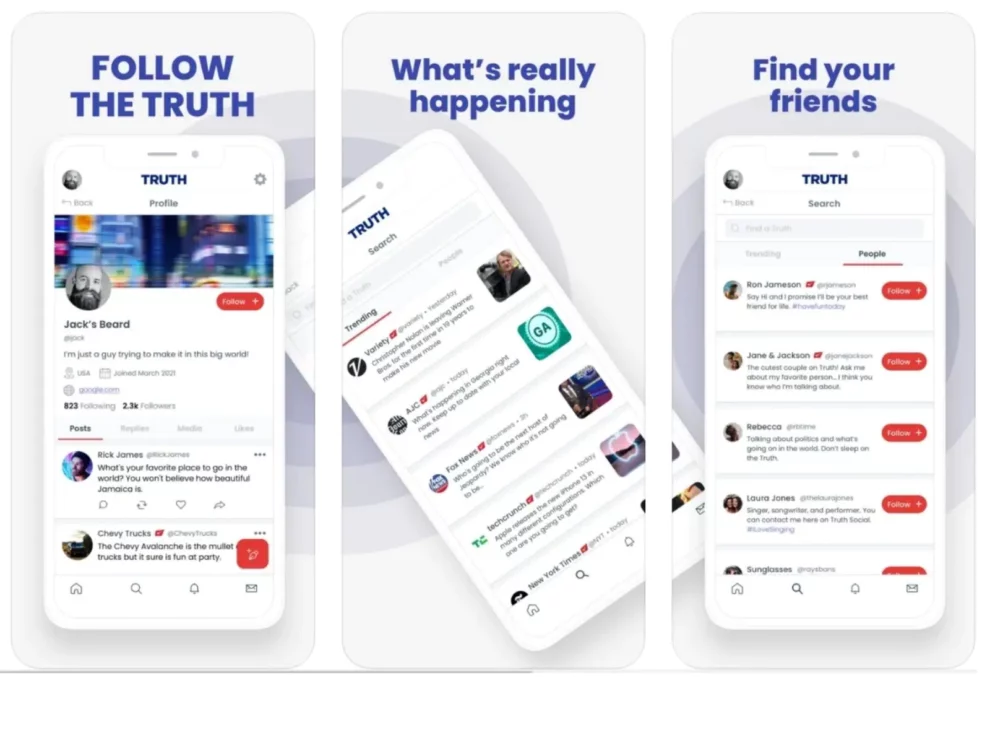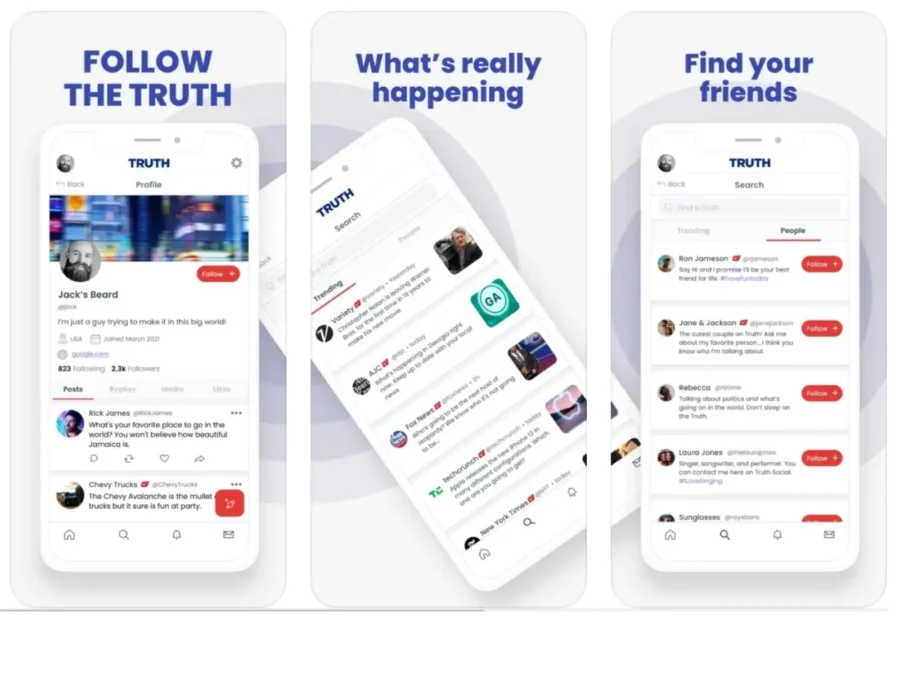 Steps for Creating a Truth Social App Button on an Android device
Suppose you want to create a Truth Social app Button. Follow the steps given below to create App Button.
Step 1: Firstly, go to the chrome page
Step 2: After opening the chrome page, you will see three dots
Step 3: Give a tap on the three dots. You will get to see an option' Add to the home screen
Step 4: Tap on the option, and your app button for Android will be created on your android device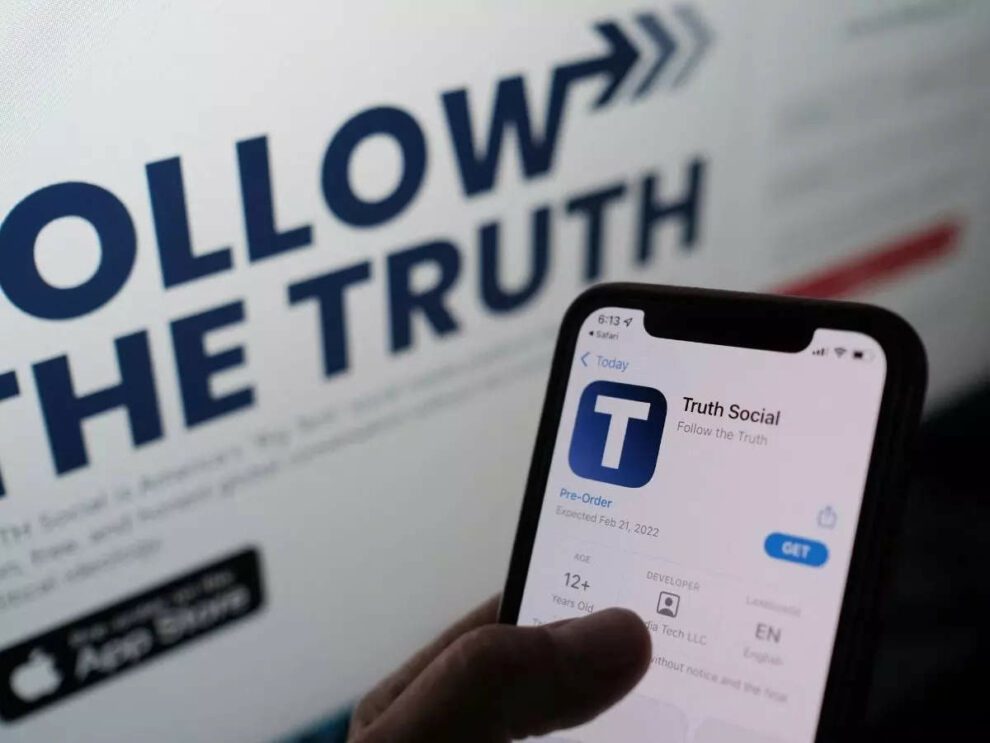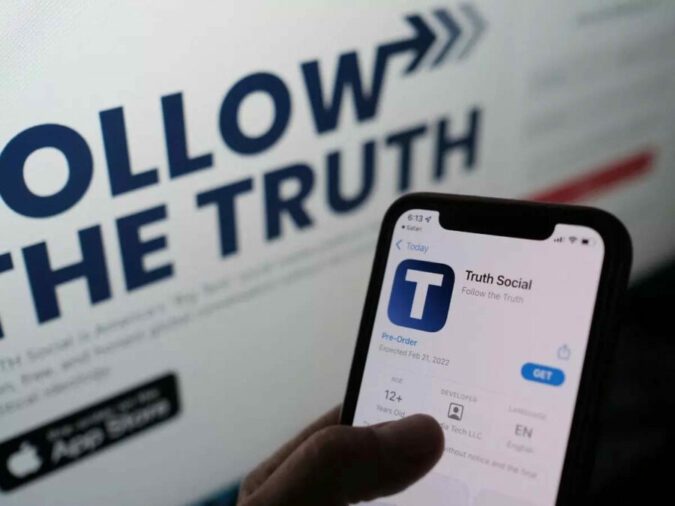 About Truth Social
'Truth Social' is a social media outlet developed by the Trump media and technology group. It is an American media and technology company founded in October 2021 by the former president of U.S. Donald Trump. The platform is a strong opponent in the alt-tech field, including Parler and Gab.
U.S.A former president Donald Trump extended an outlook of creating a new social media platform after outlets like Facebook and Twitter banned him from their outlets in 2021 after the capital attack took place in the United States 2021.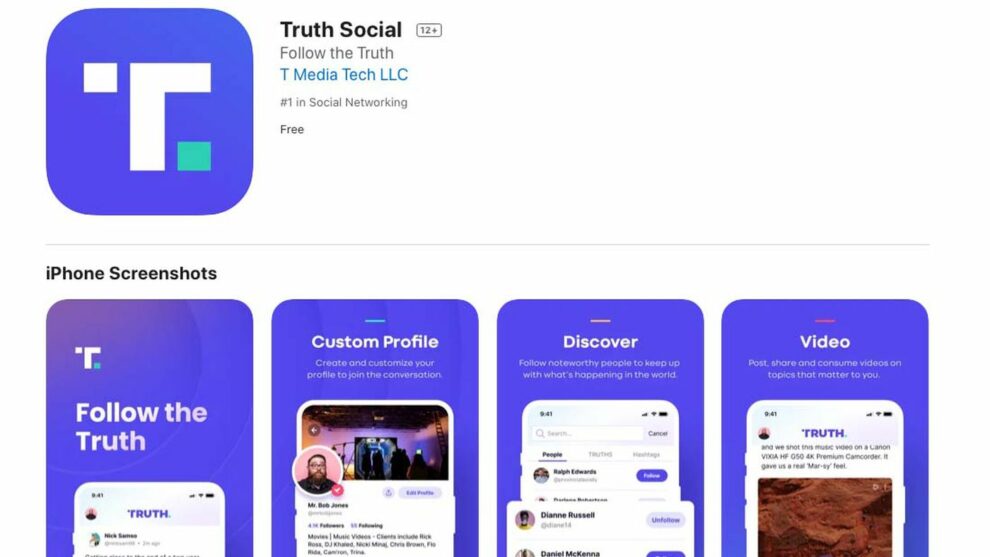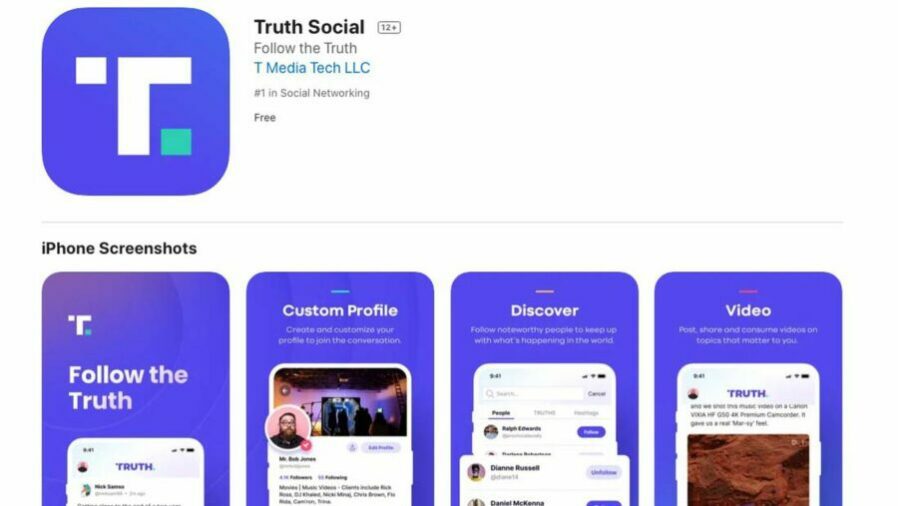 The Truth Social platform has the same interface as Twitter. As users create posts on Twitter similarly, they can do on "Truth," a substitute to "Twitter." Users may share posts called "truths." The social media platform also captions a newsfeed, called a "truth feed," and a notification system.
About Kash Patel
Kash Patel (Kashyap Pramod Patel) was born on 25th February 1980. He is an American adviser and former government administrator. Under former president Donal Trump he has served as chief of staff for the Acting United States Secretary of Defense.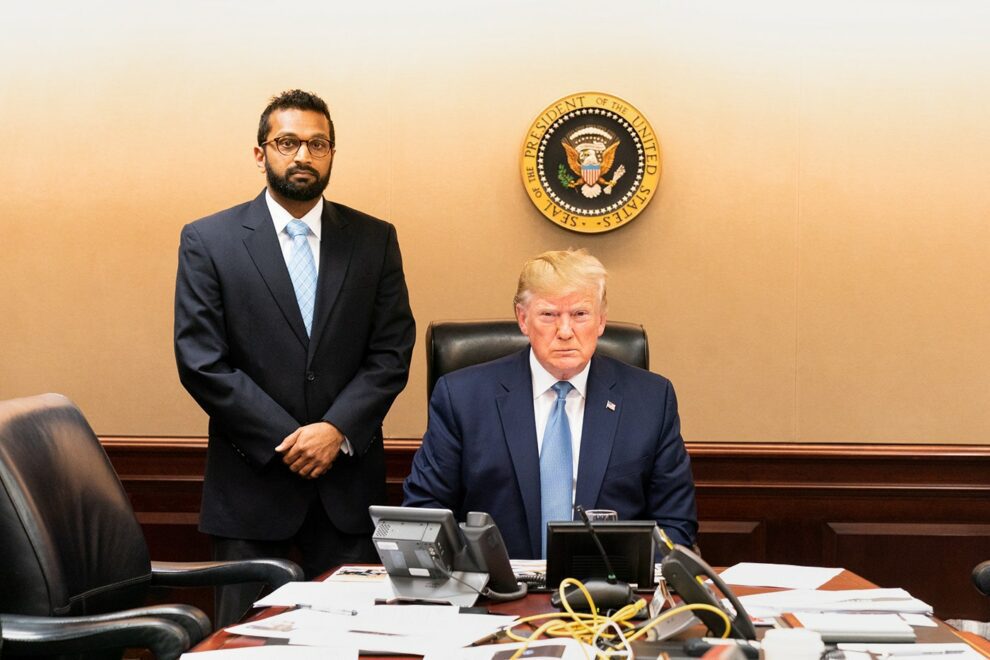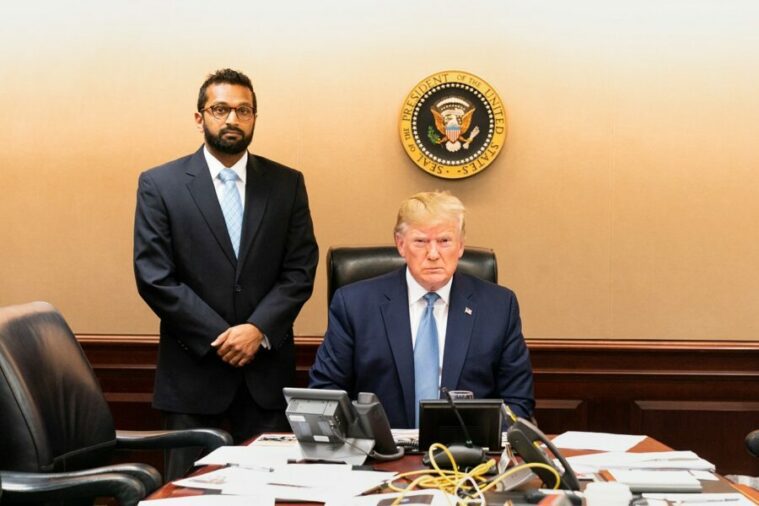 Patel has performed at the United States National Security Council and the United States House of Representatives. Earlier, he was a federal public defender, a federal prosecutor working on national security cases, and a legal liaison to the United States Armed Forces. He is from the Republican Party and a well-known supporter of Donald Trump. New Organisations have portrayed him as a "Trump loyalist."
He is also an assistant to Devin Nunes. He has played an essential part in assisting Republican endeavors in fighting the scrutiny into Donald Trump and Russian interference in the election of 2016.

Subscribe to Email Updates :