The MAGA (Make America Great Again) rallies refer to the famous slogans used by former presidents like Ronald Reagan and Bill Clinton during their presidential campaigns. The phenomenon was popularized in 2016 through Donald Trump, who exploited it as a centrepiece of his successful presidential campaign. The next MAGA rally is going to be held in Wisconsin on June 12, 2021. Chris Cox, Mike Lindell, Dinesh D'Souza, Charlie Kirk, Sheriff Clarke, and many others will speak at the rally! Ever since their inception, the MAGA rallies have become a staple place of confluence for the conservative thinkers/followers of America.
Watch the Event LIVE –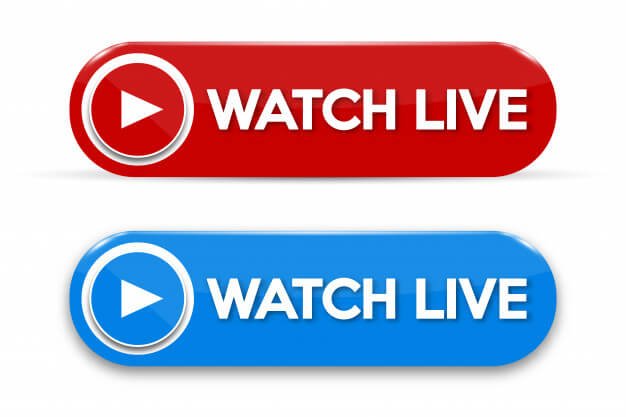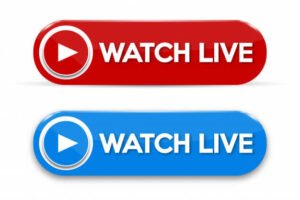 What is expected of this year's MAGA rally?
Although the event is officially scheduled for 11 30 AM to 4 PM, the gates will be opened as early as 9 AM. Free tickets are available, and the first 2000 applicants will have the opportunity to meet the speakers in person. As part of this celebration of freedom, a military flyby will take place with four planes. Furthermore, the website mentions chairs, bleachers, and grass, as well as numerous concession stands which serve hotdogs, hamburgers, chips, and beverages during the performance. It also boasts of an on-property place for camping, tubing, and water slides on the property.
Must read article – Dinesh D'Souza at MAGA rally 2021
Donald Trump At MAGA rally 2021
Along with the long roster of interesting speakers at the rally, it has a big surprise for all Donald Trump supporters. Former President, Donald Trump is set to make an appearance himself. He will not be present physically but will appear live. According to a flyer, he will be appearing via the jumbotron on the 12th of June. The website states that there will be a special appearance by the 'real' president of the conservatives. Since the tickets are free and the former president himself is set to make an appearance at the event, a big turnout of like-minded people is expected.
How to Watch Donald Trump live from MAGA Frank Rally
Donald trump is said to visit the gathering hosted by Mike lindell. He will be interacting with the people via a giant screen known as the Jumbotron , it is a video display using large-screen television technology.
Here is what a Jumbotron looks like –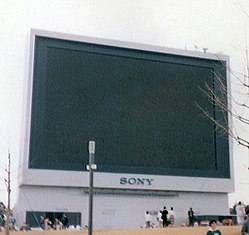 You can watch the livestream on Frankspeech and various other website.
As of now very less data is available for this source, We will surely update this article on the 12th June when we have enough data about the live-streaming of this event.
Conclusion
We hope you found this article informative and useful. We are going to continue the coverage of this MAGA rally in its lead-up to the 12th of June. We will be covering other speakers of the rally in our upcoming articles. So stay tuned to our channel for continuous updates. You can register for the event from this website. To stay up-to-date on all the news, tune in to our website! We write articles on the latest news in technology, politics, entertainment, and everything in between!

Subscribe to Email Updates :