In this article, we will give a brief about Kari Lake Faith and Family Festival Rally Live Stream, where it will be held, and the schedule.
Despite dominating the ratings for over two decades, Kari Lake, the former anchor for Fox 10 News in Phoenix, has emerged as a symbol of journalism's commitment to objectivity. She left the mainstream media to work directly with Arizonans.
She is now running for governor of Arizona on a conservative platform that emphasizes individual freedoms, low taxes, minimal government intrusion, and safeguarding Arizona's rich Western history.
Lockdowns, Masks, Weak Border Policies, Sketchy Elections & FAKE News Media — I'm taking a Sledgehammer to ALL of it

Elect the Conservative Outsider as Governor to drain the Arizona Swamp

DONATE: https://t.co/ULQ4knpsKR pic.twitter.com/wfG1IS27kO

— Kari Lake (@KariLake) July 22, 2021
She has been organizing rallies periodically as part of her campaign to become governor, the most recent of which is the Faith Family Festival, which will take place on September 3. Please read on for more information on the rally.
Watch the Faith and Family Festival Rally Live
The rally will begin on Saturday, September 3, at 1:00 PM. If you cannot attend for any reason, we will stream the event live so that you can watch it at your convenience on the day of the event.
Users can subscribe to our email list and join our telegram group to receive updates, and we will provide the live stream URL to their inbox.
How to Book Tickets for Faith and Family Festival by Kari Lake 
The Faith and Family Festival Rally live at 1:00 PM, So get your tickets as soon as possible. The ticket is free, and it can be registered at: www.karilake.com/faith-and-family.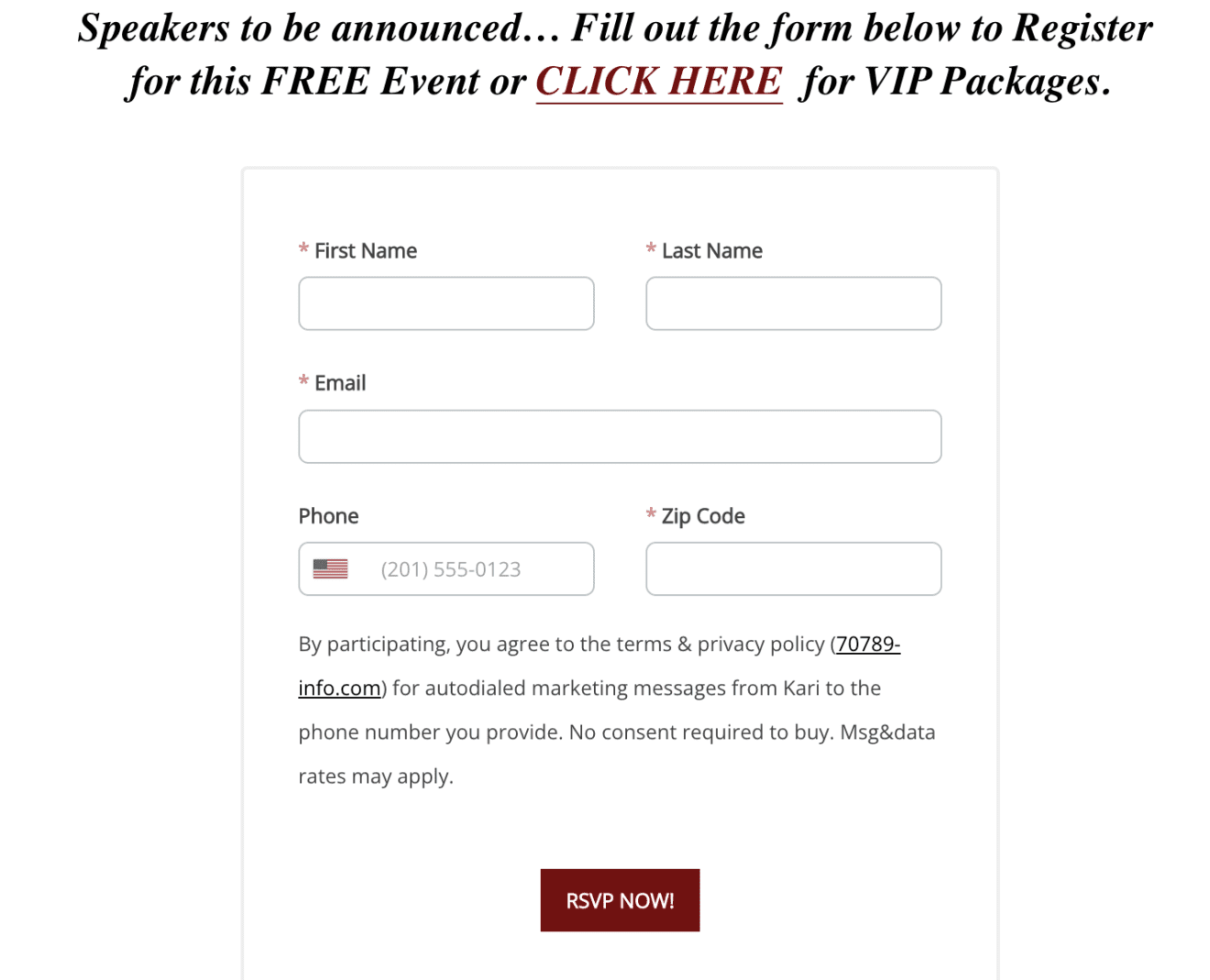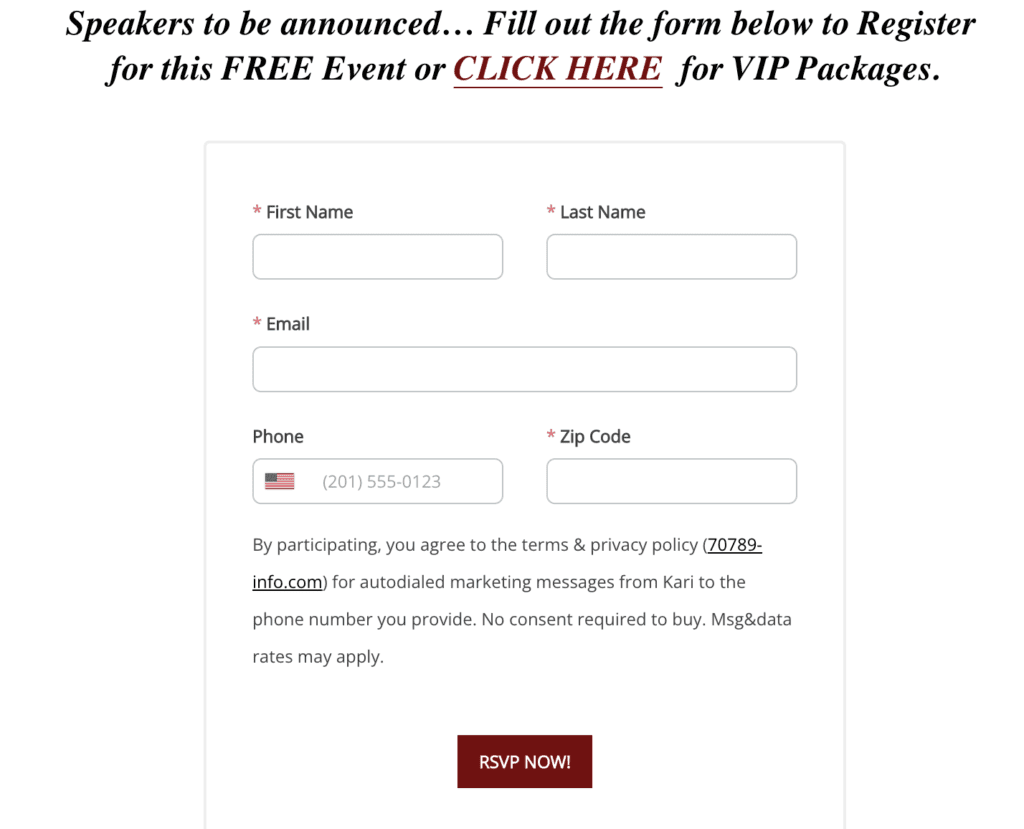 Here are the steps to book the ticket:
Enter your first and last name

Enter your email and phone

Enter your zip code and submit
Please note that you agree to the terms & privacy policy for auto-dialed marketing messages from Kari to the phone number you provide once you register.
Users can also opt for VIP tickets
VIP starts at 1 PM and will be indoors. Snacks and nonalcoholic drinks will be provided. Please note that there are no actual tickets. You have to look for the VIP check-in table. Your name would be on the list if you donated the official link to Kari Lake.
Faith and Family Festival Rally Schedule & Timings 
Date: Saturday, September 3, 2022,
Venue: Paloma Community Church,3215 South Sossaman Road, Mesa, Arizona 85212
Time: Please try to arrive by 12:00 PM as the rally starts at 1:00 PM
The event is going to be a fun one with Water slides, food trucks, and more! You can come and enjoy it with your friends.
Kari Lake for Governor:
Kari Lake continues to be a voice for the silent majority, suffering at the hands of cancel culture, critical race theory, and the devastating effects of progressive policies on America's formerly great cities. Donald Trump and his staunch supporters embraced Kari Lake.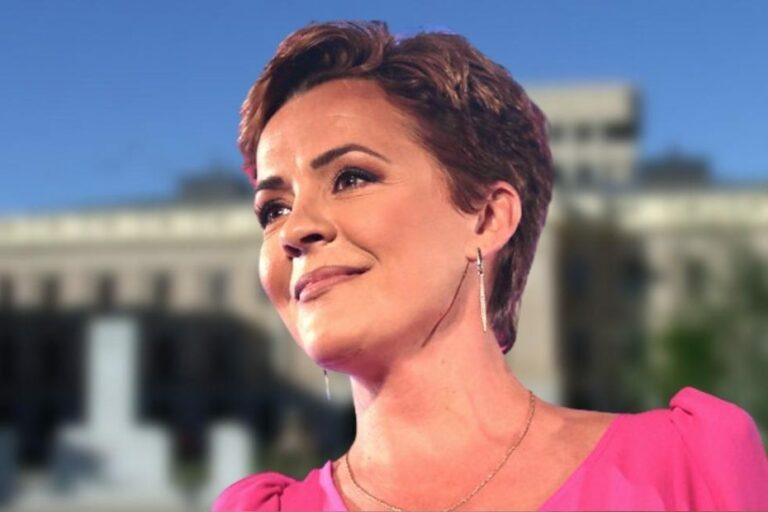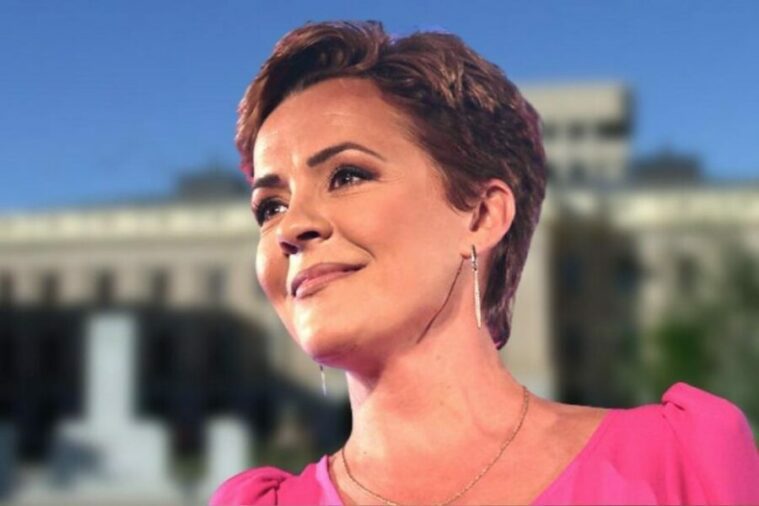 Kari Lake's stance regarding various issues:
 Vaccines and Covid Mandates:-In order to protect those working in the private sector and ensure that every Arizonan has the freedom to make medical decisions, she will outlaw vaccine mandates in government.

Pro-Life: She is pro-life and thinks all life, beginning with conception, is valuable enough to be saved. The pro-life movement is adamantly in favor of giving moms the tools they need to value life. She will devote significant new resources to assisting expectant mothers in selecting options that could save their lives, such as adoption, parental support and assistance, and neonatal care. 

Secure the Border – Finish the Wall: She will instruct the Arizona National Guard to deploy near the border and support the Border Patrol for however long it takes to contain this catastrophe as governor. Expand and redeploy elite DPS personnel to the wall to organize a significant uptick in our efforts to combat the evils of human and sex trafficking.

Tackling Homelessness: She is proposing the most comprehensive, aggressive, and comprehensive approach to addressing homelessness and providing actual treatment and support to people who are willing to accept it anywhere in the country. They will have beds, treatment, support, and hope. But if they refuse, they will find something else entirely: a state that isn't willing to tolerate their abuses anymore.

Teaching for Success: As governor, she will ensure that educational institutions have the funding and assistance needed to provide students with the best opportunity for a lifetime of achievement. She will ensure parents have access to excellent public schools, excellent charter schools, excellent technical schools, and genuine support for parents who choose to homeschool their children.

Subscribe to Email Updates :