The 45th President of the United States of America, Donald J. Trump, will hold a Save America Rally at the Westmoreland Fairgrounds in Greensburg, Pennsylvania, just days before the state's important election.
The rally is scheduled for Friday, May 6, 2022. It will start at 8:00 p.m. EDT.
Watch Save America Rally in Greensburg Pennsylvania Live Stream
Those who will not be able to attend the event in person can watch the live stream of the event from the comfort of their home right here on World Wire.
About Dr Oz
On June 11, 1960, Mehmet Cengiz, better known as Dr. Oz, was born. He is a Turkish-American television personality, writer, and Republican political contender.
According to reports from 2007, Oz had been active in his local branch of the Republican Party of New Jersey for many years and had donated to Republicans John McCain and Bill Frist.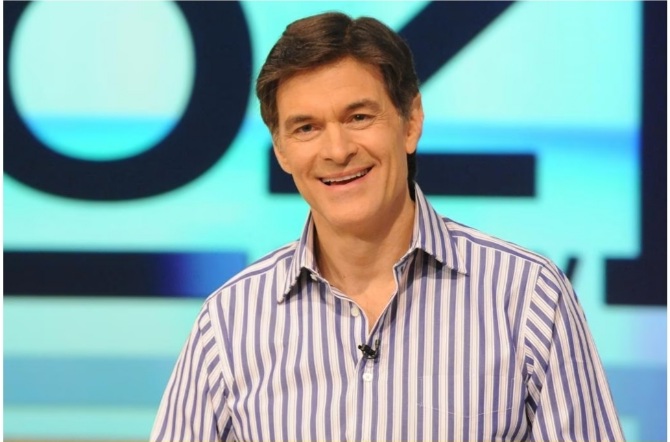 On November 30, 2021, Oz launched his candidacy for the Republican nomination for the United States Senate seat in Pennsylvania in 2022. Following Oz's declaration, several television stations in Philadelphia, New York City, and Cleveland stated that they would no longer broadcast his show.
On April 9, 2022, former President Donald Trump approved Oz's candidacy. Oz had been campaigning for Trump's endorsement against David McCormick, a former hedge fund CEO, in the 17 May primary elections.
Venue of the Save America Rally in Greensburg Pennsylvania
The event will be held at Westmoreland Fairgrounds, 123 Blue Ribbon Lane, Greensburg, PA 1560.
You can find out more about the venue and parking details here.
Time and Schedule of the Save America Rally in Greensburg, Pennsylvania
The Save America Rally will take place on Friday, April 6th, 2022. The schedule for the event is as follows:
8:00 AM – Parking lines open
3:00 PM – Doors to the venue open
5:00 PM – Speakers deliver remarks
8:00 PM – Former President Donald Trump delivers his remarks
Steps to book tickets for the Save America Rally in Greensburg Pennsylvania
You can find out more about booking related information here.

Subscribe to Email Updates :