Watch Georgia Governor Debate 2022 – Brian Kemp, and Stacey Abrams are going to take part in a debate.
Watch Georgia Governor Debate 2022: Brian Kemp vs Stacey Abrams
According to the announcement made by Brain Kemp's re-election campaign, Brian will participate in two interstate debates. Stacy Abrams, a political leader and an activist, will also be a part of the debate. The two will talk about the result of the presidential election of 2020, Former President Trump's endorsement, the reason for the crime in the state, and who can win against Stacey Abrams, a Democratic nominee.
Stacey Abrams' response to Brian Kemp in the gubernatorial debate is from 2018, not 2022
Some social media netizens are pointing out a conversation exchanged between the Democratic candidate Stacey Abrams and the Republican Gov. Brian Kemp. The netizens are claiming this conversation of a debate exchanged between Brain and Stacey in 2022.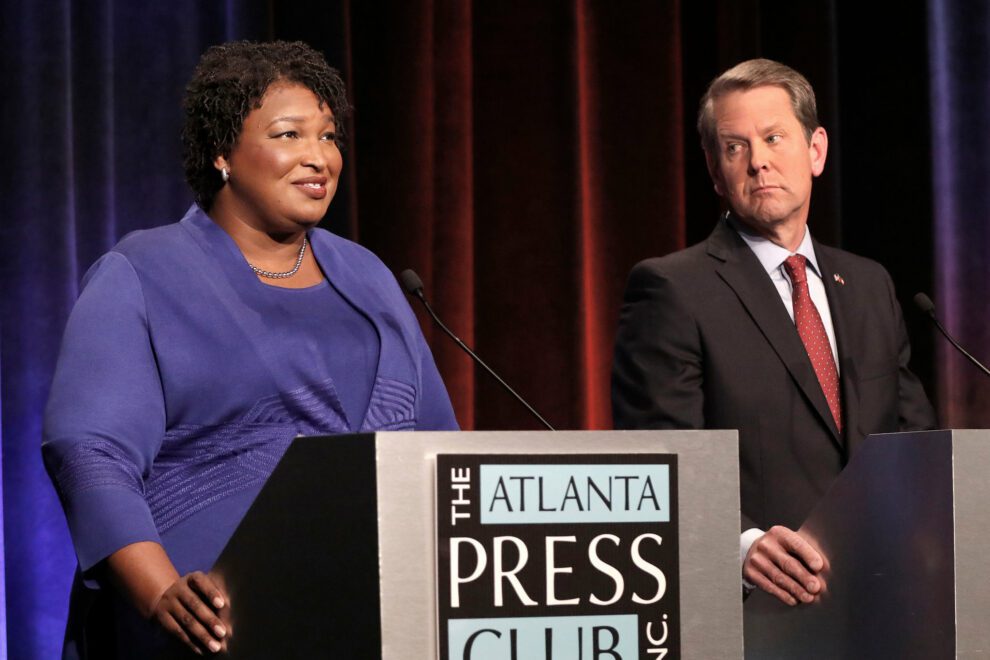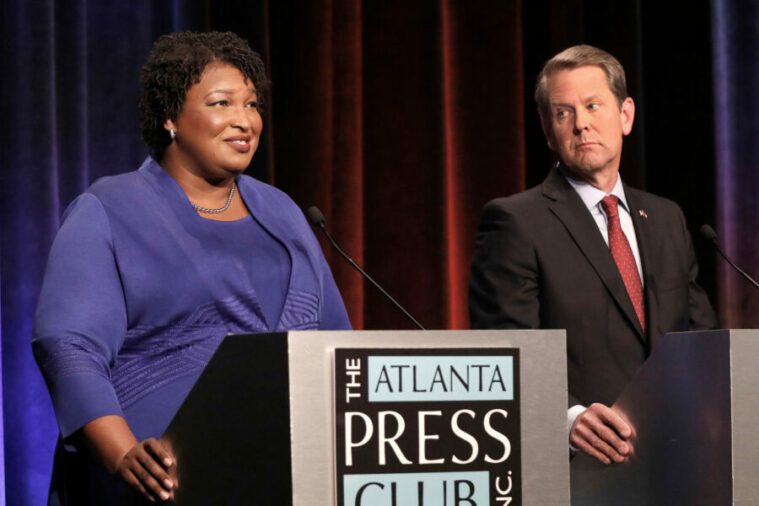 A tweet posted on 31st August reads, "YES! Stacey Abrams just destroyed Republican Governor Brian Kemp at tonight's debate after he accused her of voter fraud, reminding him that a federal judge found that HE "illegally canceled over 34,000 voter registrations" after she sued him. It was re-tweeted more than 10,000 times.
Not only netizens but other posts posted on social media sites such as Facebook and Twitter also claim that the conversation took place in the debate held on 31st August 2022. According to a report by local platform CBS 46, they never participated in the debate held on 31st August 2022, but Brain and Stacey will face each other in the upcoming debate.
Georgia Governor Debate 2022 Schedule
Georgia Governor Debate 2022 has been scheduled to be held on 17th October (Monday) and 30th October (Sunday). The debate on both days will begin at 7:00 p.m.
Brain Kemp and Stacey Abrams will be the main participants in the debate.
Georgia Governor Polls
A poll result released by the Atlanta Journal-Constitution shows that GOP incumbent Gov. Brian Kemp is leading ahead of Democratic candidate Stacey Abrams by eight percentage points, i.e., 50% to 42%.
On the other hand, GOP competitor Herschel Walker is leading U.S. Sen. Raphael Warnock by two percentage points. i.e., 46% to 44%. The poll was conducted between the 5th and 16th of September by the University of Georgia's School of Policy and International Affairs.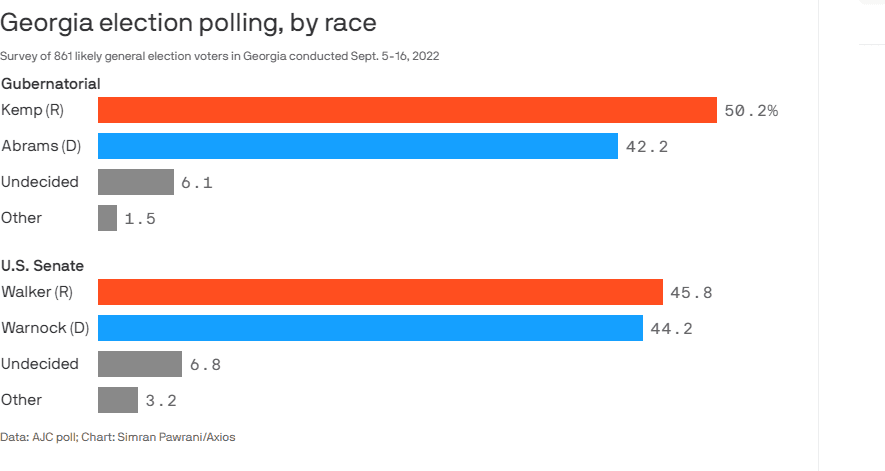 Data shows that 57 percent of the newly registered balloters who registered their names are under 40. One newly registered voter, Nigel Middlebrooks, said, "I'm ready for my voice to be heard. I'm ready to have my power and my say, so I'm ready."
Since the poll conducted in July, Brian has gained one percentage point, but Stacey Abrams has lost two points. After the poll results, one of the Democratic pollsters called it "our dumpster-fire poll of the day."
Tom Bonier, a Democratic and CEO of TargetSmart, said in a Twitter thread that it was the season for bad, agenda-driven polls.
Also read: Faith, Family, Fellowship with Gen Michael Flynn Schedule, Tickets
About Brain Kemp
Brain Kemp is an American businessman and politician who has been serving as Georgia's governor since January 2019. Brain served as the 27th secretary of state of Georgia from 2007 to 2010. He also served as a state senator from 2003 to 2007 after defeating the Democratic nominee Doug Haines.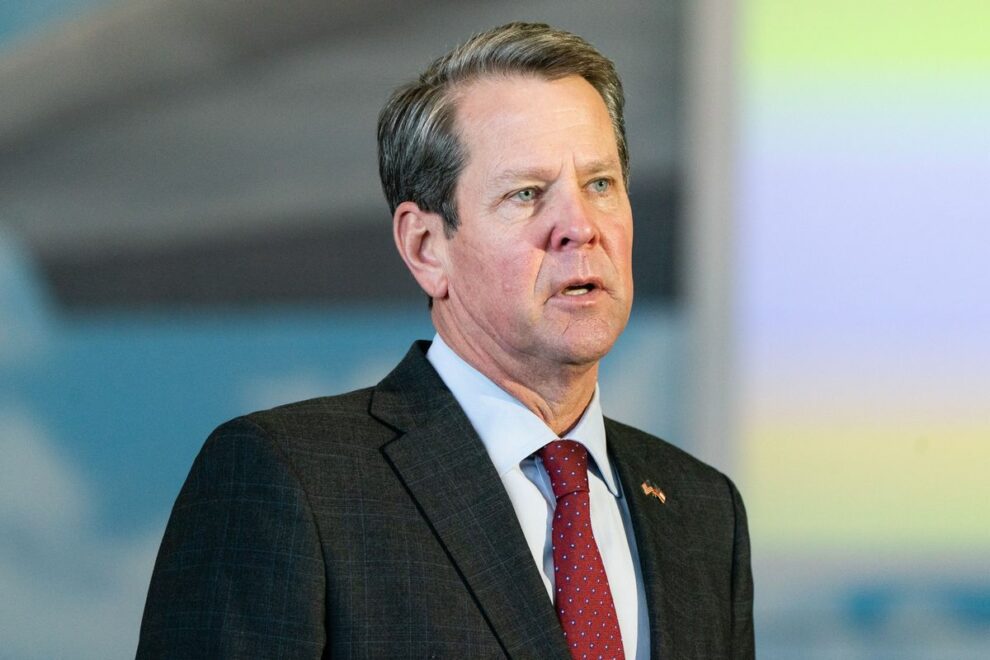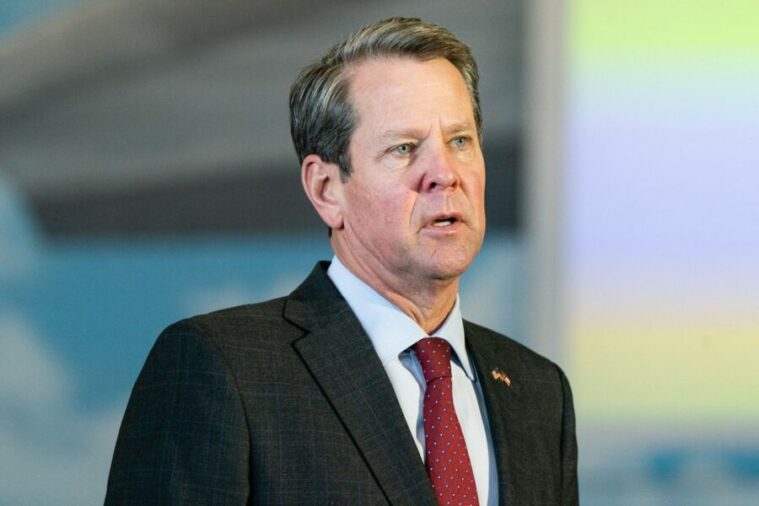 He is running for re-election to make Georgia a better and stronger place for Georgians to work, live and raise a family. He focuses on making Georgia stand as the first place for small businesses via regulatory reforms, including in downtrodden areas of the state.
He founded his own Kemp Development and Construction Company with a pick-up truck and a shovel, where he worked as a home builder and developer before entering politics. After struggling for 30 years, he became a successful entrepreneur and started investments in banking, farming, timber, manufacturing, and real manor. He is going to be a part of the Georgia Governor Debate 2022.
About Stacey Abrams
Stacey Abrams is a political leader, voting rights activist, lawyer, and New York Times bestselling author. She is a member of the Democratic party and has served in the Georgia House of Representatives from 2007 to 2017 and as a minority leader from 2011 to 2017. Stacey Abrams is the founder of Far Fight Action. It is the organization that aims to address voter suppression in Georgia and the United States. Stacey is going to be the main participant in Georgia Governor Debate 2022.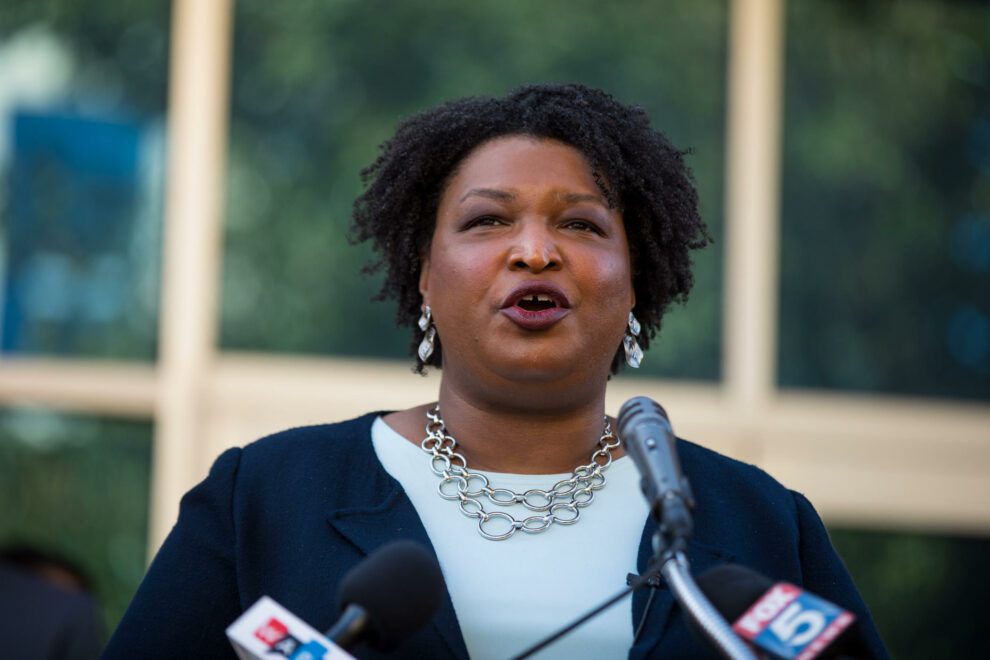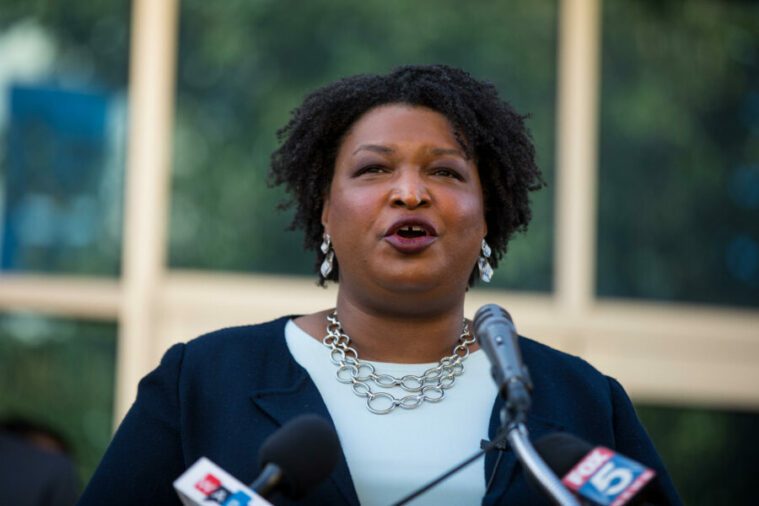 Stacey was a Democratic candidate in the 2018 Georgia gubernatorial election and became the first African-American female major-party gubernatorial candidate winning at the time more votes than any other Democratic candidate in the history of the United States. Besides, she currently serves on the boards of several organizations, such as the Lyndon Baines Johnson Foundation, the Marguerite Casey Foundation, the Center for American Progress, and the Women's National Basketball Players Association. Besides founding Far Fight Actions, she co-founded Nourish, Inc.
Stacey was awarded the prestigious John F. Kennedy New Frontier Award in 2012 for working in favor of the public and addressing their problems too. She has been recognized nationally as one of "12 Rising Legislators to Watch" by Governing magazine and one of the "100 Most Influential Georgians" by Georgia Trend for 2012 and 2013.
Abrams is a well-known author who writes fiction as well as non-fiction books. Non-Fiction books named Our Time Is Now and Lead from the Outside were listed in the New York Times bestsellers. Before 2021 she wrote eight fiction books under the pen name Selena Montgomery. She also wrote Stacey's Extraordinary Words for children, which was released in December 2021.
Signup For Our Newsletter