Watch Jim Jordan's take on Elon Musk & Free Speech
What's this about?
Republicans such as Jim Jordan, Lauren Boebert, and others have praised Elon Musk's bid to buy Twitter, claiming that the multimillionaire will 'Start making Twitter Great Again!' Musk is seen as a supporter of "free speech" on the platform, according to them.
Also read|Opinion| Truth Social v. Twitter : The Elon Musk angle
For breaking Twitter's rules, strong Republicans such as President Trump have been banned. Republican politicians are among those who support billionaire Elon Musk's bid to buy Twitter. Following news that Tesla and SpaceX CEO Elon Musk wanted to buy the social media platform for $43 billion on Wednesday morning, Republican Senators took to the same strong platform to communicate their support for the notion.
Jim Jordan's views on the incident
Republican Jim Jordan of Ohio tweeted, "Elon Musk. Free speech." "This is the public square today, these social, these big tech platforms, this is where we have a disagreement in our culture and our country today," Jordan told Fox News on Wednesday.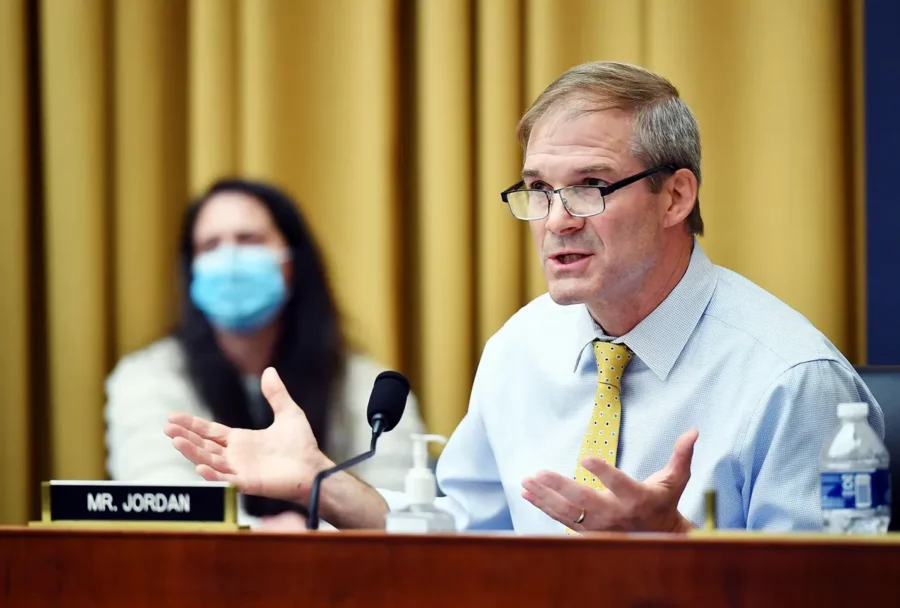 "So we should have someone in charge who respects the first amendment and freedom of speech." Musk is always famous for his unique personality, no-holds-barred approach to Twitter that has long delighted his fans and repulsed his detractors. He has fought with the likes of Jeff Bezos and rapper Azealia Banks, and once falsely accused a British swimmer who helped rescue 12 boys and their soccer coach from a flooded cave of being a "paedophile guy."
What is Rep. Lauren Boebert's view?
Musk's defence of freedom of expression is both patriotic and very necessary. Republican Lauren Boebert of Colorado tweeted, "He deserved the Medal of Freedom of speech."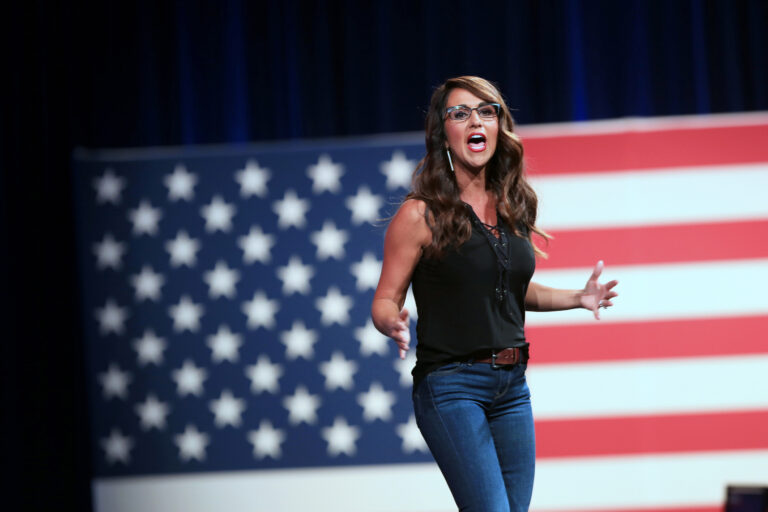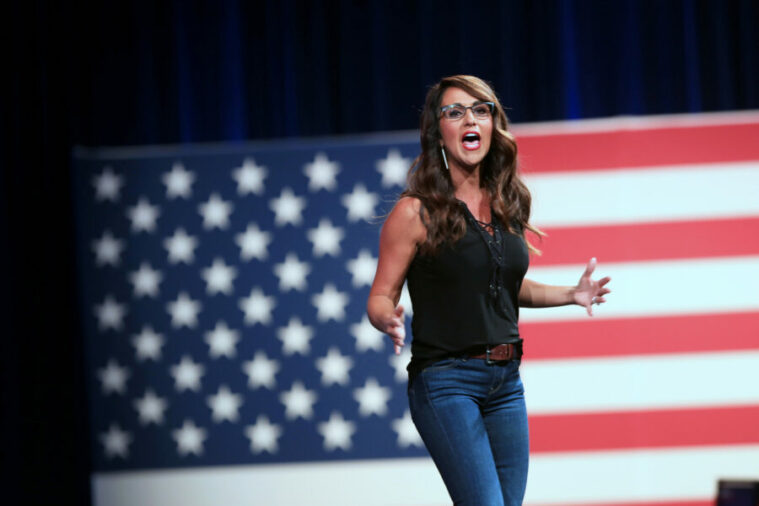 Boebert's Twitter account was temporarily suspended in January 2021 after she posted tweets falsely implying that the 2020 election was rigged, but it was quickly reinstated.
Conservatives claimed social media Platforms are against them
Conservatives have long claimed that social media platforms are tilted against them, and Musk is seen as a figure who shares their concerns. However, high-profile right-wing figures such as Donald Trump and Georgia Rep. Marjorie Taylor Greene have been banned or temporarily suspended for violating Twitter's information laws against hateful speech, spreading false information, and promoting violence.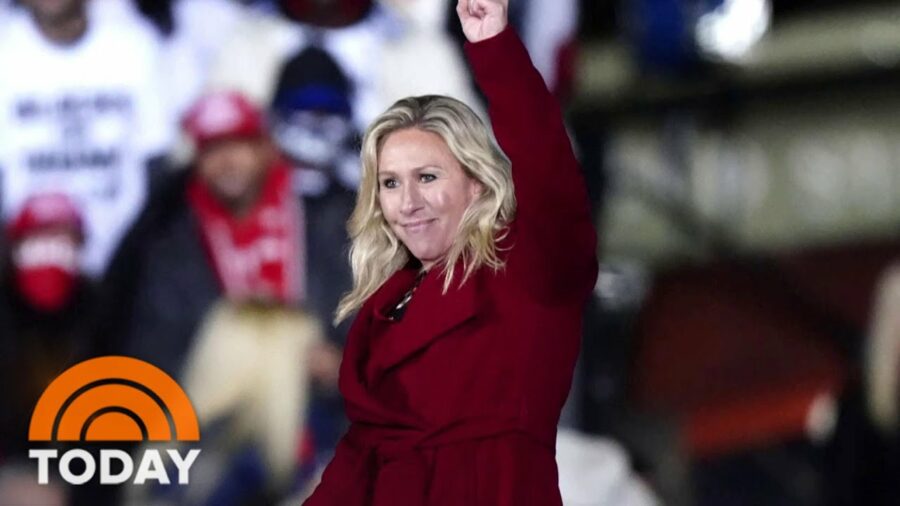 Musk has been tweeting about freedom of speech on Twitter in recent days as he prepares his hostile takeover bid. "A functioning democracy requires free speech. Do you think Twitter follows this rule to the letter? "On March 25, he questioned his 81 million Twitter followers.
What did Max Boot, Jim Banks and Troy Nehls say about the incident?
Some critics of the deal are concerned about Musk's approach to his own Twitter account, believing he will take a lax approach to police hateful speech as well as false news on the platform. Max Boot, a Washington Post opinion columnist, tweeted, "I am terrified by the effect on society and world affairs if Elon Musk acquires Twitter."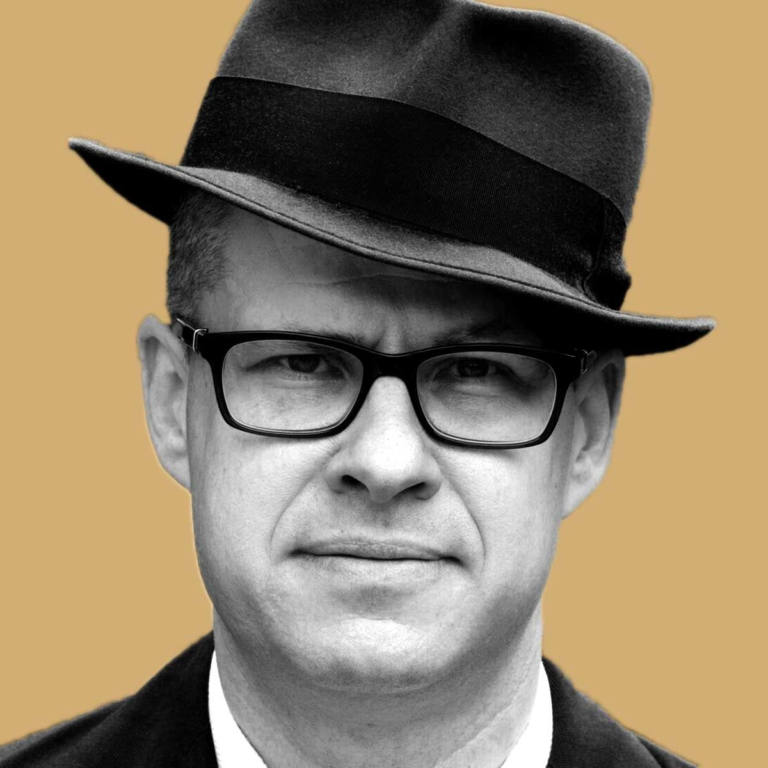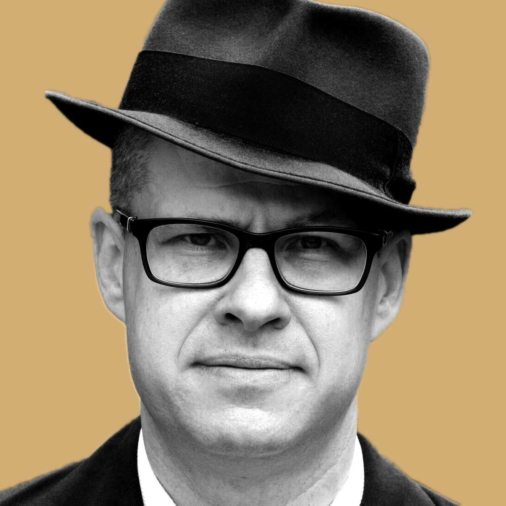 "He appears to believe that anything goes on social media." We need more information, not less if democracy needs to survive." The information about Musk's takeover attempt was quickly exploited by Republicans to target their opponents. Rep. Jim Banks of Indiana tweeted, "Democrats truly despise the possibility of freedom of speech on Twitter.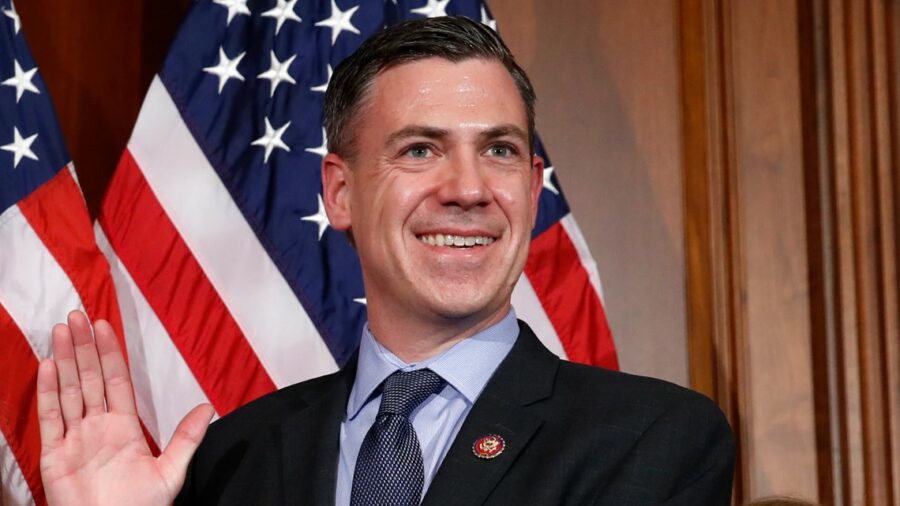 "The anxiety of lacking the right to suppress conservatives digitally and quiet freedom of speech those who don't like is causing panic in blue-check media following Elon Musk's attempt to purchase Twitter." At least each Republican appeared to be hoping that Musk's handover would result in Trump's return to Twitter, which he had been banned from since January 2021. Rep. Troy Nehls of Texas said, "Make Twitter wonderful Again."
About Elon Musk
Elon Musk is the co-founder and CEO of Tesla and SpaceX, two companies that make electric cars and rockets. Musk, who was born and brought up in South Africa, spent years in Canada before settling in the United States. Musk, a physics graduate of the University of Pennsylvania, began his career as a consecutive tech billionaire with early successes such as Zip2 and X.com.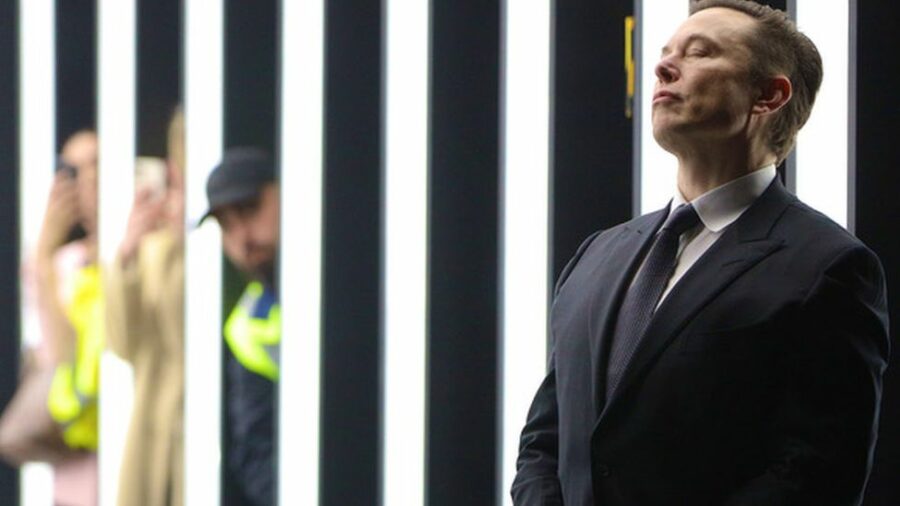 He was a driving force behind the formation of PayPal. Musk has been known to act oddly on occasion and has stated that he suffers from Asperger's syndrome. His rapid rise has inspired comparisons to Steve Jobs, Howard Hughes, Henry Ford, and Bill Gates, among other visionary business leaders. Musk formed a tireless work rate (he is known to work up to 120 hours per week) as well as a tenacious, separate vision after a difficult childhood. He is estimated to have a total wealth of $151 billion as of 2021. Only Jeff Bezos has surpassed him as the world's richest person.
About Jim Jordan
Since 2007, James Daniel Jordan has served as the United States Representative for Ohio's fourth congressional district. Lima, Marion, Tiffin, Norwalk, and Elyria all are part of his district, which extends from Lake Erie down to near Urbana in north-central and western Ohio. Jordan is indeed a former competitive wrestler as well as a college wrestling coach who is a Republican.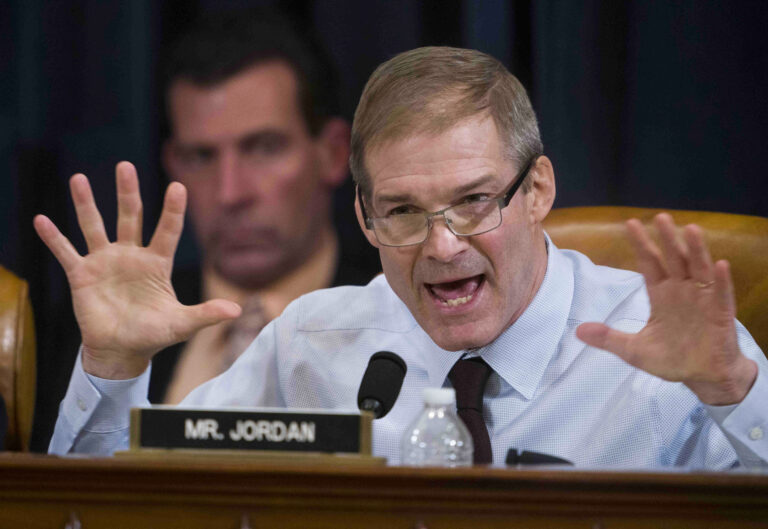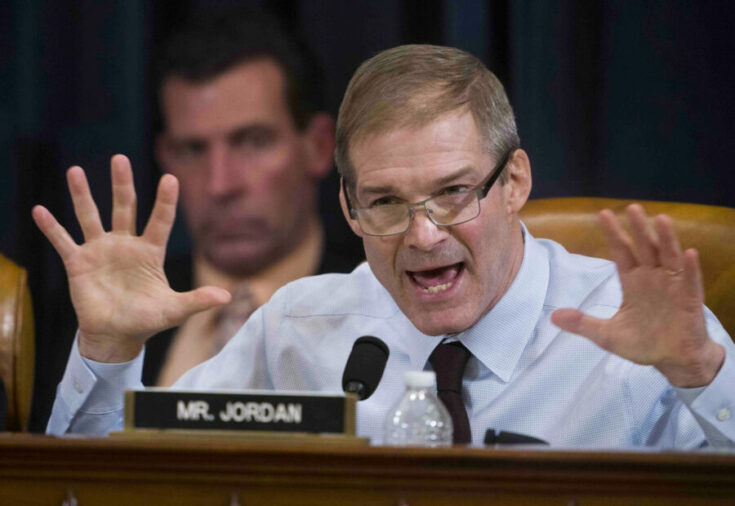 On January 11, 2021, President Donald Trump presented Jordan with the Presidency Medal of Freedom. Jordan was a founding house member Freedom Caucus, representing the first seat from 2015 to 2017, and vice-chair since 2017. From 2019 to 2020, he served as the ranking house member Oversight Committee. He left a certain position becoming the House's ranking member. Jordan, the child of Shirley and John Jordan, was born and brought up in Champaign County, Ohio.
He joined and wrestled for Graham High School, graduating in 1982.  In his four years, he earned state championships. He then went on to the University of Wisconsin Madison, at which he won two NCAA Division I wrestling championships.  In the 134-pound (61 kg) weight class, Jordan won the NCAA championship matches in 1985 and 1986.  In 1986, he received a bachelor's in economics.

Subscribe to Email Updates :