Watch Kari Lake and Karrin Taylor Robson Full Debate
The televised discussion of the primary election featured the four Republican candidates for governor of Arizona, who engaged in an hour-long brawl on stage. Candidates Scott Neely, Paola Tulliani Zen, Karrin Taylor Robson, and Kari Lake gathered to make their case to voters who will select their nominee on August 2 in the primary to succeed Republican Gov. Doug Ducey, who is term-limited and cannot run again. Before starting the hour-long Q&A session that covered the border, water, education, and abortion problems, Ted Simons, the debate moderator and host of "Arizona Horizon" on Arizona PBS, quickly mentioned a last-minute change that left him as the lone moderator. And while the candidates did touch on some of the most important issues for voters, they appeared to use the occasion more as a chance to spar with one another in front of a television audience. The final contender to make an opening speech, Taylor Robson, attacked Lake, who had anchored the nightly news on Fox 10 for 20 years, setting the tone for the discussion right away.
Watch Kari Lake and Karrin Taylor Robson Full Debate – GOP candidates' positions on education
Lake, whose father worked as a teacher in a public school, declared that she would give teachers more money for salaries instead of administrators. Taylor Robson, who supports universal student vouchers, stated that if elected, she would make sure "the money follows the kid into the classroom." Vouchers were backed by Lake, Neely, and Tulliani Zen as well. Tulliani Zen, a businesswoman, best known for her biscotti under the La Dolce Vita brand, argued against closing public schools and declared her intention to conduct an audit of educational spending. Neely, a Mesa resident and owner of a concrete supply company backed the idea of removing administrators and giving more funding to teachers. In the debate on education, Lake seemed to be heading toward culture war issues when she said that teachers would stay if they were "not teaching nonsense," though it wasn't immediately clear what she was alluding to. Her suggested educational policy forbids the use of so-called critical racial theory.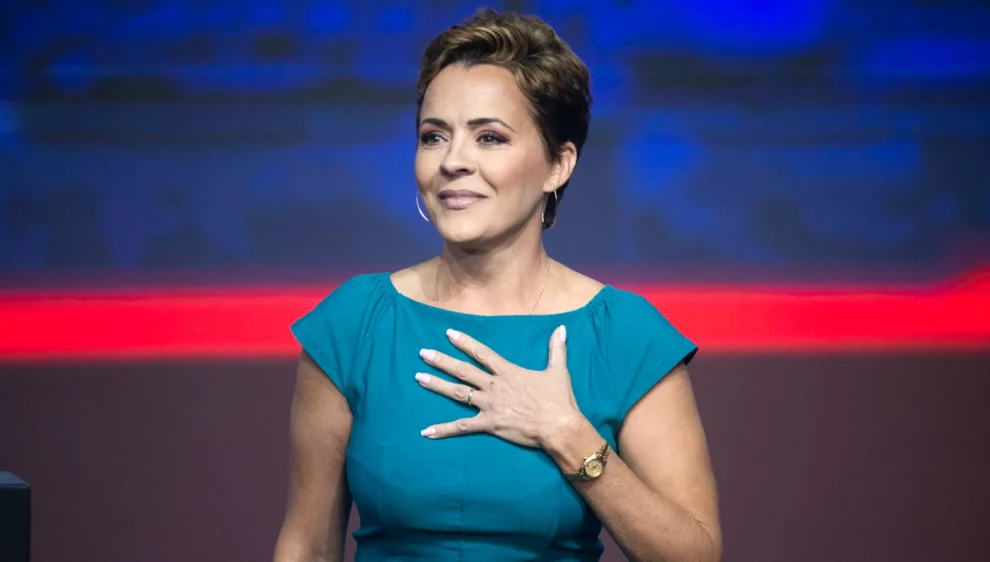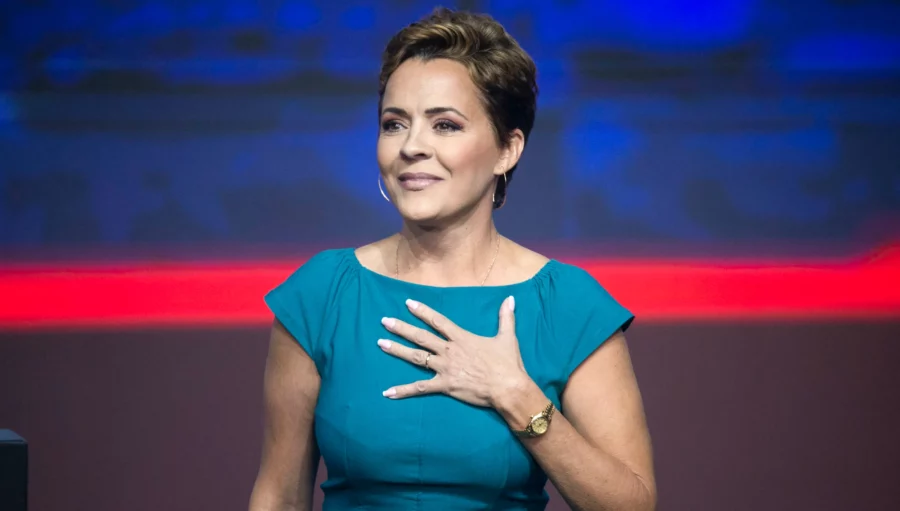 Additionally, she charged Taylor Robson with promoting critical race theory while he was a member of the Board of Regents.
Taylor Robson responded, "I fought the lefties in our institutions for two years to have American history, and American government mandated as general study so that I could graduate." One of the three campuses governed by the Board of Regents, Arizona State University, got "woke," according to Lake, thanks to Taylor Robson's guidance. However, Lake spent "27 years in the liberal media (where) she learned to warp the truth," according to Taylor Robson.
Contenders' plans for using water
Given that the state Legislature just earmarked $1 billion for water issues, Simons invited the candidates to discuss their strategies for handling water, a top concern for Arizona voters. Tulliani Zen claimed to lack sufficient knowledge of desalination, a crucial element of the $1 billion plan and said that unregulated development was occurring without taking the state's water supply into account.
We cannot regulate ourselves out of a drought, and we cannot penalize the agricultural community, according to Lake. "Whenever times are difficult, we tend to take from them. There will eventually be a food crisis." Neely prefers Yuma to Mexico as the location for desalination, contrary to what the Ducey administration has said it is exploring.

Taylor Robson, who was tasked with securing permission to construct master-planned communities for renowned developer DMB Associates, identified herself as the "only contender in the contest with nearly 30 years in natural resource management, particularly water challenges." In order to desalinate water, sow clouds, and practice conservation, Taylor Robson claimed she would rely on technology.
Also watch: Dave Rubin of "The Rubin Report" interviewed the CEO of Truth Social Devin Nunes
Still a concern in 2022: The 2020 elections
Lake is the most vocal supporter of Trump among the contenders, and she is relying on his backing to help her win the primary. Lake asserted that no courts had examined evidence of fraud and supported her allegation that Trump won the 2020 election by citing the state Senate's assessment of the ballots and the movie "2000 Mules." Taylor Robson, on the other hand, claimed that the election was unfair, blaming "liberal" judges for last-minute modifications to the voting procedures as well as the media for their biased reporting. The only candidate who firmly stated that she would accept the results of the 2022 election was Taylor Robson; however, when questioned if she would have certified the election in 2020, she evaded a clear response.
The discussion's last query made reference to Lake's track record. She gave to former President Barack Obama during her four years as a registered Democrat, a record she has embraced on the campaign trail as proof that she has changed her mind and is now a Republican.
Simons questioned the candidates about the negative effects of changing one's mind. "If you're honest about it, it's not a bad thing,"  Neely promptly made a reference to a current Lake-related debate. As an illustration, consider the drag queen controversy she was involved in. She isn't telling the truth about it. In response to a well-known local drag queen calling Lake a hypocrite, Lake has written her a cease and desist letter. Lake has asserted that Barbra Seville impersonator Richard Stevens was lying about some of the claims he made, but she has not denied that she brought her daughter to a party where Stevens was wearing a Marilyn Monroe costume. Lake said, referring to Neely, "There's a reason we don't often invite Scott because he's polling at 0%." Neely responded, "No, it's 1%."
Know Your Republican Candidates From Arizona
Scott Neely
Arizona Governor candidate Scott Neely is running on the Republican Party's ticket. On August 2, 2022, he will be up for election in the Republican primary. He has so far sponsored his own campaign and would like the chance to introduce himself to Arizonans and share his distinctive vision for the state.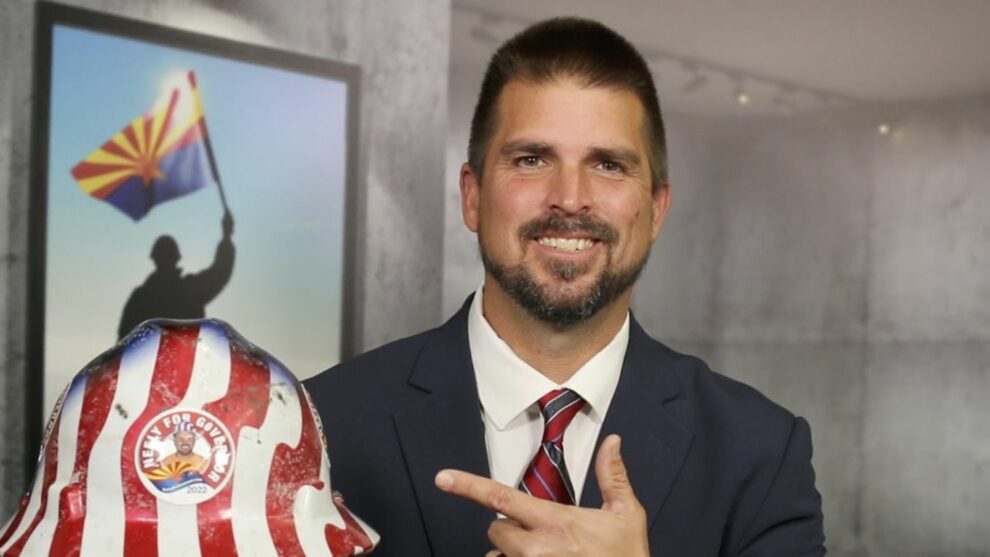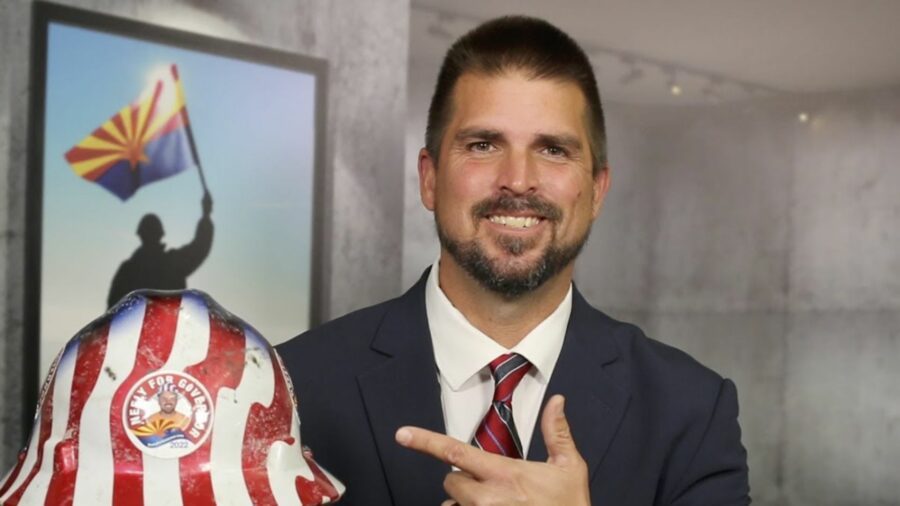 He decided to run because he believed that middle-class workers were the backbone of Arizona and that the other candidates did not comprehend what it was like to live in the middle class. He has a distinct perspective because he is a daily worker alongside the people.
Paola Tulliani Zen
Paola Tulliani-Zen was raised in Chicago after emigrating at the age of seven from her native Italy. Before relocating to Arizona and establishing her own drapery and interior design business in Scottsdale, Tulliani worked at a number of life insurance businesses in Chicago.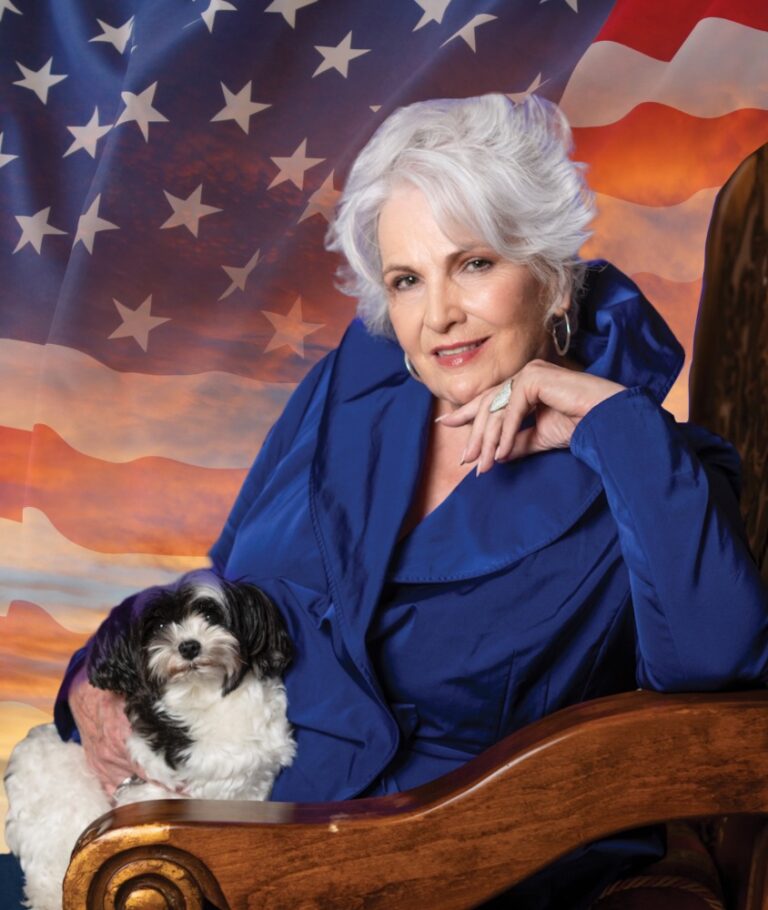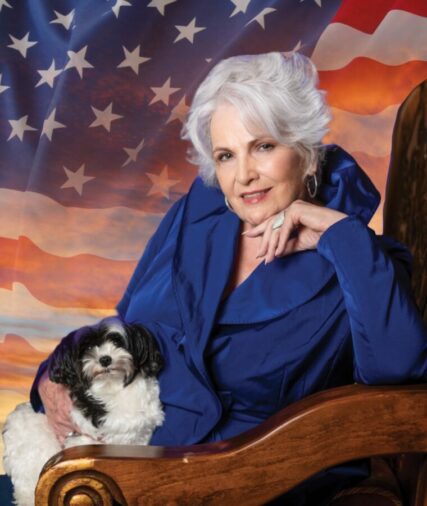 Following the purchase of the design firm, Tulliani founded La Dolce Vita, a cookie business that now provides big retailers including Costco, Barnes & Noble, and Starbucks.
Karrin Taylor Robson
Land-use specialist and well-known business leader in Arizona is Karrin Taylor Robson. She is the company's founder and president. Arizona Strategies is a renowned land use strategy business with its headquarters in Phoenix. Her rich professional background and Arizona heritage have influenced her perspective on our current culture and helped her identify her personal values. She thinks that in order to be an American, one must be actively involved in the community.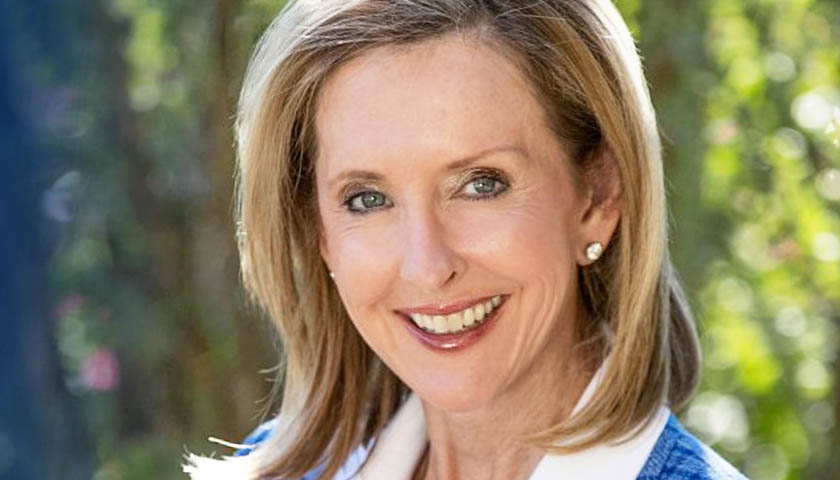 Karrin supports the creation and maintenance of a dynamic and diverse economy, the preservation of property rights and the growth of the real estate market, the creation of a world-class educational system with options for all types of students, the promotion of civic engagement, and the support of the men and women who serve in our armed forces through her numerous professional, community, and philanthropic commitments.
Kari Lake
When Kari Lake, a former anchor for Fox 10 News in Phoenix, left the mainstream media despite consistently topping the ratings for more than two decades, she became a symbol of journalism's commitment to objectivity. She is now running for governor of Arizona on a common-sense conservative platform that emphasizes individual freedoms, low taxes, minimal government intrusion, and safeguarding Arizona's rich Western history.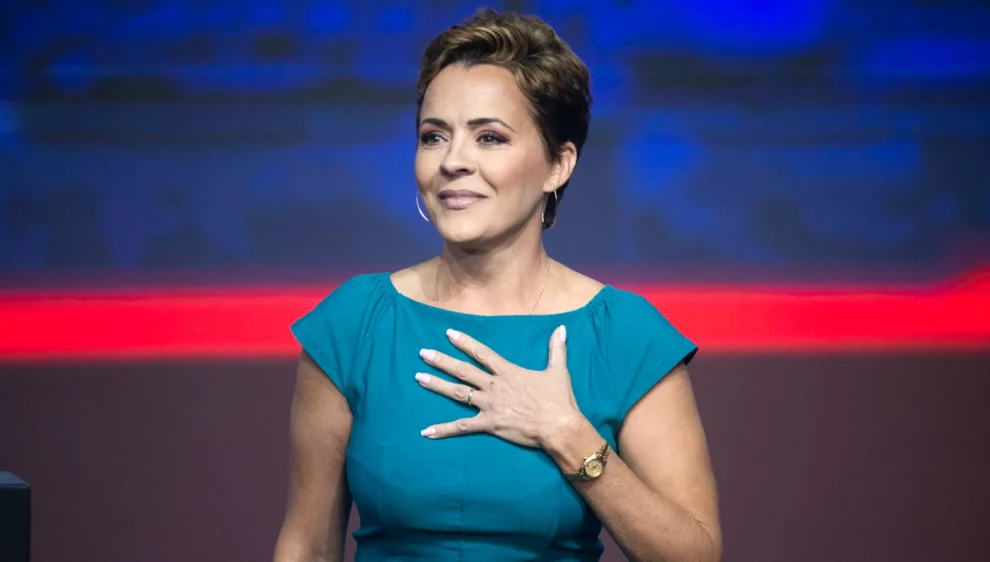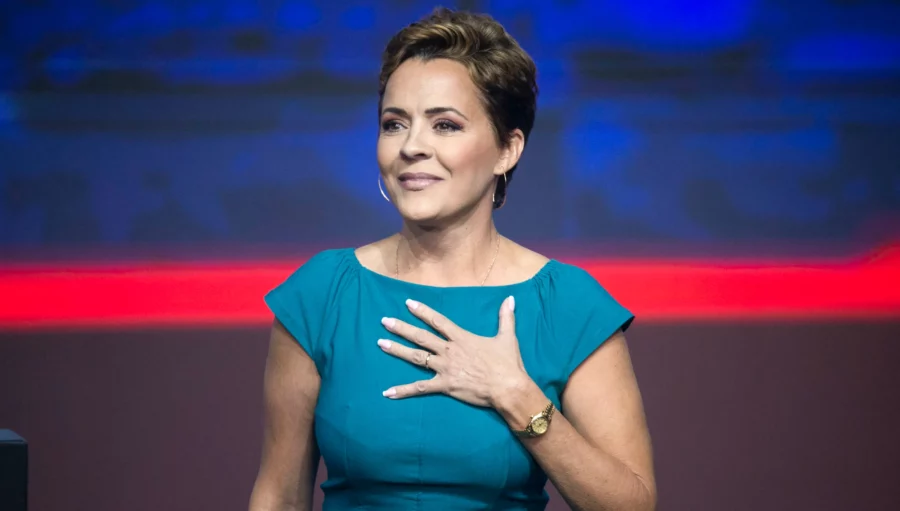 Kari Lake continues to speak out for the quiet majority who are being victimized by critical racial theory, canceled culture, and the negative consequences progressive policies are having on America's once-famous cities.

Subscribe to Email Updates :