Watch Trump Rally live from Ohio
Former President Donald Trump has announced another one of his Save America rallies, and this time he's heading to Delaware, Ohio. "Please join us for a Save America rally in Delaware, OH!" -read the former President's official Save America website.
This is the first time that Trump has visited Ohio for a rally in a while, the last one being in Lorain County in June 2021. The rally will take place ten days ahead of the Republican primary scheduled for May 3rd.
This is the latest in a series of similar events that are being organized in an attempt to solidify the Republican party's grasp in key battleground states for the upcoming elections later this year, which will ultimately affect the outcome of the 2024 presidential elections. The former president has so far visited several states including North Carolina, South Carolina, Georgia, Texas, Arizona and Michigan, to support his endorsed candidates.
Watch Save America Rally Delaware, Ohio Live Stream
For those who will not be able to attend the rally in person, the full event will also be live-streamed right here on World Wire. Stay tuned for more updates!
Save America Delaware rally Date, Schedule, Venue, Parking and more
The Save America rally in Delaware is scheduled to be held on the 23rd of April. Entry to the rally will open at 2 PM while parking will start at 8 am, followed by a light entertainment program starting at 2 pm and the speeches of the pre-program speakers scheduled for 4 pm. Former President Donald Trump is expected to deliver his remarks at the rally at 7 pm.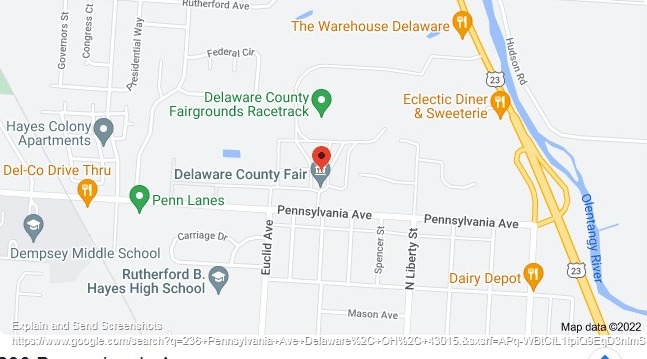 The venue for the upcoming rally is the Delaware County Fairgrounds. The exact location for the venue is 236 Pennsylvania Ave, Delaware, OH 43015, United States.
Parking for the rally is available on-site at the Delaware County Fairgrounds and is free for general admission.
Book your tickets for Donald Trump's Save America rally in Delaware, Ohio
Tickets for Donald Trump's upcoming Save America rally in Delaware, Ohio are available at the official Save America website.  You can get up to two tickets from a single registered mobile number.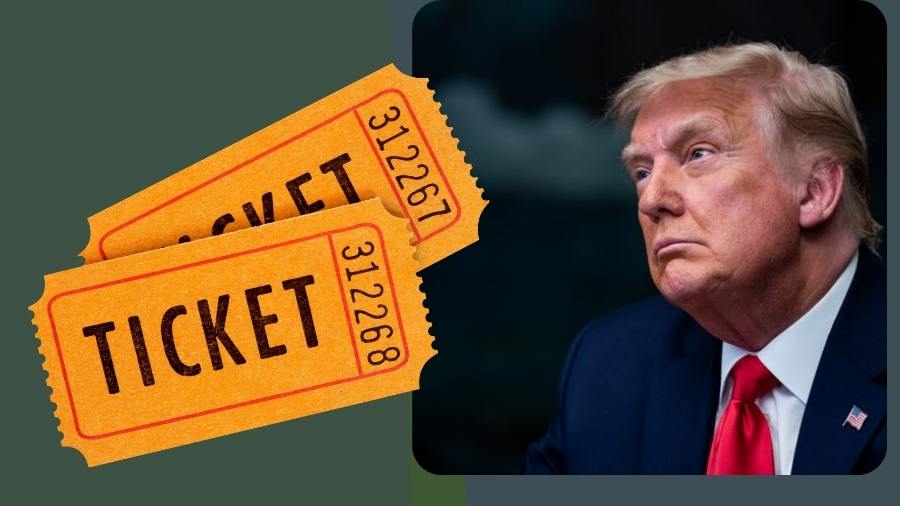 You can book your tickets here. Tickets will be distributed on a first come first serve basis. Make sure to provide an active phone number since you won't be registered for the event unless you are verified by phone.
Here's how you can get tickets for the event:
Head over to the Save America official website.
Select 'events' under the drop-down menu. You will find a tab for the rally in Selma.
Click on the tab to get redirected to the registration page.
Fill in all the necessary details and click on the tab that reads 'register'.
Once you are registered for the event, you will receive a confirmation SMS on your registered mobile number.
Keep the phone with the confirmation SMS at hand during the time of admission at the rally.
Trump's Save America rally, Delaware Ohio speakers list
Trump's endorsed candidates in Ohio are expected to join the former President at the Saturday rally.
Trump initially spent several months mulling over who to endorse in the Ohio U.S Senate race and cited his concerns about the candidates' loyalty, as well as their ability to win and the GOP field was viciously competing to receive an endorsement from Donald Trump, including venture capitalist and author of 'Hillbilly Elegy' J.D Vance, former Chairman for the GOP in Ohio Jane Timken, businessman Mike Gibbons and former Treasurer of State Josh Mandel.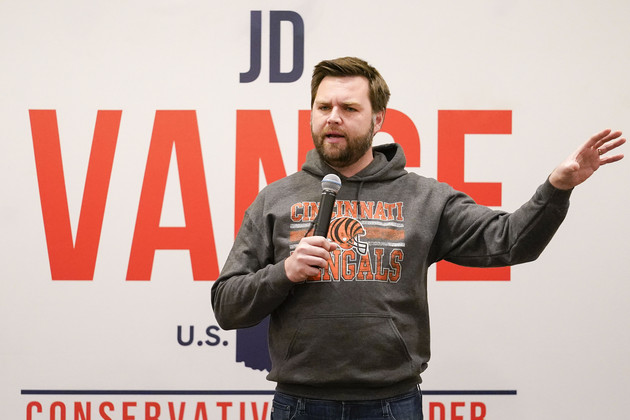 Former President Trump has recently endorsed J. D. Vance. "It's either Vance or nobody. And it's only nobody if somehow the other campaigns can get him to hold off." -stated a source who spoke with NBC news. A few of the Republican leaders in Ohio think that Vance shouldn't get the former president's endorsement, citing his past statements about Trump as the reason. Vance had made several statements criticising Trump during the 2016 presidential campaign, calling him "noxious", and according to some associates, the former president has not forgotten, even though Vance has admitted that he was wrong to do so.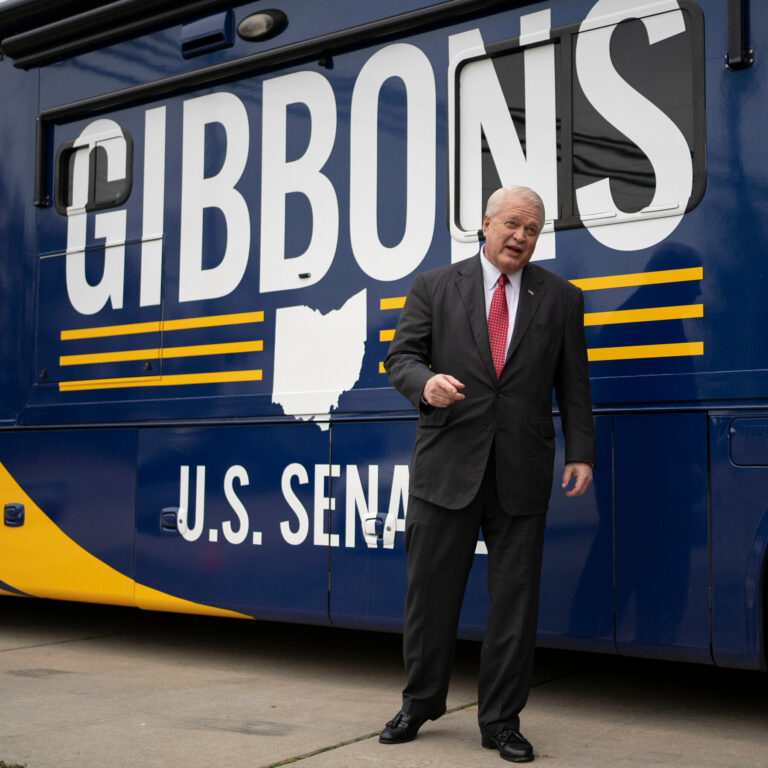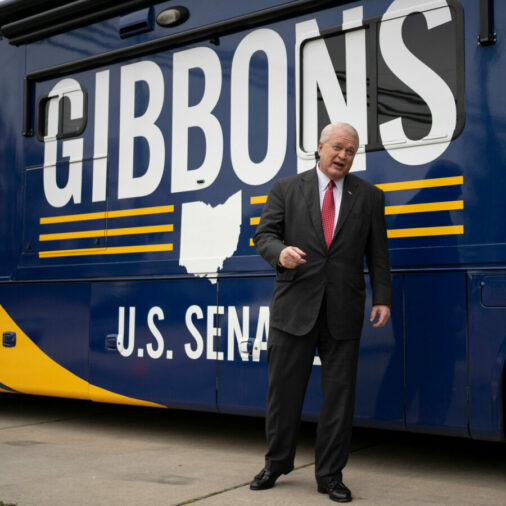 Most primary polls display a very close race, with a recent survey that has found Gibbons ahead of Mandel with two points. A previous survey displayed Gibbons with a much more substantial lead with seven points. The Ohio Senate race is one among a few in which GOP candidates are contesting for open seats, following several high-profile leaders retiring.

Subscribe to Email Updates :