This article covers all the information about the most awaited documentary named The Greatest Lie Ever Sold by Candace Owens.  Besides, we have also covered how you can watch The Greatest Lie Ever Sold Documentary by Candace Owens online and more. So, read further to learn more about it. 
Watch The Greatest Lie Ever Sold: George Floyd and the Rise of BLM Online 
The documentary named "The Greatest Lie Ever Sold" depicts that the media created a narrative that explained a summer of global riots and helped the rise of Black Lives Matter and how they used the turmoil to raise a whooping amount of 90 million dollars after the death of George Floyd.
George was an African-American man who was killed by a white cop named Derek Chauvin in Minneapolis, Minnesota. People strongly criticized it and protested to stop violence against black people. Candace Owens has also depicted how money was spent, where it went, and where it didn't.
How To Watch Candace Owens' New Documentary, 'The Greatest Lie Ever Sold
Candace Owens, who is a well-known host on a news channel named Daily Wire, released the official trailer of the most awaited documentary named "The Greatest Lie Ever Sold." Now, it was streamed on 12th October Wednesday on Daily Wire at 7:00 p.m.(Central Time) for people who are already members of the Daily Wire.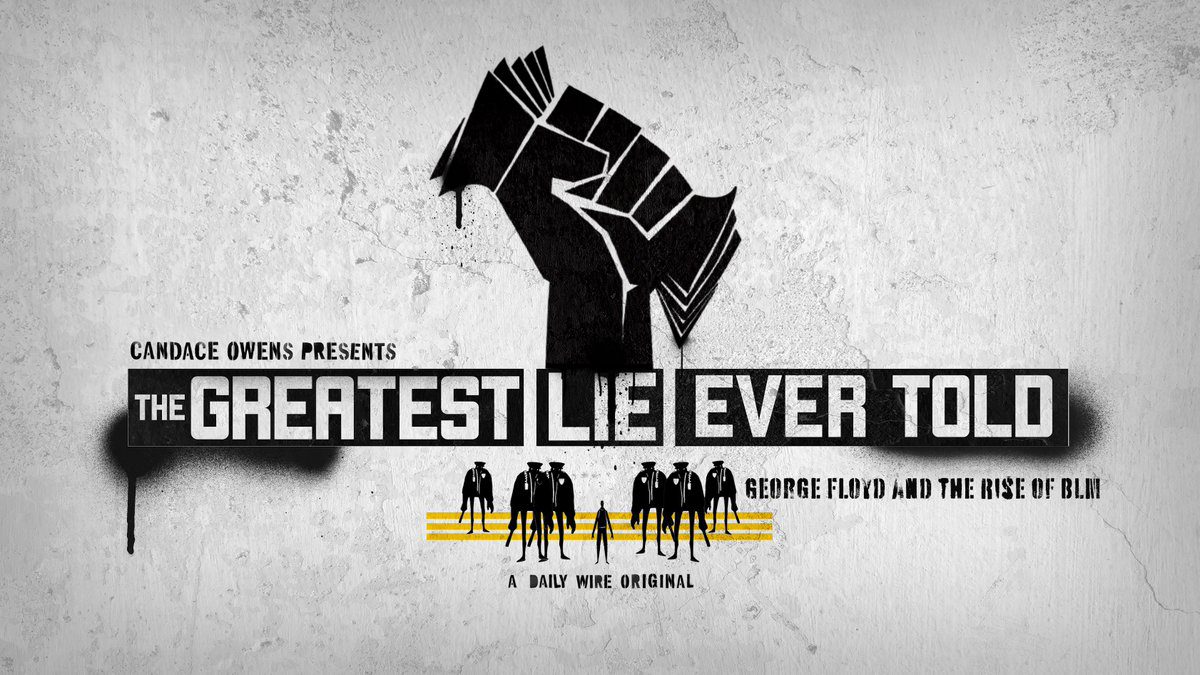 "Riots, violence, and biblical heresy — that is the true story behind the George Floyd story," the "Candace" host says in the documentary. "You look around you, and you see what is left — a story that made its way around the world. Do you see $90 million invested in this community? Where did that money go?"
The documentary named "The Greatest Lie Ever Sold" got a response from one of the biggest cultural figures in the country, Kanye "Ye" West, a billionaire rapper, songwriter, record producer, and fashion designer.
Also read: Rumble.com Customer Service – How to Contact Rumble
Kanye "Ye" West promoted a short clip of Candace Owens' documentary "Greatest Lie Ever Sold" on his Instagram page. He is one of the leading musicians of the 21st century and has 18.1 million followers on his Instagram. He posted a post captioning and compared Black Lives Matter with a "scam." It was a message for everyone about what the documentary really promises to unveil.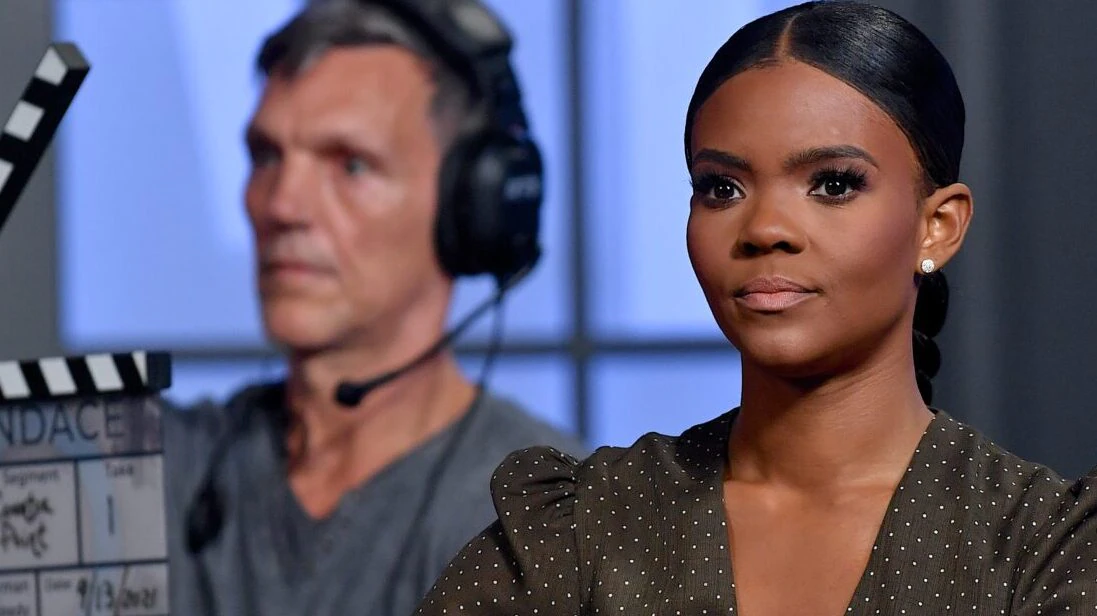 Ben Shapiro, Co-founder of Daily Wire, has also called the documentary "shocking and groundbreaking." He gave a statement on his radio show last week that Black Lives Matter as an organization had been, in fact, a scam, which is why Candace Owens was bringing out a brand-new documentary. He had seen it. It was shocking and groundbreaking, and it was typical of Candace.
It is also available on YouTube; you can easily watch it over there. Besides, You can sign up for Daily News Wire and can get access to the Daily Wire to watch it.
Watch The Greatest Lie Ever Sold Trailer
The Greatest Lie Ever Sold trailer has been released. You can watch it either on YouTube or on the Daily Wire website.
About Candace Owens
Candace Amber Owens Farmer, an American conservative influencer, author, talk show host, political commentator, and activist, was born on 29th April 1989. She is known as a pro-Trump Activism as a Black woman. She is a member of the Republican party and a staunch criticizer of Black Lives Matter.
BLM (Black Lives Matter) is a social and decentralized movement depicting the criticism, racism, discrimination, and racial inequality Black people face. Black Lives Matter was started in 2013 in retaliation to the discharge of Trayvon Martin's murderer. She earlier worked as a spokeswoman for Turning Point USA.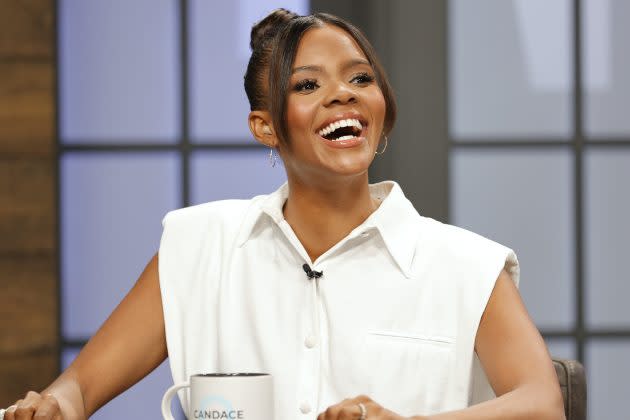 She is also a business partner of the website Degree180 and initiated Blexit to get black voters to leave the Democratic Party. Candance Owens also hosted the show named The Candace Owens Show on PragerU's YouTube channel but left PragerU in the year 2020 to host Candace; a show aired on The Daily Wire. She announced in 2020 that she would run for the election to either run for office in the U.S. Senate or to be a governor.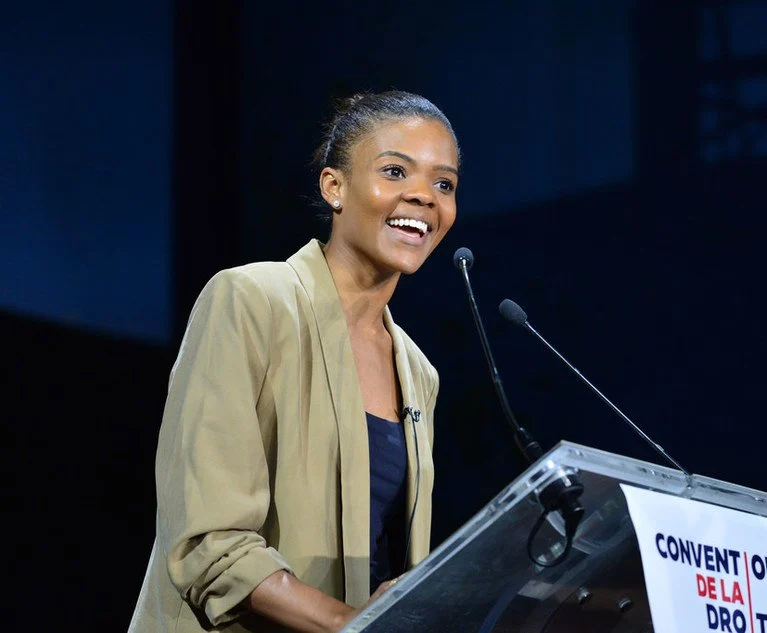 Candace Owens also specified that she would run against the Democratic Party member, not against the Republican party Member. Candace Owens tweeted in February 2021 that she had been considering a run for the Presidential election in 2024. 

Subscribe to Email Updates :