Watch Trump Mar-a-Lago Press Conference Live on WorldWire. President Donald J. Trump's expected post-arraignment press conference LIVE from the Mar-a-Lago Club in West Palm Beach, FL, on Tuesday, April 4, 2023.
On Tuesday, Donald Trump appeared in Manhattan court for the first criminal arraignment of a former U.S. president.
In a motorcade, Trump left Trump Tower at 1 p.m. ET for the courthouse, waving to cameras before departing to be arrested and prosecuted. He flew to New York from Florida on Monday.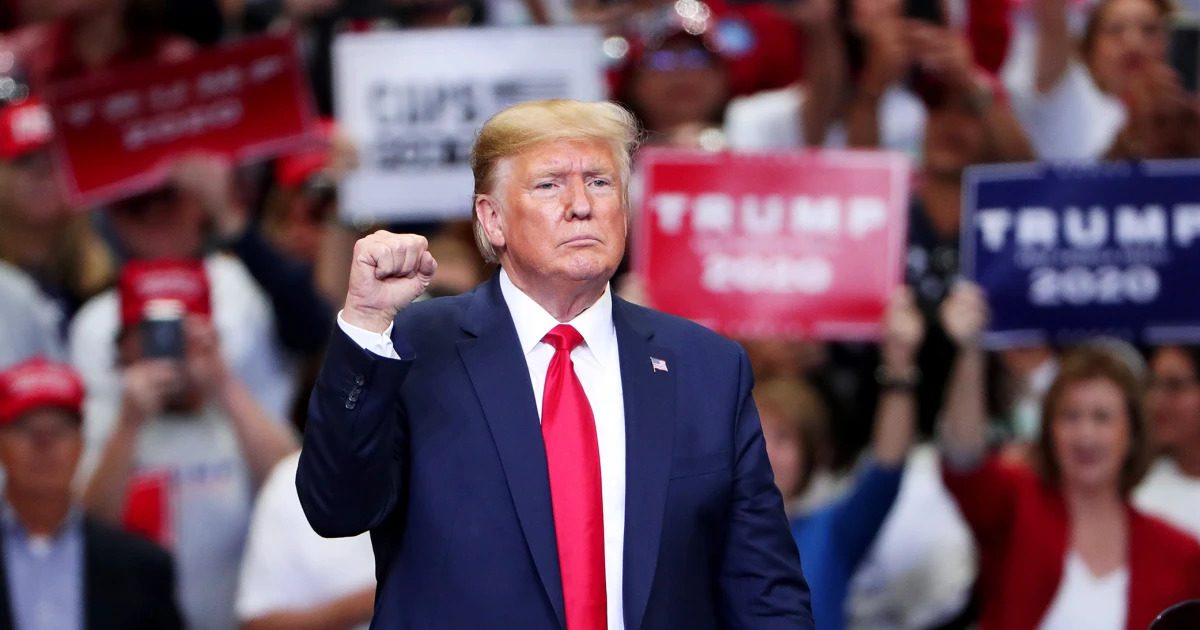 Trump was indicted Thursday on charges related to a hush money payment his former lawyer and fixer Michael Cohen made to former adult film star Stormy Daniels ahead of the 2016 election.
On Tuesday afternoon, when Trump arrived in court, the Manhattan District Attorney's office had not yet unsealed a grand jury indictment containing details of the charges against him.
Trump is scheduled to appear in the hearing before acting New York Supreme Court Justice Juan Merchan at 2:15 p.m. ET. News outlets asked the judge to allow cameras to be present, but Merchan denied the request.
Immediately following the arraignment, Bragg will hold a press conference. After the hearing, he plans to return to his Mar-a-Lago club in Florida and deliver remarks.
Trump denies that Daniels, whose given name is Stephanie Clifford, had sex with him once in 2006. He also denies Cohen's $130,000 payment to keep Daniels quiet about the alleged affair.

Subscribe to Email Updates :