Watch The Dan Bongino Show- Elon's Earthquake episode
What's the episode about?
Thursday, on the Dan Bongino Show, host Dan Bongino appeared buzzing with excitement, eager to discuss the latest storm in the social media industry: Elon Musk bids to purchase all of Twitter. "Holy Moses! It's happening! I told you there was going to be a bid for a takeover.
Also read|Elon Musk offers to buy 100% of Twitter
Many people said there was no way Elon Musk bought a 9.2% stake in Twitter because he was bored on a Saturday night, and was just gonna sit there, being a passive investor." -Dan said. He spent a chunk of Thursday's episode diving into details about the Tesla CEO's offer, discussing major takeaways like the massive increase in Twitter's share price, and what Elon Musk said was "I would have to reconsider my position as shareholder" meant for everyone.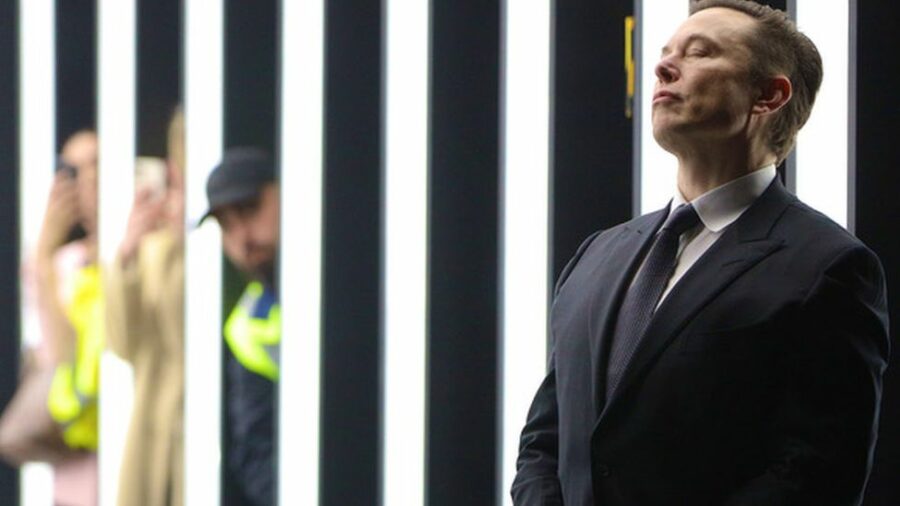 Bongino said Twitter "would be an idiot" to decline such a massively profitable offer. Musk offered a huge premium of around $54 dollars per share. He explained how declining the offer would cause a significant loss for the Bluebird company. "He (Musk) offered a massive premium at $54 dollars a share. It would be an idiot to take it." -Bongino said.
"Holy Moses! It's happening!" – Elon's earthquake explained
Tesla CEO Elon Musk offered to buy 100% of Twitter a little over a week ago, sparking immense controversy. Musk made this offer just a few days after buying up a 9.2% stake in the Bluebird company, to become the owner of the largest stake in the company. The 50-year-old CEO has offered to pay for the entire transaction of around $40 billion through cash to Twitter. Musk, the richest man in the world, is offering a massive premium of $54.20 per share in cash. How Musk plans to acquire that much cash is still unknown.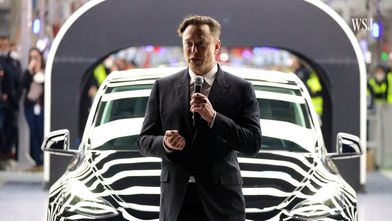 "I invested in Twitter as I believe in its potential to be the platform for free speech around the globe, and I believe free speech is a societal imperative for a functioning democracy. However, since making my investment I now realise the company will neither thrive nor serve this societal imperative in its current form. Twitter needs to be transformed as a private company. As a result, I am offering to buy 100% of Twitter for $54.20 per share in cash, a 54% premium over the day before I began investing in Twitter and a 38% premium over the day before my investment was publicly announced. My offer is my best and final offer and if it is not accepted, I would need to reconsider my position as a shareholder. Twitter has extraordinary potential. I will unlock it." -Musk said in a statement.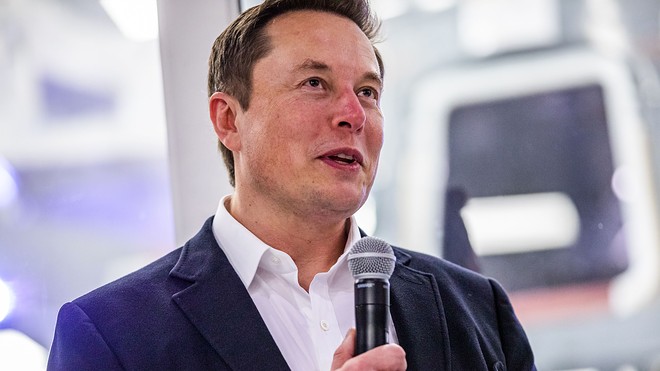 Twitter seems to be adamant to take up the offer, and a few of the major shareholders of the Bluebird company have outright declined Musk's offer. Twitter has even imposed the 'poison-pill' policy to counter Musk's takeover. A final decision is yet to be declared by the Twitter board.
About the host- Dan Bongino
Dan Bongino (full name Daniel John Bongino) is a famous political commentator, author and radio show host, affiliated with the conservative right-wing. He has previously served as an officer at the New York City Police Department. He is also a former Secret Service agent. Dan Bongino currently hosts The Dan Bongino Show on Fox Nation and Westwood One radio affiliates, and Unfiltered with Dan Bongino on Fox News.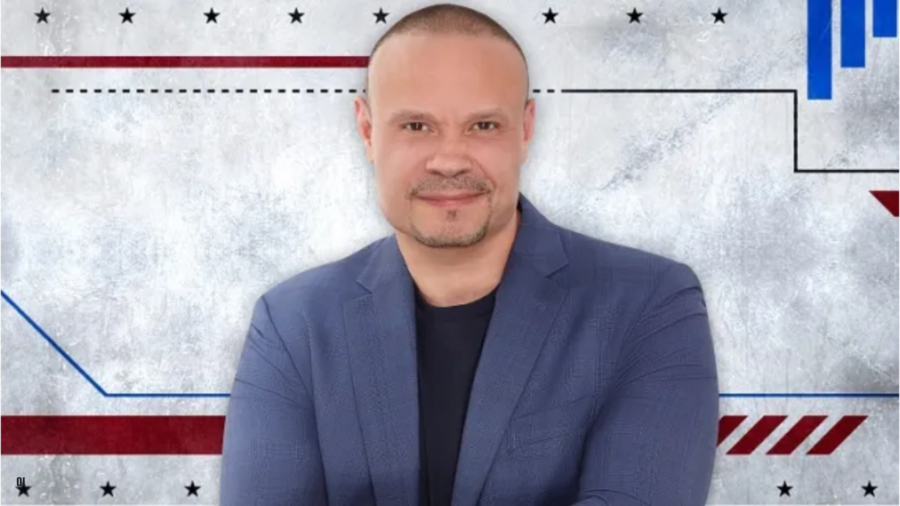 Besides hosting his own show, Dan Bongino also has a career in the media as a radio host and commentator on local and national radio programs. He has frequently made appearances on Fox News and has hosted several programs, including Unfiltered With Dan Bongino and Cancelled in the USA. Bongino has also authored several books, including Life Inside the Bubble: Why a Top-Ranked Secret Service Agent Walked Away from It All, an account of his life as a Secret Service agent, and The Fight: A Secret Service Agent's Inside Account of Security Failings and the Political Machine.
Also Read –
About The Dan Bongino Show
The Dan Bongino Show is a conservative podcast that tackles the most recent controversial hot topics in the political arena, debunking establishment rhetoric, both liberal and conservative. The recently syndicated show is available on all major platforms.
Signup For Our Newsletter