Tesla CEO Elon Musk has offered to buy 100% of Twitter on Thursday, sparking immense controversy. Musk made this offer just a few days after buying up a 9.2% stake in the Bluebird company, to become the owner of the largest stake in the company.
"I made an offer", Musk tweeted from his official Twitter account yesterday, along with a link that shows the official filing document of the  U.S. Securities and Exchange Commission for the offer.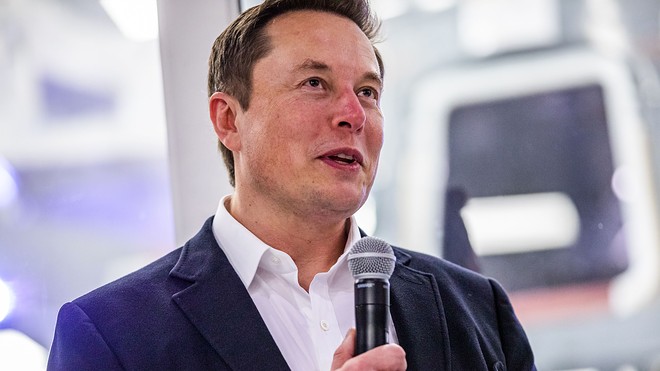 "I invested in Twitter as I believe in its potential to be the platform for free speech around the globe, and I believe free speech is a societal imperative for a functioning democracy. However, since making my investment I now realise the company will neither thrive nor serve this societal imperative in its current form. Twitter needs to be transformed into a private company. As a result, I am offering to buy 100% of Twitter for $54.20 per share in cash, a 54% premium over the day before I began investing in Twitter and a 38% premium over the day before my investment was publicly announced. My offer is my best and final offer and if it is not accepted, I would need to reconsider my position as a shareholder. Twitter has extraordinary potential. I will unlock it." -Musk said in a statement.
Elon Musk offers $40 billion to buy Twitter
The 50-year-old CEO has offered to pay for the entire transaction of $40 billion through cash to Twitter. Musk, the richest man in the world, is offering $54.20 per share in cash. How Musk plans to acquire that much cash is still unknown.
Also read| Elon Musk Makes a Huge Move Buying up Billions in Twitter Stock.
The bid is the highest-stake clash to have ever been made between Musk and the company. Unsatisfied with the influence that the biggest stake worth almost $3 billion, brought Musk, he has now decided to buy up the entire stake. Musk is one of the only few people who can afford such an expensive move. According to Bloomberg Billionaire Index, the Tesla CEO is currently worth $260 billion, while Twitter's market valuation is around $37 billion.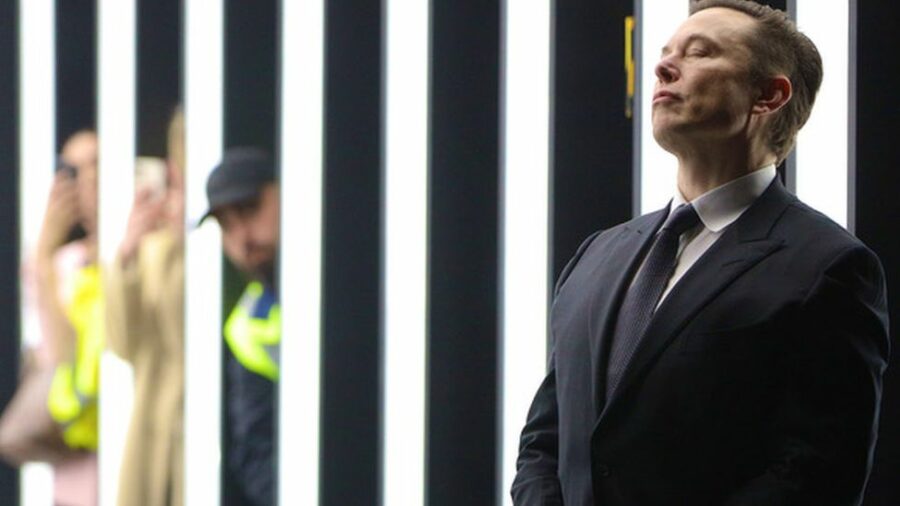 According to Musk, Twitter "will neither thrive nor serve societal imperative in its current form. Twitter needs to be transformed as a private company". Most of Musk's disdain against Twitter is because of the censorship that the company imposes, which cripples free speech. Soon after he purchased the largest stake in the company, Musk started appealing to fellow Twitter users about prospective changes, including the addition of an edit button for tweets, converting Twitter's headquarters in San Francisco into a shelter for the homeless and automatically granting verification for premium users.
Niel Campling, head of research at the Mirabaud Equity Research said, "This becomes a hostile takeover offer which is going to cost a serious amount of cash. He will have to sell a decent piece of Tesla stock to fund it, or a massive loan against it."
The Twitter board will review the bid first
The members of the Twitter board are currently reviewing Elon Musk's offer, and would only respond in a way that would be in the best interests of all shareholders of Twitter.
Also read|Opinion| Truth Social v. Twitter : The Elon Musk angle
Parag Aggarwal, the CEO of the Bluebird company responded to Musk's offer saying that Twitter was not being "held hostage" by the bid. He also reassured Twitter employees that they control the final outcome, in a meeting yesterday, according to a source who is familiar with the matter.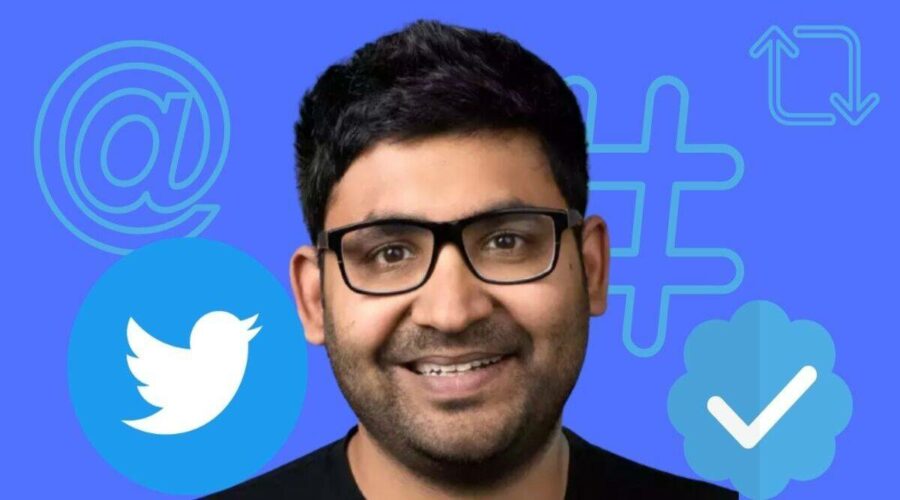 A few of the stockholders of Twitter seem to be against the offer, including Saudi Prince Alwaleed bin Talal, and a Saudi Arabian stock exchange company, Kingdom KHC, who have outright rejected the offer. Prince Talal revealed his decision through a tweet from his official account, which read, "I don't believe that the proposed offer by @elonmusk ($54.20) comes close to the intrinsic value of @Twitter given its growth prospects. Being one of the largest & long-term shareholders of Twitter, @Kingdom_KHC & I reject this offer."
Musk replied to their tweet asking how much of Twitter's stock the Kingdom owns, apparently questioning their influence in the decision. "Interesting. Just two questions, if I may. How much of Twitter does the Kingdom own, directly & indirectly? What are the Kingdom's views on journalistic freedom of speech?" -read Musk's tweet.

Subscribe to Email Updates :