What is Project92 Barcelona? It Is Threads App From Instagram – During today's company-wide meeting, a Meta executive showed employees a preview of its upcoming Twitter competitor.
This new standalone app will be based on Instagram and integrate with ActivityPub, which is one of the ActivityPub Supported Social Media, a decentralized social network protocol. Users of the new app can theoretically take their accounts and followers to other apps that support ActivityPub, such as Mastodon.
What is Project92 Barcelona?
Meta's chief product officer Chris Cox called the upcoming app "our response to Twitter," it will use Instagram's account system to automatically fill in a user's information. This app's internal codename is "Project 92," but it could be called Threads from Instagram App in the public eye based on internal documents.
Several creators and public figures have expressed interest in having a sanely run platform for distribution, which they believe they can trust. Cox took direct aim at Musk's handling of Twitter, eliciting cheers from the audience. According to him, the company aimed to ensure that the app was "safe, easy to use, reliable" and that creators could build and grow an audience.
The company already has celebrity users, including DJ Slime, and is in discussions with other big names, including Oprah and the Dalai Lama.
What Creators Need to Know About The Rise of Project92?
Barcelona, or Project 92, is Meta's codenamed response to the popular Twitter platform. In January, Meta began coding for Project 92. The Project 92 interface is based on Twitter, providing a seamless way to give Instagram users access to the new services. The Dalai Lama and Oprah are among celebrities interested in endorsing Meta's platform, which aims to expand audiences with a stable environment.
What is Threads?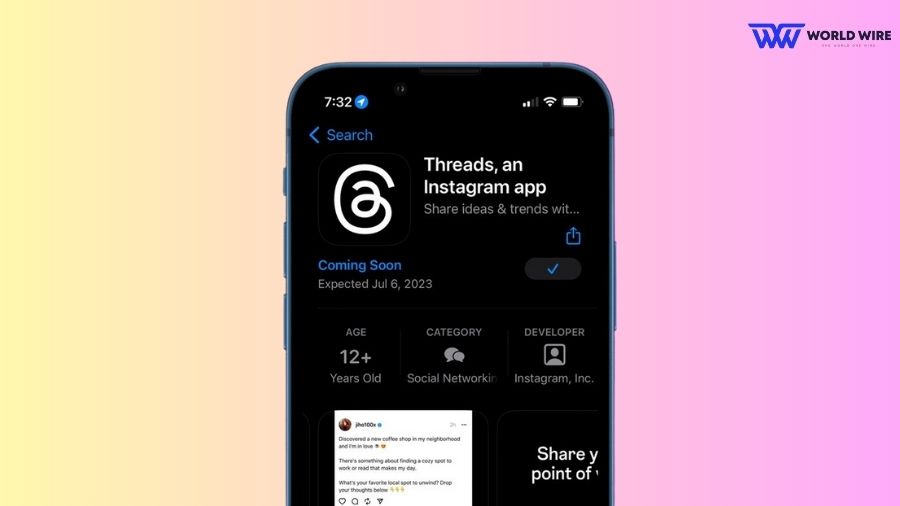 There have been rumors of Meta working on a Twitter competitor for months. Meta describes Threads as "a place for communities to discuss everything from the topics they care about today to what's trending tomorrow.". It's easy to connect with your favorite creators and other people who love the same things—or you can start your own loyal following to share your ideas, opinions, and creativity.
How is Threads related to Instagram? 
Theads from Instagram App allow you to log in with your Instagram account and follow all the people you already follow on Instagram within Threads. Meta likely did this to quickly grow Threads' user base since they realized you might want to interact with someone you follow on Instagram if you also follow them on Threads.
Is this the end of Twitter?
The answer is probably no. It won't happen in the near future, at least. Threads have been Twitter's biggest challenge since Musk took over. Threads hold a significant advantage over other Twitter alternatives, such as Bluesky and Post, since a large and well-funded engineering team supports them. The thread could have millions of users within weeks because it is piggybacking on Instagram, which could attract even more people – and offer them an alternative to Twitter's increasing restrictions and bugs.
FAQs
What is the Threads app for Instagram iOS?
The Threads from Instagram app is a social media and communications app from Facebook. There is a companion application that is separate and standalone from Instagram, linked to your account on Instagram. Threads allow you to quickly share photos, videos, statuses, and Stories with your close Instagram friends.
What is the Threads app for?
Meta launched an app called Threads, it's a messaging service that allows you to share text, photos, and videos with your closest friends.

Subscribe to Email Updates :