Let's get to know "What's New in Digital Equity: FCC Closer to Restoring Net Neutrality."
The term "net neutrality" refers to internet regulations that essentially forbid internet service providers from blocking or sluggish loading of particular websites or services. For instance, a provider couldn't force the Google search engine to operate slower on its network with net neutrality in effect.
What's New in Digital Equity: FCC Closer to Restoring Net Neutrality
The net neutrality regulations were initially implemented during the Barack Obama administration and then overturned during the Donald Trump administration.
After a 3-2 vote along partisan lines, the Federal Communications Commission (FCC) published a Notice of Proposed Rulemaking pertaining to re-establishing net neutrality rules. The vote is the latest development in a months-long effort to reinstate.
Since these protections were originally instituted, there has been a partisan debate surrounding them, with Democratic Party members generally coming out in favor of them and the Republican party often arguing against them.
The supporters of net neutrality regulations argue that they will guarantee the Internet stays free and fair. FCC Chairwoman Jessica Rosenworcel has linked them to digital equity and the widely accepted notion that high-speed Internet is now a utility necessary for engaging in contemporary society, which gained traction during the pandemic.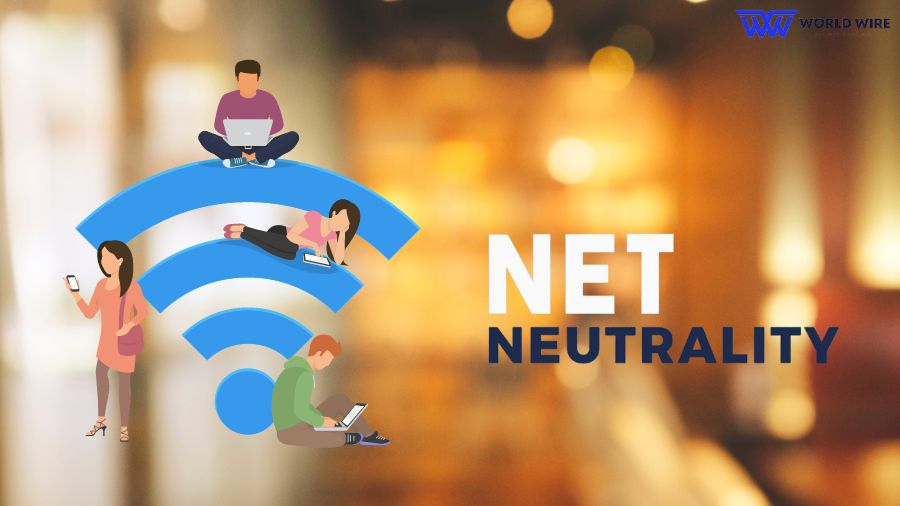 On the other hand, critics of net neutrality argue that the regulations burden Internet service providers needlessly. They further claim that by getting involved in this, the FCC creates opportunities for the commission to participate in other areas outside its mandate. The rules have also been largely opposed by huge telecom firms.
Several groups involved in the digital equity field supported the FCC's action following the Notice of Proposed Rulemaking's adoption on Thursday.
Senior Counsellor at the Benton Institute, Andrew Jay Schwartzman, stated in a statement about net neutrality that, "The COVID epidemic and the changing national security environment, among other things, demonstrate how essential it is for the FCC to restore the protections."
Next year, we will probably see a final vote on whether to reinstate the regulations.

Subscribe to Email Updates :