The 36-year-old actress and supermodel, Gal Gadot, debuted in Hollywood in Fast and Furious (2009) and also went on to star in the later sequels of the franchise. But her race to fame began with the role of Wonder Woman.  She has starred in Wonder Woman (2017), WW84 (2020), Batman Vs. Superman (2016), Justice League (2017), and most recently, Jack Snyder's Justice League (2021).
Why Gal Gadot garnered so much acclaim for her role as Wonder Woman
Before the release of Wonder Woman (2017), the DC cinematic universe was all about Batman, Superman, and other male superheroes. But for the first time in the history of DC, a female lead such as Wonder Woman found a hallowed place amongst these revered male superheroes due to Gadot's fabulous rendition of the previously sidelined female superhero.
Life
Gal Gadot- Varsano hailed from Israel and was crowned Miss Israel at 18 in 2004. She then served two years as a combat fitness instructor in the Israel Defence Forces. Later, she enrolled in the IDC Herzliya college and began her acting and modeling careers alongside her studies. 
Recent events in Gadot's life
Gadot has been dubbed 'the biggest Israeli superstar' by local media outlets. In 2017, Gadot was placed at number one on FHM's 100 sexiest women in the world.  Time magazine also named her one of the 100 most influential people in the world in 2018. She has also been placed twice in the annual rankings of the world's highest-paid actresses. 
Personal life 
Gadot walked down the aisle with Israeli real estate developer Yaron Jaron Varsano in 2008. The couple has three daughters together.
Net worth
Gadot has an estimated net worth of $30 million.
Awards and nominations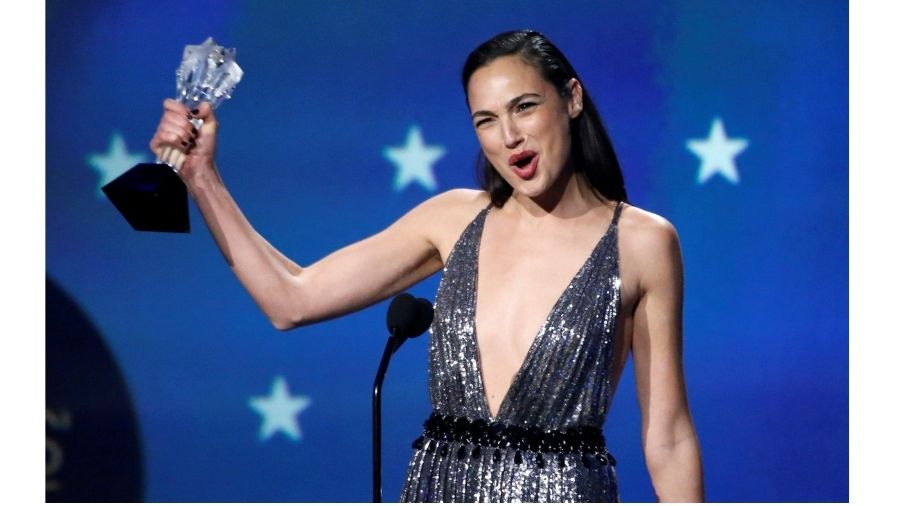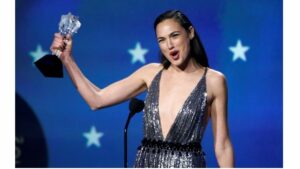 Gadot bagged the awards for Best Actress and Best Heroine by Entretenews Awards for Wonder Woman 1984 in 2021. Cape and Castle Awards also awarded her the Best Actress of the Year (2021) for WW84. Also standing to her credit for her role in WW84 is the Jupiter Award for Best International Actress 2021, the Kids Choice award for Favourite Superhero 2021, and the Series Em Cena Award for Best Actress 2021. 
Also read:
Wonder Woman 1984 Trailer Breakdown- What you've missed in the new trailer?
Signup For Our Newsletter