Overview: This article explores the life of Joe Rogan's wife, Jessica Ditzel.
Joseph James Rogan is the American host of the biggest podcast show in the world, called The Joe Rogan Experience. It was launched in 2009 and currently has more than 1500 episodes. Rogan holds regular discussions on his show with a variety of guests on topics including current events, politics, science, hobbies, philosophy, and comedy. He is an Ultimate Fighting Championship (UFC) color commentator, actor, comedian, and former television presenter. 
"Anonymity is underrated" -Joe Rogan's wife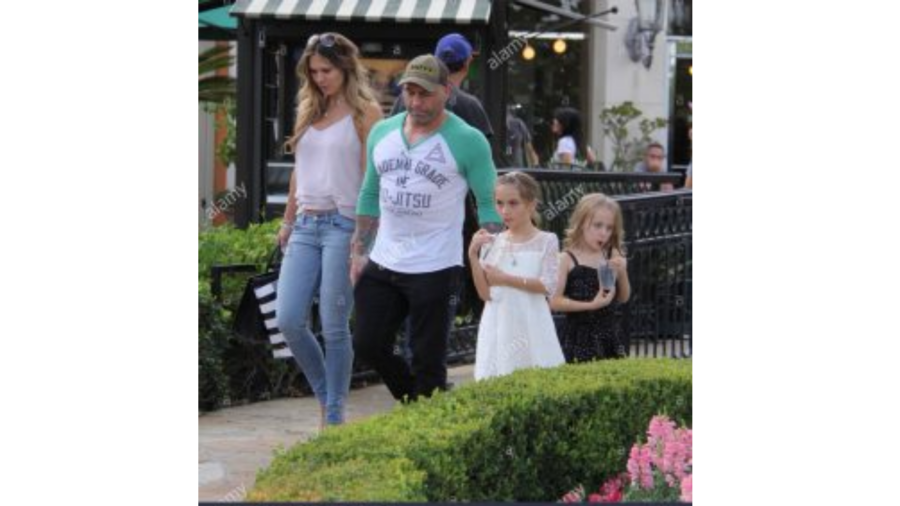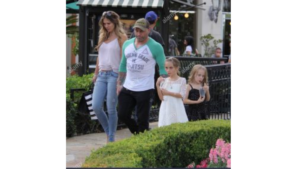 Joe Rogan is married to Jessica Ditzel, a 46 – year old former model. She was born on 18th July, 1975 in Sugar Land, Texas. She is often confused with the Simpsons producer, Jessica Schimmel, the daughter of comedian Robert Schimmel. 
 Ditzel's private Instagram bio proclaims "anonymity is underrated", so naturally, not much is known about her background. Jessica is the daughter of musician Jeff Conrad Ditzel, a member of the Minneapolis band called Ditch Pickles. She completed high school in Colorado Springs in 1993 and later got a bachelor's degree from Long Beach – California State University. 
Jessica formerly worked as a cocktail waitress and eventually started a career in modelling with a Korean brand called Wholesome. 
According to reports, Joe met Jessica in 2001 in a bar where she worked as a cocktail waitress. They were in a long term relationship for 8 years before finally tying the knot in 2009. 
Jessica has two daughters, Rosy, born in 2008 and Lola, born in 2010 with Joe Rogan as well as another daughter, Kayja Rose from a previous relationship with late Keven " Dino" Conner.
Visit Jessica's Instagrame page here.
"It's a political hit job" … says Joe Rogan over Spotify controversy
Joe Rogan is no stranger to controversies as he recently made headlines with his statements on The Joe Rogan Experience. According to reports, Rogan used a racist slur and made insensitive comments regarding the Covid – 19 vaccinations during his previous episodes. As a result, Spotify removed 113 episodes of his podcast from the platform, though the $100 million, multi – year deal is still intact. 
Joe Rogan addresses controversy 
In response to the controversy, during a recent conversation with his guest, Aakash Singh, Rogan states,"In a lot of ways, this is a relief. That video (of Rogan saying the n-word in his podcast) had always been out there. This is a political hit job. They're taking all this stuff I've ever said that's wrong and smushing it all together. It's good because it makes me address some stuff that I really wish wasn't out there."
"Over time, people will understand you. They know you. If you misstep, they know what you're trying to do " you're not a vicious person, you're just trying to be funny."
Spotify CEO, Daniel Ek has responded to the reaction of a large number of people, including stars like Dwayne Johnson and Jon Stewart over Rogan's controversial statements. Ek says, "I want to make one point very clear: I do not believe that silencing Joe is the answer. We should have clear lines around content and take action when they are crossed, but cancelling voices is a slippery slope."

Subscribe to Email Updates :