Will Hurd, also known as William Ballard Hurd, is a politician from the United States born on August 19, 1977.
He represented Texas' 23rd congressional district as a U.S. Representative from 2015 to 2021. Will worked for the CIA before entering politics.
Throughout his legislative career, he was known for his cybersecurity expertise, and from 2019 to 2021, he was the only African Republican in the House of Representatives.
In June 2023, Will announced his intention to run for President of the United States in the 2024 election.
Everything about his personal life is mentioned in this article, such as his parents, wife, kids, siblings, and net worth, are thoroughly covered.
Will Hurd Biography and Early Life
| | |
| --- | --- |
| Name | |
| Known As | Will Hurd |
| Age | 46 years old |
| Date of birth | August 19, 1977 |
| Religion | Christian |
| Birthplace | San Antonio, Texas, United States |
| Nationality | American |
| Height | 6 feet 1 inches |
| Weight | 158 Pound (72 Kg) |
| Gender | Male |
| Occupation | Politician |
| Political party | Republican |
William Hurd spent nine years in the CIA, from 2000 to 2009. He was a former undercover officer for the Central Intelligence Agency (CIA) and represented Texas's 23rd congressional district in the United States. After his time with the CIA, He campaigned for Congress in 2010 but lost in a runoff primary.
William re-ran for Congress in 2014, and this time, he was successful. He was elected to Congress again in 2016 and 2018 but did not run for re-election in 2020.
Also, Read – Pete Stauber – Bio, Age, Wife, Net Worth, Voting Records, Family
Hurd was the sole Republican congressman representing a district along the Mexican border as of January 2019. Will served as the sole African-American Republican in the House of Representatives from 2019 to 2021.
During his time in Congress, he established a reputation for his technology, cybersecurity knowledge, and bipartisanship.
Will Hurd Parents and family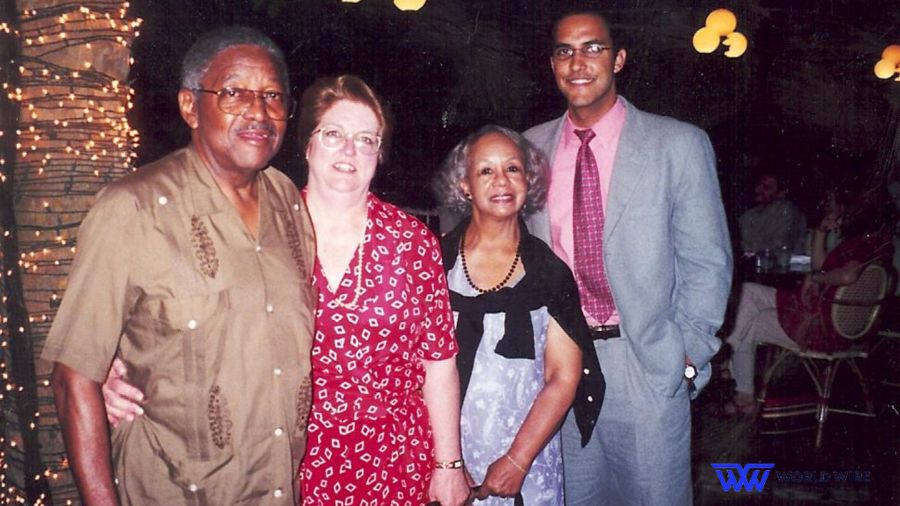 On August 19, 1977, Will was born to parents Mary Alice Hurd and Robert Hurd in San Antonio, Texas. His mother is white, while his father is black. Will has two siblings: his brother Chuck and his sister Elizabeth.
Despite his fame, there is no pertinent information on his parents because their date of birth, age, level of education, and line of work are unknown.
Will Hurd Wife and Children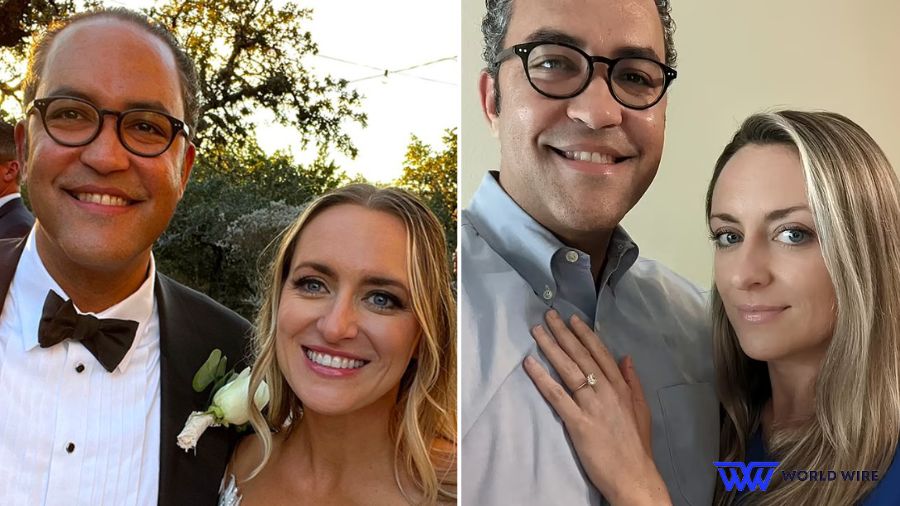 Will is married to his wife Lynlie Wallace on December 31, 2022. Through social media, Will announced his marriage to Lynlie Wallace.
However, it's unclear how the pair met. Lynlie lives her life away from the eyes of the public, and details about her are unknown.
Will Hurd Net Worth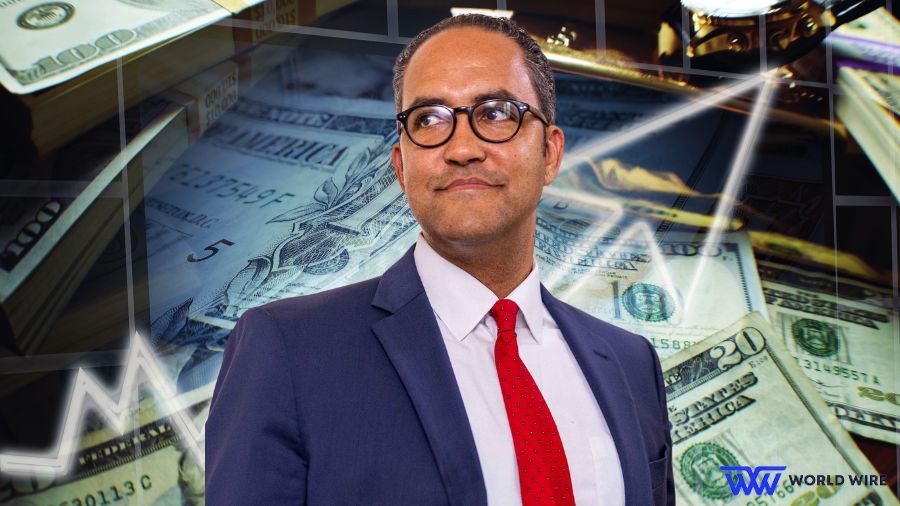 As of 2023,  Hurd's net worth is predicted to be $6 million. This is in accordance with numerous internet reports from a non-profit organization that tracks the finances of American elected leaders.
Will, a former CIA employee and currently serving congressman, has seen an increase in his net worth after taking office in 2014, despite earning a monthly income of $105,000 when working for the agency.
READ MORE – Tanya Chutkan – Bio, Age, Husband, Net Worth
Hurd has generated over $3 million from cybersecurity contracts, particularly with clients in Saudi Arabia, Dubai, and Europe. Additionally, under the guidance of Wall Street experts, he has made stock market investments that have yielded notable profits.
Will Hurd Education and career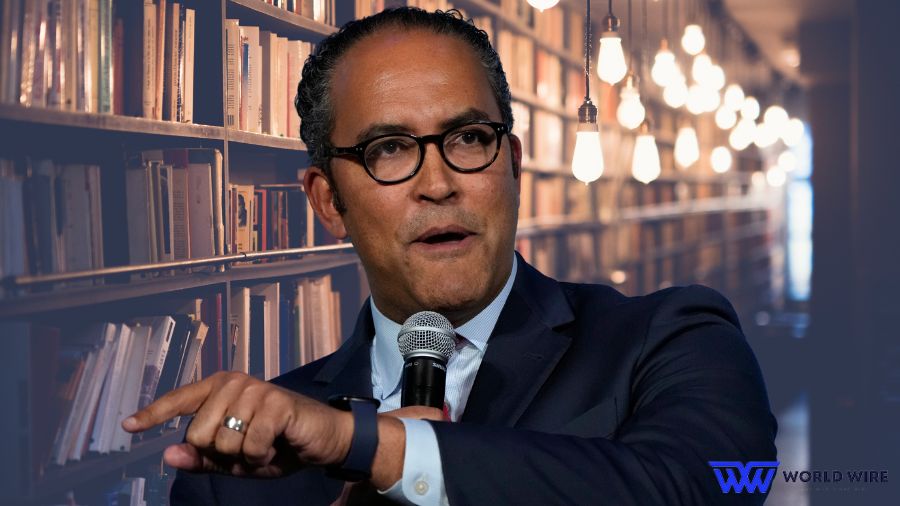 In the Texas city of San Antonio, Will was born. He went to John Marshall High School in Leon Valley and then to Texas A&M University, where he was the student body president. With a minor in international relations, he studied computer science.
Will was employed with the Central Intelligence Agency (CIA) from 2000 to 2009. He worked as an operations officer in Afghanistan, Pakistan, and India in addition to Washington, D.C.
He decided to run for office because one of his duties at the CIA was to brief lawmakers. In 2010, Will made an unsuccessful bid for the House of Representatives. In 2014, he ran again, and this time, he won.
He served as the vice chair of the border and maritime subcommittee of the Homeland Security Committee. While serving in Congress, he was considered a major expert on technology and cybersecurity issues.
He harshly criticized Donald Trump while running for re-election in 2016. With slightly more than 1% of the vote, he was re-elected. In July 2018, his re-election campaign was named "the most expensive congressional race in Texas history."
By a margin of 926 votes on November 19, Will was declared the legitimate victor. He's made the decision not to run in 2020. He was seen as a moderate in Congress and occasionally voted with the Democrats.
The former Texas congressman made sensations in June 2023 when he declared his candidature for the Republican presidential nomination.
Will Hurd Ethnicity, Nationality, Religion
Hurd is an American Christian. Nothing much is known about him except that his mother is white and his father is black.
Will Hurd Age, Height, Weight
As per Hurd's date of birth of August 19, 1977, he is currently 46 this year. Hurd stands 6 feet 1 inches tall and weighs around 72 kg.
Will Hurd for President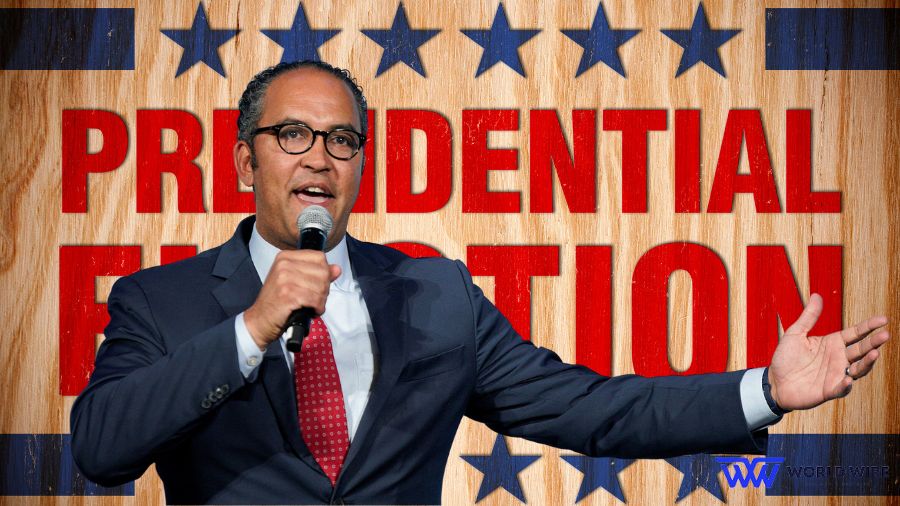 William Hurd said on June 22, 2023, that he would run for the Republican presidential nomination in the 2024 election.
Hurd said on CBS, "This morning, I filed to be the Republican nominee for president of the United States. My wife and I decided to make this decision because we live in complicated times and need common sense."
FAQs
Will Hurd have children?
Details about his Children are unknown as the couple has avoided public attention. So, it is hard to say if Hurd has children.
Who is Will Hurd's wife?
Hurd is married to his wife Lynlie Wallace on December 31, 2022.
How many years did Will Hurd serve in the CIA?
Will spent nine years in the CIA, from 2000 to 2009.

Subscribe to Email Updates :