What comes as amazing news for fans in India ardently waiting for this feel-good drama based storyline, Zee5 has officially come up with a date for its web series called Mafia. In a tweet that came up later yesterday, the platform declared its official release date and gave us a hint about what the storyline could revolve around!
Zee5 Mafia
Fans have been keeping their eyeballs around for this and here we are, presenting to you the Plot, Cast, and Release Date. Let's take a look at what will be at the disposal of fans over this monsoon, excited, aren't you? 
Zee5 Mafia Plot 
If you have a group of friends in life who you cannot go without and everyday you need to be around them, who know that they have your back, would you want to relive those memories amidst this nationwide lockdown? Are you missing those memories and getting nostalgic? This heartfelt series will make you feel reminiscent of your past! It is about a group of six friends in whose life, the psychological game of Mafia has played a huge role. It portrays how just two nights with each other playing this psychological game changed their life! Hold your horses and wait because we'll come up with the release date later here, read on!
Zee5 Mafia Cast 
Mafia's story gives a fresh perspective to dynamics in relationships and friendships and gives a lot of psychological revelations over merely a couple of nights. This series is produced by Parambrata Chatterjee and Birsa Dasgupta is going to make his directorial debut.
When asked Anindita Bose, one of the lead actors in the series about Birsa Dasgupta's directorial work on his debut, she stated that he is extremely chilled out and is very sensitive and empathetic, as a result the actors get treated very well. She further on stated that he knows all he wants from himself and the entire cast and is pretty clear in his thoughts.
Apart from these, the series will also include Ishaa Saha, Ridhima Ghosh, Madhurima Roy Ankita Chakraborty, and Namit Das. The shooting location is absolutely mesmerizing, it's one of those tea estates in north Bengal called Gorumara and the entire cast seemed to have fun out there!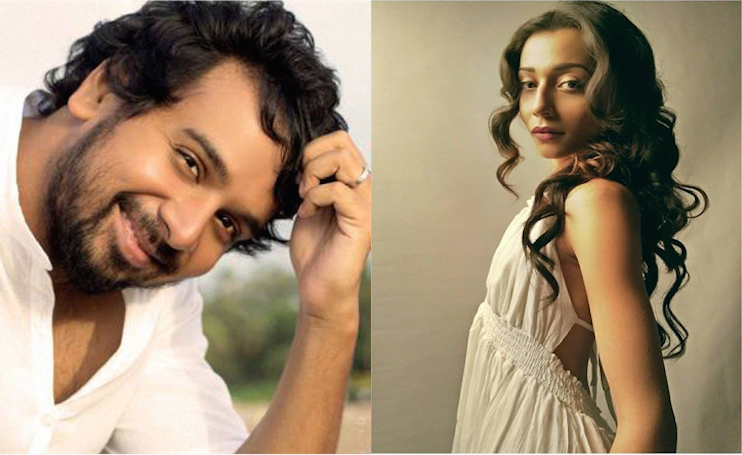 What's more, they had to do simultaneous scenes for both Hindi and Bengali, so this definitely made the job more tough but surely will cover a wider audience.
Zee5 Mafia Release Date 
I'm pretty sure that by now those of you who already knew about this amusing series are more into it and those who had no clue about it, also cannot wait to join this heartfelt drama between friends. So you will be pleased to hear, Zee5 in an official tweet, made it clear that Mafia will be released on its platform on the 10th of July, 2020!
Now I know it's quite a wait, but until then, how about you gather your friends around and make plans to watch it together simultaneously, yet by staying at your respective homes? Maybe try guessing the storyline, go have a discussion about this intriguing series with your friends now!
Signup For Our Newsletter