Death Note is a milestone anime. It has become too mainstream that it doesn't matter if you are an anime fan or not, you have heard about it or watched it. Many live adaptations have also been made but nothing was as impactful as the original Death Note anime. Now, if you have finished watching Death Note you might be looking for new anime that can give you that vibe.
Top 10 Best Dark Anime- You Can't-Miss These Mysterious Dark Anime Series 2020
Anime Like Death Note
Don't look any further because we here have made a list for you of similar anime to Death Note that you can watch and enjoy.
Best Anime of 2020: You Must Watch These Anime in 2020 (Updated)
Monster
The first anime that comes into mind is 'Monster'. This anime is not like any other anime you will ever watch, with that slow-pacing storyline, that reveals everything bit-by-bit, It will be painful to watch at times but that slow burn of this series that you will feel with each passing episode, not realizing what really happened until you finish it and when you finish it, you will be left with so many things to digest. Monster is truly a masterpiece and it is a must-watch for everyone.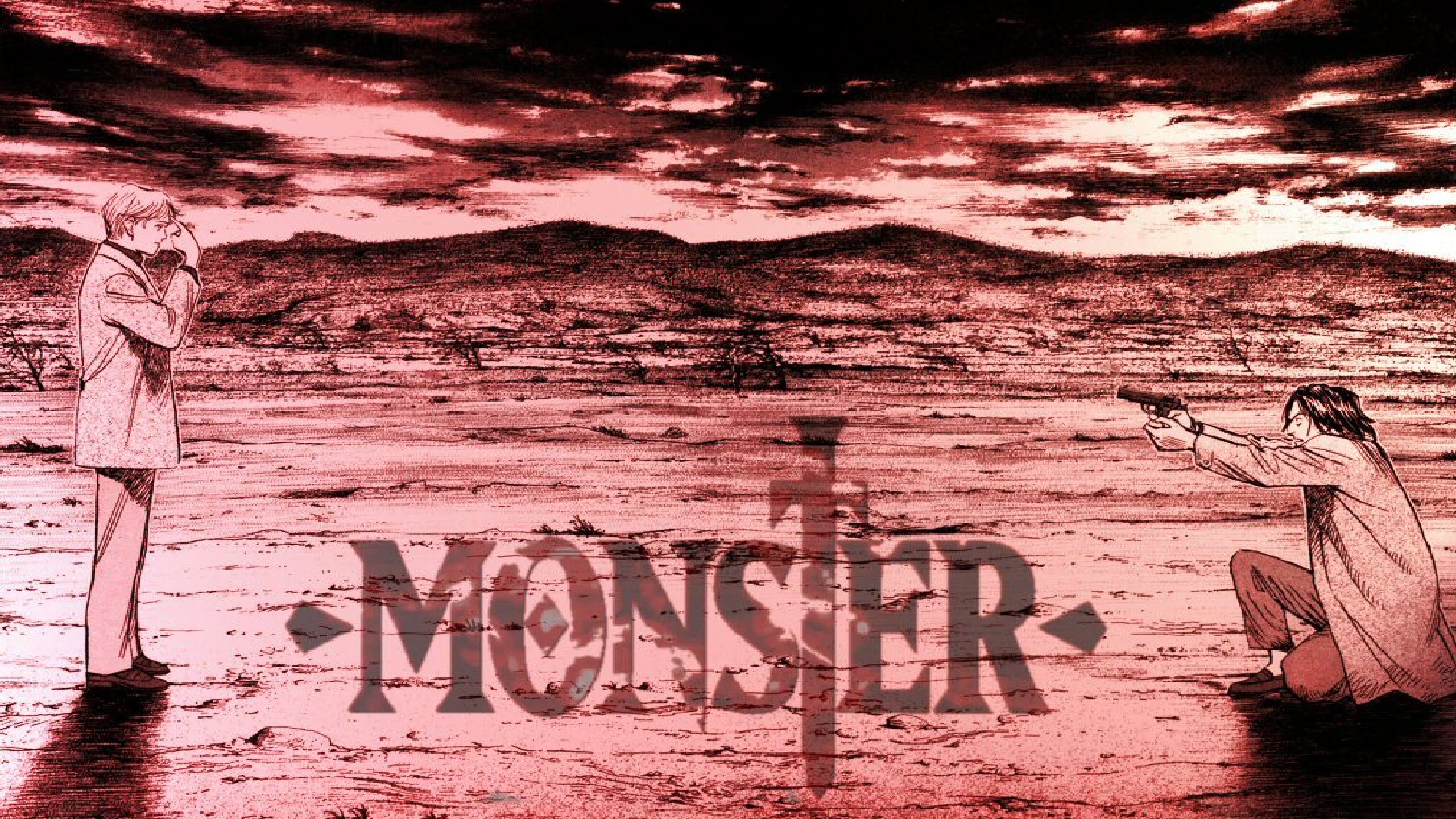 Mirai Nikki
If you want a girlfriend, then watch this anime and you will never dream of it again. What starts as an innocent game, turns into so much mind-twisting thrill that will involve even the gods and will leave them speechless. It is one hell of an anime, if you can stick around for the first few episodes, everything will be over in an instant after that.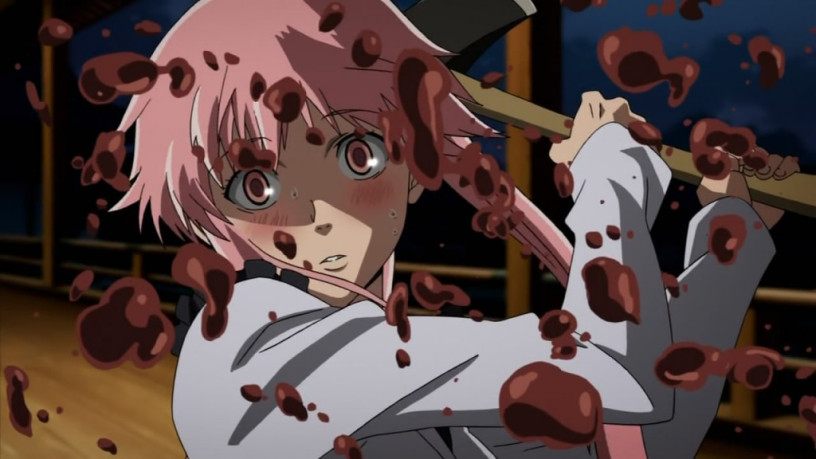 Higurashi: When They Cry
Now, this one is really my favorite. The first two seasons are really amazing and it's the lingering tension that you feel throughout the anime is what you will really love. The third season was somehow ruined by the studio but still, it is one of the best anime you can watch and the way it brings the pieces together in the end, That thing is really satisfying.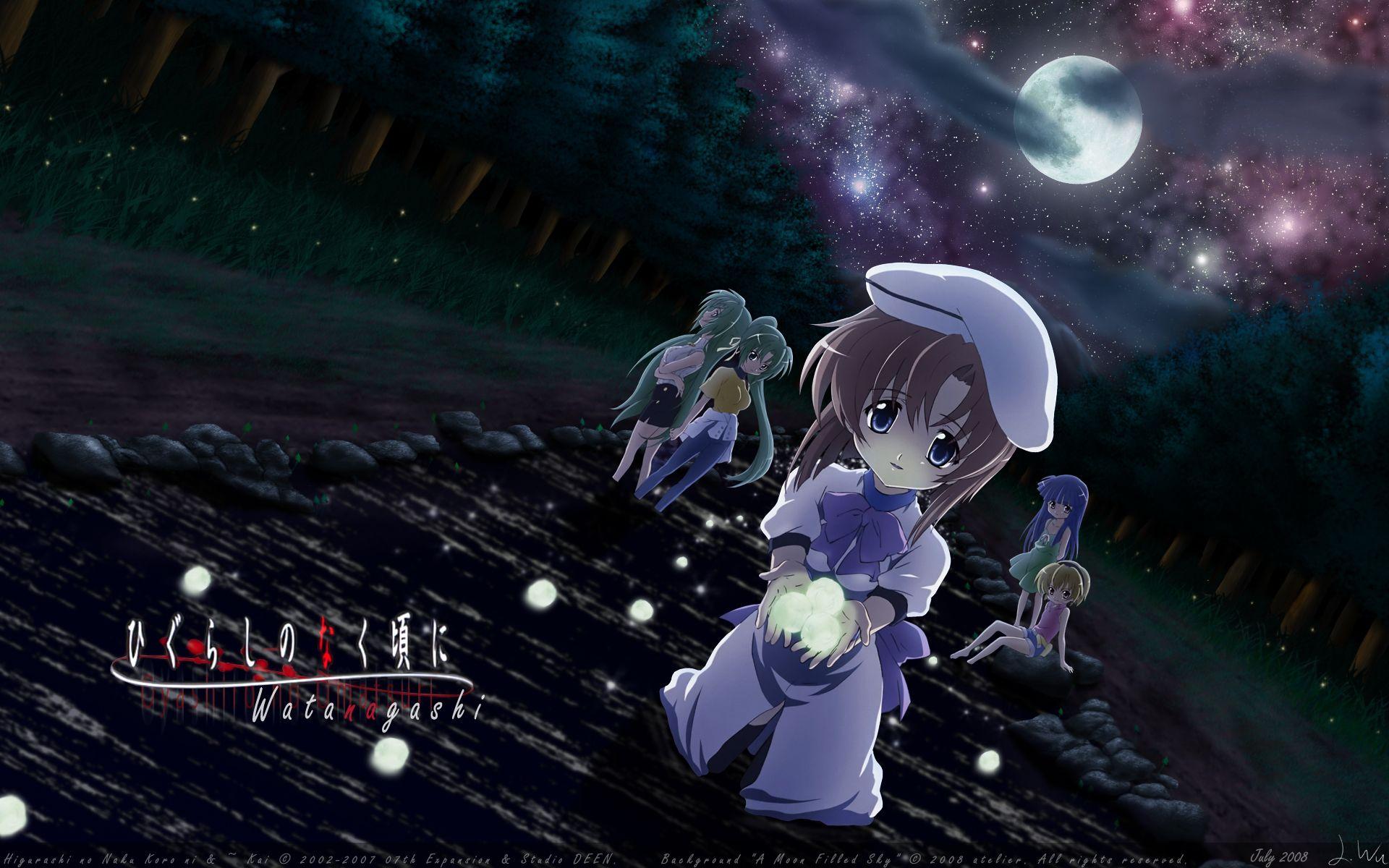 Ergo Proxy
A really underrated anime. Because of its slow pacing many people really don't like these kinds of anime, but give it a try. And most fans really prefer visuals over storylines. That's why Shounen anime get more appreciation these days, but Ergo Proxy is one of the best things I have ever watched. The storyline, The tension, and that dark creepy feeling that looms around you throughout the whole series, you won't witness in any other anime.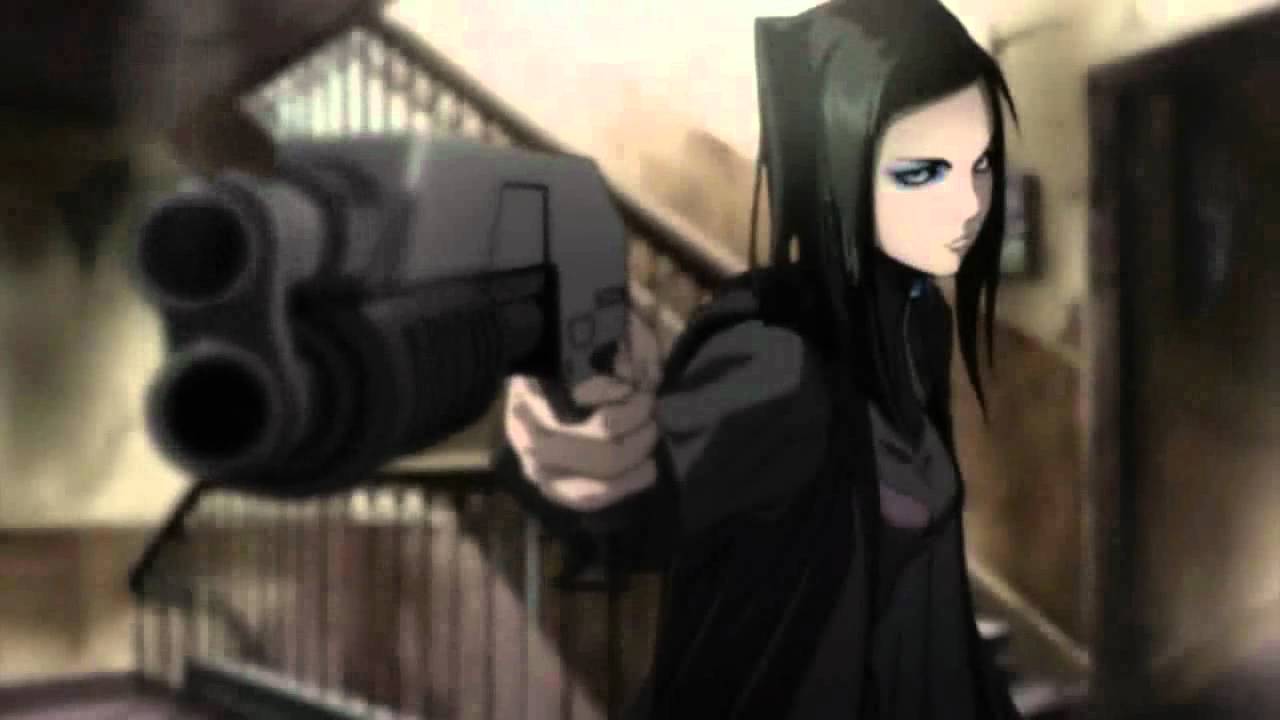 Shiki
Shiki was the first horror anime I ever watched and what an anime it turned out to be. The main story of the show is decent paced while character development runs side-by-side, which really is something different and then everything crashes and you get one of the best finales I have ever seen. The sheer bloodlust of everyone in the last few episodes was enough to scare anyone out.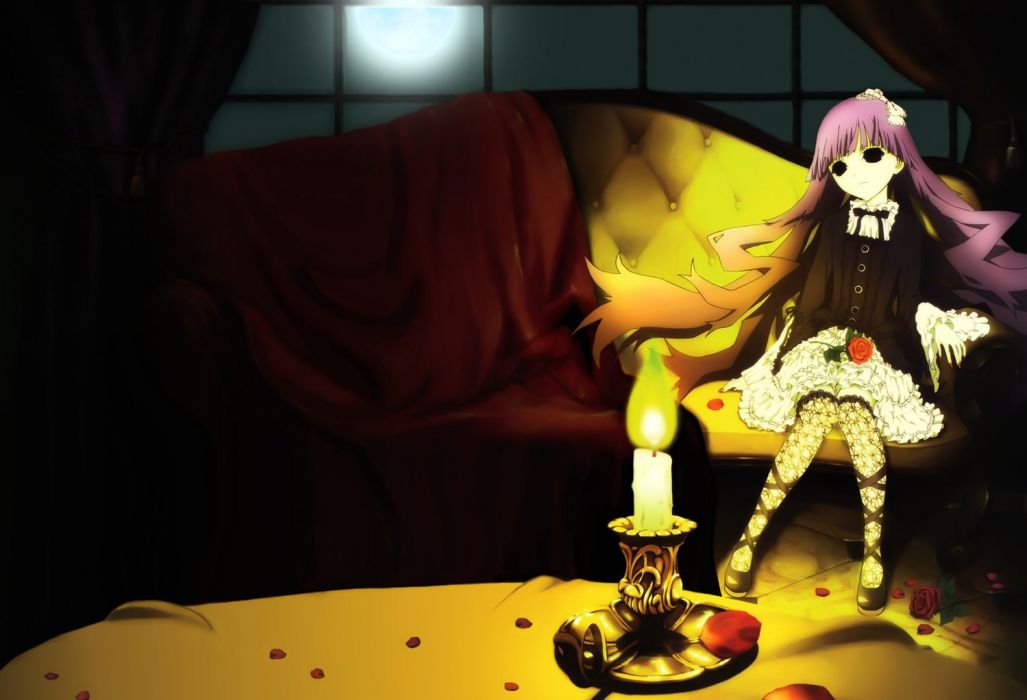 One-Outs
You will be surprised to see a sports anime here. But trust me, One-Outs is so much more than that. It is not your regular sports anime, The mind game it involves, and how it shows you the dark side of the game, it is so good. You should really watch it and you will see baseball in a new light altogether.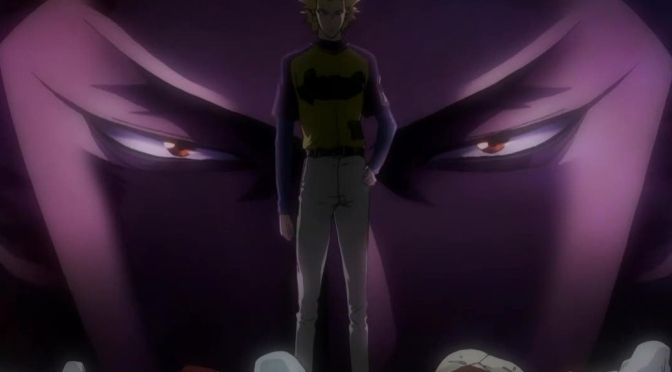 No Game No Life
Isekai anime with psychological factors. What more can you ask? The anime mainly focusing on our protagonists beating "God" by playing chess. Yes, the anime is as intriguing as the plot suggests. Many psychological games are played during these games to defeat the god. With just 12 episodes you can watch all of it in just one go.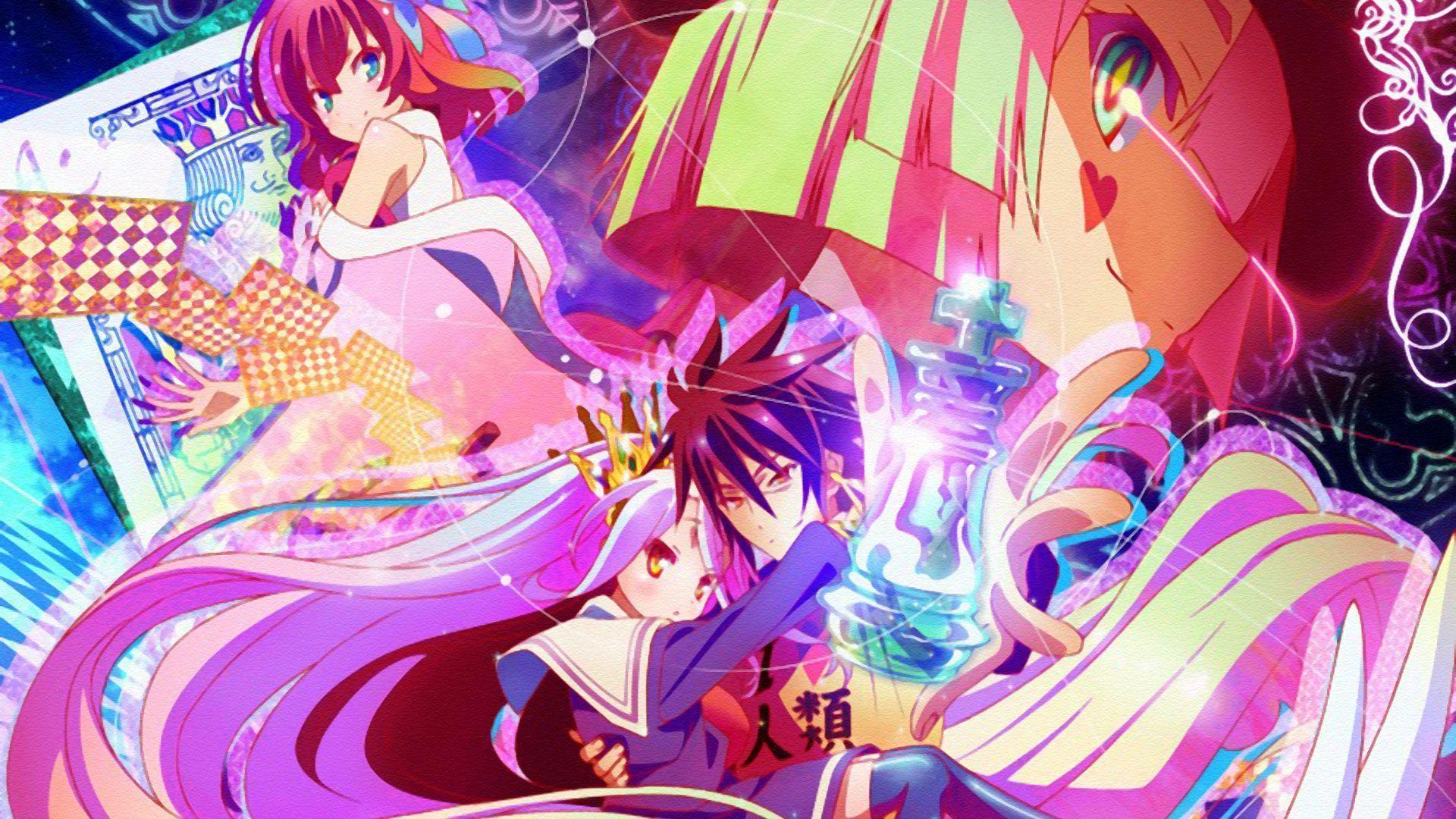 Death-Parade
What really happens after death? This anime tries to answer that in a very unique way. According to many theories, Death Note and Death Parade are connected and it gets confirmed when we see a 2-second cameo of Light Yagami in Death Parade. So, Death Parade might be the closest you can get to get that Death Note vibe, considering it also contains our favorite Shinigamis.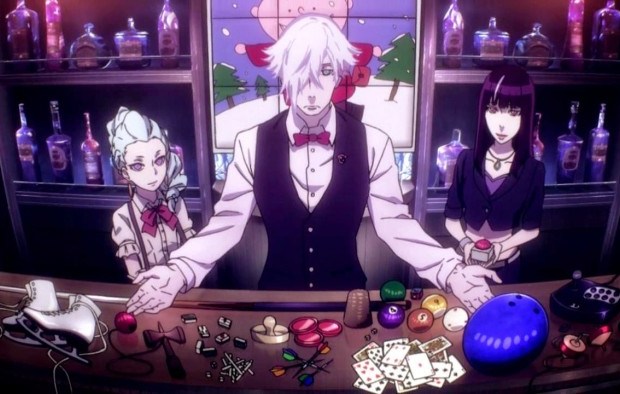 Psycho-Pass
Psycho-Pass is all about delivering 'Justice'. Just like Kira was delivering Justice. Psycho-Pass is another version of justice that can ruin the world. It is filled with action and is just as dark as Death Note so you should really watch it.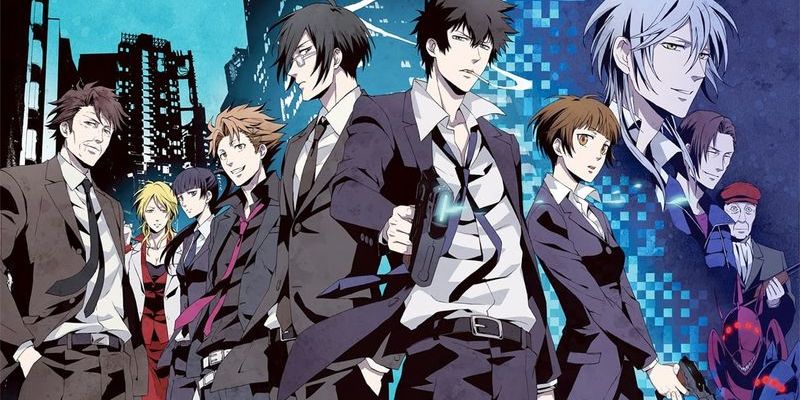 Code Geass
Now, we can't mention animes like Death Note without mentioning Code Geass. Code Gess is considered to be the most similar anime to Death Note. It also involves our main protagonist becoming the so-called god of the world. Code Geass also has lots of action scenes and it might even surpass Death Note in terms of how beautifully its ending was executed.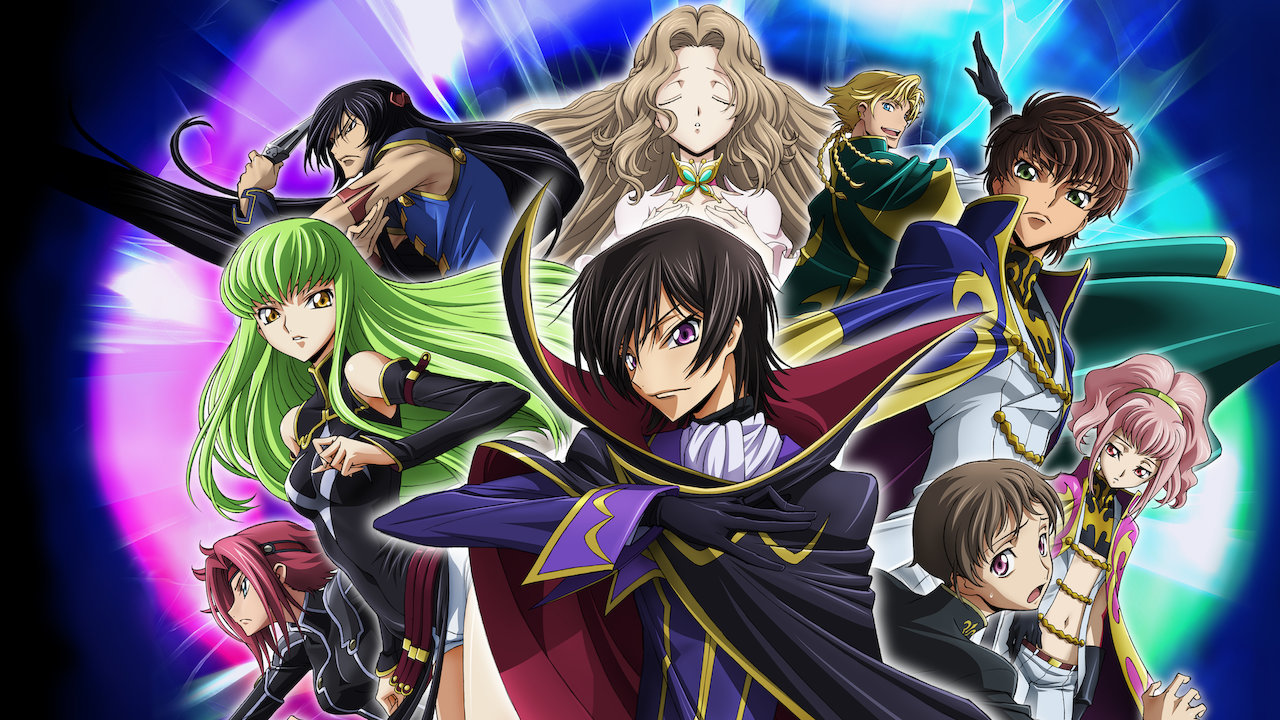 Some Honorable Mentions:-
Steins Gate
Kakegurui
Durarara
Terror In Resonance
Darker Than Black
Jigoku Shoujo
All the guys who are looking for animes like Death Note can find those on our web page. We are pretty sure that the latest anime list which is given here will make everybody happy for sure.

Subscribe to Email Updates :