If you want to add minutes on your Safelink phone, you have stumbled upon the right article. We will provide you with a step-by-step guide on how you can add minutes.
So, without any further ado, let's get started –
How to Add Minutes to SafeLink Phone
Safelink Wireless is a U.S. government-supported program by TracFone Wireless Inc that offers free government phone and phone services through Affordable Connectivity Program and Lifeline program to low-income families. With Safelink, you can get 350 monthly minutes, 4.5GB monthly data, and Unlimited text.
Although 350 monthly minutes may sound like a lot, they aren't. You will still need to add extra minutes per month.
Follow the following easy steps to add minutes on your Safelink phone:
Via "Buy Now"
Open the main menu on your SafeLink phone.
Look for "prepaid" in the menu and press "OK."
Scroll down to "buy airtime" and press "OK."
Different denominations of airtime will be displayed. Scroll down to choose the appropriate denominations and then press "OK."
Enter the required promo code, which may be the Tracfone or SafeLink promotional code. And press "Confirm." If you do not have a promo code, Go to Google and search for Tracfone promo codes. Include the current month and year.
Now it will ask you to buy "YYY" minutes. Press Yes to confirm
After that, you will be required to enter your PIN and press "OK" processing screen will appear
You will receive a confirmation message that you have received your minutes.
Through Safelink website
Visit the Safelink official website
Enter your Safelink mobile number
Select the minute's plan and press "Order."
Follow the instructions given
Different Ways to Add Minutes to SafeLink Phone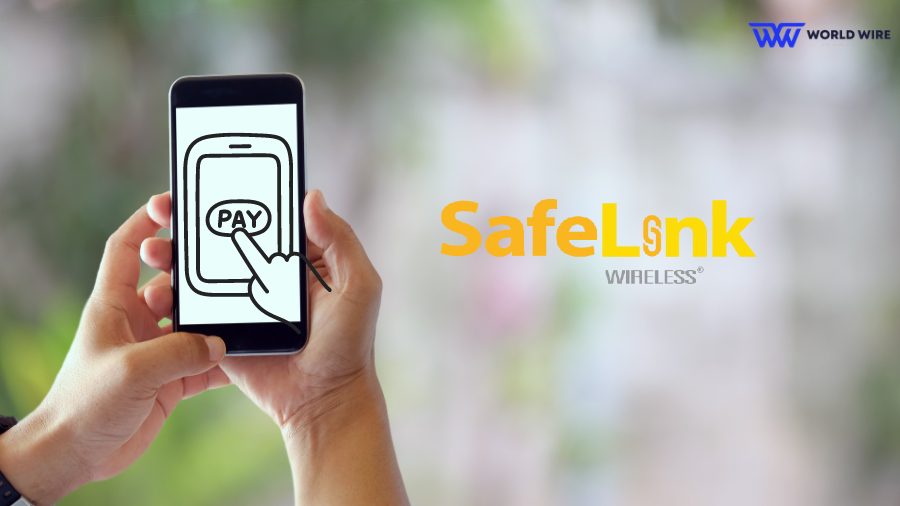 Methods you can use to add minutes.
TracFone Website
As Tracfone owns Safelink, you can visit its official website to add minutes to your Safelink phone.
 Visit "https://www.tracfone.com/refill/refill-your-plan"
Enter your Safelink number
Choose a plan and pay for it with a credit or debit card
By a local Retailer
For this, you must buy a Tracfone Airtime Card from a local retailer, such as Walmart, Target, Kmart, Radio Shack, Vons, Family Dollar, Dollar General, and more.
Press "OK" and go to the Prepaid Menu.
 Choose "Redeem Airtime" or "Add Airtime."
Enter your Airtime PIN Number and Press "OK."
Tracfone Promotion code
These codes are available on their official website, but they are also available on independent websites.
Prepaid Bill
A prepaid bill is an authorized national payment center that you can use to add minutes to your Safelink number.
Open your browser and Visit "https://www.prepaidbill.com/wireless-refill/safelink/plans"
Choose the plan, and on the next page, enter your phone number
Pay for the plan with an available payment method
Contacting customer care
You can contact Safelink customer care at 1-800-378-1684 to add minutes. They will ask you some questions you must answer, and you have to follow some instructions. After their satisfaction with your answers, they will automatically credit minutes to your Safelink number.
How To Check SafeLink Wireless Minutes?
To check minutes directly from your phone, you need to text "Balance" to 611611. Another way to check minutes is to go to Safelink's official website and login into your account.
As Tacefone owns Safelink, you can also visit "tracfone.com/balanceinquiry" to check the remaining minutes.
FAQ
When do I get my monthly minutes?
Your minutes are credited when you get a Safelink phone through the government assistance program. Your minutes will be renewed on the 1st of every month.
How many minutes do I get from Safelink?
You will have 350 minutes per month, 4.5 GB of data, and unlimited texts
Can you transfer minutes from a SafeLink to an LG TracFone?
No, you cannot transfer your minutes.

Subscribe to Email Updates :