Andrew Tate Father – In 2022, Andrew Tate surpassed Michael Jackson as the subject of the most Google searches. His provocative views on masculinity, financial success, and other issues helped propel him to stardom.
Andrew has frequently talked about his dad in his podcasts. He learned the game from his father, and because of his father, he won the Indiana state title by the time he was five years old.
Who is Andrew Tate Father?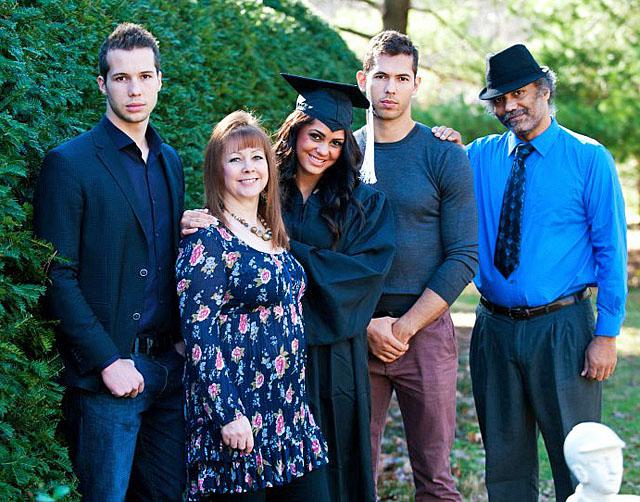 Andrew Tate was born to Emory Tate, an Internation Master of Chess. Andrew claims that his father serves as a major influence on his life and his thinking.
Emory Tate Jr was born in Chicago, Illinois, on December 27, 1958, into a prosperous home with a loving mother and a strict father, Emory Tate, Sr., who worked as a lawyer for 48 years after serving in the US Army's ammunition supply division during WWII.
Emory Jr. learned Chess from his father and started playing Chess when he was just four years old, and by the time he was 13, he had surpassed his dad's level.
Emory Tate graduated from Concord High School in 1976 and attended Northwestern University to major in pre-medicine. When Tate was just a young man, he achieved the rare feat of defeating Arthur Bisguier, a former Chess Grandmaster, and when ratings were frozen in the US Chess Federation, Tate was rated at the position of 1797.
Following his success at Chess, he enlisted in the Air Force, and in 1983, 1984, 1987, 1988, and 1989, he was crowned US Armed Forces Champion in Chess.
All Russian Chess players were taken aback by his skill, and Tate partnered with Maurice Ashley at the 1988 New York Open to achieve his first IM norm, which he was able to get after 20 years of his debut because earlier, he primarily played in events where norms were not granted.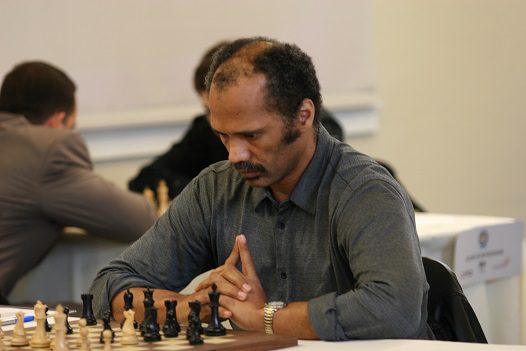 Tate has defeated more than 80 Grandmasters between the years 1988 and 2008. On October 17, 2015, at 56, Emory Tate passed away during a Chess tournament. Chirila, a co-player, alleged that in the first round, Tate walked out of his bathroom and said, "Call 911," and after mumbling about needing to call 911, he collapsed to the floor. According to Chirila, Tate did well in the first round, but when the tournament was over, he started "Pushing pieces."
As the Chess director, Abel Talamantez, begged for help, other players rushed to his aid after he collapsed. Andrew memorialized his father on social media after his passing. He gushed over his dad's intelligence on Facebook, calling him one of the smartest individuals he had ever had a chance to live with. His father was a crazy man, he remarked, but he knew him and brought out his genius.
Andrew Tate Mother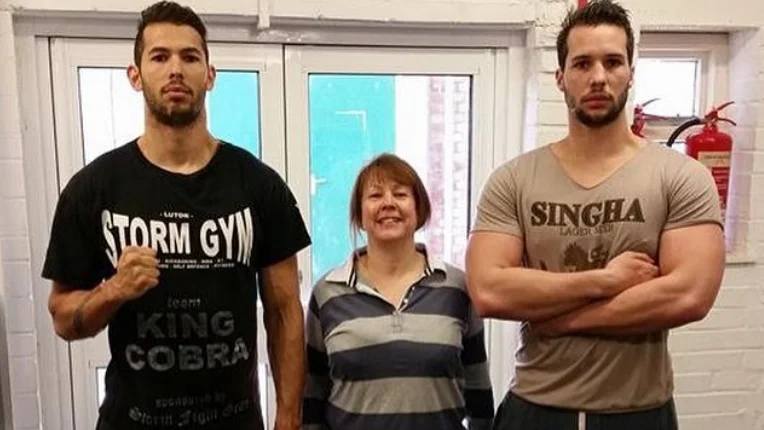 Andrew Tate occasionally mentions his mom in his podcasts. As far as we know, Andrew Tate's mother is British, but her identity remains mysterious as Andrew has never mentioned his mom by name on any of his podcasts.
Andrew, in his podcasts, talks about being raised by racially different parents and often calls her mother very strict. When he was a child, his mother and father got a divorce, and she reared him alone by cleaning dishes.
Andrew Tate Ethnicity
Andrew, now 35 years old, was born in Chicago, Illinois, on December 14, 1986, and grew up in Luton, England. Mrs. Tate, his mother, was a Britisher who had a job in the food service industry, and his father, Emory Tate, was an African-American Chess International Master.
So, Andrew is a mixture of African and English ancestry.
Andrew Tate's Father, Emory Tate, Net Worth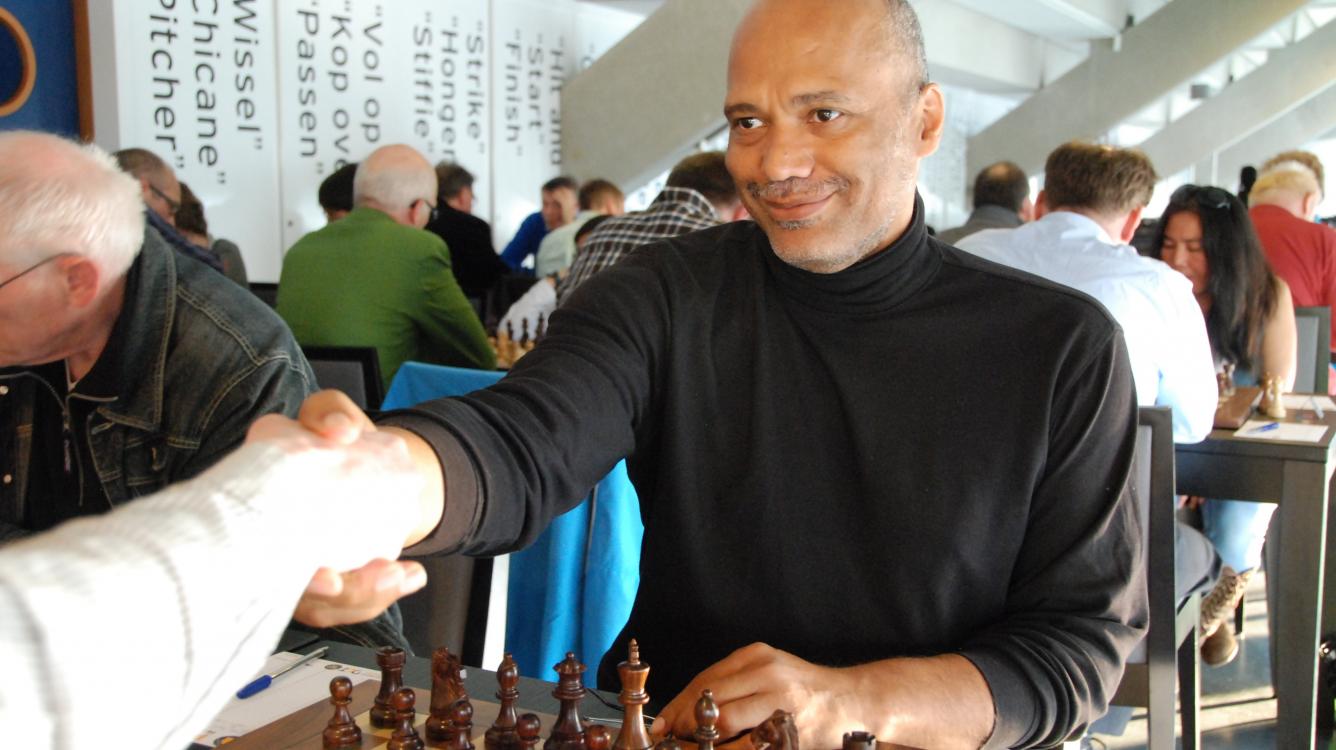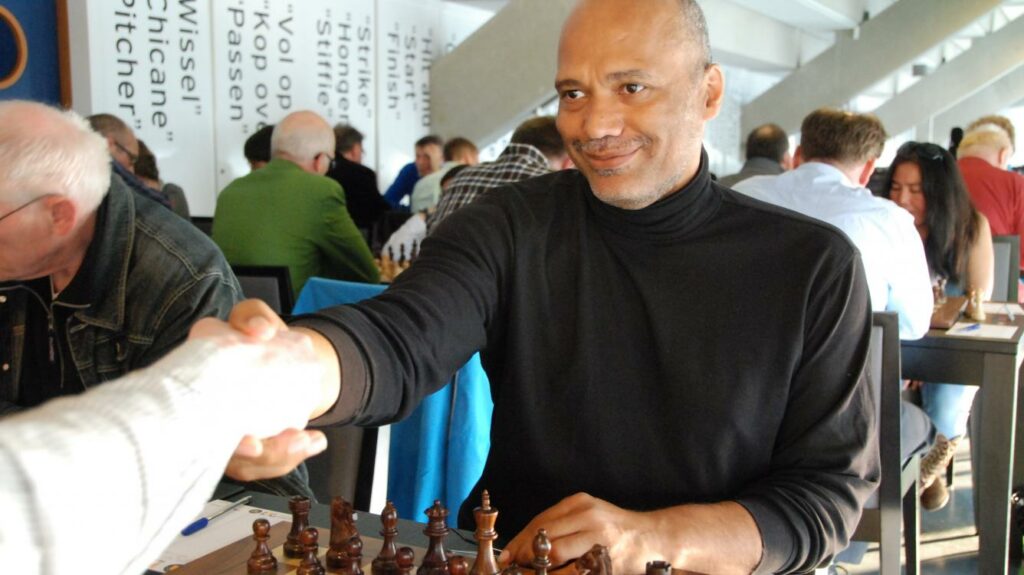 According to Andrew, Emory has a $250 million fortune and claimed an intelligence level of 120-130.

Subscribe to Email Updates :