If you are a big fan of MMA and want to know about your favorite player Andrew Tate, then you are on the right page. You must have heard about the well-known MMA player Andrew Tate who has been in the news over the last few weeks. Everyone can see him featuring in every other video on social media outlets such as TikTok, Instagram, and Facebook, as he has become one of the most pervasive and controversial faces on the app. But what can be the reason behind it? Now the question arises who is Andrew Tate and why has he suddenly gone viral? To know about everything, keep reading this article.
Who is Andrew Tate?
Andrew Tate (Emory Andrew Tate III) was born on 14th December 1986 in Washington DC, United States. Tate is a former renowned professional kickboxer, entrepreneur, and content creator who operates an online course in "modern wealth creation" at his own "Hustlers University." Talking about his personal wealth, recently, in an interview, he said, "I was broke for a long time.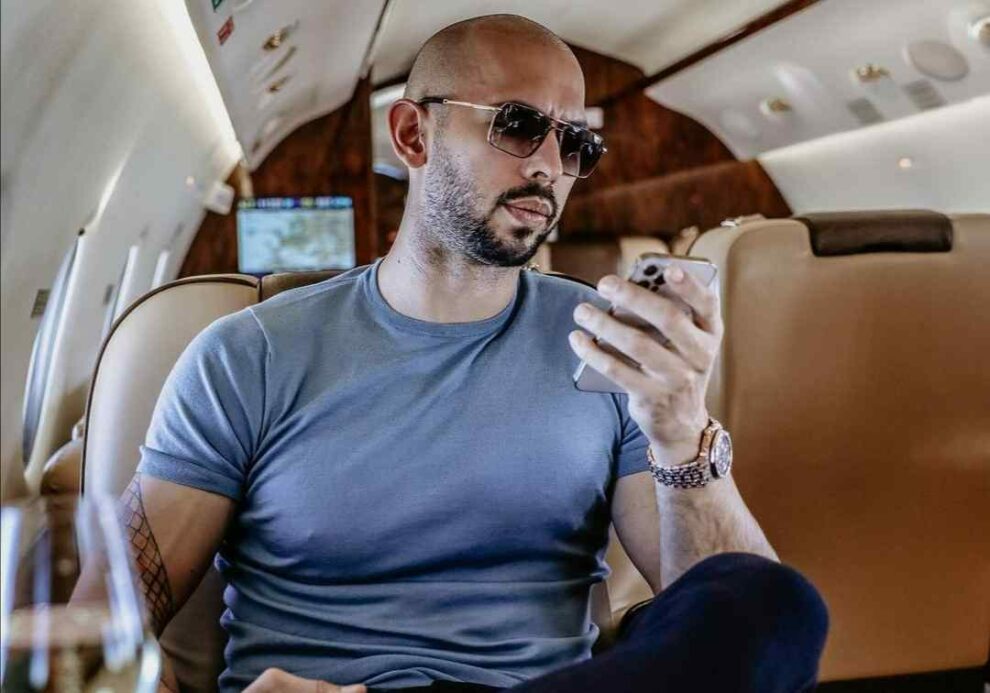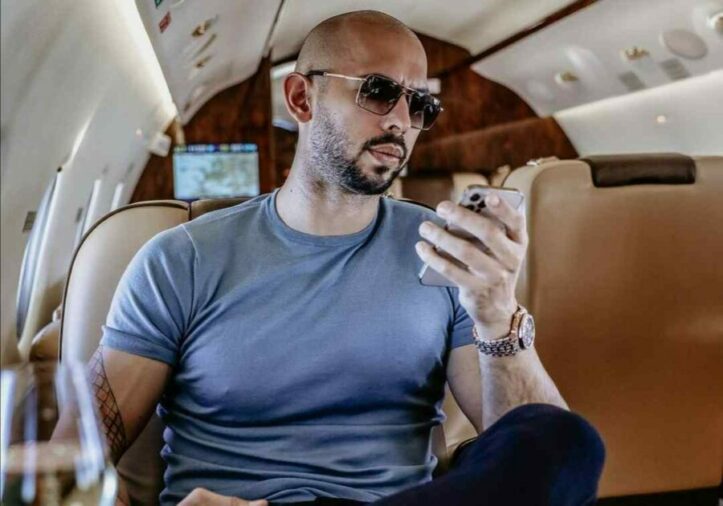 I made my first million when I was say 27, and then I had a 100 million by the time I was 31,32, and then I became a trillionaire quite recently." As of now, there is no trillionaire; although there are many billionaires, but no one is in the race to be a trillion. According to Forbes, Elon Musk's net worth is $250 billion. But Andrew has stated that he has become a trillionaire. His net worth has been estimated at around $30 million.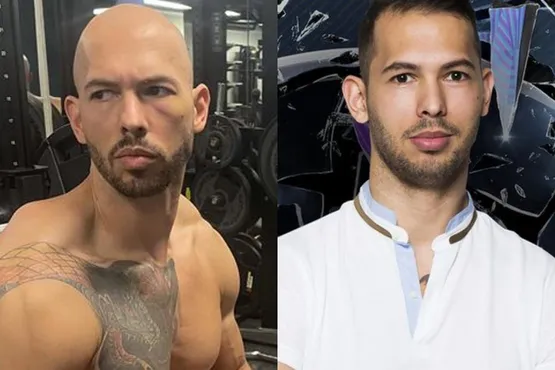 His father's name is Emory Tate, who was a former athlete and wrestling advocate. He developed combat skills at a very early age. Andrew has two siblings, one brother named Tristan and a sister named Janie. Tate is currently 35 years old. He started his career in kickboxing at a very early age, earned fame, and became a renowned professional kickboxer. Tate won world titles in two different weight divisions. He appeared in the Big Brother season in 2016 in the UK, and this was the first time when he came out of the sports world.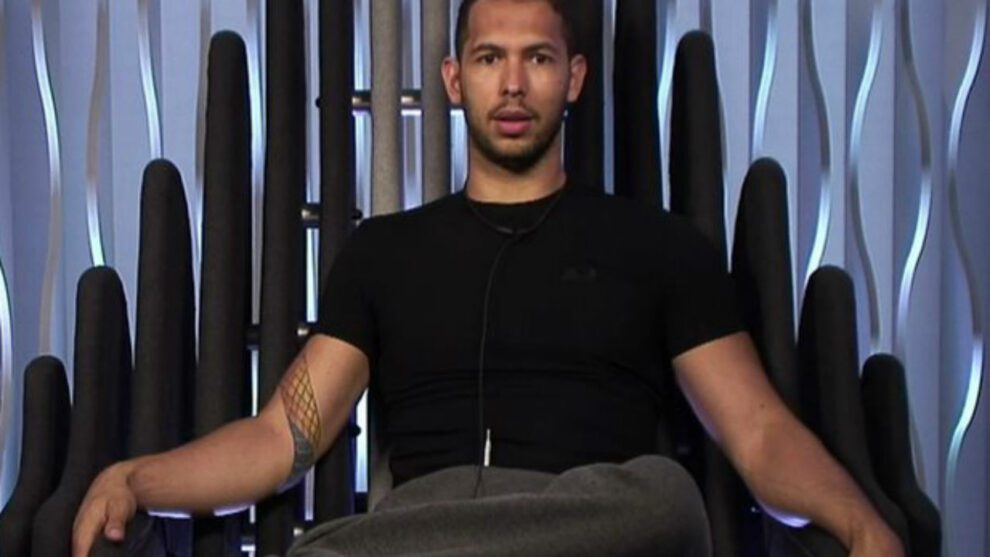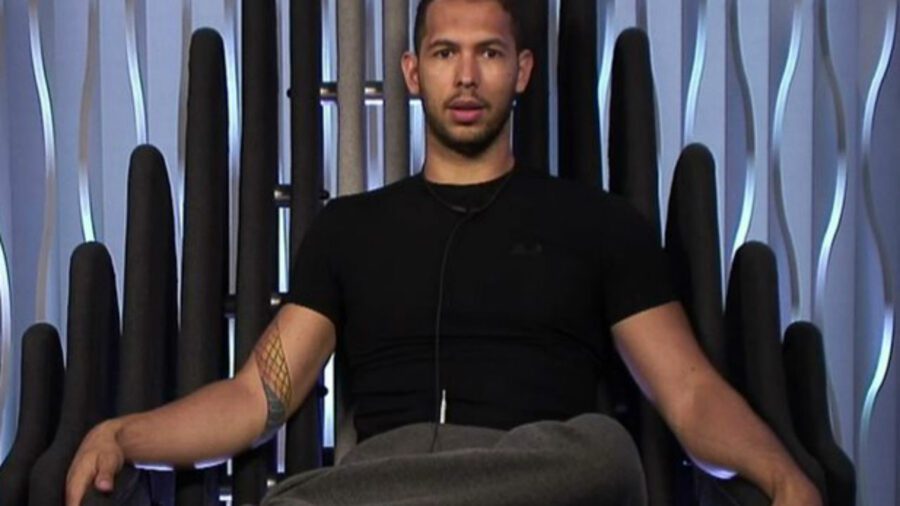 But unfortunately, the show ended in controversial circumstances. Tate came into the limelight when he was evicted from Big Brother after a video went viral that depicted him beating a woman with a belt badly. He broke his silence for the first time, claiming that it was a part of the role to which the woman in the video consented herself. He said that he had been using a felt belt.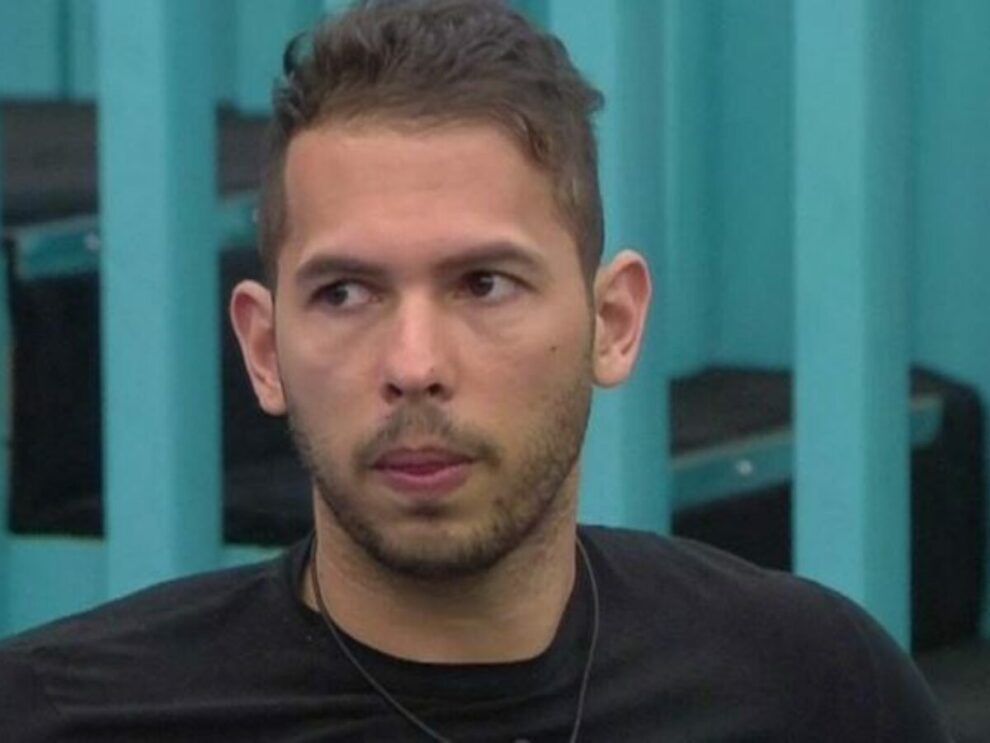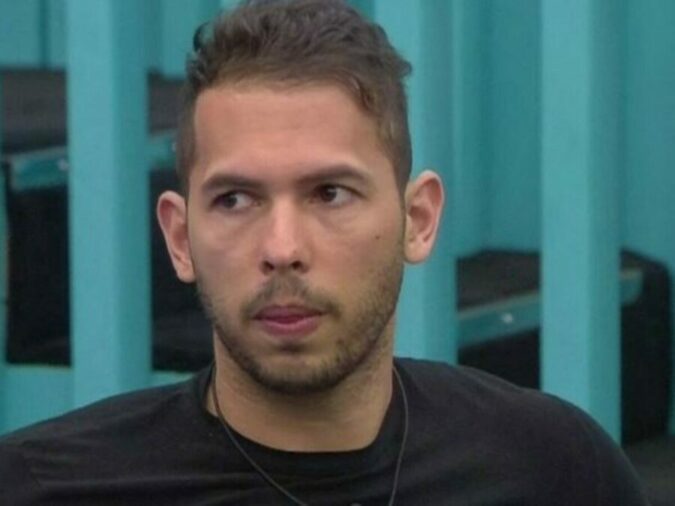 He made a statement on Facebook saying," They cut out all the sound cause she's LAUGHING in the video. And they cut off the end of the video where she gets the belt and hits me back while we're both laughing. What bullsh**t. It was 2012, and we were having a laugh."
Also read: Andrew Tate Girlfriend – Love and Personal Life
Tate again became the center of criticism after he made the comments regarding rape after the #MeToo movement. According to a report by Metro, he made a tweet at that time "Sexual harassment is disgusting and inexcusable. However, a man looking at you or whistling at you or asking your name isn't harassment." Further, he added, "Women have been exchanging sex for an opportunity for a very long time. Some did this. Weren't abused. […] If you put yourself in a position to be raped, you must bare some responsibility."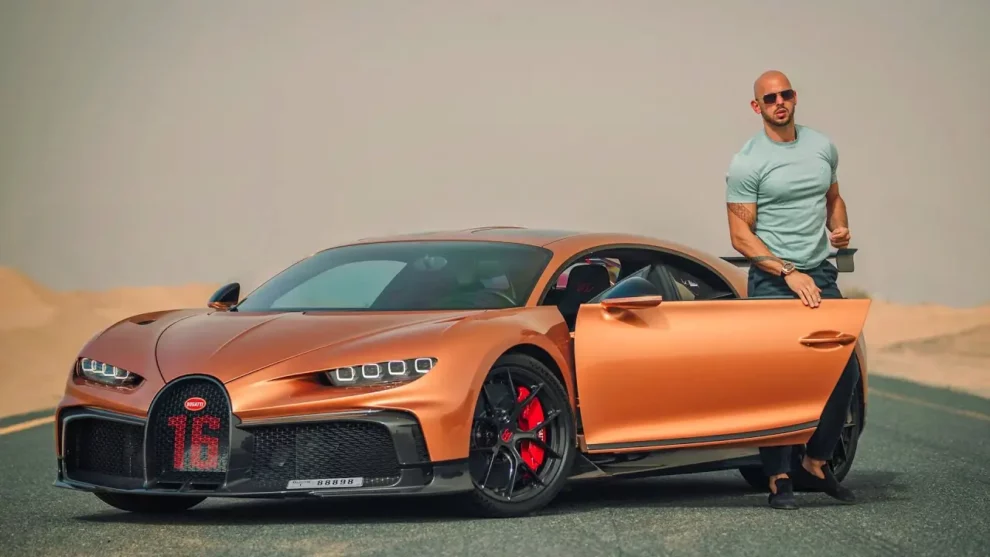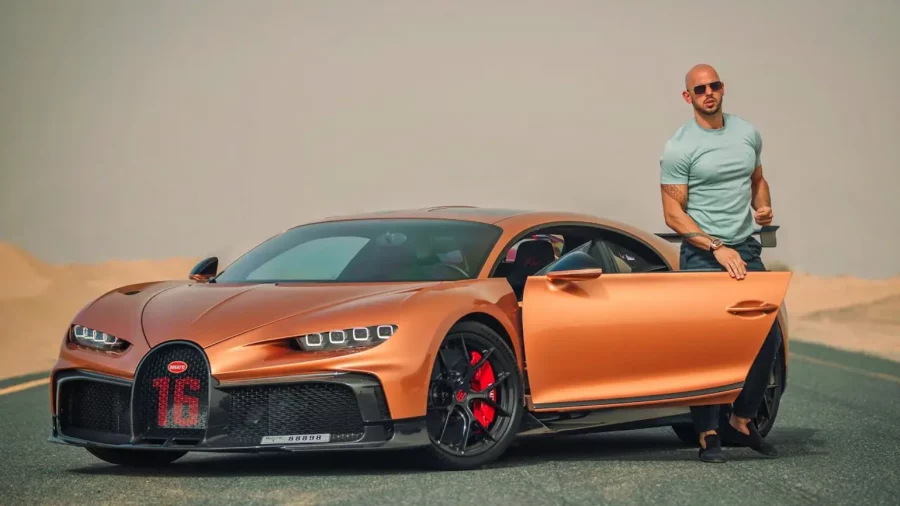 Twitter suspended his account in the year 2017 for making controversial tweets and infringing its guidelines, and the tweets were later deleted from Twitter. Tate created an account in the year 2021 to avoid his previous bans, and at that time, Twitter verified his account but later permanently suspended his account, saying verification occurred due to technical issues.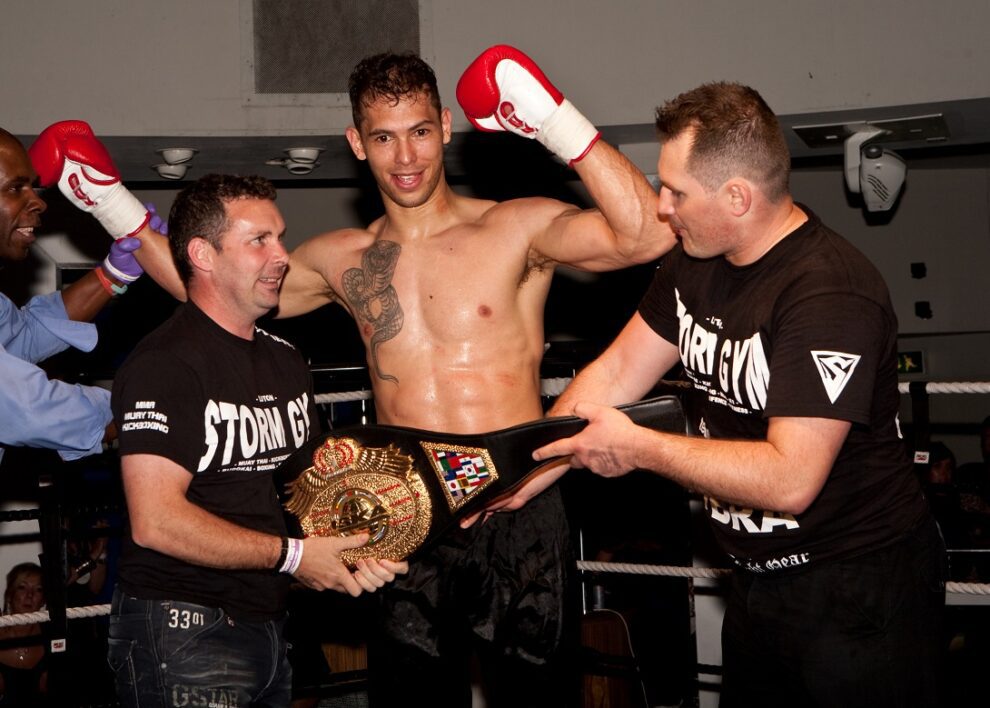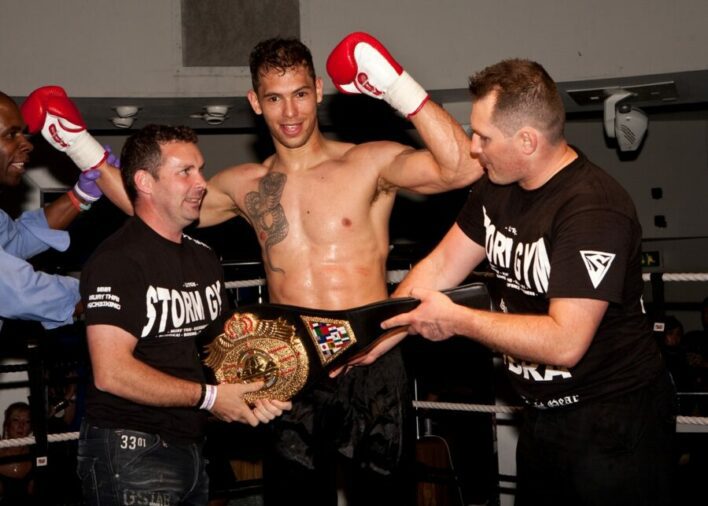 After the publication of the article in The Independent, he said, "I don't agree with being banned; people get banned from Twitter all the time and make new profiles. I'm not inciting violence, promoting terrorism, or harassing anyone. This is censorship of free speech. I've never had specific tweets banned or been cautioned."
Also Read – Andrew Tate Car Collection
Why has Andrew Tate suddenly gone viral?
This isn't one individual clip or moment which brought him into the limelight; there are numerous statements that made him viral on the internet. Although, one of the comments which brought him into a great deal of fame was his resolution to call out Jake Paul for a fight. He asserted that he earlier offered £2.5million to Paul to take him on in 2020.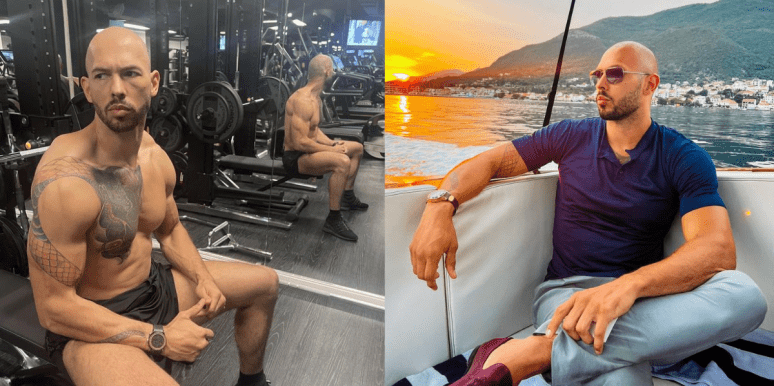 He told in The Fellas podcast. "I don't dislike him, I understand him, but I want to make something clear, I would still kick the living f*** out of Jake Paul,". "I'm not some washed-up UFC fighter and I'm not smaller than him, I would beat the living s*** out of him and if he wants to fight I'll fight him any day of the f****ng week. He's very smart with his 'I'm just a YouTuber angle'."
He added: "You're a full-grown man with the best coaches in the world who has dedicated years to learning how to box. The guy's not a jack*** and the fact he puts this spin on it is very smart."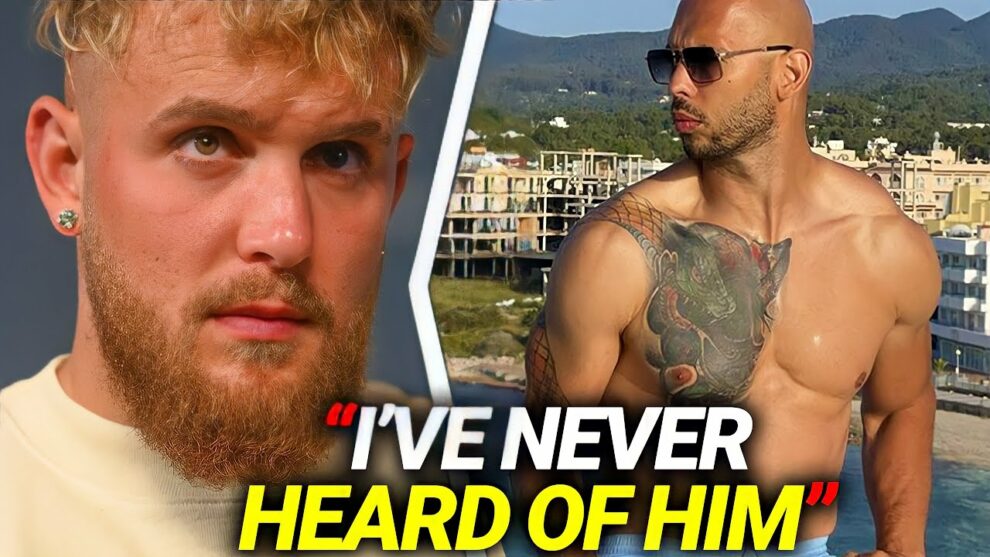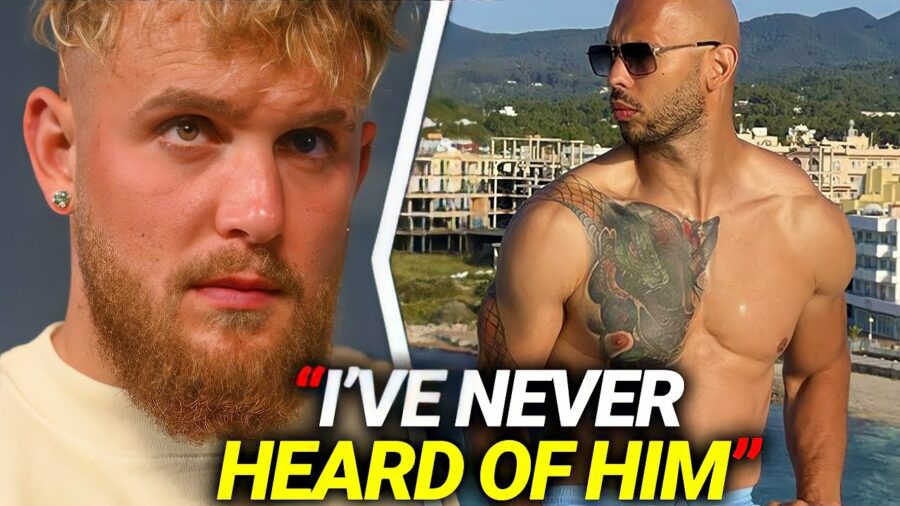 "I offered him $3million at the time, I don't think it's about money for him I think it's about credibility and fame. Him fighting me is a massive risk for him, he knows that. I'd love to kick the f*** out of the guy because I love to fight, that's the difference between me and everyone else he's fought," Tate continued.
"I'm not some desperate guy at the end of his career who needs the money. I would dedicate my life [to training], treat him like a professional, and I would destroy him like I've destroyed all of the professionals I have ever fought." He was asked about the chances of fighting Tate in a press conference held recently, and in reply to this query, he said, "I don't know who that is."

Subscribe to Email Updates :