In connection with the theft and sale of Ashley Biden Diary and other belongings, two Florida residents entered guilty pleas on Thursday in federal court in New York. Ashley Biden is the daughter of President Joe Biden.
According to a court statement, the defendants, Aimee Harris, 40, and Robert Kurlander, 58, planned to steal items out of Florida and transport them across state borders in September 2020, when Ashley's father was the Democratic candidate for the White House.
Ashley Biden diary and other materials were eventually sold to Project Veritas, which has offices in Mamaroneck, New York, for $40,000. 
How Ashley Biden diary was stolen?
 Court records state that Ms. Biden left some belongings at a Florida rental home in Delray Beach. Including "a handwritten journal with highly personal entries, tax records, camera, a digital storage card with personal family photos, cellphone, books, clothing, and luggage" with the owner's consent.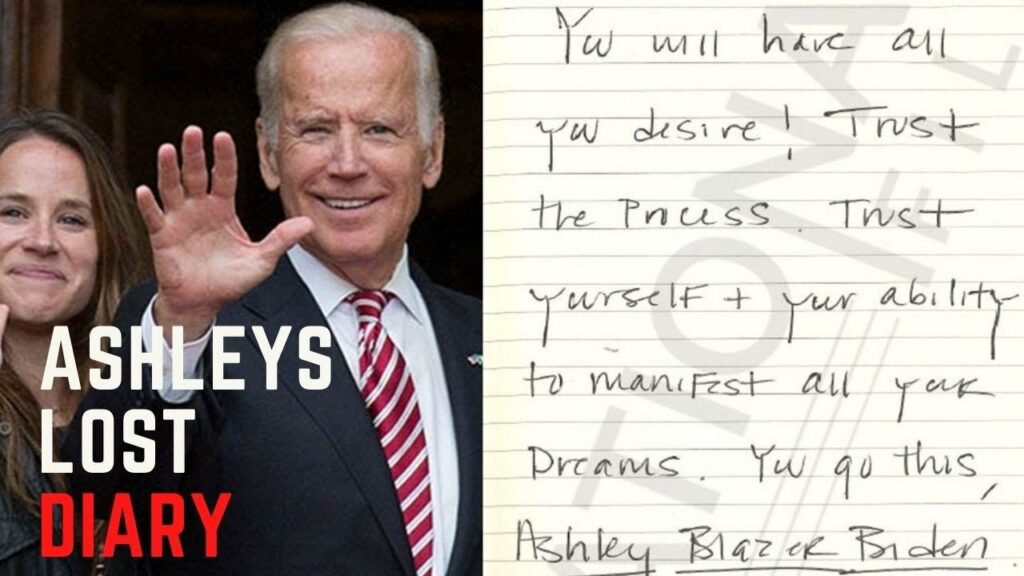 Ashley's left-behind items were later found by Harris, a Palm Beach resident while staying briefly at the same house. These included a "highly personal entries" journal and a digital storage card.
At a fundraiser on September 6, 2020, Harris and Kurlander first tried selling the journal to a member of Mr. Trump's re-election campaign. The Trump campaign representative, however, informed them that the campaign was uninterested four days later and suggested that they turn the materials into the FBI.
 Kurlander informed Harris that he had scheduled a call with media organization Project Veritas the same day he learned that Mr. Trump's team would not handle the stolen diaries.
Project Veritas flew the pair from Florida to New York with various stolen goods, including Ms. Biden's diary, camera, and a photo memory card, after getting pictures of some of Ms. Biden's belongings.
Here's what Ashley Biden had to say about it. pic.twitter.com/gDDxEz0fSK

— Right In Illinois (@rightinillinois) September 2, 2022
Representatives of Project Veritas promised them $10,000 in exchange for the diary and photos. Still, they said that more of Ms. Biden's belongings would be required to validate the Ashley Biden Diary and offered them extra money if they did. They agreed, traveling to Florida to meet with a Project Veritas official and handing over more stolen goods, including "tax documents, clothing, and bags," which were then returned to the organization's New York headquarters. 
Each received a payment of $20,000 for their work. Leaders of Project Veritas ultimately changed their minds and chose not to publish the diary. However, before deciding against it, they tried to get in touch with Ms. Biden and Mr. Biden's campaign to obtain interviews regarding the contents of the diary. In response, Ms. Biden's attorneys informed the FBI.
Also, Read | Watch My Son Hunter Movie Online
Several places owned by current and former Project Veritas personnel were examined by FBI officials last November as part of the investigation into the theft of the Biden diary.
https://twitter.com/NunuLives/status/1562855676983971840?s=20&t=XWjAkiYP67G8bpkFvSNIAw
In a statement made at the time, Project Veritas CEO James O'Keefe claimed that someone had approached the group and offered it to the Biden journal. O'Keefe claimed that the group ultimately opted against publishing the diary's contents and gave it to the police after Ashley's attorney refused to take it.
"We made the ethical choice that we could not publish the diary and any part thereof because, in part, we could not determine if the log was real, if the diary belonged to Ashley Biden, or if the journal's contents transpired," O'Keefe stated at the time.
 Although Project Veritas never published the diary, it was later leaked to another media organization. 
Why is stealing a diary an issue??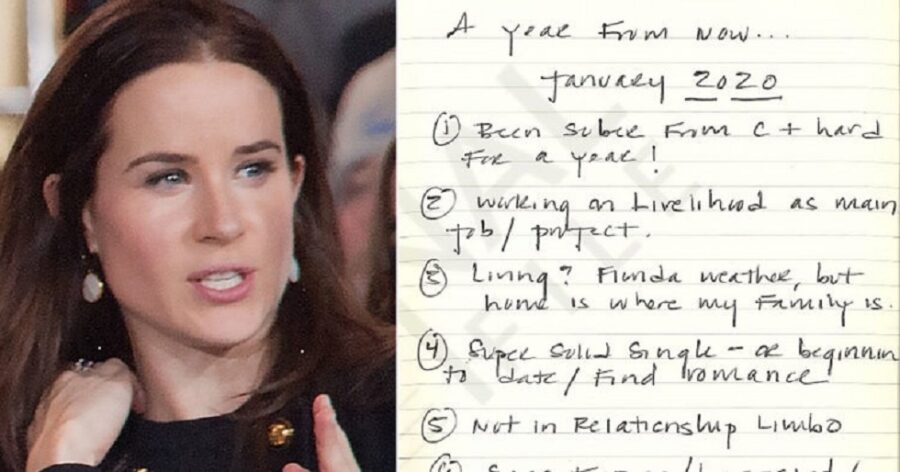 Harris and Kurlander "stole personal property from an immediate family member of a candidate for national political office," Manhattan U.S. Attorney Damian Williams stated in a statement on Thursday.
When prompted, they even went back to steal more belonging to the victim after selling the property to a New York-based organization for $40,000, according to Williams.
He added that Harris and Kurlander were found guilty of federal crimes because they "sought to benefit from their theft of another person's personal property."
The allegation of conspiring to commit interstate transportation of stolen property carries a potential jail term of five years for each offender.
Also, Read | Exclusive: Watch Lindsey Graham Full Interview with Foxnews
As part of their guilty pleas, they each agreed to forfeit $20,000. After the court hearing, Harris and Kurlander, who had been in detention, expressed regret for their behavior. 
Harris reportedly remarked, "I sincerely apologize for any acts and know what I did was illegal." Kurlander added, "I know what I did was terrible and awful, and I apologize.
What's SO CONTROVERSIAL in her diary?
Unconfirmed pages of the purported diary first surfaced On a National File website. Initially released on October 26, 2020, just before the 2020 presidential election, it was mostly disregarded.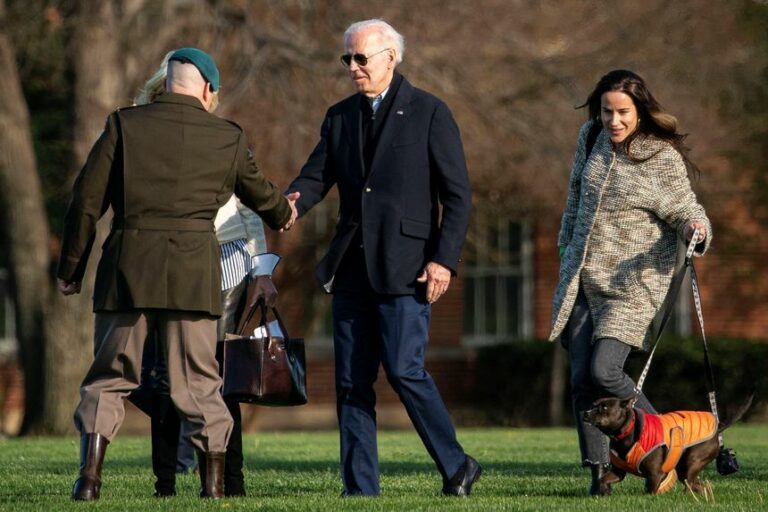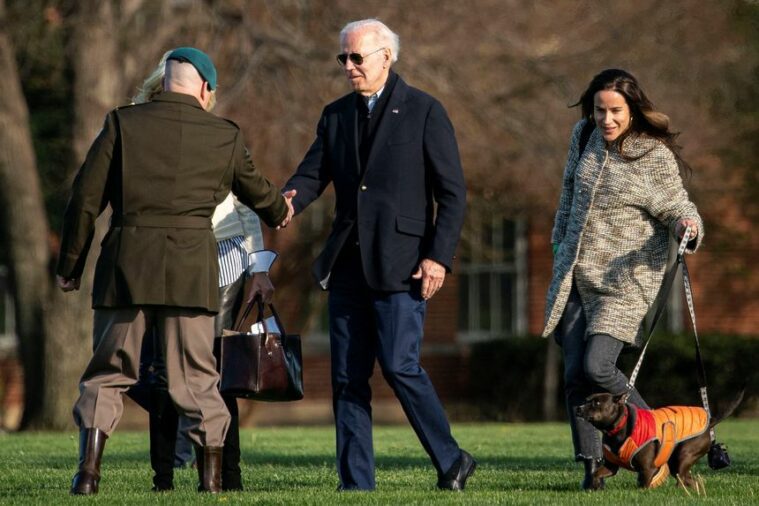 Conservative pundits, however, have pounced on the FBI probe as evidence that the diary belonged to Biden; it included a claim that she was worried about being molested, though the page does not identify who did it.
Ashley stated in her diary that her father took showers with her when she was a little girl, which fueled her sex addiction.
"I have always been boy crazy. Hyper-sexualized @ a young age…I remember somewhat being sexualized with [a family member]; I remember having sex with friends @ a young age; showers w/my dad (probably not appropriate)."
According to the source, Ashley Biden also writes about her financial difficulties, claiming she was "down to the wire."
Also, Read | FBI searches Trump-Era Official's Home, Subpoena GOP Leaders
She also claimed in her letter that her addiction and several problems had brought President Joe Biden to tears. Ashley Biden diary suggests that she might have been using drugs while working for her father's presidential campaign in 2019.
Although major news outlets have stated that the handwritten pages published on the conservative website were "from" Ashley Biden diary, the FBI has not expressly confirmed that the pages come from the diary it is investigating.
Although conservatives like Candace Owens have widely shared the assertions in the published pages—including the passage concerning showers—on social media, those news sites typically omit them from their coverage.

Subscribe to Email Updates :