23 Best Slice of Life Anime: Who doesn't want to be all happy and fuzzy inside? Anime has the power to do that. Some anime are so powerful that can move you completely from the inside. Slice Of Life is definitely the worldwide favorite genre of anime. The emotional roller coaster we go through in a span of just a few episodes is amazing. Slice Of Life anime also works as a break from all the heavy watching you do on regular basis. There have been so many great anime in this genre in the past. We have gone through so many of them to give you 23 of the best Slice Of Life anime of our choice.
23. Honey And Clover
This anime is such a great portrayal of love and life and nostalgia that it will make you miss your college. (If you are not in one right now). The show starts off a little rough, but it gets so good so soon that you won't even notice that after a few episodes. The first season is just a starter for you so you can get ready for the second season which is a whole seven-course meal. You won't be able to get enough of it.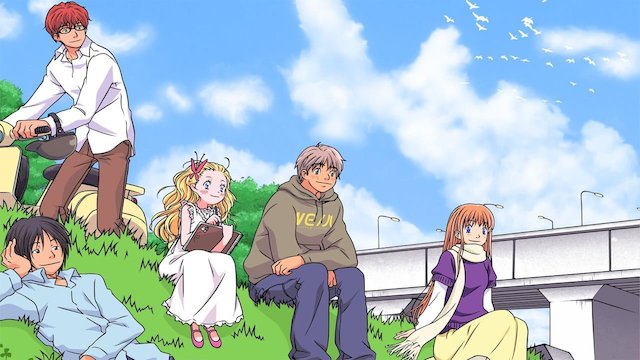 22. ReLIFE
Considering people can watch anything I don't know why no one talks about this anime. It is a good series which is a great ride. The comedy at the start of the series is really good. The best thing about this anime might be its characters, who never felt out of place even for a second. The show might have been slowed down in the last few episodes but it did the job it was supposed to do.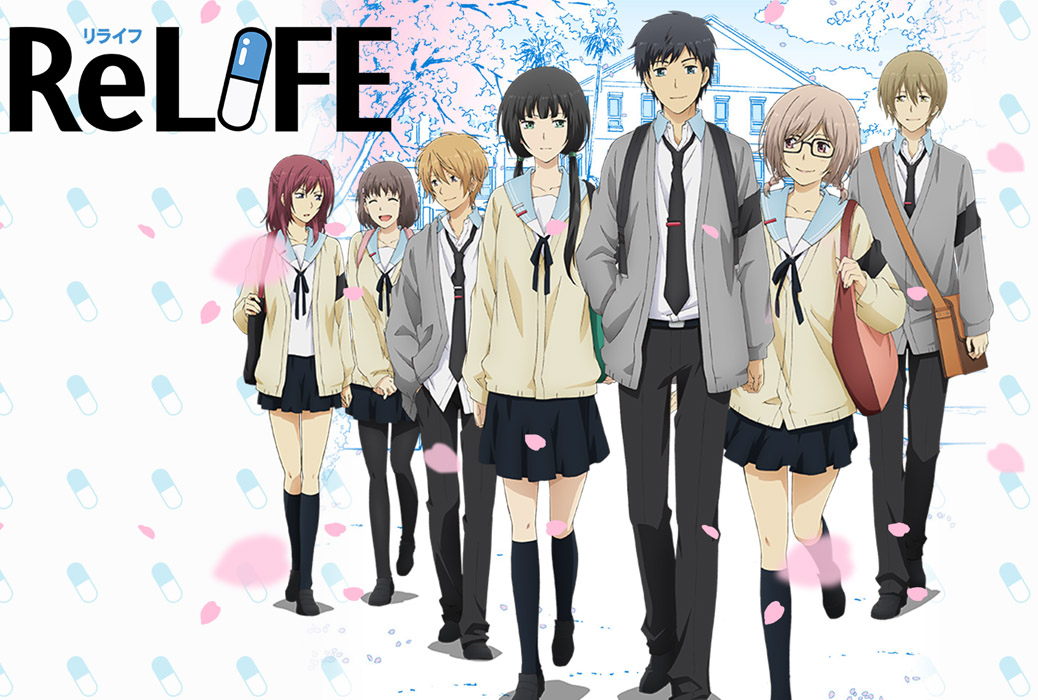 21. K-On
In terms of Slice Of Life, K-On is definitely one of the best. The first season is funny gags with some heartfelt moments while the second season takes a slower pace and goes for a more pure slice of life feel with thematic impact. The magic of K-On is something different. You will definitely enjoy the show without any doubt.
20. Hyouka
The slow start of this anime might put you off. But that is the story of every slice of life anime. It is one of the more interesting anime in a High School set-up. This is not your regular slice-of-life anime with the romantic forefront. It not only let you go through different characters ad their growth it also focuses on their surroundings, which is really missing in anime these days.
19. Sakura Trick
It is one of the best Yuri out there. This anime does not have a deep story, or dramatic moments it's hilarious moments but that was not the point of the anime. It is a lighthearted and relaxing anime and it did that in the best way possible. People dislike anime that has no dramatic moments and hilariously good comedy and that doesn't mean that the anime is bad. It is just not for you.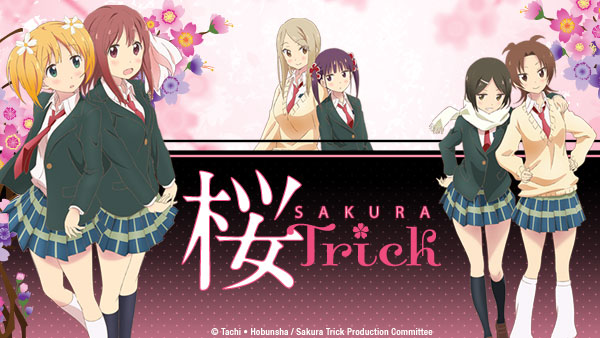 You will also like – Top 10 anime battles
18. Wotakoi: Love is Hard for Otaku
People don't watch this show as they think that it will be weird like Eromanga Sensei. But this show is amazing. It is based on adult life and their problems. So, automatically this show is different from all the other shows. This show has a completely different vibe and doesn't go in it expecting a good romantic show.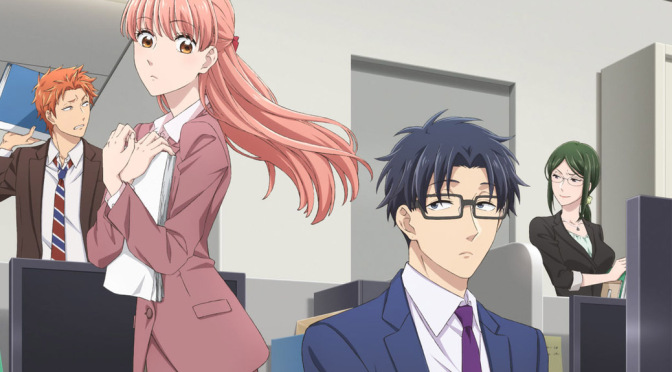 17. Tamako Market
It is one of those cute little show, that has some weird plot points but is an all-around soothing and sweet show. So if you are in the mood for a relaxing slice of life with some romance elements then give Tamako Market a shot. And if you enjoyed K-On, this is a perfect show to watch next. You can also watch the sequel 'Tamako Love Story' which is also a sweet adventure to go through.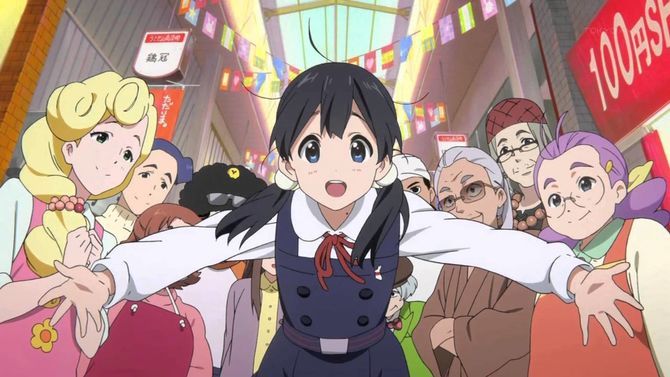 16.  Love, Chunibyo & Other Delusions
Don't stop watching this show after the first few episodes. Because people usually do that because of its second-hand cringe. But after those episodes, it becomes so much easier to watch, and overall it is a very good show. And in some way that second-hand cringe is almost the best part of it and you will realize it at the end of the show.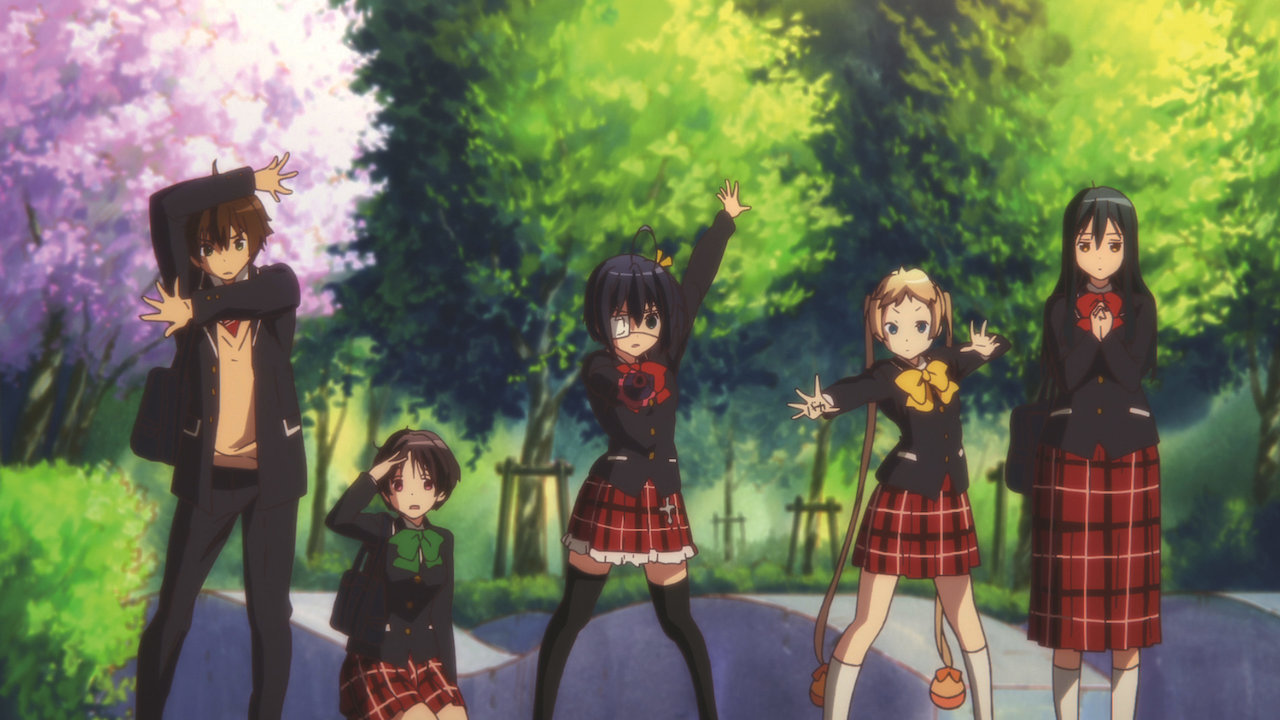 15. The Disastrous Life Of Saiki K
Saiki K wasn't really popular at first, but as time passed it got the recognition that it deserves. It is a complete meta-comedy that doesn't develop an overall story but the jokes and comedic timing are so good that you won't get enough of it.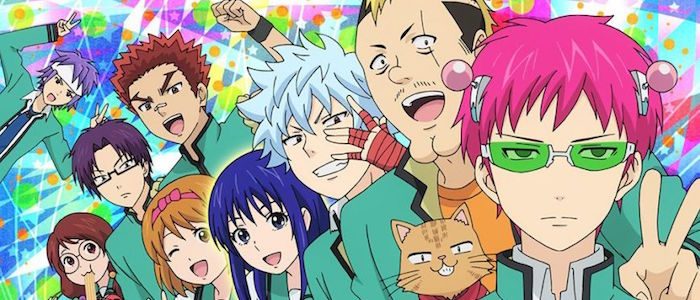 14.
Mushishi
Mushishi is a top-tier episodic anime. It is very much a calming, atmospheric, and mellow episodic show, focusing on a man who travels the lands helping people. It's something you watch to relax and chill out to. The world creates in combination with the artwork and music builds the atmosphere of the show. It tells its stories masterfully and is definitely worth watching.
13. Clannad
Clannad is one of the best romantic anime out there. It might be the only anime that really focuses on couples' life after college and all the way to marriage. There are slight fantasy elements to the story, but it is so good that after a while you will be hooked on this anime. The ending will leave a bitter taste, but this might be the best romantic anime you can ever watch.
12. Orange
It is a good show that deals with depression and loss pretty well. It is a fun show that you can binge in a single go without much of a hassle. The opening is one of the finest ever. The premise is extremely interesting and it could have been much better than it already is.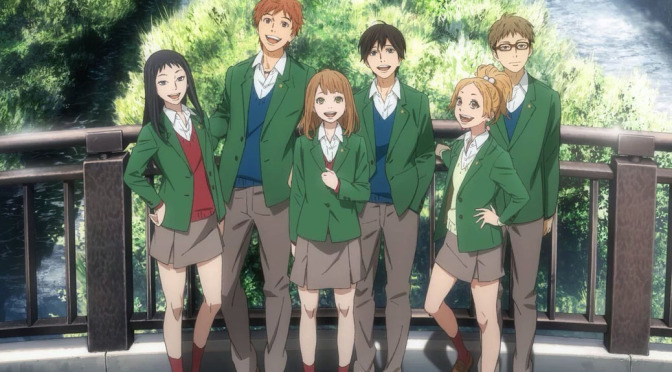 11. Kids on the Slope
This is one of the most underrated anime right here. People don't know about this anime and that is shocking. This show will make you go through a roller coaster of emotions. Constant ups and downs in the lives of characters will leave you with a bittersweet taste in the end and that is perfect.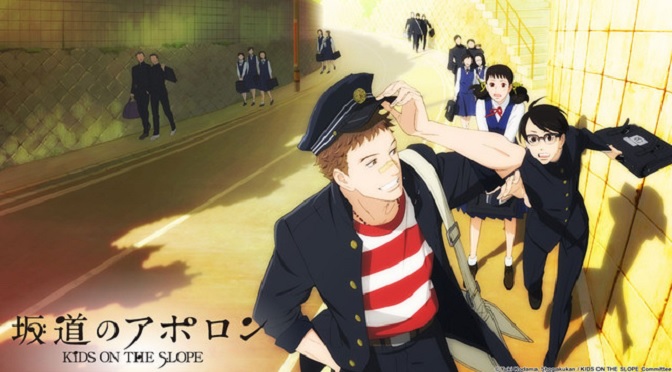 Also, Read Best Romantic Anime To Watch
10. Barakamon
Barakamon is something amazing. It is a piece of storytelling genius. Not one single episode is wasted in any way. Every character is unique and so full of life, definitely some of the most memorable characters in anime. Every character gets their limelight and the show will entertain you right from the start to the end.
9. Fruits Basket
Fruit Basket is an anime that can make you cry anytime it wants. It is a heart-wrenching story of an orphan girl Tohru Honda who after meeting three new people learns some dark truths about their family. As the series continues, she learns all the difficulties faced by the family because of that.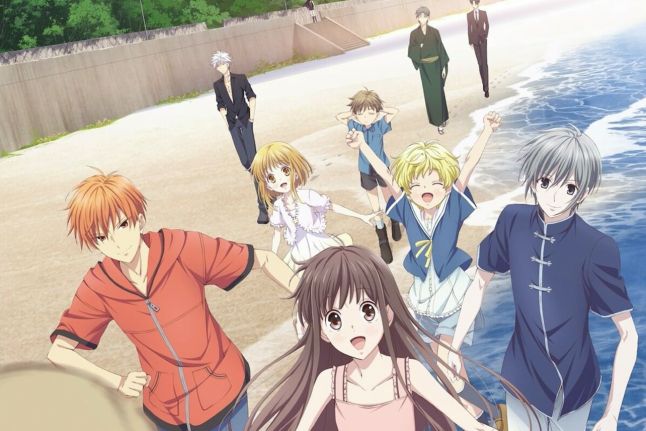 8. Tatami Galaxy
Who hasn't heard of Tatami Galaxy? Every bit of this show is masterful. The fact that it is based on such a simple topic of 'living life' made it much more impactful. The sheer beauty of animation will make you fall in love with this anime. No matter how much you praise this anime it will never be enough.
7. Kaguya-Sama: Love is War
This is one of the dumbest anime in the best possible way. You can argue all you want but I will give Kaguya Shinomiya deserves to be in the top 10, No excuses. The Romantic/Comedy is one of the best in its genre and by the end of season 2, you will be in tears. It is one of the most tsundere anime around and you will love it.
6. Lovely Complex
Just go and watch this anime. Other than the weak animation, this anime has no other fault. Every other thing is almost perfect. Two most lovable leading characters, good and interesting plot, good laugh and gag moments, and most of all, a happy ending, which is really a rarity in the romance genre.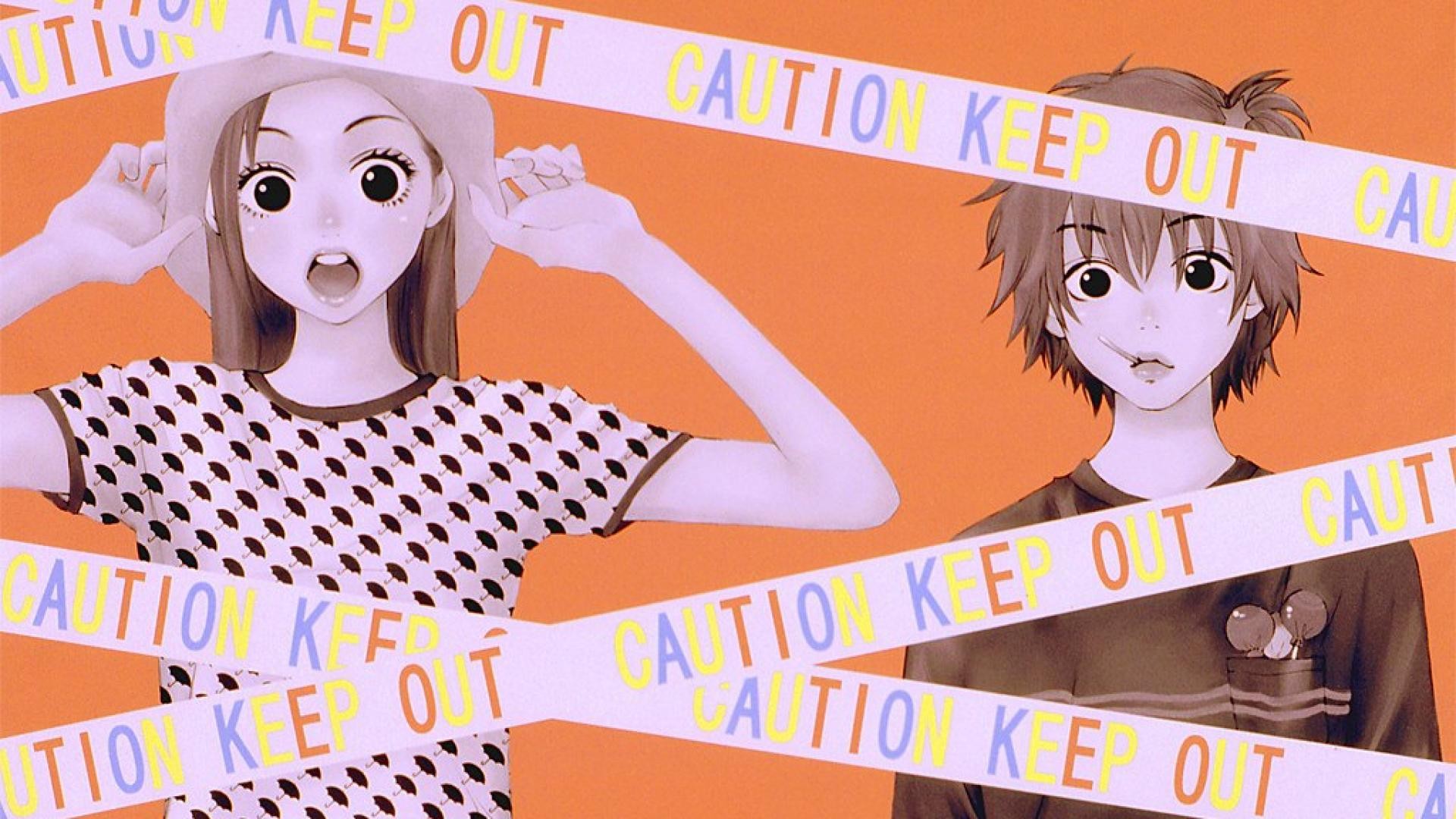 5. The Daily Life Of High School Boys
If you are a fan of the comedy genre and haven't watched this one, don't bother calling yourselves a fan. It is one of the best shows out there that you can watch and have a good time without thinking about anything else. The show has both subtle and non-subtle comedy so it's a win-win for everyone.
4. Grand Blue
Grand Blue is one of the most underrated anime of all time. It is one of the best comedy anime that you can watch right now. Amazing visuals are just the cherry on top. You won't get better comedy anime than this. There are too many moments to highlight and there are really only a few other animes that will make you laugh this hard.
3. Toradora
Have you ever cried during watching an anime? Toradora will make you cry and if you won't cry, there is something wrong with you. This anime is pure gold, Really heavy in emotions and you won't feel bored even for one episode in this anime. You might cry during the anime, but in the end, you will have a smile on your face.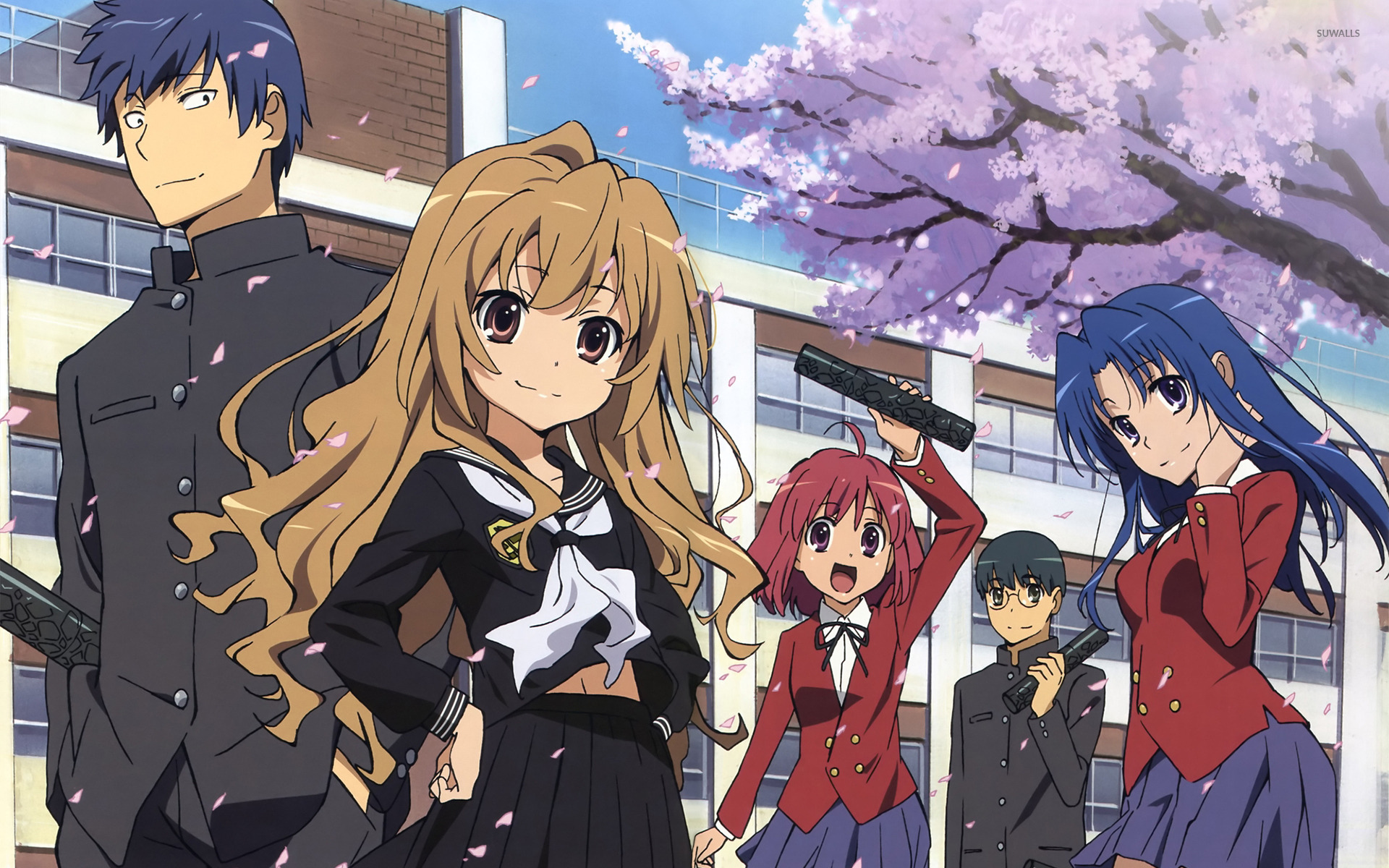 2. Usagi Drop
We will not talk about the manga here. Do yourself a favor and watch this anime. And after that don't look for manga and consider it finished because you will ruin a wholesome ending yourself. Usagi Drop is one of the most wholesome anime that will make you feel all warm and fuzzy inside. It is happy Slice Of Life at its best.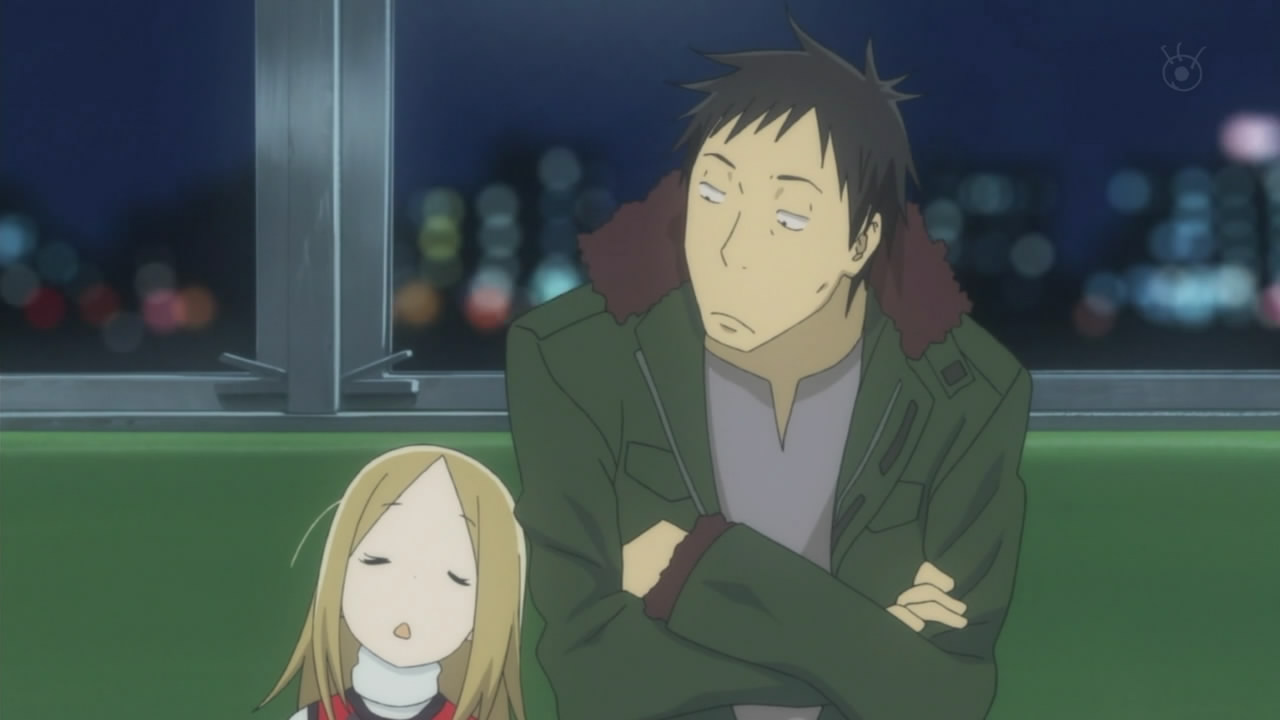 1. Anohana
No, I am not crying you are. If Usagi Drop was the best happy slice of life this is the most emotional one. If you like the shows that really stir up the emotions go watch it and cry your heart out. This anime is melodrama at its best. In just eleven episodes it will make you go through so many emotions that anime with 100+ episodes fails to do so.
This is our pick for the 23 best Slice Of Life anime. Know any other anime that we might have missed? Let us know in the comment box down below.

Subscribe to Email Updates :