Are you looking for a way to pay the Boost Mobile bill online of a family or a friend as a guest? If yes, then you have stumbled upon the right article.
A few weeks back, my grandpa contacted me and told me that his Boost Mobile plan was about to expire, and he was in no physical shape to visit a Boost Mobile store to make a payment.
So I decided to take matters into my hand and started searching for methods to make payments at Boost Mobile as a guest.
Surprisingly I found multiple ways of making payments at Boost Mobile as a guest. So with this guide, I will provide all the methods I found and used, along with their benefits.
So without further ado, let's get started.
Does Boost Mobile Allow Someone to Pay Bills as a Guest?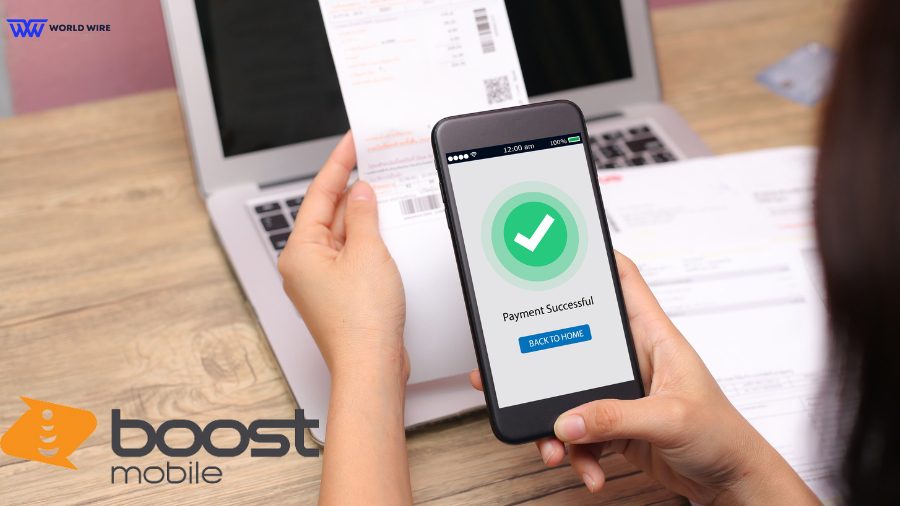 Yes, Boost Mobile allows you to pay the bill for someone else as a guest, which can be done online or offline. It can be anyone, such as your friends, family, or colleagues. However, before you make a bill payment, you must ensure the following things.
Get the Boost Mobile number of the person you care about and keep it handy.
Check the available funds on your debit, Re-Boost, or credit card. Remember that the maximum charge allowed on a debit or credit card is $300.
Boost Mobile accepts payments in person at any of their stores, but before visiting, make sure to locate a store nearby at "https://www.boostmobile.com/stores"
Boost Mobile also offers free phone services through its Boost Mobile ACP program, so you don't have to worry about bill payments as the government pays all the bills, and if you are lucky enough, you might also receive Boost Mobile free tablet from the government.
How to Pay Boost Mobile Bill as a Guest
Now that you know, Boost Mobile lets you pay bills for your family or friend as a guest online or offline. It's time to learn the methods through which you can make payments as a guest.
Paying Via the My Boost App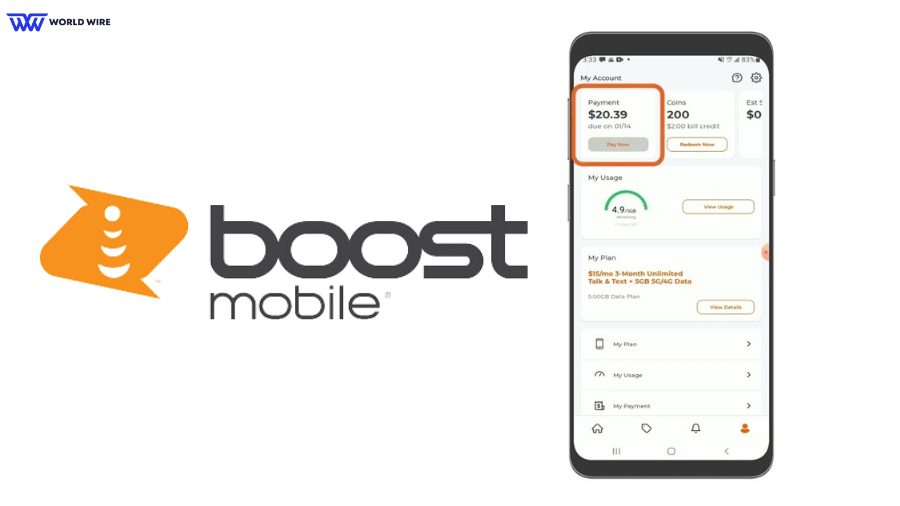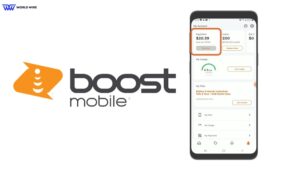 If you are a person who prefers to manage all their bills through the apps, then this option is just for you as the Boost Mobile app offers one of the best and easiest user interfaces, and the payment can be made in a few simple steps.
Open the My Boost App: Launch the app on your phone after ensuring you're logged in.
Select "Make Payment": With a couple of taps, you'll be on the right track. Find the 'Make Payment' button within the app. Whether you're using Re-Boost, major credit cards, or debit cards, you have flexibility in your payment choice.
Dial ADD (233) for Quick Payment
When speed is of the essence, the *ADD (*233) option comes to the rescue. Here's how it works:
Dial *ADD (*233): Skip the contact list and head to the call section on your phone. Dial *ADD (*233) to initiate the process.
Payment Made Easy: This method accepts your debit or credit card effortlessly. And guess what? You can even utilize a Re-Boost card to settle a friend's Boost Mobile bill.
The Personal Touch of In-Person Payment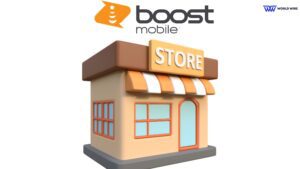 For those who prefer face-to-face interactions and have little knowledge of online payments, opting to pay in person at a Boost Mobile as a guest at a retail location is an ideal choice:
Locate a Store: Visit "https://www.boostmobile.com/stores" and enter your address, city, or state name to find the closest Boost Mobile store.
Plan Your Visit: After selecting the store, make your way there with your credit, debit card, or cash in hand. Remember, preparation is key!
Smooth Transaction: Provide the Boost Mobile number of the recipient and make a payment with cash, debit, or credit card for a seamless payment process.
Paying via the Boost Mobile Official Website
In the age of digital convenience, online payments have become a staple. Here's how you can handle it:
Visit myaccount.boostmobile.com: Log in using your credentials on the Boost Mobile website.
Navigate to Payments: Look for 'Payments' and enter the number of recipients to pay bills.
Opt for Automatic Payment: If you want to keep paying bills for your friend or family, make sure to enable automatic payment.
Follow Instructions: As you follow the prompts, you'll be guided to successful payment completion.
Step-by-Step Guide for Boost Mobile Payment
Boost Mobile phone bill is a routine task you can pay conveniently online for yourself or as a guest for family or friends. Follow these steps to ensure a hassle-free process:
Access Your Account
Visit Boost Mobile's website.
Log in using your phone number and password or alternative verification methods like fingerprint login.
Navigate to "My Account" and select "Make A Payment."
Choose Payment Type
Decide between an immediate one-time payment or setting up AutoPay for recurring payments.
Note that additional fees may be associated with each option, as indicated on the screen.
One-Time Payment
Opt for "Credit/Debit Card" or "Prepaid Debit/Gift Card."
Follow the prompts and accurately enter payment details for smooth processing.
Review the information, click continue, and submit the final page.
Check your email for confirmation of the successful transaction.
AutoPay Setup
Select the AutoPay option.
Input relevant information such as bank account details or credit/debit card info.
Specify the amount to be automatically charged on each bill's due date.
Review the summary, including any associated fees, if applicable.
Once satisfied, click "submit" to initiate the process.
Stay Informed
Keep track of upcoming bills via email notifications.
Periodically log into your account to verify the status of all transactions, including future payments.
Importance of Pay Boost Mobile Bill as a Guest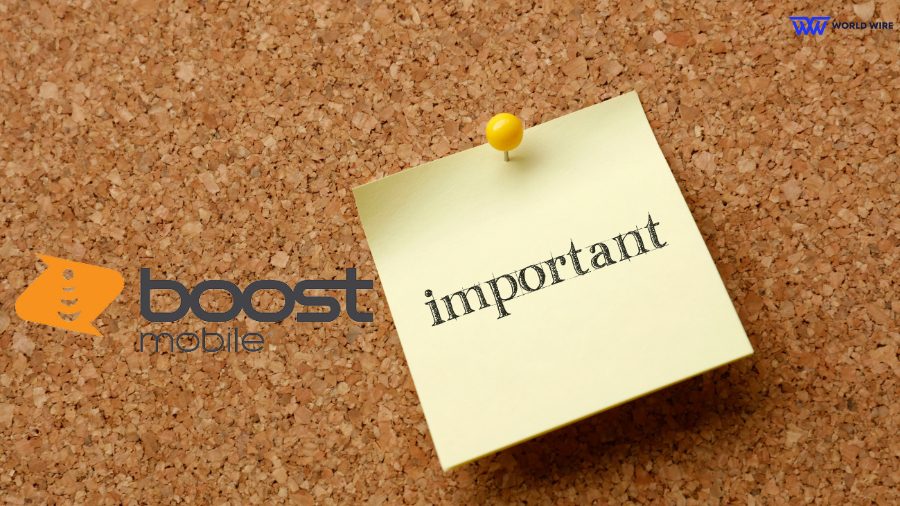 Opting to pay Boost Mobile bills as a guest online or offline offers several advantages for your friends or family members who own the account. Firstly, it ensures they stay connected with their loved ones. Alongside this, the primary account holder can benefit from the following:
Access to Emergency Healthcare Services: The primary account owner gains the ability to access emergency healthcare services promptly.
Remote Learning: Learning from the comfort of one's home becomes possible, offering convenience and flexibility.
Online Work Opportunities: The account owner can engage in online work, opening up opportunities for remote employment.
Job Search Online: The option to search for job opportunities online is facilitated, expanding their job-seeking horizons.
Online Shopping: Furthermore, the recipient of these payments gains the freedom to shop for different items online, promoting independence even when alone at home.
Other benefits: The primary account owner can access internet services within their home. This enables various activities such as internet browsing, streaming online content, and playing mobile games.
Top 5 Benefits of Paying Your Boost Mobile Bill Online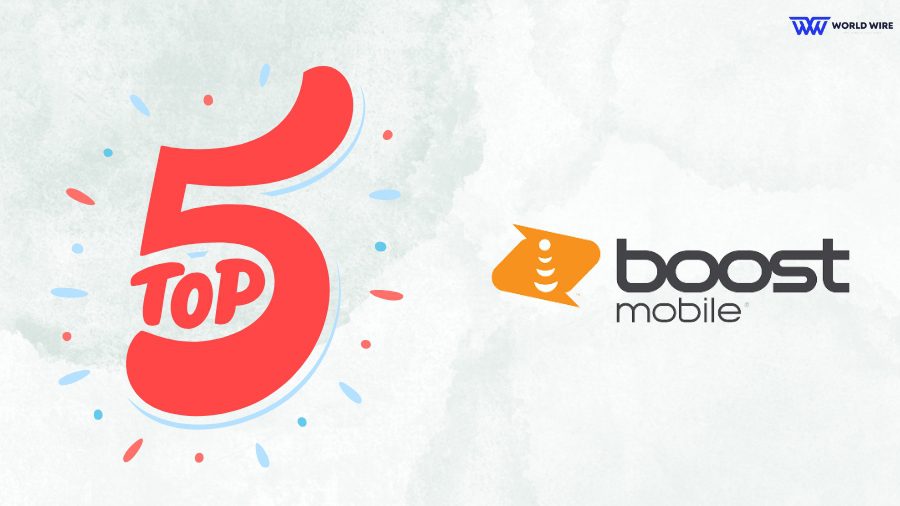 To pay your Boost Mobile bill online as a guest isn't just about convenience – it's a smart move that benefits your fingertips.
Discover why online payments are the way to go, simplifying your billing process while ensuring security and rewards. Here's why you should consider embracing the online payment option for your monthly Boost Mobile bill:
Easy Payment
Paying your Boost Mobile bill online is simple. Travel and postal services are unnecessary. You may pay from home or on the road with a few clicks using any internet-connected device.
Strong Security
Boost Mobile's online payment system uses military-grade encryption. This protects your credit card and bank account information from cyberattacks. You can rest easy knowing your transactions are protected throughout the billing process.
Automated Efficiency
Online bill payment lets you set up auto-pay for monthly installments. You may avoid late penalties and missed deadlines by doing so. This mechanism guarantees that your invoices are paid on time, even when life gets hectic.
Flexible Accessibility
Online payment allows you to manage your Boost Mobile account at your leisure. Your smartphone, tablet, or computer may access your account and make payments when you're traveling, working, or on the go. This flexibility reduces the need to follow business hours.
Savings and Rewards
Paying your Boost Mobile payment online may save you money. Online payments may be discounted under certain programs. You may also earn reward points with each transaction. These points may become actual perks, making your mobile service cost-effective and gratifying.
FAQs
What will happen if I miss a Boost Mobile monthly payment?
Your service will be terminated if you fail to pay Boost Mobile's minimum monthly charge. You may rest easy knowing that you'll have up to 90 days to make payments in this scenario. When funds are received, service will be resumed. Please be patient with the restoration process, which may take up to 60 minutes.
Is Boost Mobile a cash-only company?
No. Boost Mobile accepts all payment methods, such as credit, debit cards, or Gift cards.
Will there be additional fees when I pay my Boost Mobile bill as a guest?
No. You can be certain that you will not incur any extra fees if you opt to pay your Boost Mobile bill as a guest. However, your credit card company may charge you for the transactions.
Can I request a refund of payment?
No. There is no way to request a refund after opting to pay a Boost Mobile bill online or offline as a guest.

Subscribe to Email Updates :