In this article, we will give you brief details about how to Watch Freedom Fest Live Stream. This year's one of the most awaited Fest where speeches, games, food, and celebration of love and freedom are shared. 
The event will be held on 10 September 2022 in Kentucky, United States. Read the full article to know the Live Stream, Schedule, Speakers, and many more. 
Watch Bulldog Media Freedom Fest Live stream at Kentucky
The Fest is scheduled on 10 September 2022 in Kentucky. The event will start at 4:00 pm and end at 10:00 pm. Those who cannot attend the event on that day can watch the live stream from the official website of Freedom Fest or world wire.
Follow our Telegram channel to get more updates about the event. 
Freedom Fest 2022 Schedule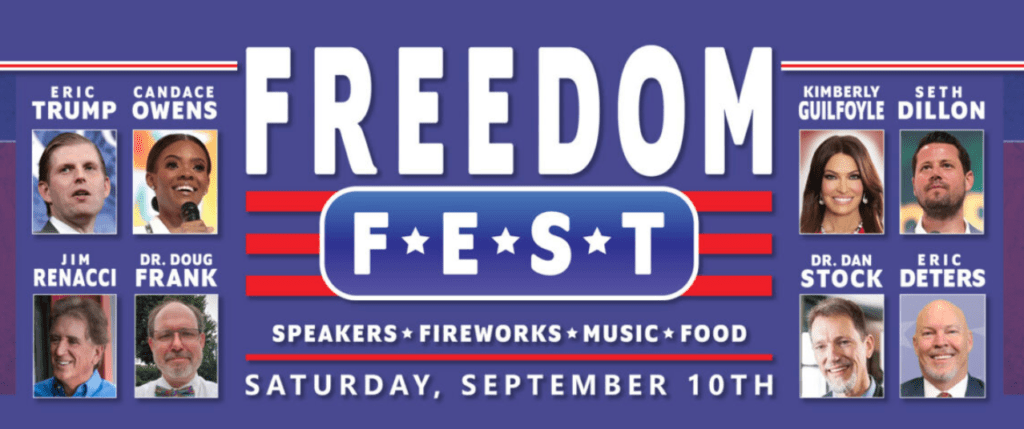 The Freedom Fest is one of the massive events where regional and local speakers join the event to give speeches about patriotism, positivity, freedom, and love. Freedom fest is sponsored by Bulldog media, Deters Law, Eric Deters, and Eureka Energy Corporation. 
The event will start on 10 September 2022 in Kentucky. The address of the event is 13894 Madison Pike, Morning view Kentucky, United States. The event will begin at 4:00 pm and continue till 10:00 pm. Speakers like Eric Trump, Candace Owens, Eric Deters, and others 
Freedom Fest 2022 Morning View Kentucky Activities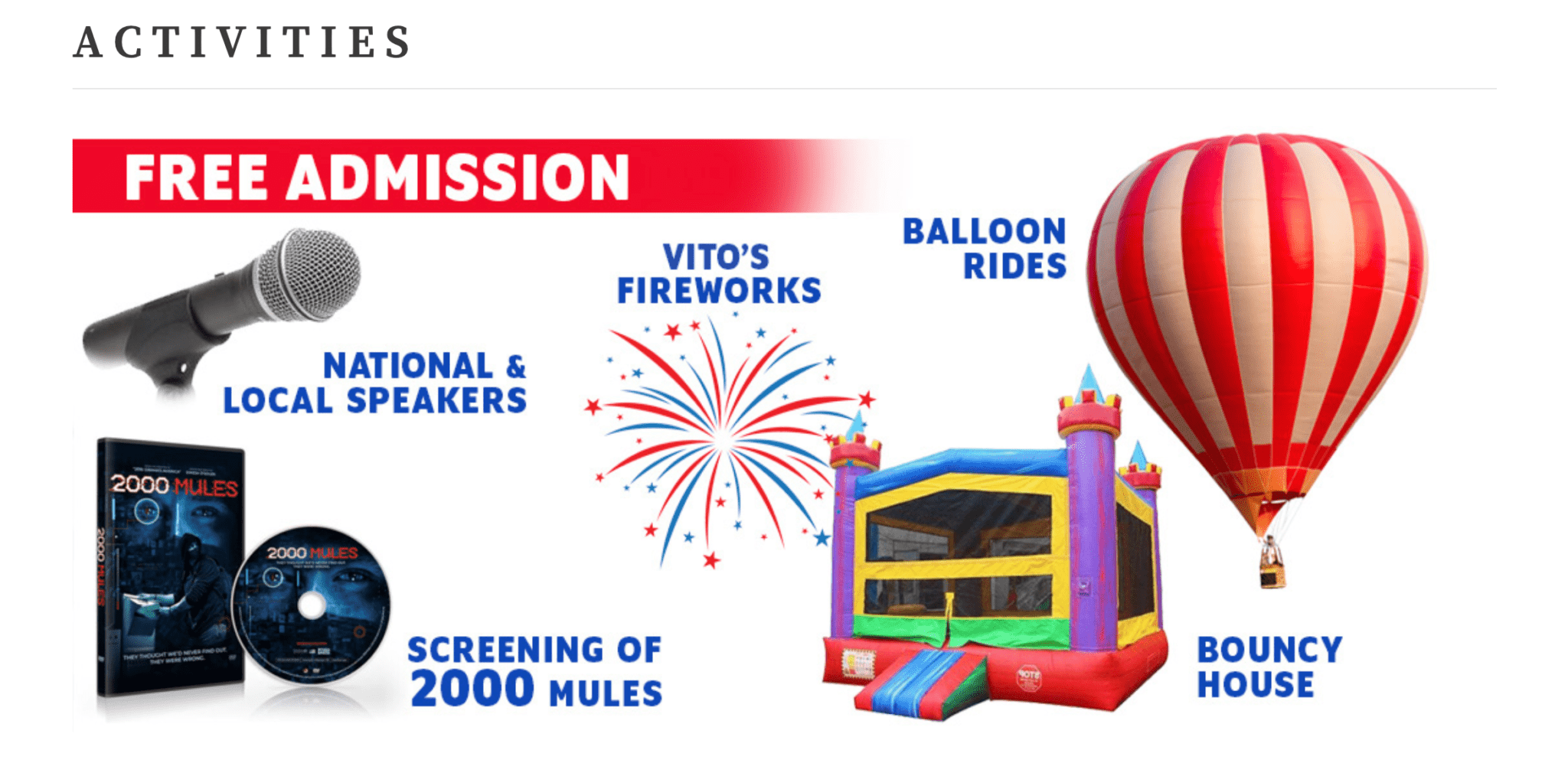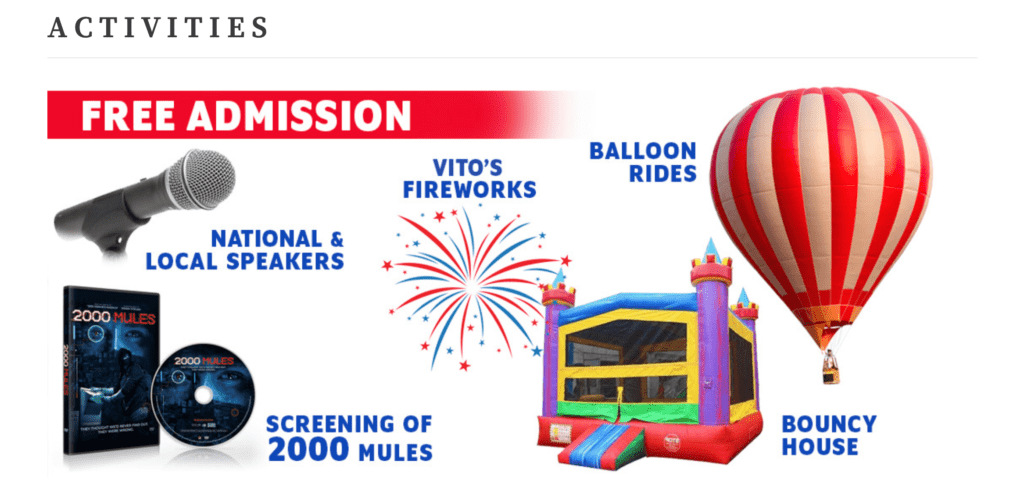 Admission is free of cost. You can bring as many members as you want. You can get your blanket and chairs to sit on. You will provide food like hot dogs, tacos, ice cream, burgers, pizza, and drinks.
There will be 15- 20 minutes speeches on conservation and liberal support. There are around 7-8 high-profile guest speakers who will be joining the event with their families.
2000 Mules will be screening at the event after the firework starts. Balloon rides for adults and kids and bouncy houses will be available to enjoy. The best part of the event is you can also bring your food and drinks. Adults can also bring alcohol.
No one has to worry if it rains on the event day, as the faculty will provide tents. The ground is enormous, and hundreds of people can come and attend the event for free.
Guest Speakers for Freedom Fest 2022 
These are the following guest speakers who will be attending the event with detailed bio:
Eric Trump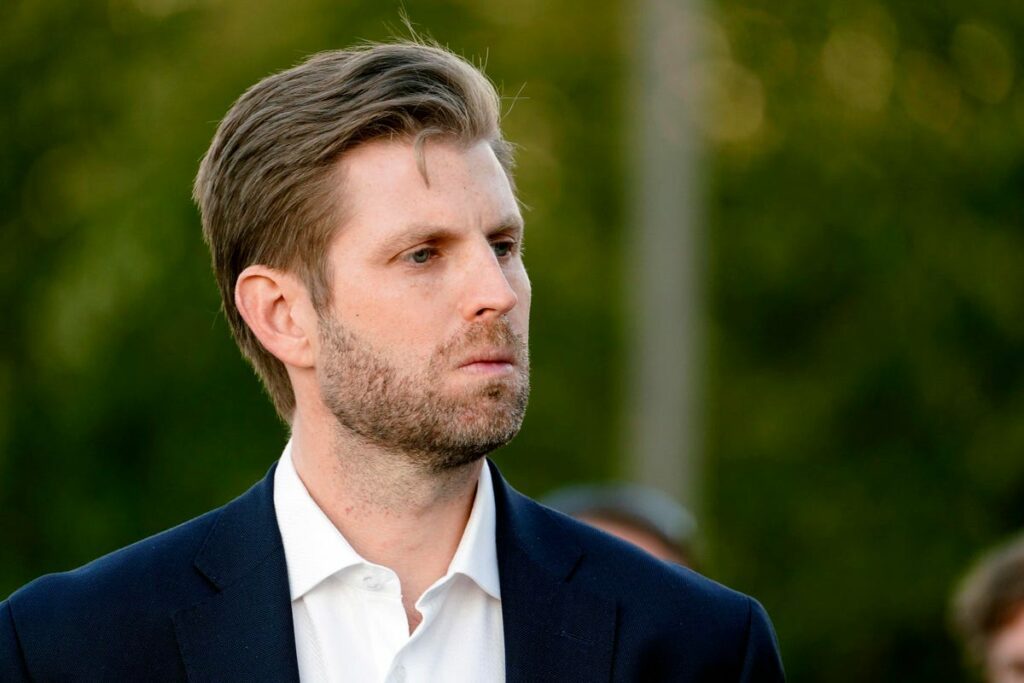 Eric Trump is the son of former president Donald Trump. He is a TV host. He is also a businessman. During his father's presidency, he made investments in foreign goods and used to collect payments from foreign countries. He was born and brought up in New York. 
Eric is the vice president of the Trump Organization. Eric is the founder of the Eric's Foundation, where he gives charity to children's hospitals. He is married to Lara Lea Yunaska, an associate producer on the syndicated television news program. He will be coming to deliver his remarks on the event day.
Candace Owens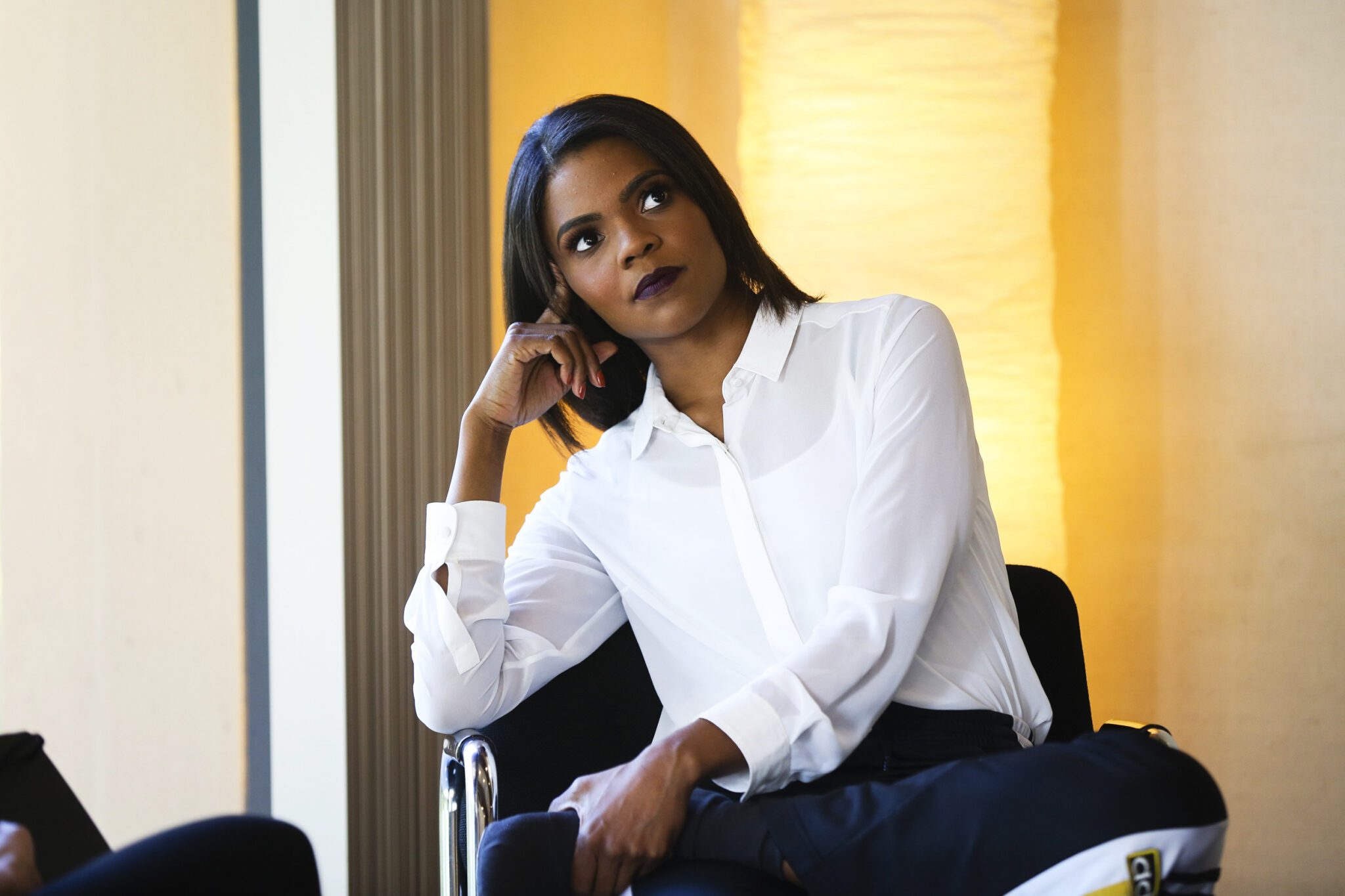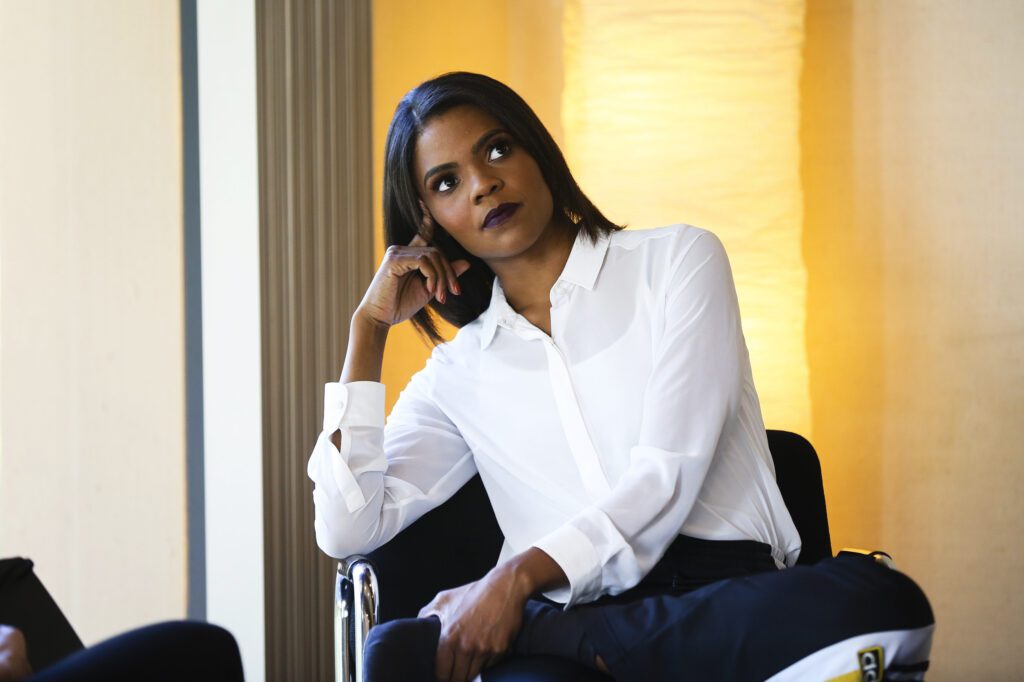 Candace's full name is Candace Amber Owens. She is the representative of Trump's Organization as a black woman, a talk show host, and a pro-Trump activist. 
She is a republican and shares most of her views on social media. Candace Owens has attended most rallies with Trump and will also come to the event to deliver her thoughts.
Eric Deters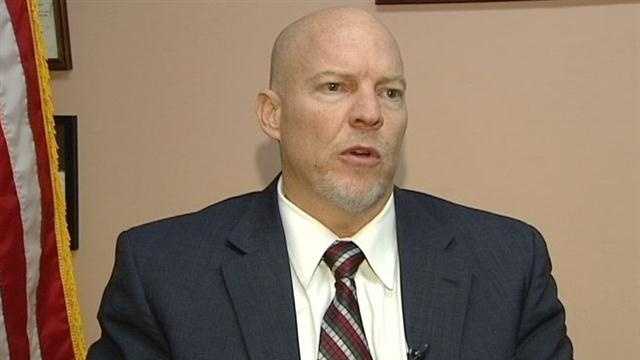 Eric Deters is an American businessman and has sponsored events for conservatives. He is also the sponsor of the Freedom Fest. He is also known as the Bull Dog. Eric owns a media company. He is also a lawyer and has supported Trump. He is also known as a writer and producer and will be coming to attend the event.
Kimberly Guilfoyle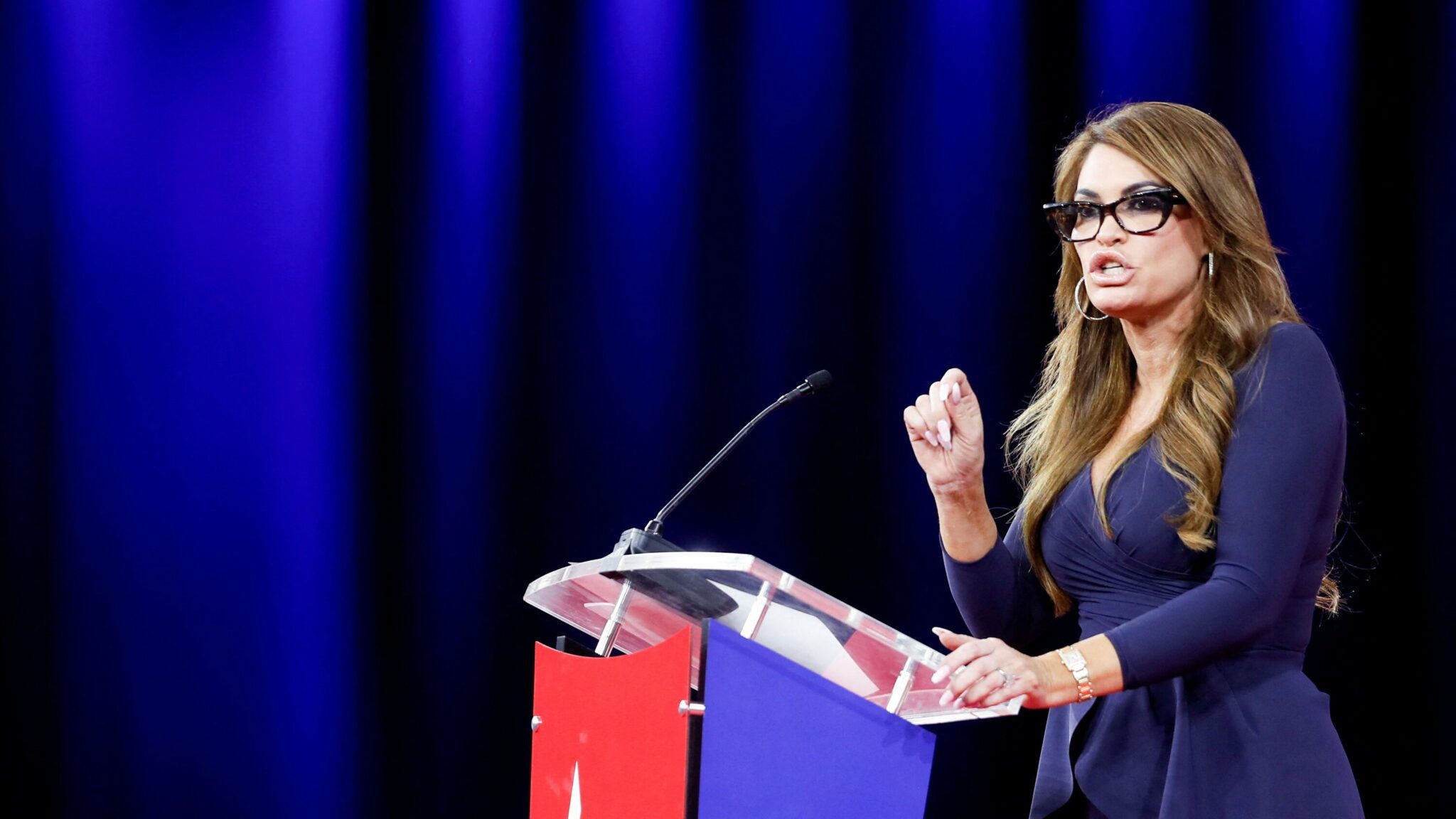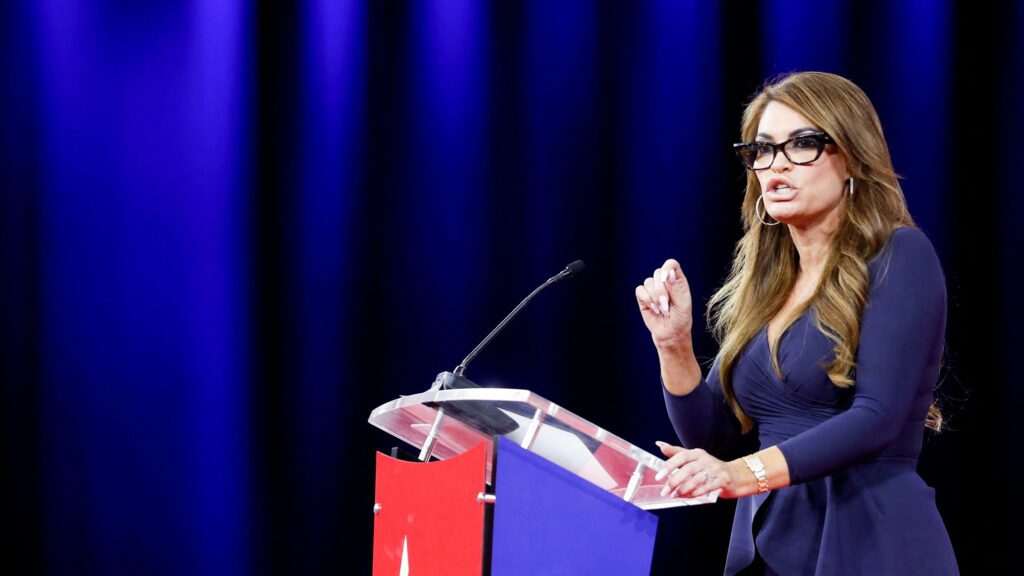 Kimberly Guilfoyle is a famous news host in America and a lawyer in San Francisco. She completed her studies at the University of California and pursued her J.D Degree. She worked with Fox New for more than 15 years. Kimberly was born and brought up in San Francisco. 
She has written a book named "Making the Case: How to Be Your Own Best Advocate." She has actively supported Trump and his organization for many years. She will also be coming to deliver a speech.
Other speakers attending the event are Seth Dillon, Jim Renacci, Dr. Doug Frank, and Dr. Dan Stock.

Subscribe to Email Updates :