Looking for the best California Lifeline cell phone providers? If yes, then you have stumbled upon the right webpage.
In today's world, a cell phone is no longer a luxury but a necessity. Nonetheless, the price of a phone and data package can be a considerable barrier for many low-income people. Luckily, the California Lifeline program offers qualified households discounted phone and internet services as an alternative.
Continue reading this blog to learn about the Best California Lifeline cell phone providers and how to apply for the program.
What Is The California Lifeline?
The California LifeLine program is a state initiative offering qualified households with discounted mobile phone services. Each family is only eligible for one discounted device. Moreover, families must decide whether to receive the discount on a home device or cell phone as they cannot receive both.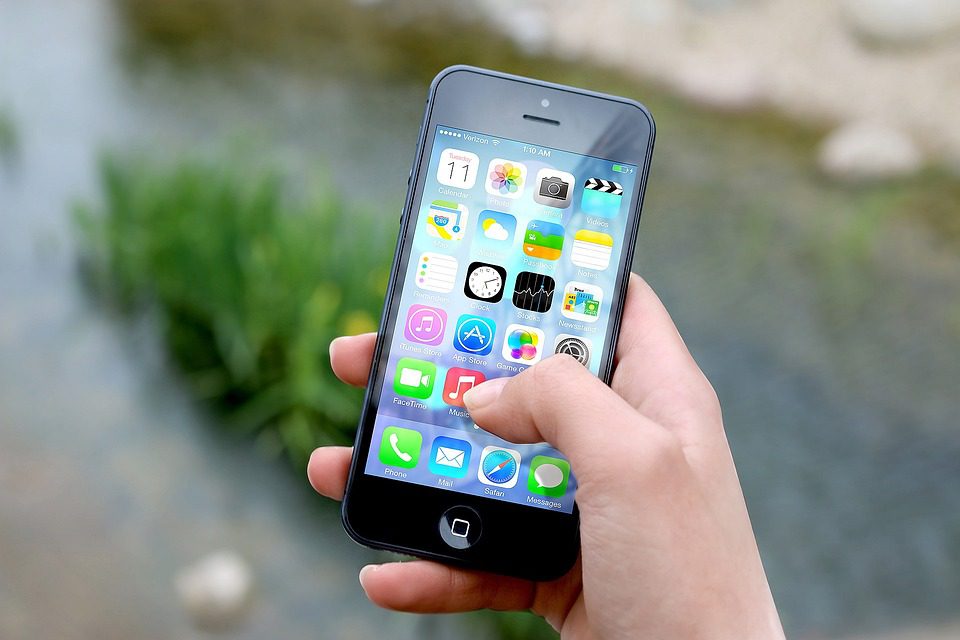 Following the program's launch, ReachOut Wireless was the first Lifeline carrier to enter the state and began providing free cell phone service to Californians in 2012. Gradually, other mobile phone companies followed the same path and started offering free phone services.
8 Best California Lifeline Cell Phone Providers
The government employs these service providers under a contract to give away phones to those who cannot afford them. The best California lifeline cell phone provider companies are listed below.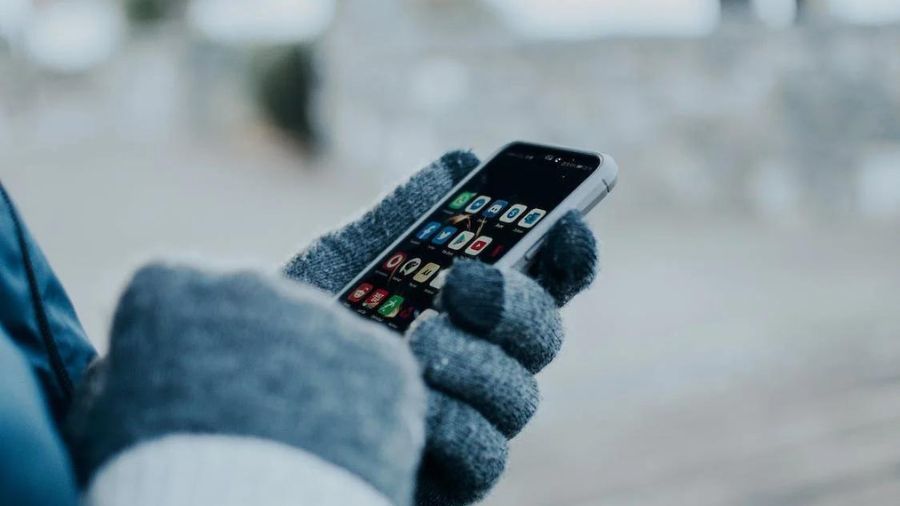 SafeLink Wireless
TracFone Wireless offers the SafeLink lifeline program to assist low-income households in gaining access to a reliable cellular network. In terms of no-contract cellular service, TracFone Wireless is now the leader in the US. More than 20 million clients are being served. You can use your current phone with SafeLink and obtain cellular service every month free of charge and without an activation fee.
According to SafeLink, budget-friendly cell phone service should be available to everyone. They enable users to retain a telephone for the least amount of money possible.
Also, citizens of California are entitled to unlimited phone and text communications. One can receive a free Smartphone from SafeLink Wireless if you don't have a phone considering your eligibility criteria. Thus, it is one of the best California lifeline cell phone providers.
Assurance Wireless Cell Phone Provider
Another free government phone provider is Assurance Wireless, which provides California free cell phones for older people under the Sprint or Nextel Corporation. This supplier offers services in more than 35 states and aims to increase its reach to compete with its rivals.
At present, Assurance Wireless is the second-largest corporation in the USA. You are eligible for their services if your household's income is between 135 and 150% of the federally-declared poverty line.
ReachOut Wireless
ReachOut Wireless offers free phones and reasonably priced services to help its budget-friendly users. They are the third-largest lifeline supplier in the US. The good news is Californians can benefit significantly from the different plans ReachOut Wireless offers for the state.
You can obtain limitless call minutes and text messages if you sign up with ReachOut Wireless. It also provides a complimentary smartphone if you meet the requirements. You'll have limitless access to customer support and 911 in case you need help, in addition to free calls and messages. There are no bills, contracts, or deposits with ReachOut Wireless.
TAG Mobile
TAG Mobile aims to provide participants with lifeline credit and the most affordable mobile subscriptions. The best part here is it provides access to nearby emergency services and neighborhood resources. When TAG Mobile was first introduced in 2010, it took great satisfaction in innovating cellular services by using cutting-edge technology to provide regional communities with cheap services. It offers value-based prepaid plans and includes caller ID and voicemail functions.
You can acquire a phone from Tag Mobile with 2GB of monthly data, free voice minutes, and unlimited texts. Their services are available in more than 20 other states besides California. Moreover, TAG Mobile offers a quick and simple switching process if you want to leave your current provider.
TruConnect
TruConnect is, without a doubt, among the top California Lifeline cellular companies. This national cellular service provider is dedicated to lowering the cost of your communication demands. TruConnect aims to increase the accessibility of low-cost mobile services for everyone. The Lifeline program's Pay-As-You-Go feature ensures all your communication needs are met.
You can receive a free 5.5-inch LTE Android smartphone from TruConnect, along with the free talk, text, and data each month. Additionally, you will also receive free international calls to particular nations.
BlueJay Wireless
BlueJay Wireless is a Lifeline company with a social presence that serves customers in 18 states, including California. They state that everybody should have access to secure wireless services to maintain contact with friends, family, and employment in every possible way.
Three different plans are offered by BlueJay Wireless. You will receive 1GB of monthly data, 100 minutes of voice calls, and unlimited text messaging with their free plan. Furthermore, it supports roaming, and customer care is accessible around-the-clock to help.
Update – BlueJay Wireless has stopped functioning in California.
Telscape Communications
In California, Telscape Communications is relatively one of the Best California Lifeline cell phone providers, focusing on the region of central California. The business concentrates on helping low-income Hispanic people. However, everyone else in California who is eligible for the Lifeline program can receive offered benefits.
Feelsafe Wireless
Feelsafe Wireless states everyone should own a phone since it's necessary. With an economical and dependable wireless network, this company is dedicated to assisting low-income customers in contacting their loved ones, friends, and prospective employers.
Choosing Feelsafe Wireless gives you access to unlimited monthly calls, texts, and data. Moreover, you will be satisfied with the Feelsafe network's dependability as it is amongst the best California Lifeline cell phone providers.
Do I Qualify For the Best California Lifeline Cell Phone?
A person must meet either program or income-based eligibility standards to get the benefits offered by these best California Lifeline cell phone providers.
For income-based eligibility, your household's annual income should be 135% below the Federal Poverty Guidelines.
On the flip side, if you participate in any of the below-mentioned programs, you will be eligible for the Lifeline benefits –
Supplemental Security Income (SSI)
Supplemental Nutrition Assistance Program (SNAP)
Federal Public Housing Assistance
Medicaid
Tribal-specific programs –Bureau of Indian Affairs General Assistance, Food Distribution Program on Indian Reservations, Head Start, or Tribally-Administered Temporary Assistance for Needy Families (TTANF)
Veterans Pension and Survivors Benefit Programs
FAQs
How can I cancel my California Lifeline Cell Phone Providers subscription?
You can voluntarily cancel your subscription by calling the California Lifeline Operator at 877-858-7463.
What distinguishes Lifeline from ACP?
They are different programs. Lifeline is aimed at helping low-income households afford smartphone services, whereas ACP primarily focuses on helping low-income households afford internet services.

Subscribe to Email Updates :