How You Can Get a TracFone Free Phone From the Government. Read the full article to get all the details and steps.
How You Can Get a TracFone Free Phone From the Government
Tracphone is a Mobile Virtual Network Operator (MVNO) in the United States, well recognized for offering the best prepaid and non-contract phone services. It provides services and goods under several brands. It identifies the financial constraints individuals encounter and strives to develop services that enable everyone, regardless of means, to connect. Its goal is to provide services through low-cost plans and free phones through Lifeline, a government benefit program that allows qualified consumers to get free or reduced-cost phone service. It collaborates with Verizon and Safelink Wireless to provide lifeline services to qualifying customers.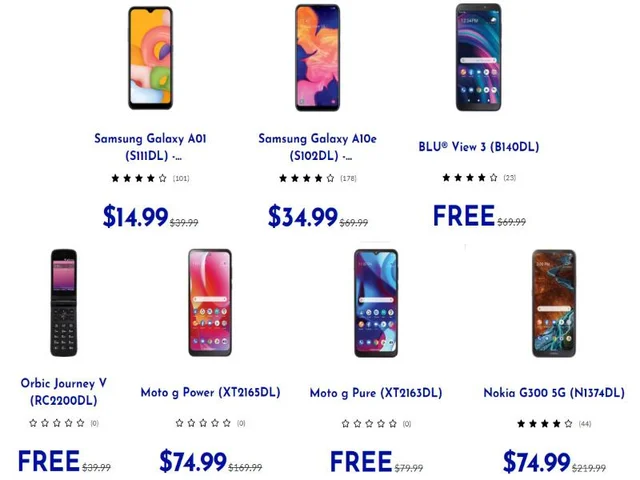 Through this collaborative lifeline initiative, eligible customers can receive a free phone and other free wireless services such as free data, free unlimited text, and free minutes. You must apply for a TracFone free phone through Verizon Wireless, as they bought TracFone lifeline services on 11/23/21.
How can you get a free Phone from TracFone?
First and foremost, you must determine whether you are eligible for lifeline benefits, for which you must be a current participant in any government assistance program. You may qualify for assistance if your income is less than the federal poverty level. Your residence state has an impact on your eligibility for lifeline benefits.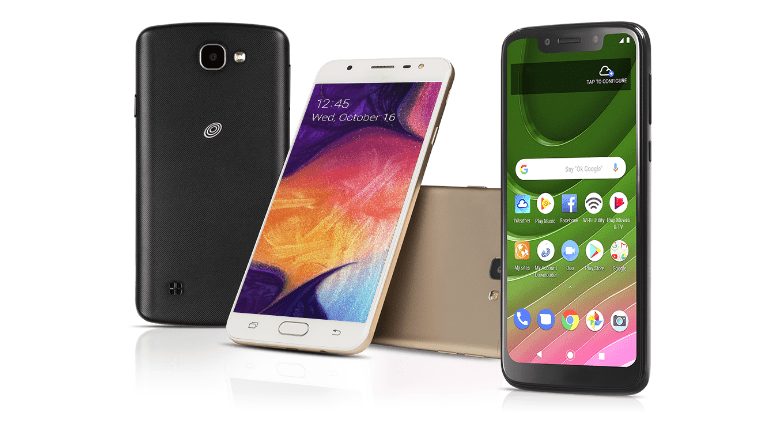 You can apply for your free phone after your eligibility has been confirmed. To use it, go to Verizon's official website. When you apply for a free phone, you'll be prompted to input your home ZIP code to see if your area is serviceable by TracFone. You must also attach the necessary documentation to demonstrate your eligibility. Following that, you may submit the form and await approval. Finally, after the procedure is completed, you can acquire your device from your chosen service provider.
You may also apply for a TracFone free phone by visiting the lifeline national verification page. This is the quickest way to get a judgment on eligibility.
Eligibility Requirements for getting a free phone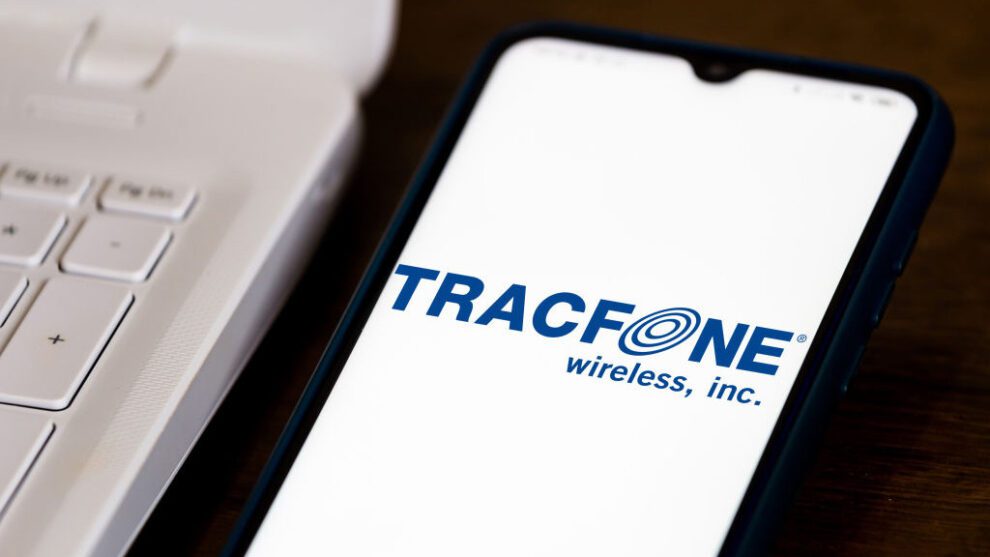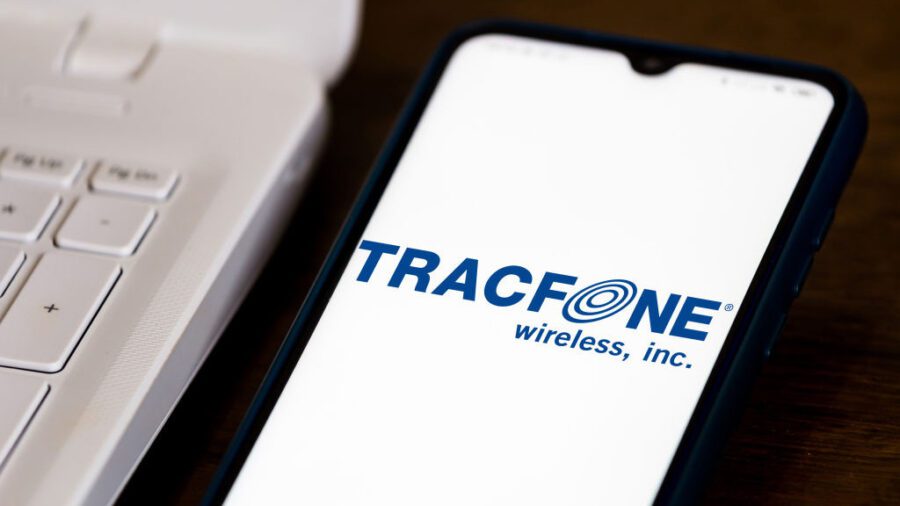 Eligibility requirements for getting a free phone from the government are listed below:
This eligibility criterion states that your total household income should be less than 135% of the federal poverty guidelines. If you qualify for this, you're one step ahead in getting a TracFone-free phone from the government.
Based on program participation
If you reside in the United States, you may be aware of the various social programs the federal government maintains to assist low-income individuals in achieving their basic requirements. These programs are put in place to help struggling families with practically everything. These programs provide advantages ranging from housing, food, education, and health, to name a few.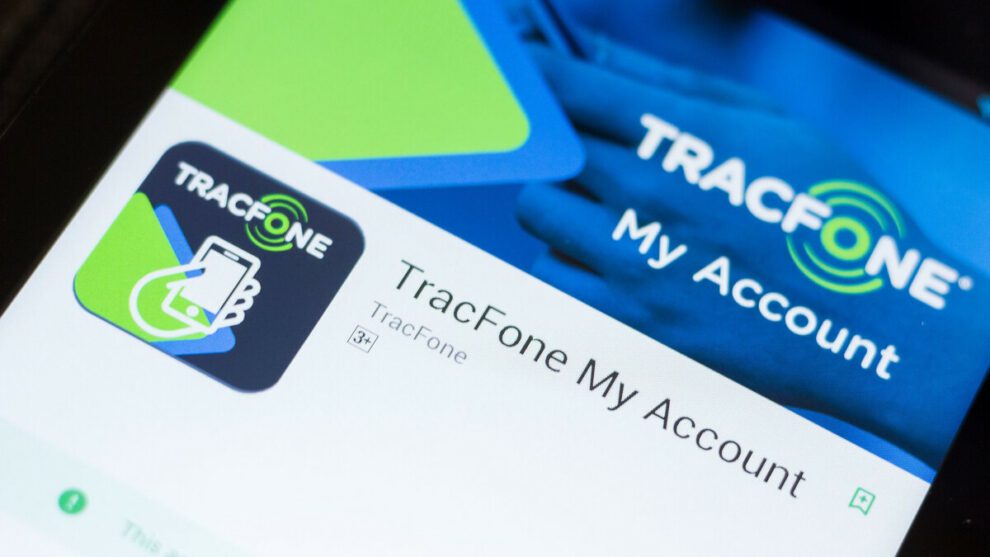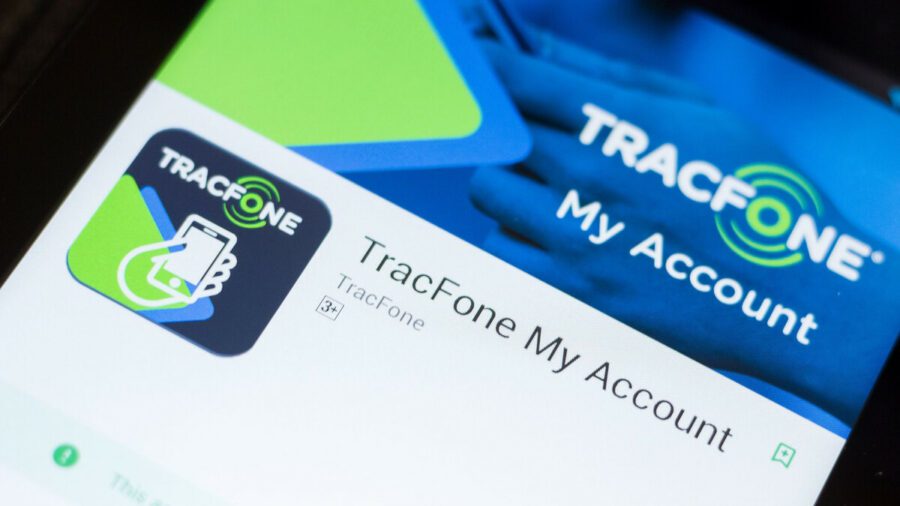 The primary goal of these initiatives is to assist low-income people in their economic advancement. Participating in these programs indicates that you have a low income. This qualifies you for a TracFone-free phone from Lifeline. Some of these programs are:
Supplemental nutrition assistance program (SNAP)
Medicaid
Child's health insurance program
Subsidized housing programs, housing vouchers, and public housing programs for low-income people.
Veteran's pension and survivors' benefit
Supplemental security income program SSI
Temporary assistance for needy families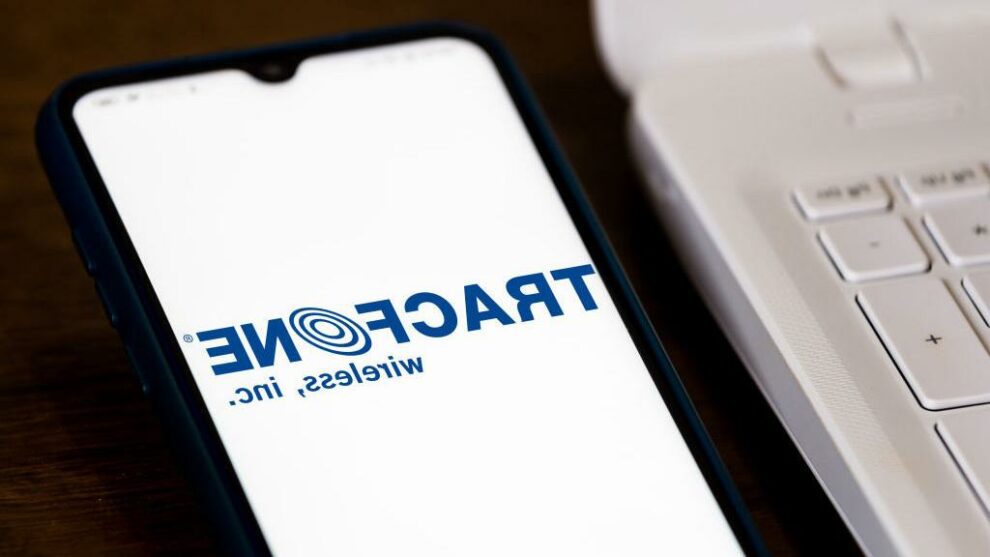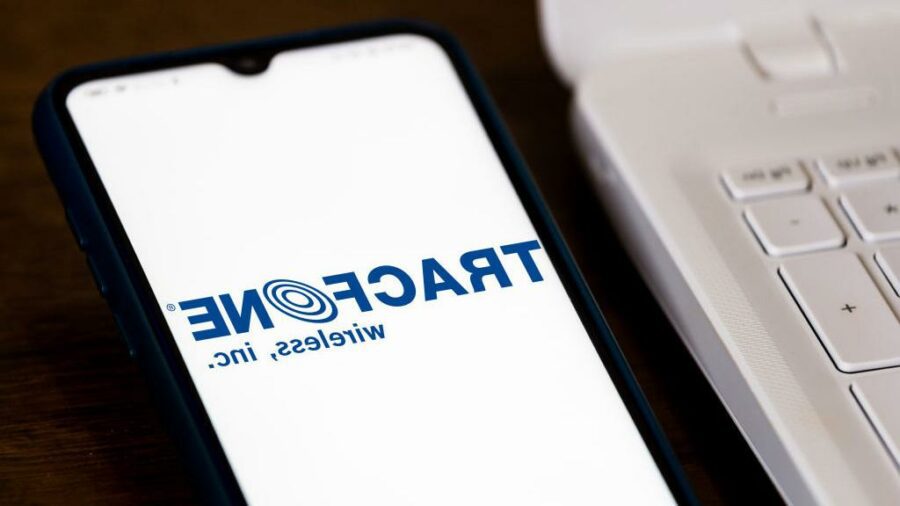 Head start
Federal Pell grant
National school lunch program's free school lunch
The low-income home energy assistance program
Bureau of Indian Affairs general assistance
Food distribution program on Indian reservations
Tribally administered temporary assistance for needy families
Documents needed for TracFone free phone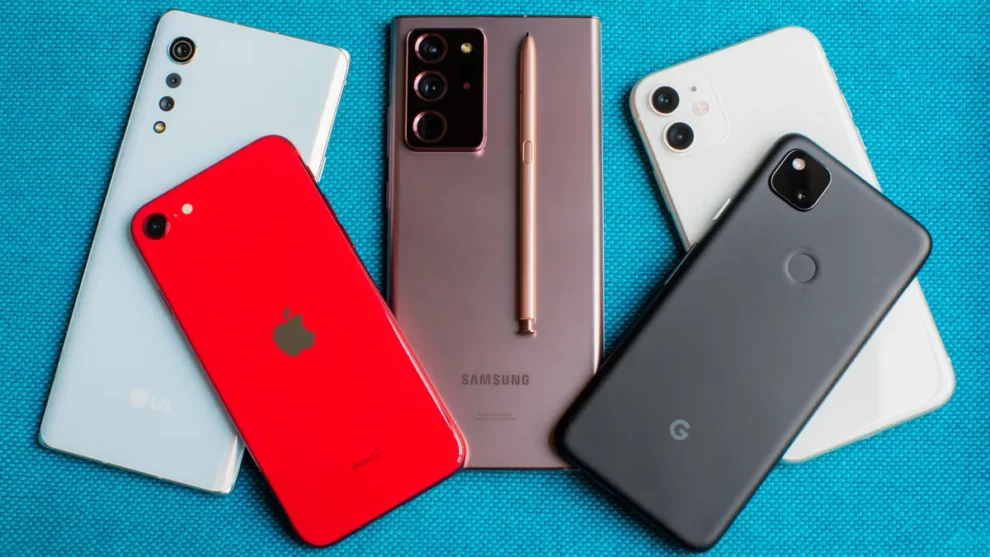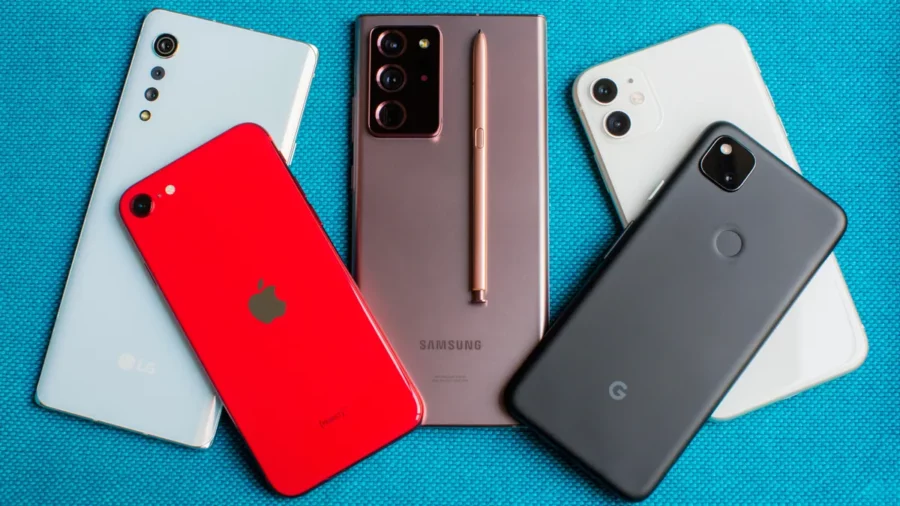 You must attach the relevant legitimate documents, such as eligibility documents and personal documents, in the form of copies (which are required to prove your address, date of birth, and identity). You'll be needing following documents:
Personal documents
ID card
driver's license
Permanent resident card
Birth certificate
Certificate of US citizenship
Income proof documents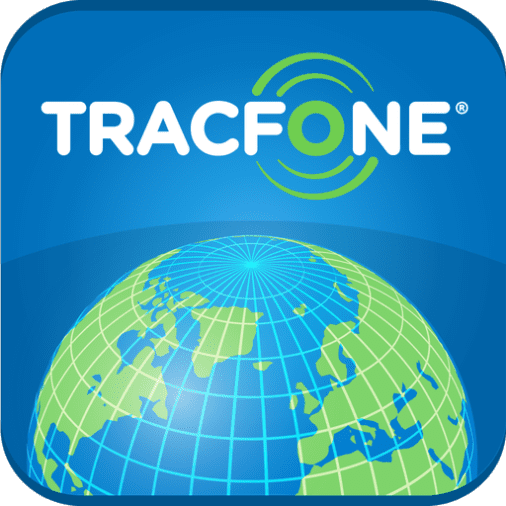 You must submit the applicant's prior year's state, tribal, or federal tax return.
Current income statement of the applicant
Paycheck stub
Social security statement of benefits
Pension or retirement statement of benefit
Program proof documents
SNAP benefit statement
Medicaid award letter
Federal public housing assistance lease agreement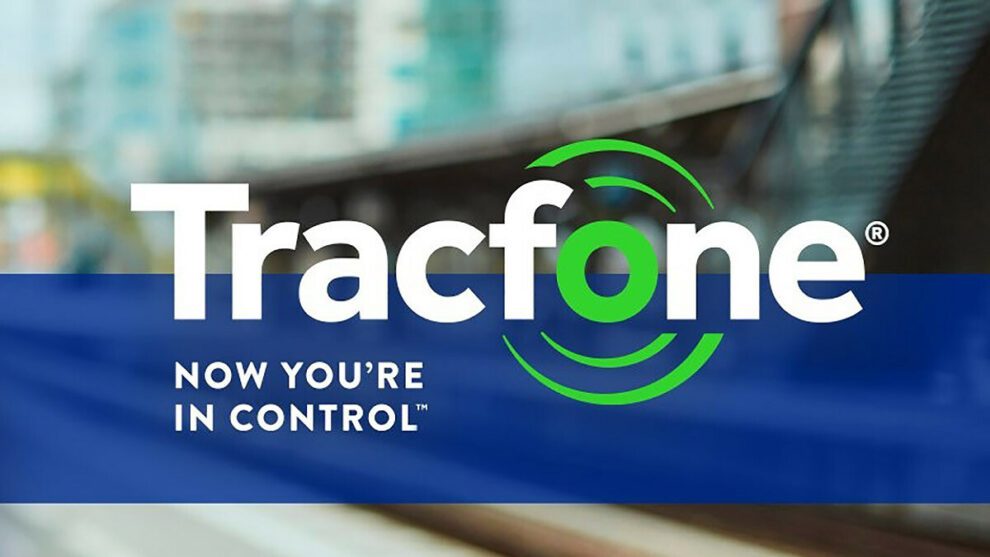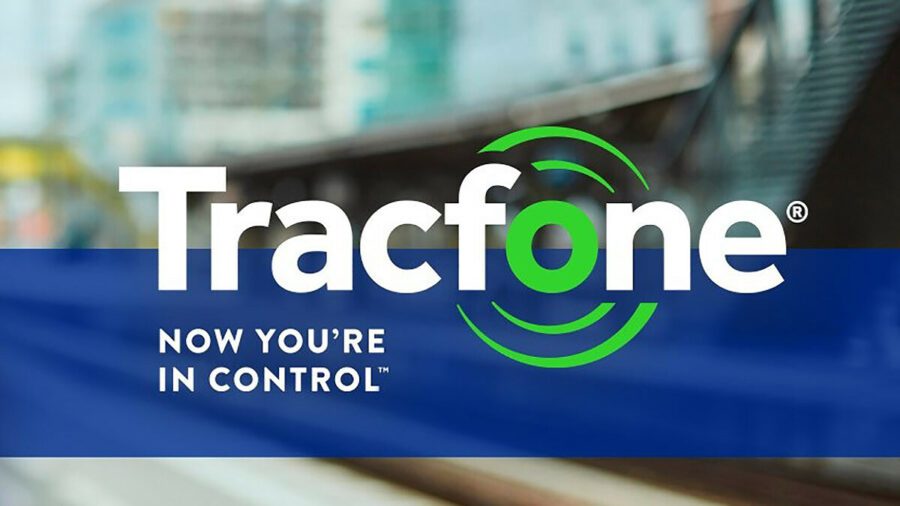 Survivors benefit summary letter, including the name and address of the beneficiary.
Letter of introduction for tribal leaders
Letter of prize for food distribution
Or any other federal or tribal program participation notice letter.
Steps to apply for TracFone free phone
Visit this page: safelinkwireless.com.
Enter your ZIP CODE and tap on the button 'start now.'
Fill in the correct personal information, address, and device details. This includes your entire legal name, the last four digits of your social security number, date of birth, email address, and home address.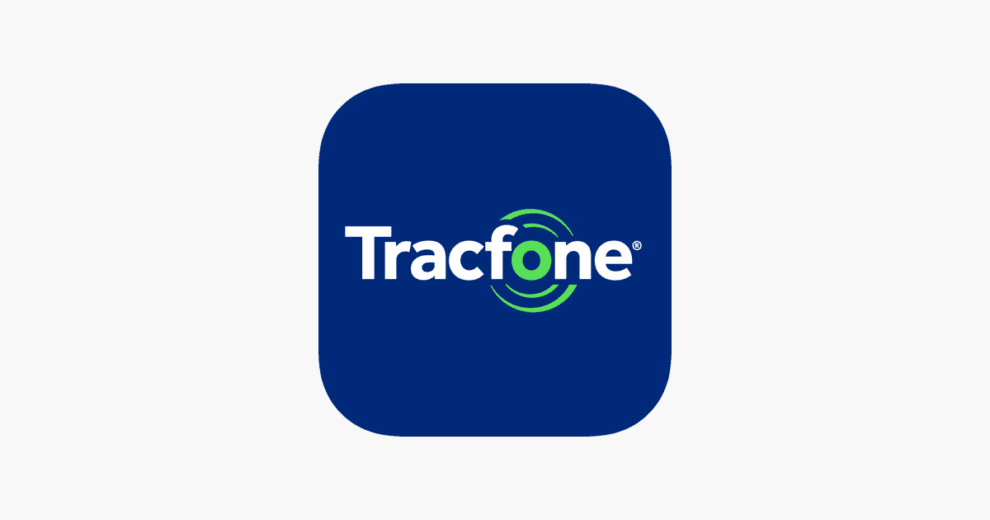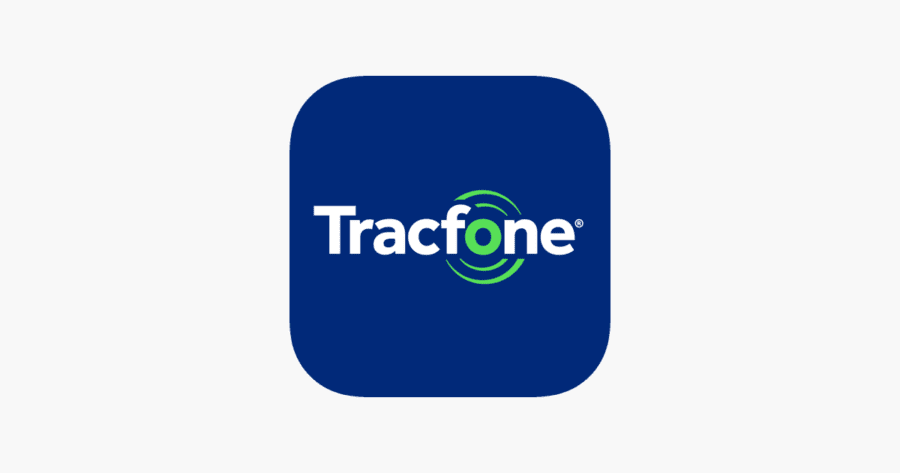 Attach eligibility proof documents.
Review your application and submit it.
Wait for approval and get your free phone.
Free Phones that you can get from TracFone's lifeline program
Under the lifeline program, candidates are never offered to choose their favorite phone. Your service provider will choose your phone depending on your residence location and the variety of phones available. One thing is sure: you can acquire phones from leading manufacturers such as Motorola, Apple, Samsung, Alcatel, or LG.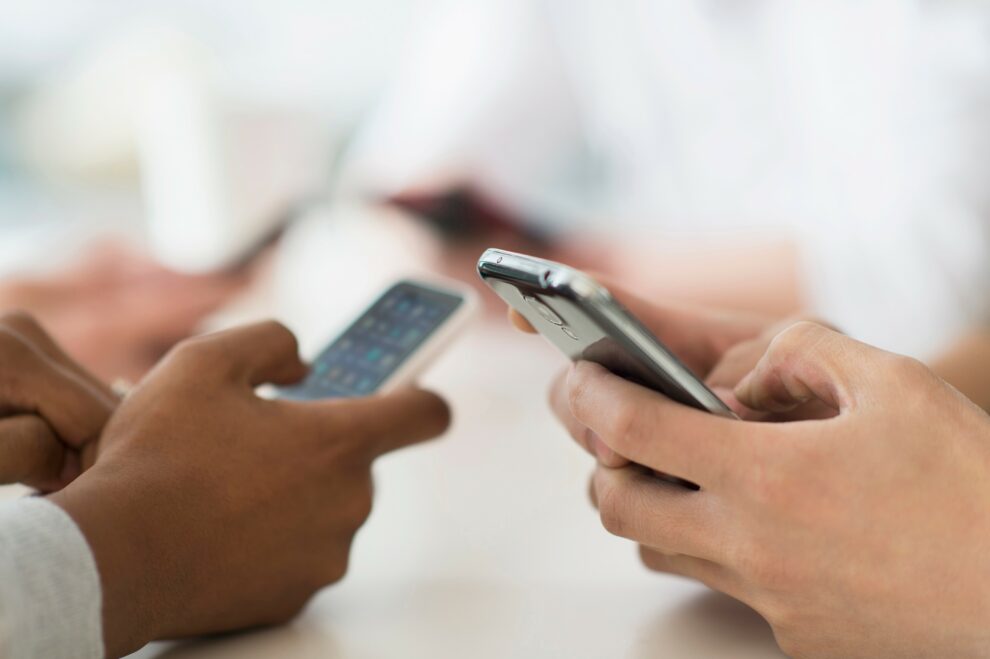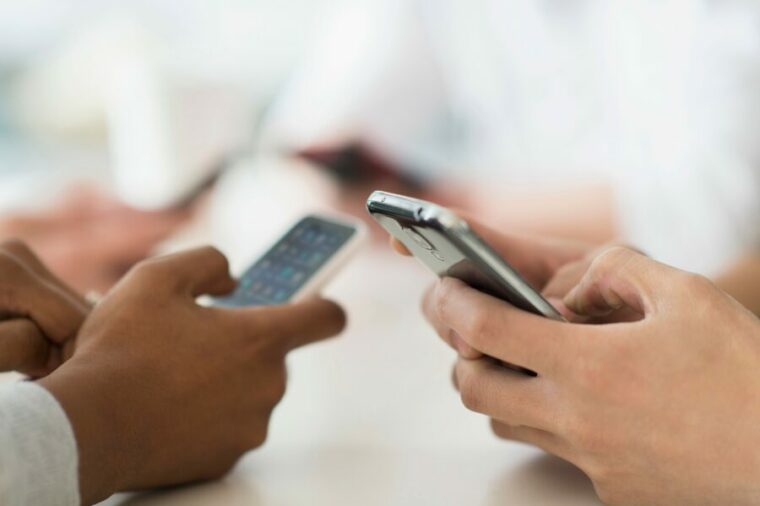 You are most likely to receive these six phones as part of Tracfone's free phone program – Samsung Galaxy A01, ZTE AVID 4, Apple iPhone 8, Samsung Galaxy A21, Nokia 6300 4g, and Alcatel A30 fierce. You can google the features of these phones that you can get for free from the government.
Read More: Best Parler Alternatives You need to Try Right NOW
TracFone's Participation in the affordable connectivity program
TracFone is also a participant in the ACP (affordable connection program). This government initiative provides qualifying families with savings on internet services. To get these ACP benefits, you must be enrolled in one of the government's subsidiary programs or have an income less than 200 percent of the federal poverty line. If you fulfill the eligibility, you will receive the following benefits:
Free unlimited text messages
Free unlimited talk
Free data and other additional benefits depend according to your residential area.
Can I replace a TracFone phone for free?
Yes, you can replace your TracFone phone for free.

Subscribe to Email Updates :