Assurance Wireless Free Government Phone – The US Federal government runs many assistance programs to help needy people to afford basic facilities to lead a healthy life. Internet connectivity nowadays is a necessity that is tough to afford for some sections of the country.
Fortunately, the government recognizes this fact. Federal Communication Commission (FCC) launched the Lifeline assistance and Affordable Connectivity Program (ACP) programs to provide low-income, financially depressed class access to free internet and discounted internet-using devices.
These services are provided through the wireless service providers that have agreed to join the government initiative.
This article provides information on how to get Assurance Wireless free Government phone.
What is Assurance Wireless?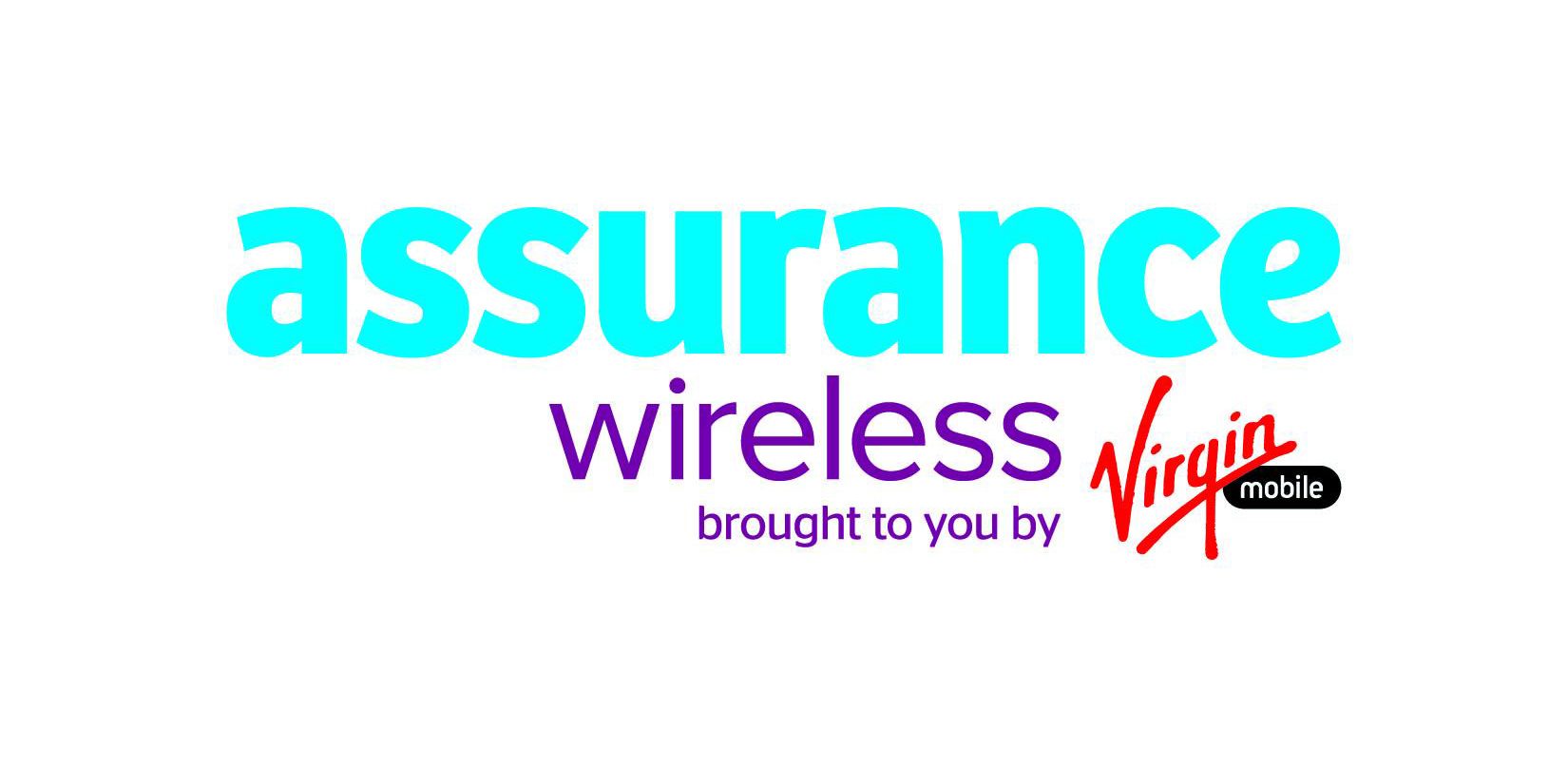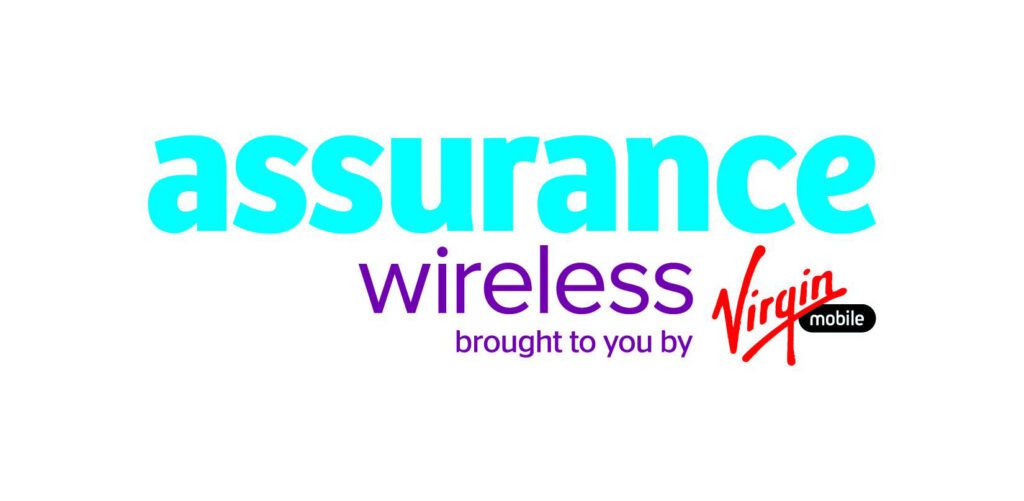 Assurance Wireless is a leading American telecommunication company and one of the major Lifeline and ACP participating service providers. The company is owned by T-Mobile and provides free internet devices like smartphones, tablets, laptops, desktop computers, etc., under the Lifeline and ACP program.
However, you must qualify for the Assurance Wireless Lifeline or ACP program to get these benefits.
Assurance Wireless Free Government Phone Eligibility
You must fulfill strict eligibility to qualify for Assurance Wireless free Government phone. To get a free phone, you must participate in the Lifeline or ACP program by qualifying for one of the below eligibility conditions.
Income-based
Your annual household income must stand at or below 135% of the Federal Poverty Guidelines for Lifeline and 200% below for ACP.
Program based
You or any family member must participate in any government-aided programs listed below –
Supplemental Security Income
Federal Publish Housing Assistance or Section 8
Women, Infants, and Children Program
Food Stamps or Supplemental Nutrition Assistance Program
Women, Infants, and Children Program
Temporary Assistance for Needy Families
Low Income Home Energy Assistance Program
National School Lunch Program
Tribal TANF
Bureau of Indian Affairs General Assistance
Veterans Pension and Survivors Benefit
Bureau of Indian Affairs General Assistance
Special Supplemental Nutrition Program for Women, Infants, Children (WIC)
Food Distribution Program on Indian Reservations
Documents to apply for Assurance Wireless Free Government Phones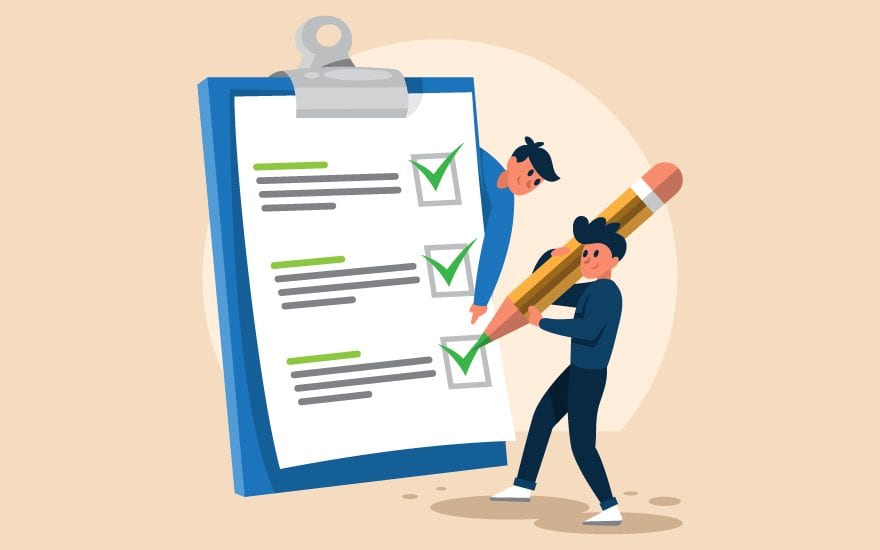 Once you learn about your eligibility, you must prove your qualification by submitting certain valid official documents while applying for a free phone. The documents you must submit depend on which eligibility condition you apply for Assurance Wireless free Government phone.
If you qualify on a low-income basis, you must carry a document specifying your full name, income statement, etc. You may provide any of the following.
Current income statement
Paycheck stub
Previous year's state, federal, or tribal tax return
A Veteran Administration statement of benefits
A retirement or pension statement of benefits
An Unemployment or Workmen's Compensation statement of benefits
A Social Security statement of benefits
Federal or tribal notice of participation in General Assistance
If you qualify on any program participation basis, you must provide a document that contains your full name, the name of the program, the name of the authority issuing the certificate, the date of issuance of a certificate, etc. You may submit any of the following.
Government Approval letter
Statement of benefits
Benefit award letter
Benefit verification letter
You may require some general documents to verify your age, address, or identity during the application process. In such a case, you may provide any of the following.
A valid government, state, or military ID
US Driver license
Passport
Birth Certificate
Certificate of emancipation
Utility bill
How to Apply for Assurance Wireless Free Government Phone
Please follow the below steps to apply for Assurance Wireless free Government phone.
Visit www.assurancewireless.com.
Select your state of residence.
You will be redirected to your State's Lifeline and ACP application form if Assurance Wireless offers its services in your state.
Fill out the application form by entering relevant details.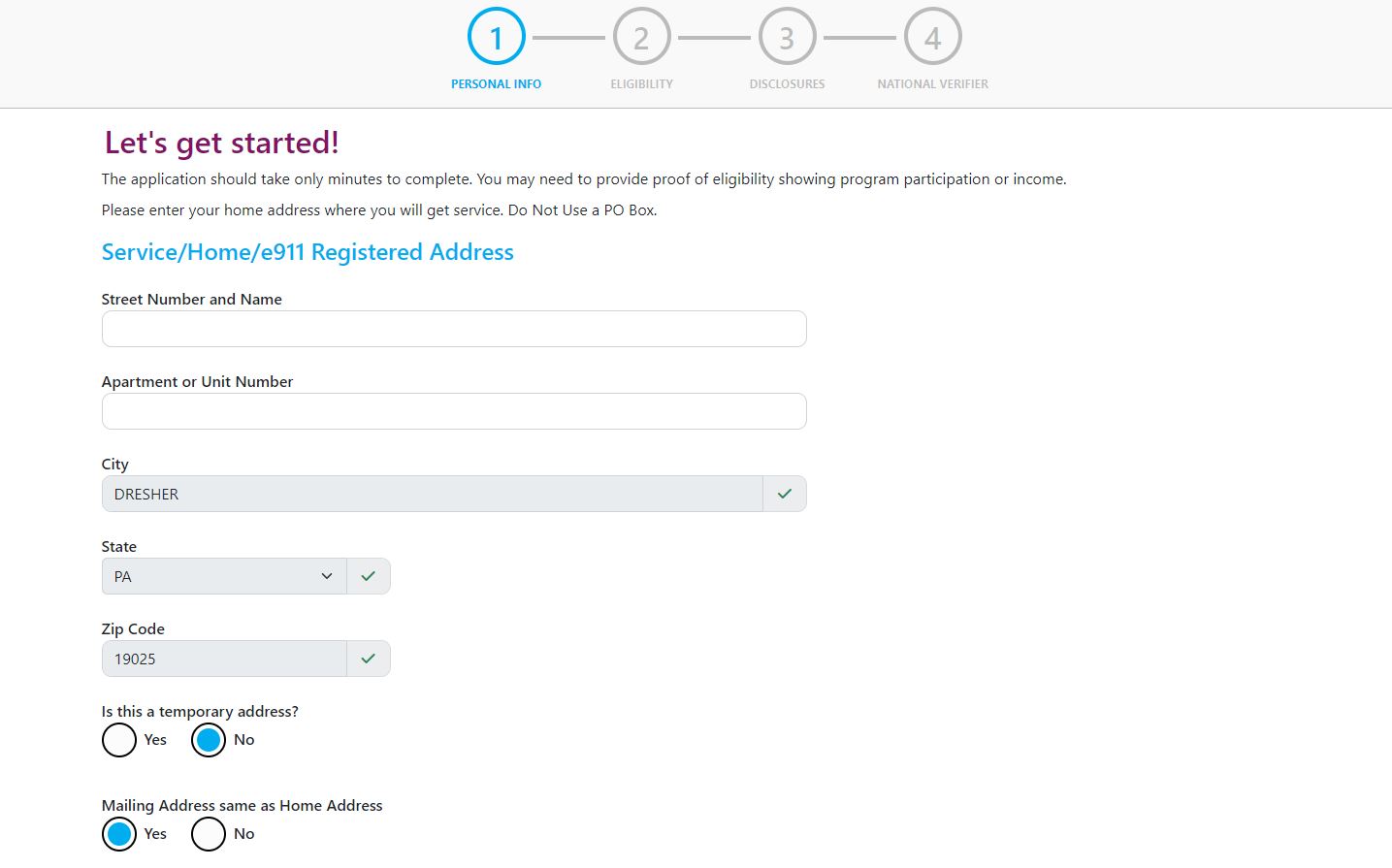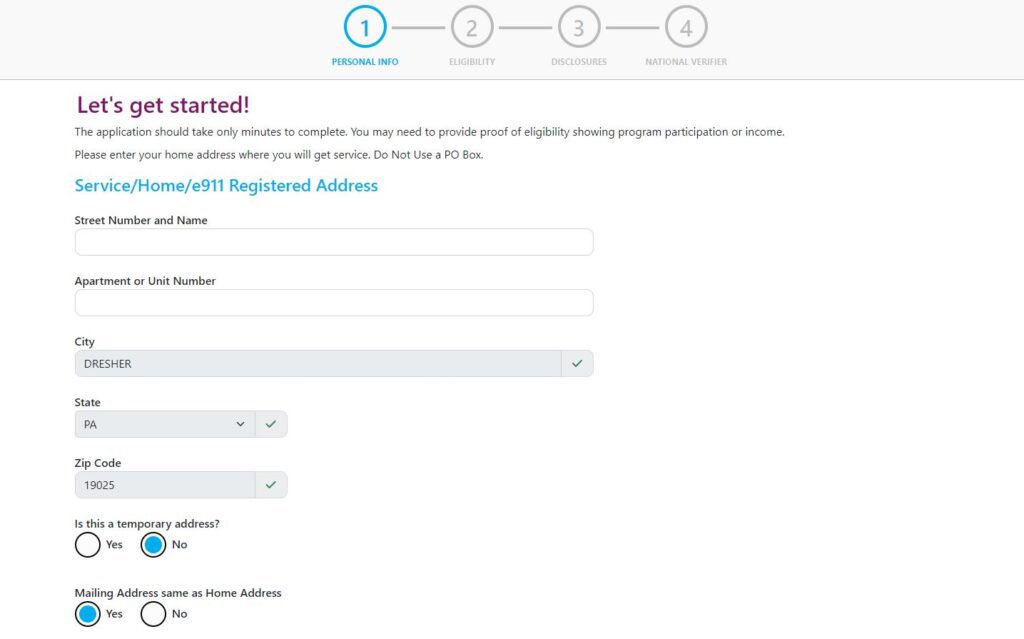 Attach copies of your eligibility documents to prove your qualification.
Lastly, submit your application form.
Wait for the provider's response regarding your application.
You will be notified via email if your application is approved or rejected.
You may reapply by following the same application procedure.
Alternatively, you can apply for Assurance Wireless free Government phone offline by visiting the providers' office and getting your eligibility reviewed by the company. Please fill out the application form with the company's agent's help if they approve.
For more information regarding the application process, contact the company's customer service at 1-888-898-4888. You may also email your queries to the company at [email protected]
Assurance Wireless Coverage MAP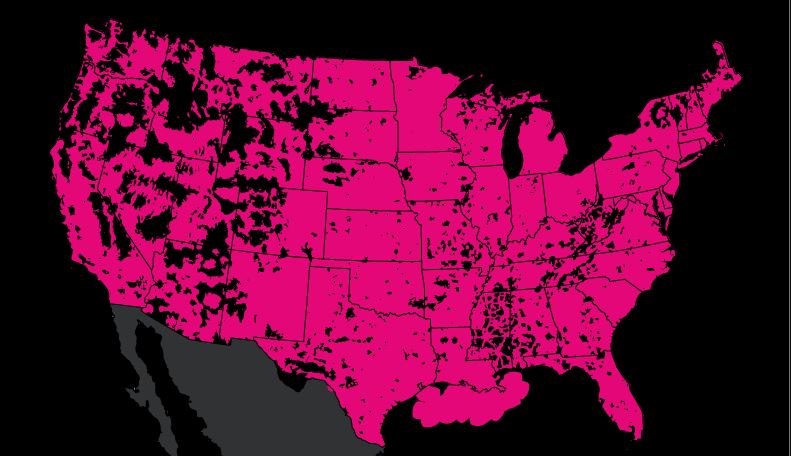 Assurance Wireless uses T-Mobile's network to offer cellular services. T-Mobile provides extensive and strong 4G LTE network coverage in most metropolitan cities. However, the network still needs to be modified for rural areas.
T-Mobile also offers 5G network coverage to urban and rural areas. You can access T-Mobile's 5G network with 5G-compatible phones.
Currently, Assurance Wireless does not offer a free 5G phone. However, if you already have a 5G phone, you can bring it to Assurance Wireless and access its 5G network.
Assurance Wireless Plans
Assurance Wireless offers two plans under government assistance programs.
The first plan combines Lifeline assistance and the ACP program to provide unlimited services, while the second plan is limited only through Lifeline.
Lifeline and ACP plan
The Assurance Wireless unlimited plan combines the Lifeline Program and the ACP program to provide unlimited text, voice minutes, data, and 10 GB of mobile hotspots.
Lifeline-only plan
The Lifeline-only plan offers voice minutes whose limits vary by state, unlimited texts, and 4.5 GB of mobile data. Moreover, you may accept upgrades for extra data, including unlimited talk minutes.
$15 for 500 MB
$20 for 1 GB
$30 for 4 GB
$45 for 10 GB
What benefits do I get with Assurance Wireless?
In addition to free Government phones, Assurance Wireless offers the following benefits under the Lifeline and ACP program.
Unlimited free monthly texts
350 Minutes a month
2 GB free Data a month
Voicemail, Call Waiting, and Caller ID
Free access to mobile hotspots
Unlimited 211 calling
Emergency 911 Access
Cheap International calls to over 200 countries
Free customer service calling
Frequently Asked Questions
Is Assurance Wireless right for you?
Yes. T-Mobile's Assurance Wireless is a legitimate company that offers free Government phones and plans to eligible households.
Are Assurance Wireless phones good?
Yes. Assurance Wireless offers good phones with basic features that enable you to browse the internet, watch videos, download the latest apps, play games, click photos, etc.
Is Assurance Wireless truly free?
Yes. Assurance Wireless is free for people who qualify for Lifeline and ACP programs benefits.
Can Assurance Wireless phones be unlocked?
You can unlock Assurance Wireless phones after at least 12 months of service. The condition to get your phone unlocked is it must not have been reported stolen or lost.
Can I upgrade my Assurance Wireless phone?
Yes. However, you are not likely to get another free phone. Rather, you can pay for an upgraded phone through Assurance or purchase one elsewhere.

Subscribe to Email Updates :