ReachOut Wireless phone service is an endeavor of Nexus Communications Inc. wherein the company works in association with the government of the United States to provide the country's economically challenged families with free phone and free talk time.
Being a part of the Lifeline program, ReachOut Wireless phone service provider is one of the top service providers and the third-largest free government cell phone provider that provides amazing discounts on cellular phones and other services, making mobile phones accessible to millions across the United States.
The company aims to bring a medium of communication to low-income households facing challenges in opting for technology. The company has extensive coverage of the network and varied enrollment plans.
ReachOut Wireless phone service offers its services in 18 different states, including Georgia, Arkansas, Arizona, California, Maine, Maryland, Michigan, Minnesota, Mississippi, Missouri, Kansas, Kentucky, Indiana, Idaho, Illinois, Iowa, New Jersey, North Dakota, Nevada, Rhode Island, West Virginia, Wisconsin, etc.
If you wish to get ReachOut Wireless phone service, just read this article till the end and follow all the instructions properly.
ReachOut Wireless Phone Service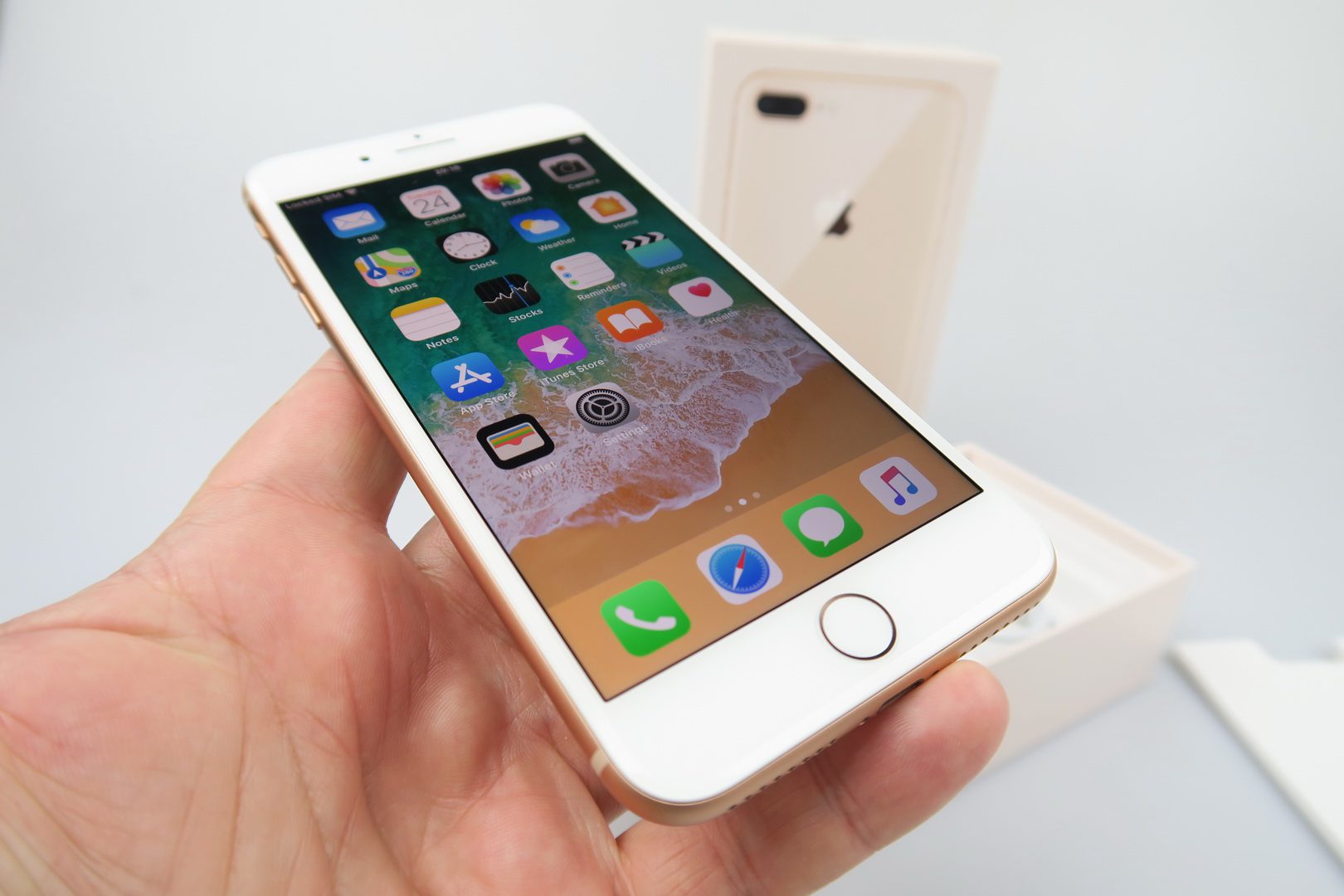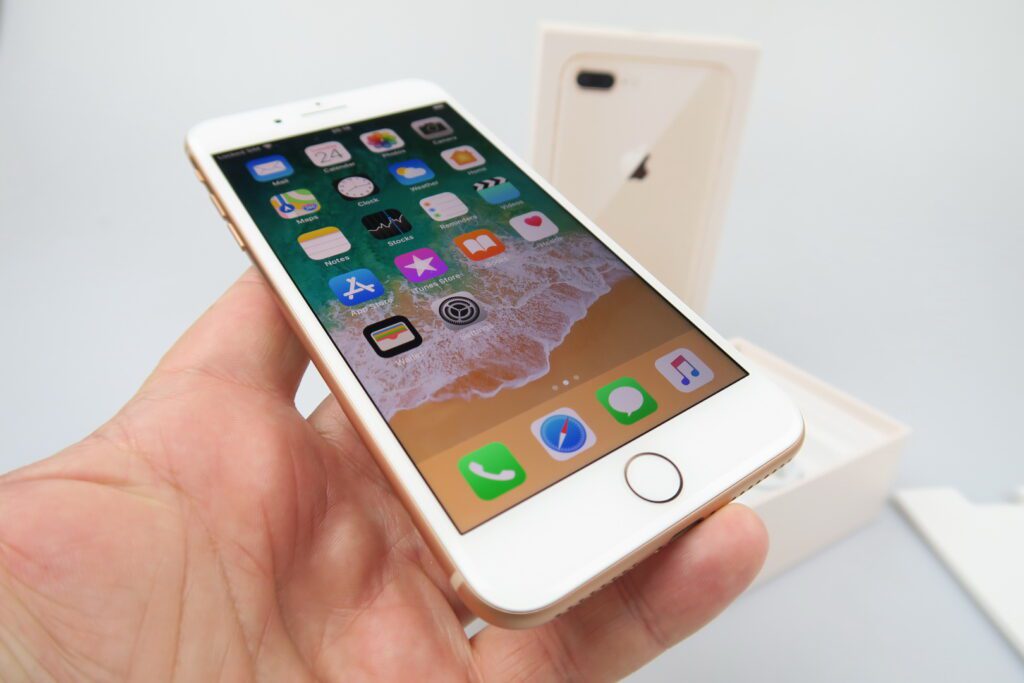 You need to fulfill some requirements to apply for a ReachOut Wireless phone service. However, you must note that the eligibility criteria for free government mobile vary from state to state.
Therefore, it is best to check your state's eligibility and whether you qualify for it to be able to apply for a ReachOut Wireless phone.
General Eligibility Criteria
Participation in one of these Government Assistance programs –
Supplemental Security Income (SSI)
Section 8 Federal Public Housing Assistance
Medicaid
Food Stamps
Low Income Home Energy Assistance Program (LIHEAP)
Temporary Assistance for Needy Families Program (TANF)
National School Lunch Program's Free Lunch Program
Please check which one of these programs is available in your state, and you are eligible if you have participated in any of them.
You may still qualify for a ReachOut Wireless Phone service under the income eligibility requirement if you do not participate in any of the mentioned federal assistance programs.
To qualify under income eligibility, your household income must be below or between 135%-150% of the Federal Poverty Guidelines.
However, you must look for your state's limit since the actual figure is state specific.
Therefore, please check your state's requirements before applying for Reachout Wireless Phones.
The next requirement is to use a valid US home address in your application form. You can contact Reachout Wireless customer service if you are homeless and want to apply for free government phones.
Lastly, you can have only one Lifeline Assistance phone per household. If you currently have a landline phone on Lifeline Assistance, you will only be able to get Reachout Wireless free cell phone if you cancel your Lifeline landline Assistance plan.
How to apply for ReachOut Wireless Phone Service
To apply for ReachOut Wireless phone service, you need to follow these simple steps –
First of all, visit ReachOut Wireless's official website. You can use this URL – https://reachoutwirelessphone.com/
Enter your name, city, and email address.


Click on the Continue button.
Follow all the further instructions to complete the application process.
Alternatively, you can also apply offline or by contacting ReachOut Wireless support.
Here is how you can do that –
Offline Application
Download an offline form of the ReachOut application and fill it out manually.
This method is good for those who need time to learn more about the programs and the services. It would also help someone who wishes to share the application form with friends or relatives.
Once the form is filled properly, mail or fax it to ReachOut Wireless's mailing address.
Contact ReachOut Wireless Phone Service
There is another way to apply for a ReachOut Wireless free phone. You can directly call the toll-free ReachOut Wireless customer service and ask the representative and apply for a free government phone.
ReachOut Wireless – Contact Details
You can have a live web chat with a ReachOut Wireless representative by clicking on a special banner placed in the top right corner of its official website, reachoutwireless.com.
For customers with internet access, it is the best way to find a solution for a certain problem and get answers to their questions.
Moreover, there are other ways you can contact ReachOut –
You can contact ReachOut customer service at 1-877-8709222.
For ReachOut enrollment support or to check your ReachOut Wireless application status, contact 1-877-8709444.
In addition, you can find other contact details at https://www.reachoutwireless.com/contact_us
Features of ReachOut Wireless smartphones
ReachOut Wireless provides a variety of the latest models of famous brands of phones, including Apple iPhone 4, Motorola Droid 2, LG Vortex VS660, HTC Droid Incredible 2, HTC Droid Eris, and many more.
All phones provided by ReachOut Wireless have the following features –
3-way calling
Call forwarding
Text messaging
Voice mail
Caller ID
Call waiting
Smartphones Compatible with ReachOut Service
iPhone-4
LG-vs750
VX11000
Conclusion
Buying a smartphone is still a dream for many individuals but buying one isn't that easy, especially if you come from a financially weaker section. Thankfully, ReachOut Wireless phone service has easily made them accessible to several poor households.
ReachOut Wireless's free phone initiative under the Lifeline Assistance program provides free phones to those who genuinely need them. If you are in need, check your eligibility, visit the ReachOut website and write to them.
Signup For Our Newsletter