American politician and businesswoman Carrie DelRosso represents the 33rd district in the Pennsylvania House of Representatives. She will be running alongside Doug Mastriano for the Republican nomination for Lieutenant Governor of Pennsylvania in the general election of 2022.
Read ahead to know more about her:
Carrie DelRosso Bio & Career 
Carrie, a native of Scranton, relocated to Pittsburgh to attend university and later remained there to start a business and raise her kids.
DelRosso owned a public relations firm after serving as an insurance specialist for the University of Pittsburgh Medical Center from 1996 to 2006. 
In 2016, the Riverview School District hired her as a public relations consultant. She stepped down from that post at the end of 2019, citing her other PR roles for the Penn Hills, Verona, and plum school districts.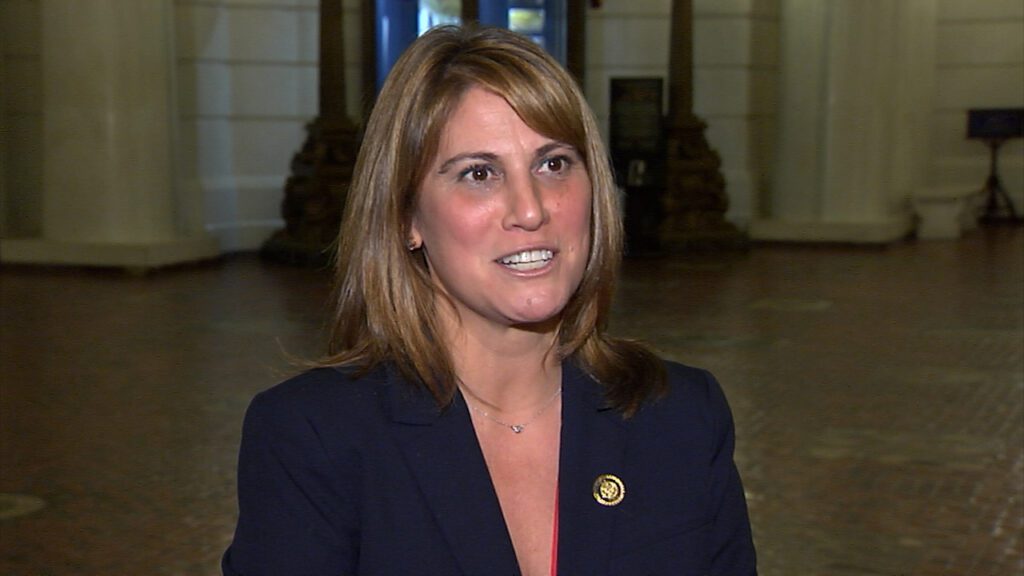 After eight terrible years of wasted spending and party deadlock, Carrie's business experience has shown her that the best way to rebuild Pennsylvania is through a pro-growth, pro-jobs economy. 
And the lessons she gained from overthrowing an influential Democrat House leader have strengthened her spirit of resistance.
As a state House representative, Carrie brought millions of dollars in projects to her area. Still, more importantly, she infused new life and vigor into a region of Pennsylvania that had been neglected for far too long.
She will bring the same passion for helping others and respect for Pennsylvanian values to her role as lieutenant governor.
In November 2020, DelRosso won the election to represent Pennsylvania's 33rd House district, defeating then-Pennsylvania House Minority Leader Frank Dermody from 51% to 49%. DelRosso resigned from the Oakmont Borough Council after the election; her resignation became effective on December 31, 2020. In 2017, DelRosso was elected to serve on the Oakmont Borough Council and was sworn in on January 2, 2018.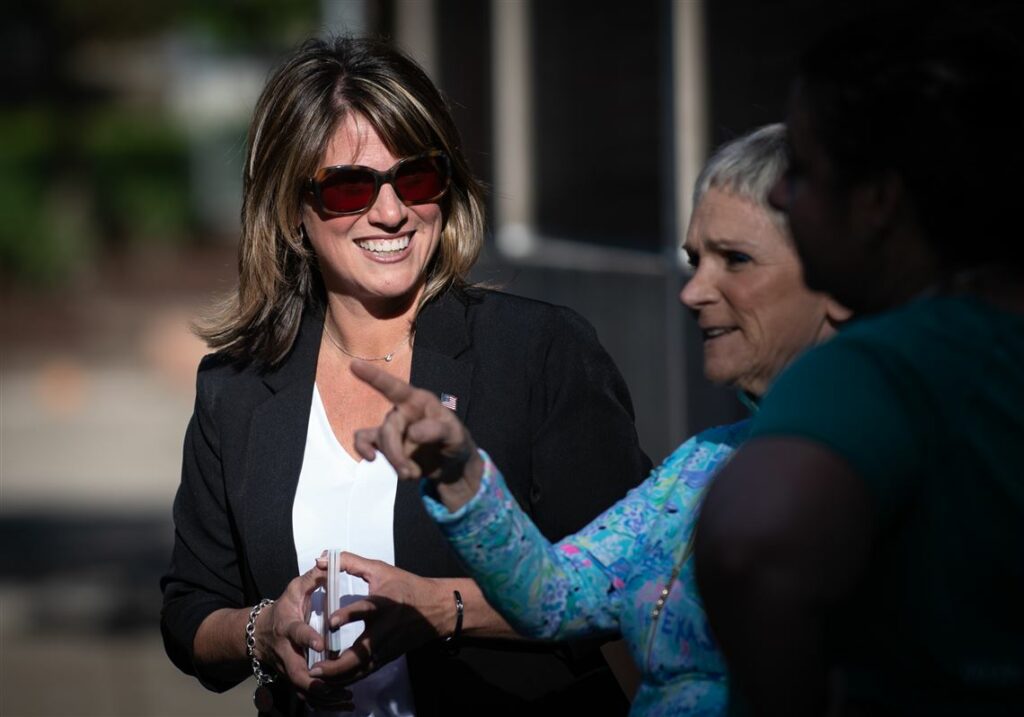 She now serves as secretary on the Urban Affairs Committee and is a member of the Aging & Older Adult Services, Gaming Oversight, and Human Services Committees. DelRosso would not have been able to run in the 33rd district once the state House maps were redistricted. 
Also, Read | Rep Matt Gaetz Announces He'll Nominate President Trump as Speaker of the House
DelRosso said on February 2, 2022, that she would run for Pennsylvania Lieutenant Governor in the 2022 election on the Republican ticket. She promoted nationwide television ads before winning the nomination with 25.66% of the vote.
DelRosso will be listed with Pennsylvania State Senator Doug Mastriano on the general election ticket. DelRosso has stated that she will work with Mastriano on initiatives such as election integrity, school choice, and energy policy despite not being Mastriano's preferred candidate for lieutenant governor in the primary election; Mastriano supported candidate Teddy Daniels who received 12% of the vote. Mastriano and DelRosso will compete against the Democratic nominees for governor and lieutenant governor of Pennsylvania.
Carrie DelRosso Political Positions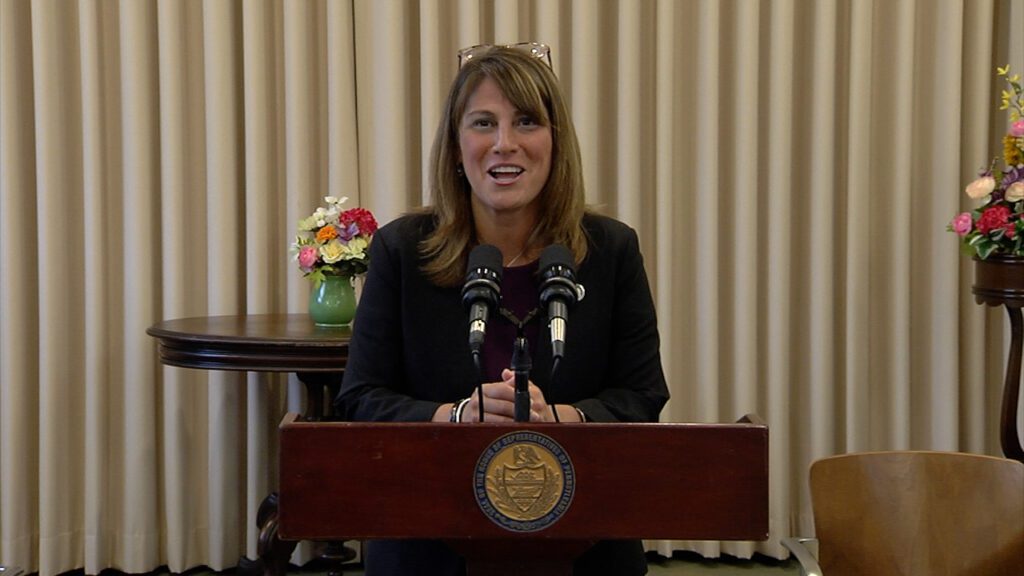 DelRosso is anti-establishment. Her anti-establishment credentials include:
Opposing COVID-19 regulations.

Advocating absentee and mail-in ballots.

Opposing the 2021 attack on the US Capitol due to its violence and anarchy.
Carrie DelRosso Personal Liberties:
Carrie won't remain silent when officials wreck an economy to establish their authority. She will defend individual liberties, starting with small businesses and customers on the street who deserve respect rather than a religious lecture from Harrisburg bureaucrats who are destroying the economy and charging us for it.
Carrie DelRosso on Education: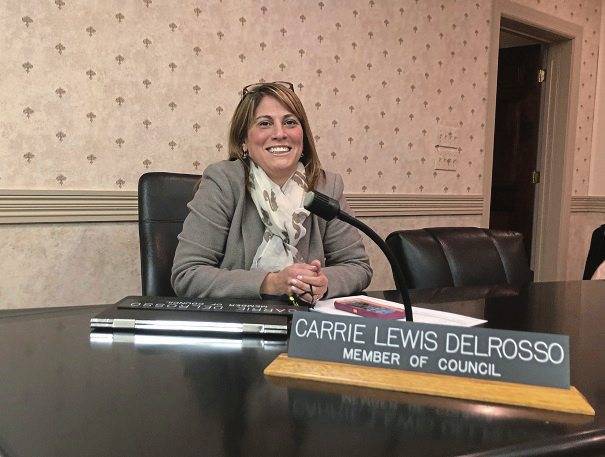 Carrie is aware that for schools to be successful, they must concentrate on doing what they do best:- preparing children to be valuable citizens in a democracy. Because of this, she is aware that traditional competition is the crucial first step in resolving our educational dilemma, with funding following the students and providing families with school choices.
Illegal Immigration: 
She will reject any attempt to turn Pennsylvania into a so-called "sanctuary state" and focus on ensuring that our newest residents are here legally and can live freely without fear of the law.
Public Security:
Other towns and cities are affected by the mayhem in Philadelphia. Weak prosecutors and their communist friends are abandoning police, declining to prosecute serious offenses, and reintroducing crime to levels not seen since the 1970s. Carrie will stand up for our law enforcement and first responders and ensure that the incoming government fully funds them and supports them.
Health Insurance Costs:
Increasing health care costs, caused mainly by Obamacare mandates, harm local governments, private sector businesses, and consumers. In a nutshell, older workforces have higher insurance costs. As a result, prices increase, progress is stifled, and the remarkable value of skilled, experienced personnel is overlooked. Municipal governments working together to save costs can do this, but they will require state support and encouragement to get started. Carrie will strive to achieve this outcome.
Watch: Joe Biden Remarks on Reducing Gun Crime in Pennsylvania
Jobs & The Economy: 
Carrie knows that the private sector is the source of true prosperity and is being choked off by arbitrary closures, high taxes, and excessive regulation. Carrie will seek to revive manufacturing, safeguard our agriculture industry, and promote Pennsylvania as a place where new job creators want to settle. 
Election Fairness: 
Carrie demands total accountability, transparency, and a Department of State that upholds the constitution as passed by the general assembly. The laws won't be changed on the spot anymore.
Carrie DelRosso Husband 
There is no information as of now as to who Carrie is married to and about Carrie DelRosso Husband.
Carrie DelRosso Family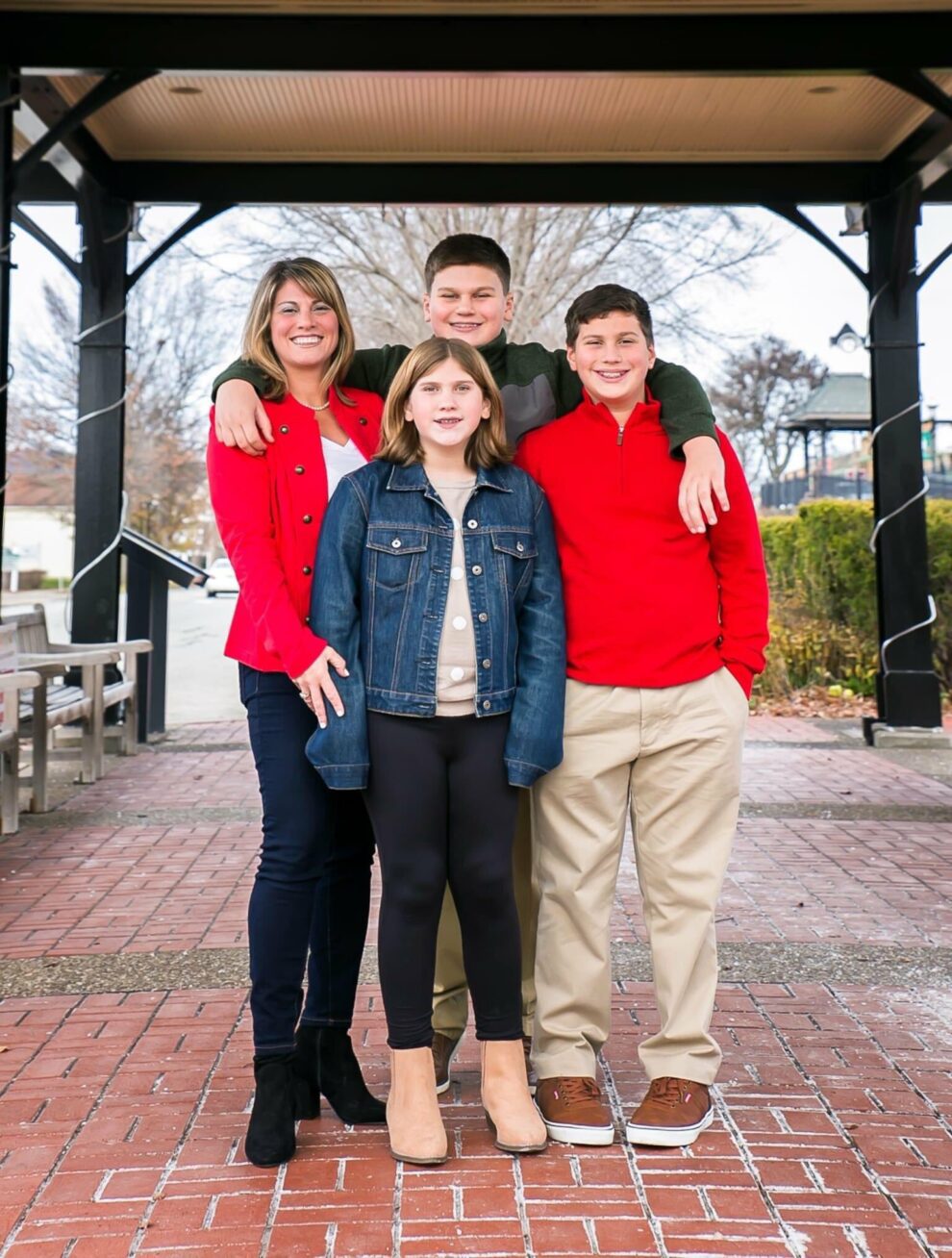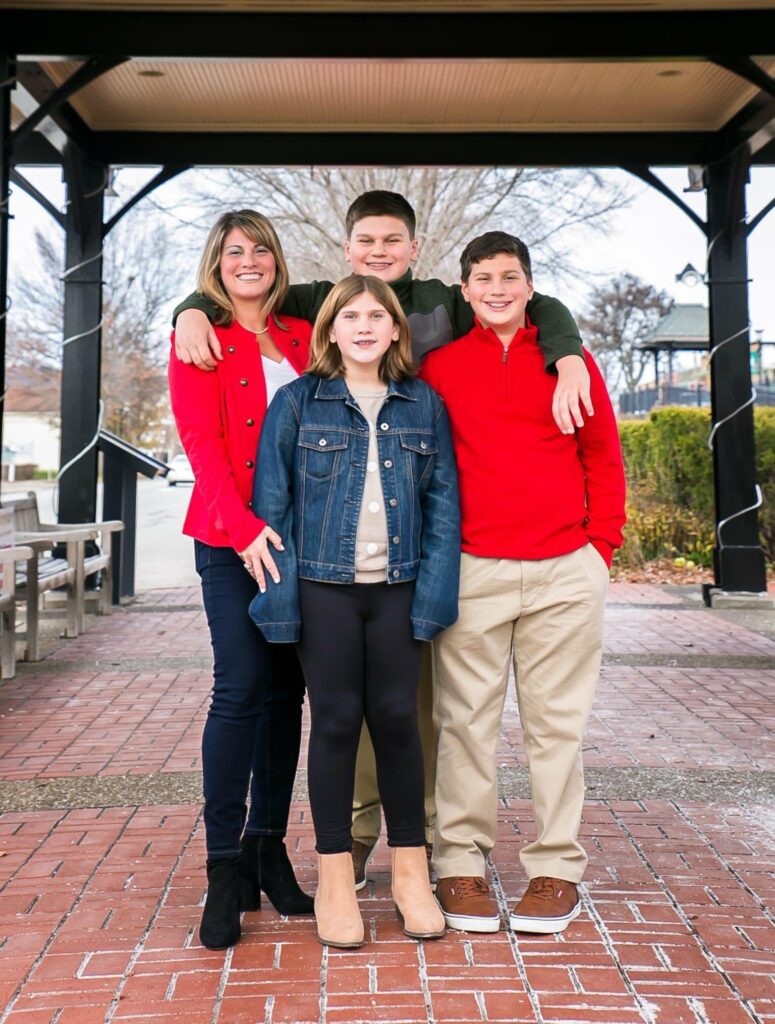 Carrie lives in Pittsburg with her three beautiful children. Not much is known about her family and personal life, but according to sources, she happens to be a close friend of Mastriano.
Carrie DelRosso Education 
DelRosso was born in Pennsylvania's Scranton. She attended the University of Pittsburgh after completing her high school education at West Scranton. 

Subscribe to Email Updates :