On Tuesday, President Joe Biden traveled to Pennsylvania to discuss his reducing crime and gun violence initiatives.
During a speech in Wilkes-Barre, Biden criticized Republicans for opposing his plan to reinstate the ban on assault rifles. He emphasized how his American Rescue Plan is making communities safer.
"I'm determined to ban assault weapons in this country. I did it before, and I'll do it again," Biden said.
Watch Full Speech by Joe Biden in Pennsylvania
Read ahead to learn more about the remarks he made during his visit.
Biden Says 'Vote Against' Assault Weapons
The National Institute on Substance Abuse states that fentanyl analogs are potent synthetic opioids designed to have the same effects as the original drug, which is identical to morphine but is 50 to 100 times more powerful. 
As a result of the extension of the order, these fentanyl analogs are now considered Schedule I drugs by the federal government. They are, therefore, subject to the most stringent regulations, much like heroin.
 Since Biden assumed office and sought to undo numerous Trump-era initiatives, fentanyl has been pouring across the border from Mexico into the United States. 
The CDC forecasts a record-breaking number of overdose deaths and other fentanyl-related deaths in 2022: close to 100,000. During Biden's presidency, illegal border crossings into the U.S. frequently surpassed records month after month.
Also, Read | Why Biden's move of raising business taxes will not help much in curbing inflation
After engaging the audience, the President spoke of his younger years, when life was less complicated, and there was no need for families to be concerned about crime or drug use. 
 "They witness neighbors who suffer the loss of loved ones due to fentanyl use. They want to feel safe once more because they see hate, rage, and violence simply walking the streets of America. They want to experience safety. And that's the main component of my crime plan.", said the President.
Safer America Plan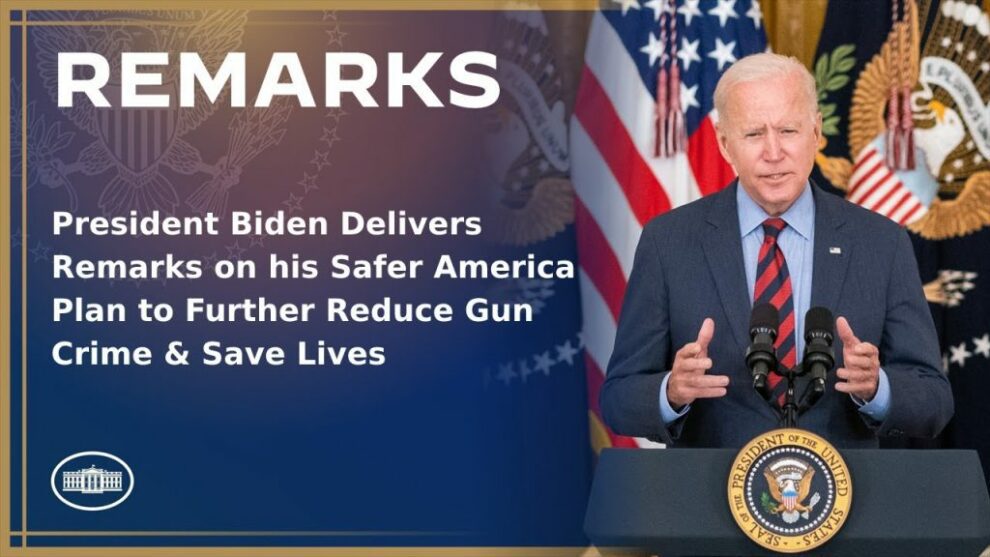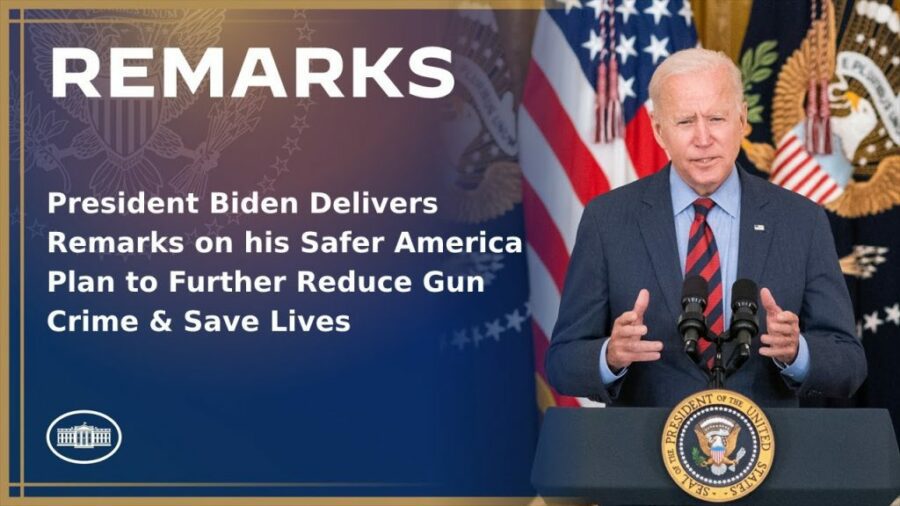 While homicides have been on the rise in Pennsylvania, overall, Biden stated that he was not entirely against firearms but was committed to outlawing assault weapons and strengthening gun rules. 
In his "Safer America Plan," Biden pushed for a ban on assault-style guns to address mass shootings. He tried to paint Republicans as being against the resources needed for law enforcement to halt the crime wave sweeping several big cities.
"All these steps will prevent crime, not increase," Biden said. "A safer America requires all of us to uphold the rule of law, not the rule of any one party or person."
Joe Biden asked citizens to "vote against" representatives who oppose the concept of restoring the assault weapons prohibition. "It's time to hold all elected officials accountable by asking them if they support banning assault weapons. Query them: "said, Biden. "Vote against them if the response is no."
 "Today, far too many families lack that tranquility. They are news viewers. Nearly every night, they witness children being shot and killed in schools and on the streets. That's what you see when you turn on the news," Biden added.
Talked about previous gun control measures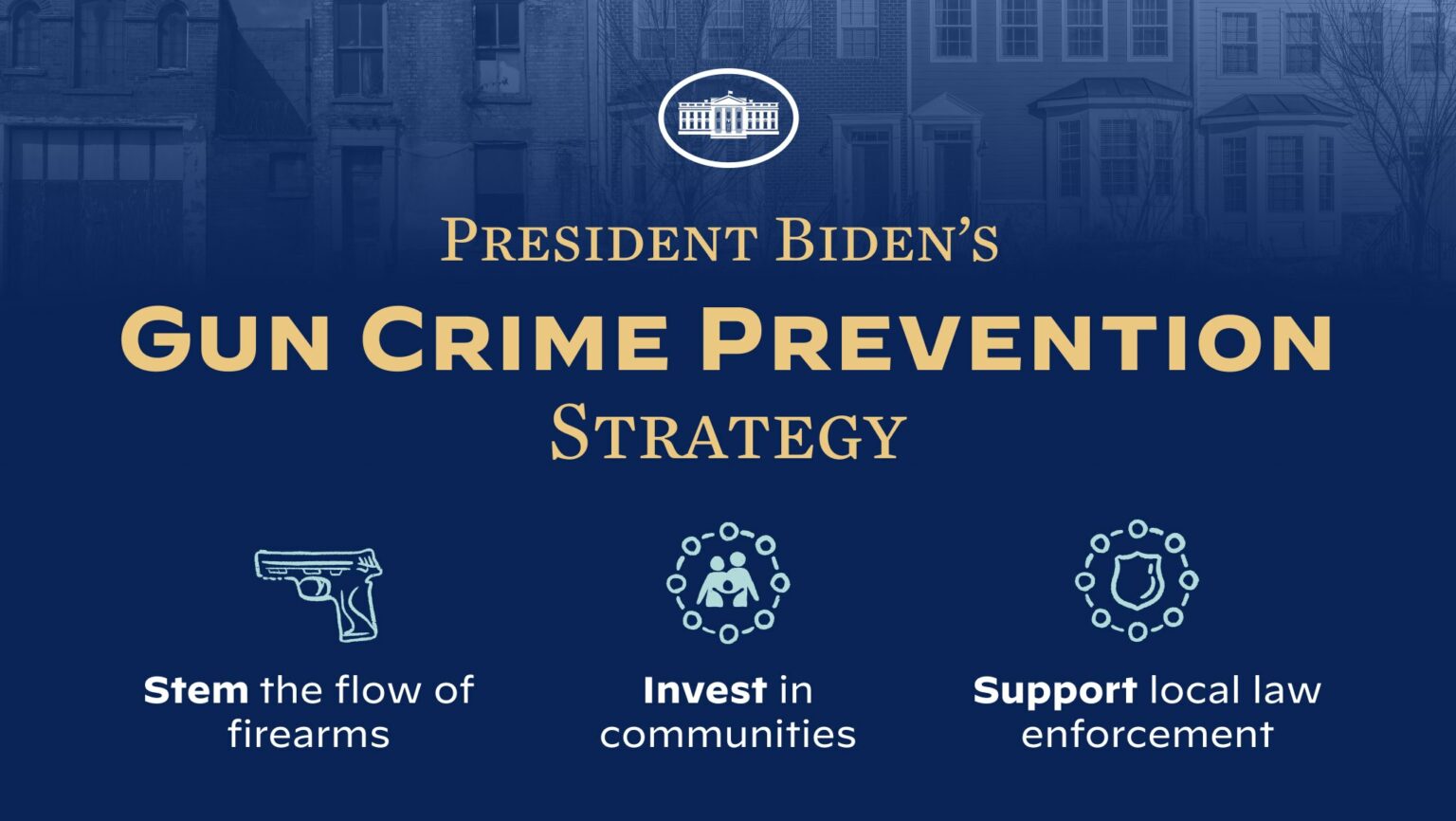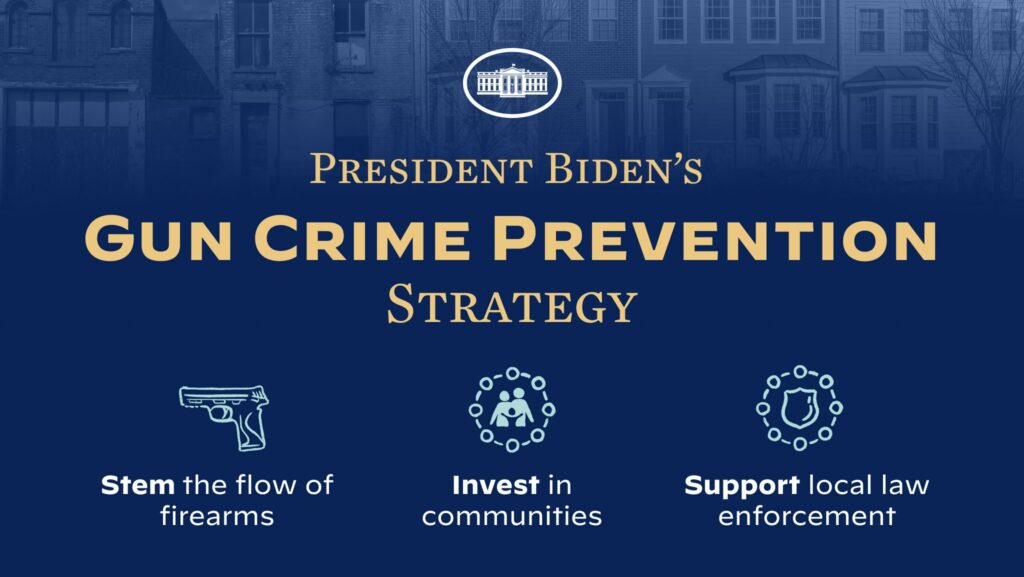 Biden discussed gun laws and his desire to reimpose the ban. The U.S. president was alluding to the significant part he played in the 1990s as a senator in temporarily outlawing assault-style firearms.
 A previous restriction on assault weapons that was put into effect in the middle of the 1990s ended in 2004, and according to Biden, mass shootings increased by threefold.
 The AR-15, which has frequently been used in recent mass shootings, such as the one that took place at Robb Elementary School in Uvalde, Texas, in May and resulted in the deaths of 19 children and two teachers, was included in the ban at the time.
Biden said there has never been a need for such weapons outside of a war zone and stated his will to keep dangerous firearms out of dangerous hands.
"It's time to ban these weapons," Biden said. "We did it before. We can do it again." Biden made an unsupported claim about the rate at which an AR-15 fires its rounds throughout the address.
Do you know that an AR-15 bullet travels five times as fast as a bullet fired from any other gun? In his speech, Biden raised a rhetorical question.
Joe Biden Pennsylvania Speech remark on "Plan to Address crime"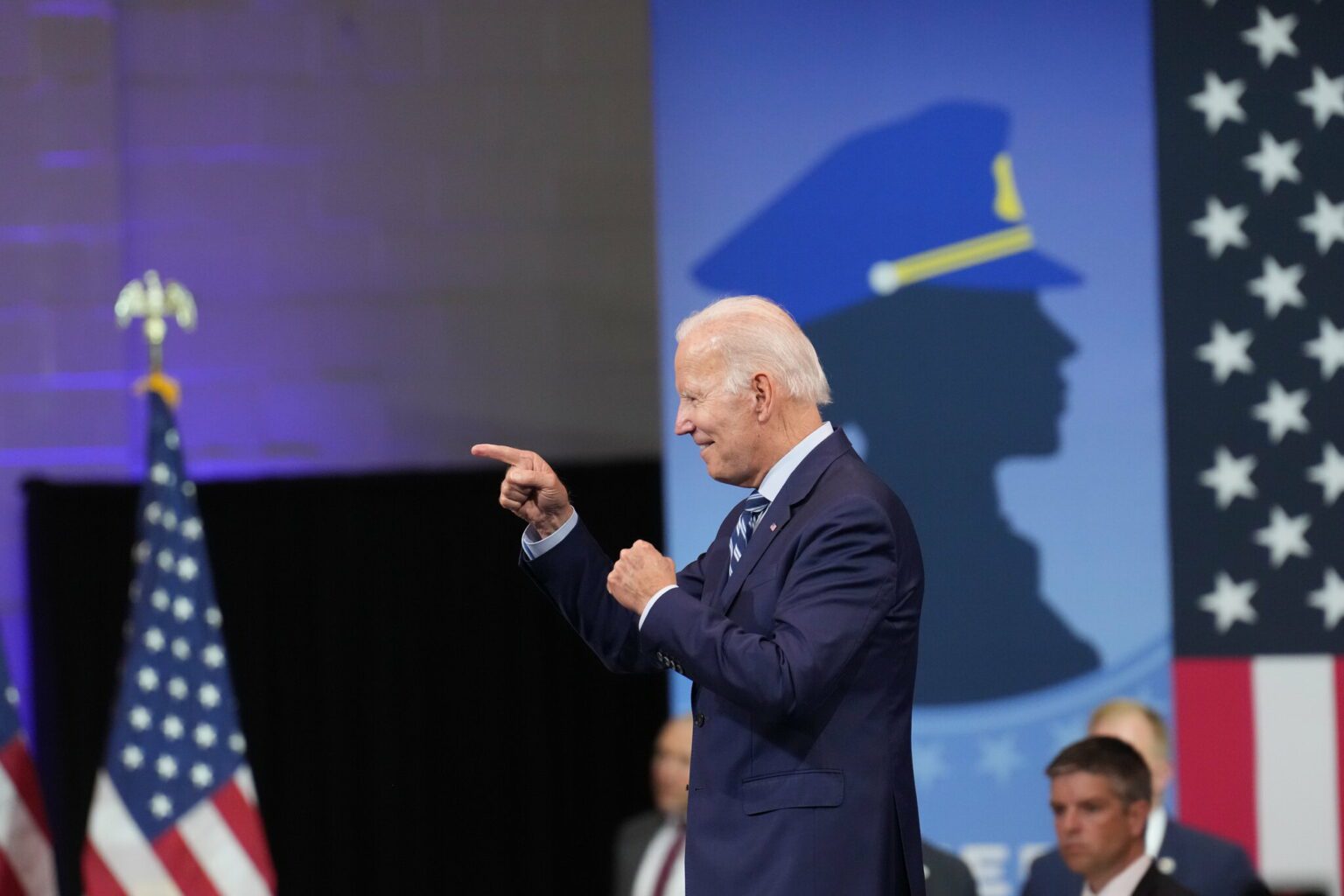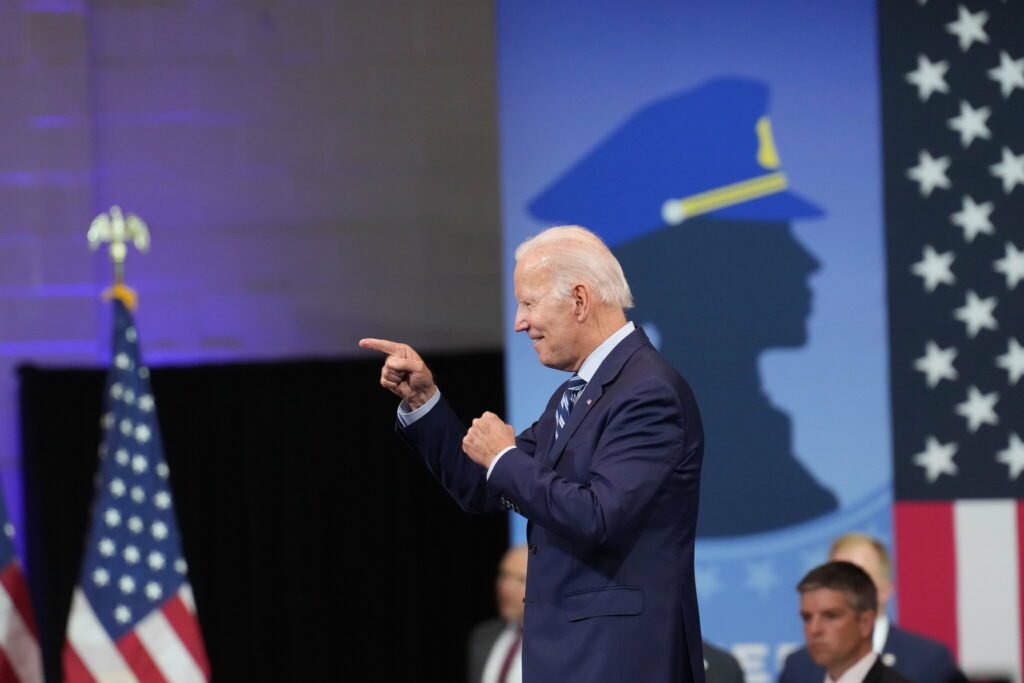 The President attacked Republicans who claimed Democrats wanted to cut funding for the police by praising his administration's efforts to prevent crime.
To reduce crime and strengthen law enforcement capabilities, Biden's $37 billion (€37 billion) proposal includes $13 billion for the hiring and training 100,000 police officers. To reduce court backlogs, especially those involving murder and firearms, an additional $3 billion is budgeted.
Moreover, $5 billion has been set aside to assist initiatives that might contribute to preventing violence before it happens.
At the same time, Biden called for greater officer accountability.
Biden criticized Republican attacks on the FBI in Pennsylvania after agents raided Trump's Florida home and took what prosecutors described as 11 sets of sensitive documents, including some designated top secret.
Bipartisan Gun Safety Package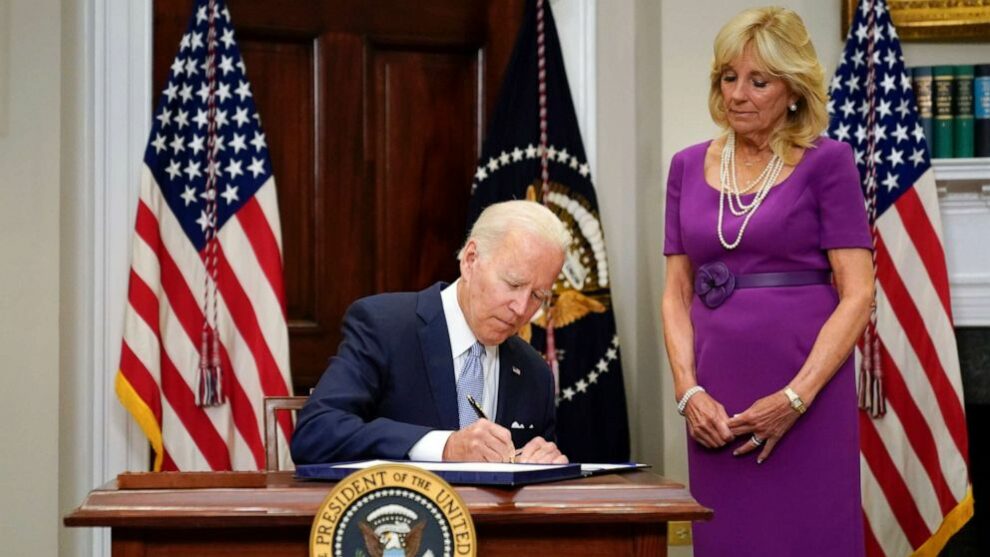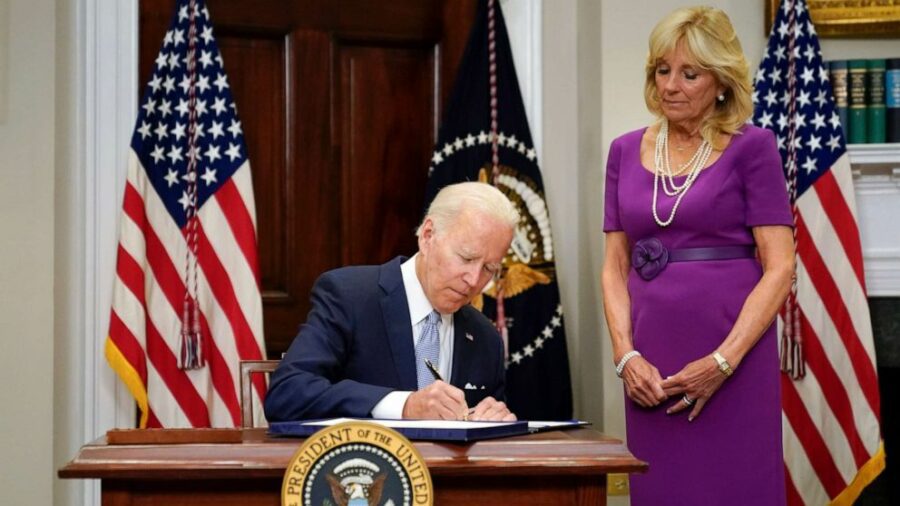 The "great majority" of congressional Republicans, according to Biden, "couldn't even stand up and vote for it because they're terrified of the NRA," even though the Safer Communities Act, recent bipartisan legislation, was the "most substantial gun safety law we passed in 30 years."
The bipartisan gun safety package that Biden signed into law in June ended a protracted deadlock on gun control.
As part of it, states were encouraged to implement "red flag" legislation that allows organizations to ask courts to temporarily remove firearms from people regarded as a threat to themselves or others and expand background checks for younger buyers.
Also, Read | Senate negotiators made final agreement on bipartisan gun safety bill
Only 14 Republicans had voted in favor of the package at that time. The legislation, according to the NRA at the time, "undermines Second Amendment freedom."
US CAPITOL ATTACK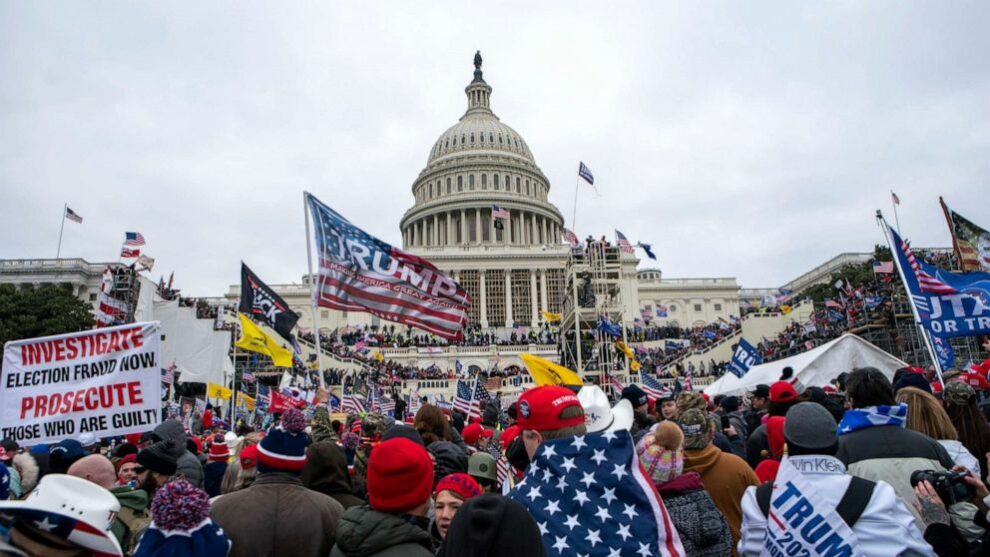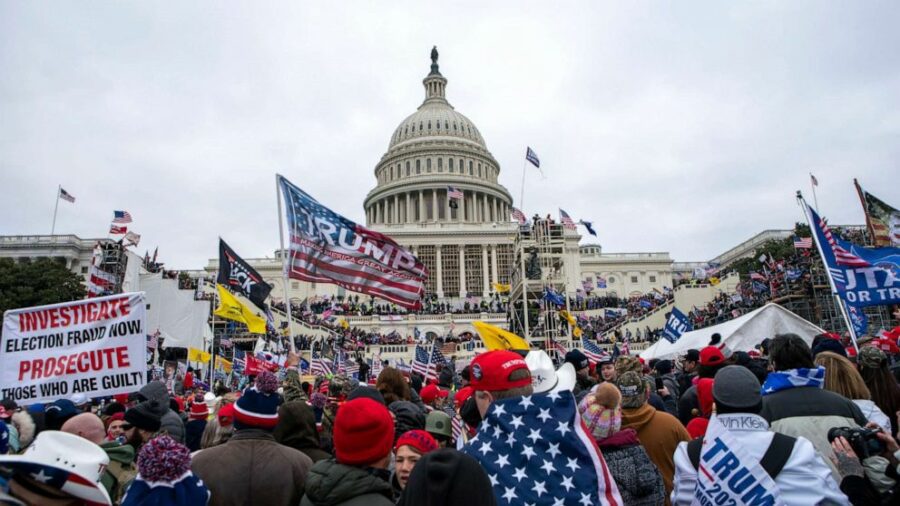 Biden criticized some Republicans for standing up for Trump backers who occupied the U.S. Capitol on January 6, 2021.
"Let me say this to my congressional MAGA Republicans. Do not claim to be in favor of police enforcement. Which side are you on if you won't condemn what happened on the sixth?" said Biden. "Being a supporter of law and order is incompatible with encouraging those who will attack the police on January 6. Patriots."   
Governors he talked about:
Tom Wolf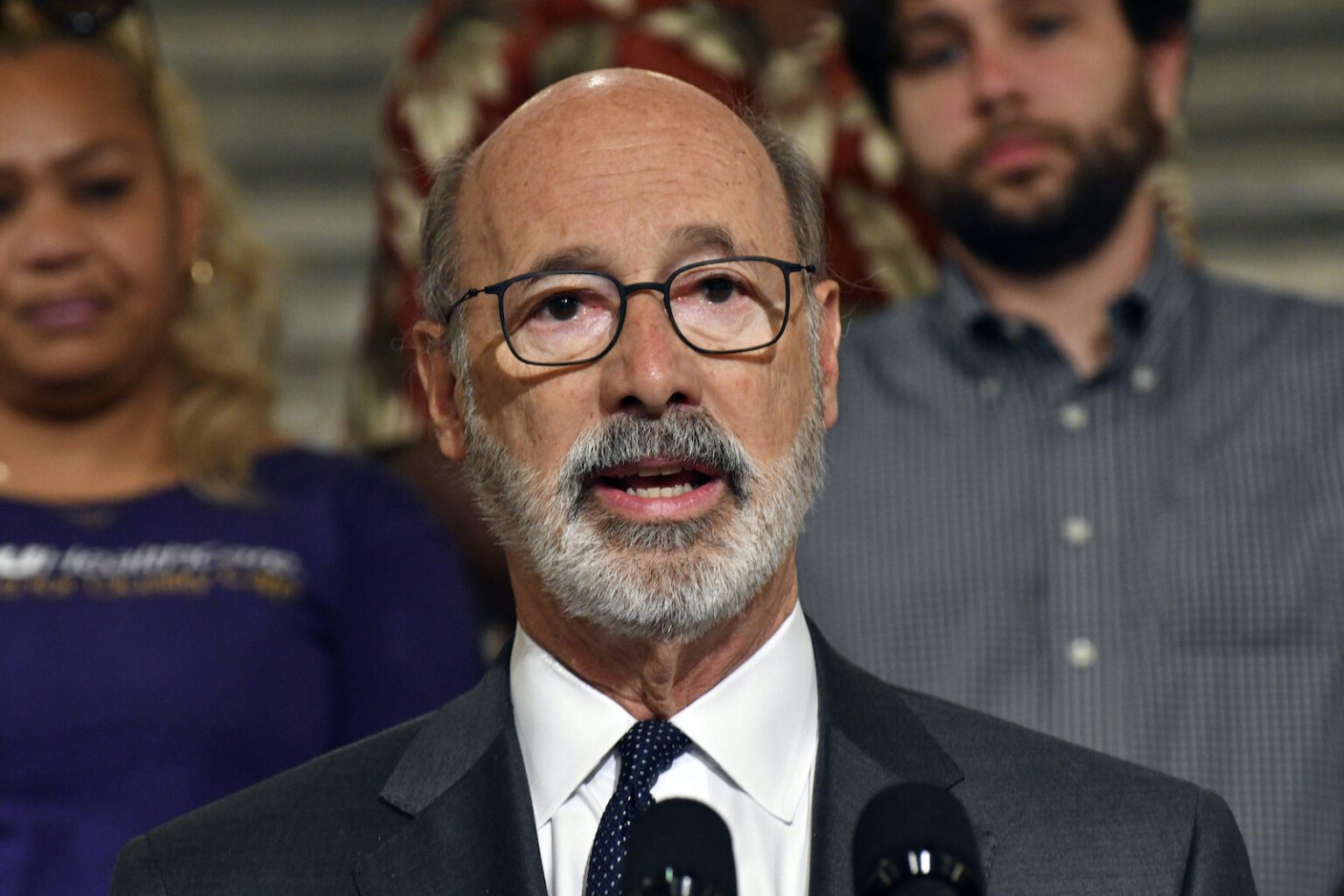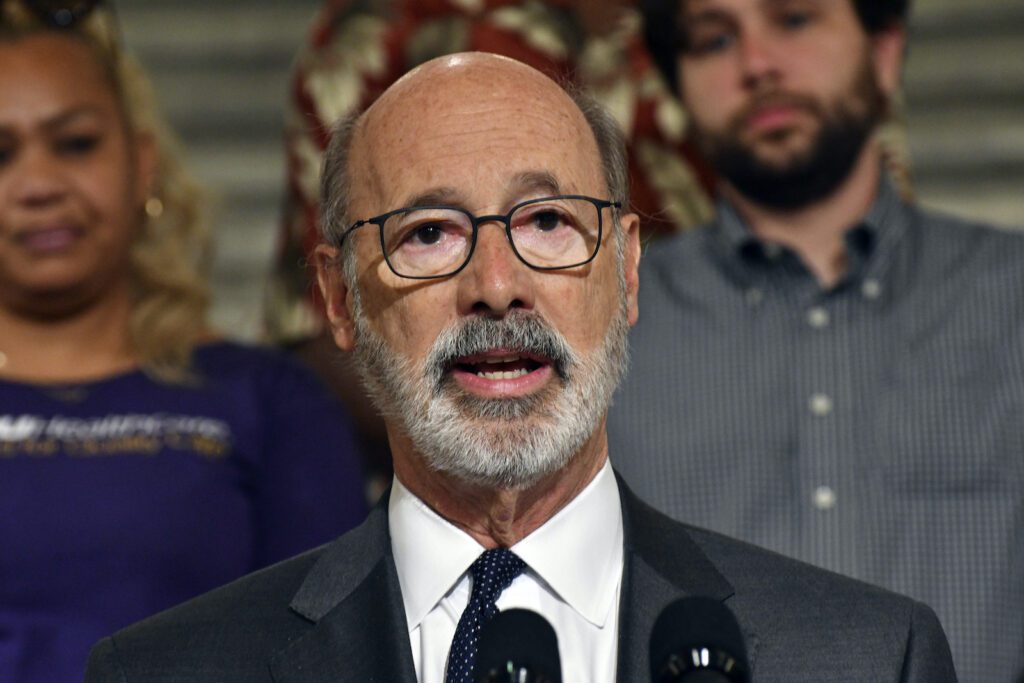 Since January 20, 2015, Thomas Westerman Wolf, an American politician and businessman has presided as Pennsylvania's 47th governor. Wolf served as the secretary of the Pennsylvania Department of Revenue before being elected governor.
President Biden called Governor Tom his friend of a long time and thanked him for being one of the best governors in the USA.
Josh Shapiro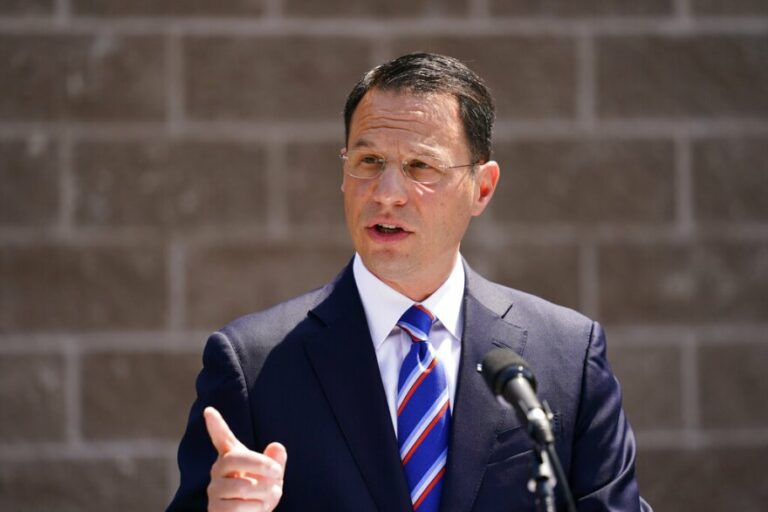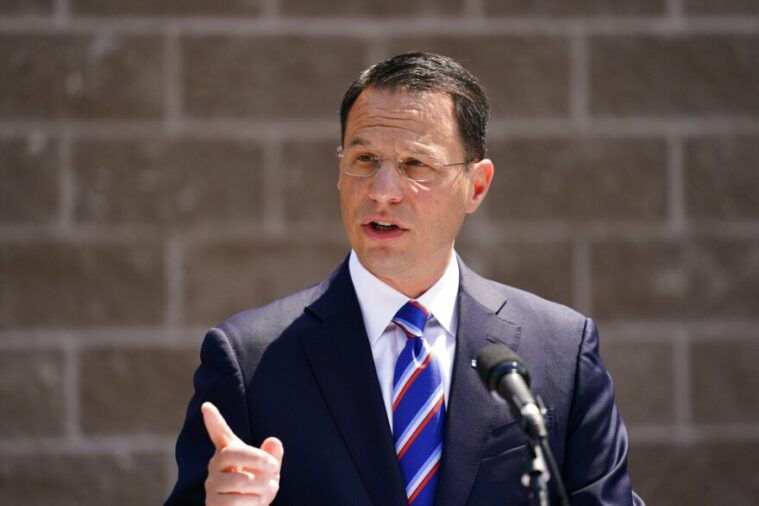 Joshua David Shapiro, an American politician, and attorney is currently Pennsylvania's attorney general. He formerly held the positions of chairman of the Montgomery County Board of Commissioners and member of the Pennsylvania House of Representatives. 
He is a Democratic Party supporter. Biden called Josh a champion for the rule of law as Attorney General and said he would make an excellent governor.
Lieutenant Governor John Fetterman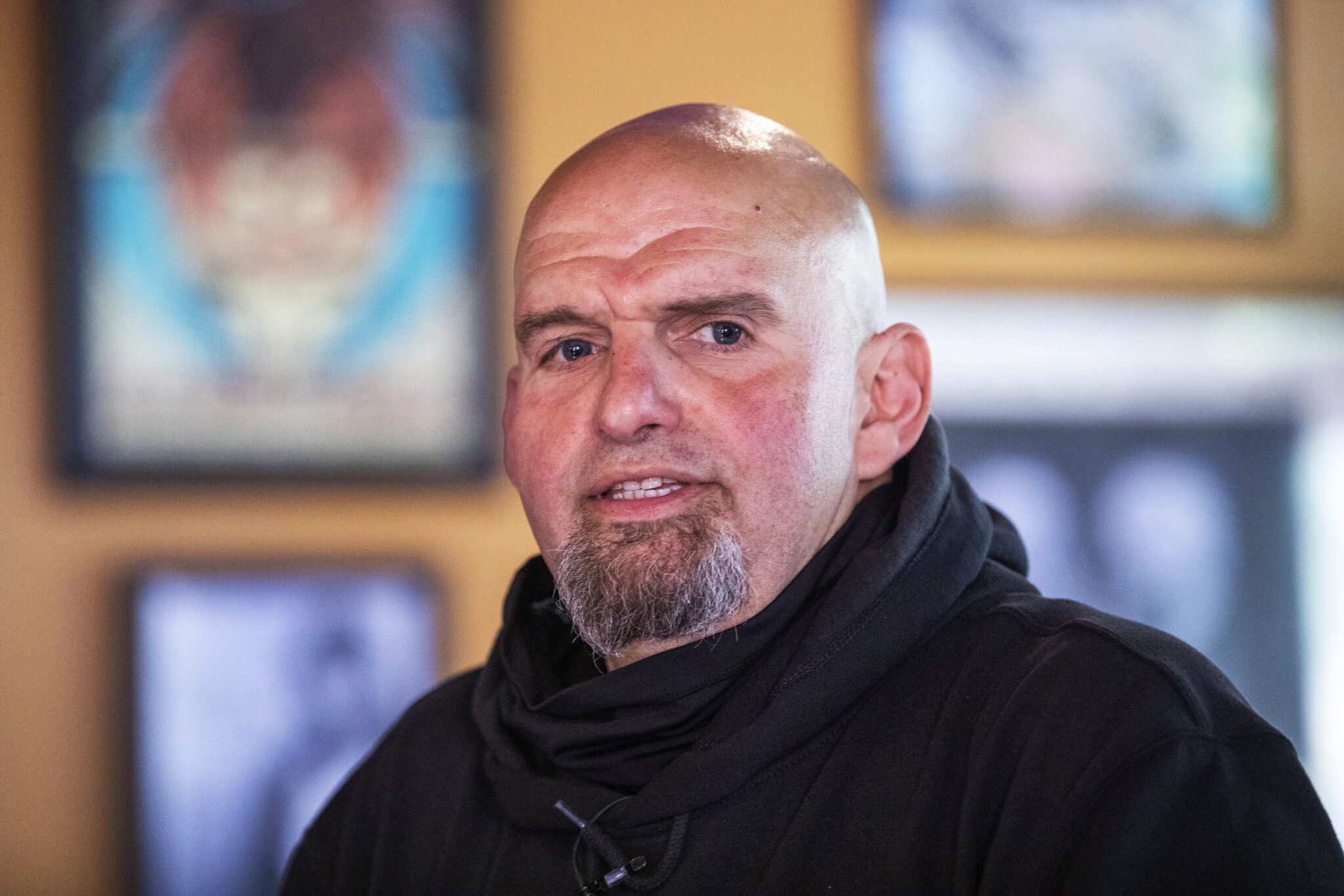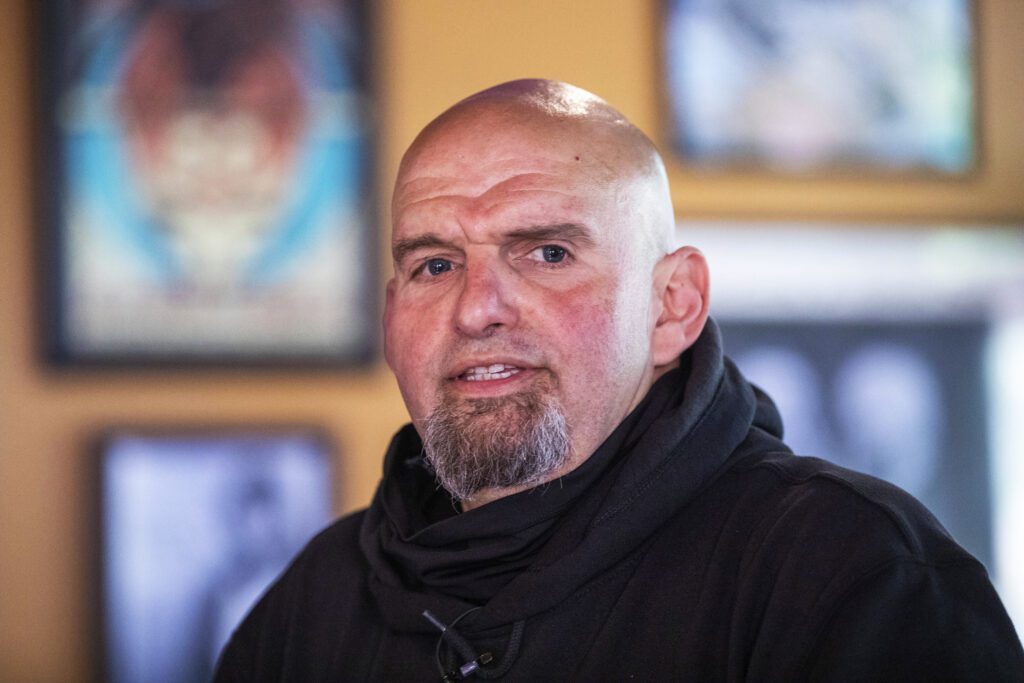 Since 2019, John Karl Fetterman, an American politician born on August 15, 1969, has held the position of Pennsylvania's 34th lieutenant governor. He was the mayor of Braddock from 2006 to 2019 and is a member of the Democratic Party. The Democratic candidate for Pennsylvania's U.S. Senate seat in 2022 is Fetterman.
Fetterman was not present during the speech but Bidenmentioned him, saying he has one of the most influential voices for working people. And he's going to make a great United States senator.  
Bobby Casey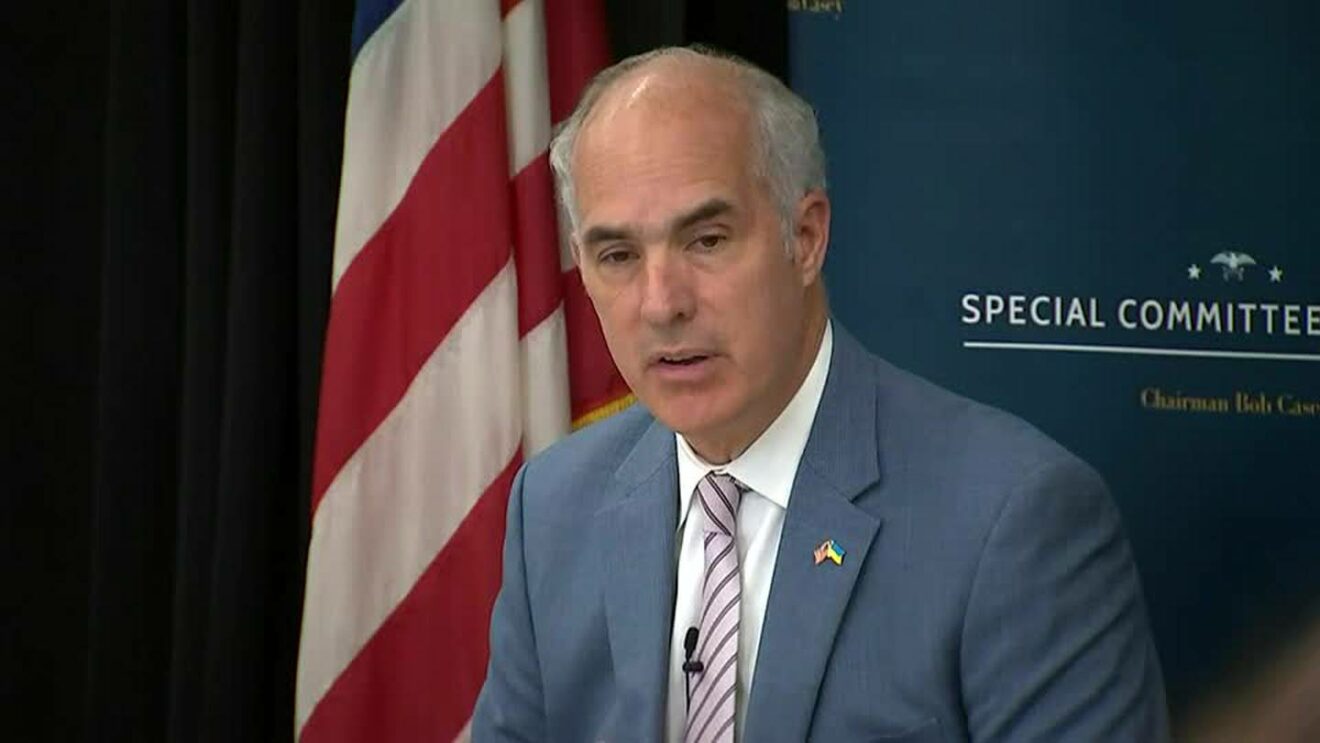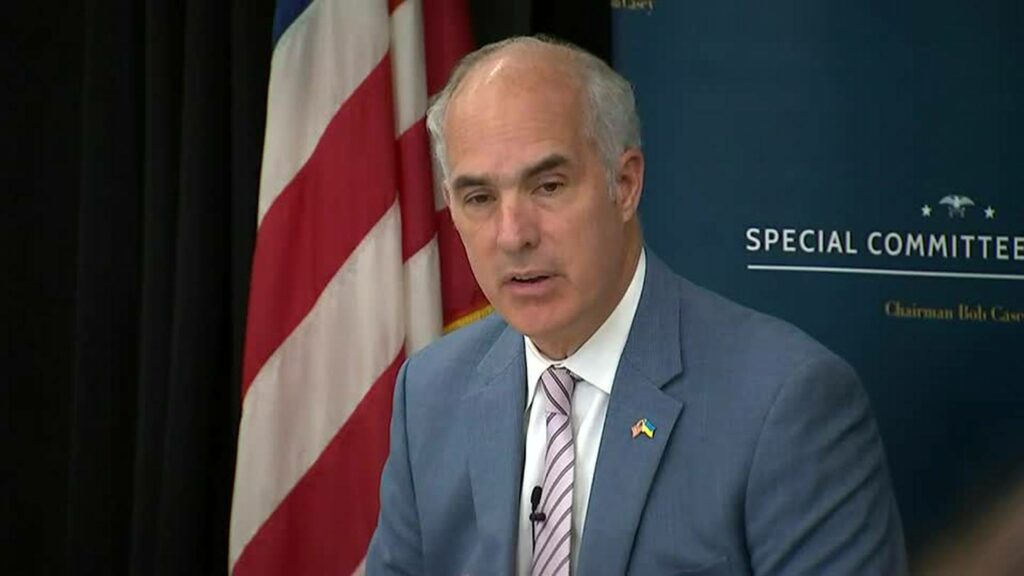 Robert Patrick Casey Jr., an American lawyer and politician, currently holds the office of the senior senator from Pennsylvania since 2007. He previously held the positions of Pennsylvania Treasurer from 2005 to 2007 and Pennsylvania Auditor General from 1997 to 2005.
Biden called him one of his closest friends and one of the great United States senators.
 Matt Cartwright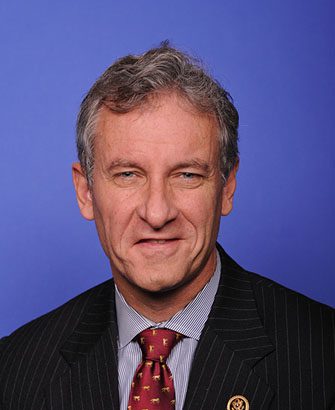 Since 2013, Matt Cartwright has represented Pennsylvania's 8th congressional district in the United States Congress. Matt Alton Cartwright was born on May 1, 1961. Biden said MATT is the real reason he was in Cartwright Country. He told Matt knows how to deliver for this district, which is so close to President's heart.  
Closing Remarks
By addressing voters' concerns and praising law enforcement while simultaneously calling for greater officer accountability, Biden has attempted to strike a balance in his approach to combating crime.
He advocated for additional funding for police instead of the activist cry "defund the police," which many Democrats have embraced over the past two years and Republicans have used to attack Democrats in general.
Also, Read | Guest Speakers for Pennsylvania Save America Rally
In his closing remarks, Biden pleaded with the audience to support Democrats in the upcoming midterm elections. 
It highlighted Pennsylvania's significance as a vital political battlefield because it was the first of three trips he would make in the ensuing week. On Saturday in Pennsylvania, former President Donald Trump will have his rally.

Subscribe to Email Updates :