Reset Pontem Wallet Password – It is very common to forget passwords, and also very easy to reset them. So, if you are a Pontem Wallet user and are looking for a solution to set or change the password, this guide will help you solve your problem.
You can change and reset Pontem Wallet if you don't lose your recovery phrase. The thing to remember is you can import your Wallet account into another using your "Private Key," but if you lose both, it will be a little difficult for you to cope with it.
In this article, we have covered the detailed and easy steps to help you change and reset your Pontem Wallet Password. So, let's delve further to discover more about it.
How to Change or Reset Pontem Wallet Password?
In the above section, we looked at how to change or reset the Pontem Wallet password. So, to make the method easy, we have shared some easiest that you can use to change or reset the Pontem Wallet password. 
Click "Forgot Password"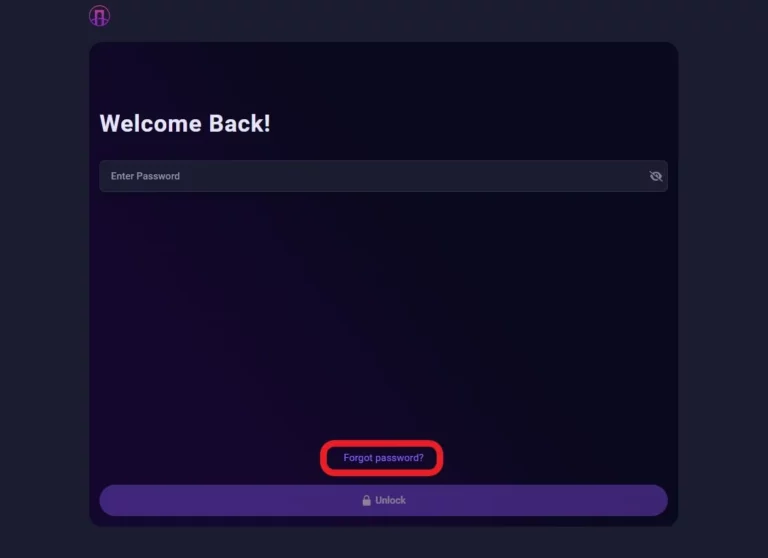 Firstly, Open the Pontem Wallet extension on your device. You will get to see the option of Unlock button. Above the "Unlock" button, you will see the "Forget Password" option. Now click on it to complete the further process.
Also read: Truth Social Merger Vote Guide and History
Enter the Recovery Phrase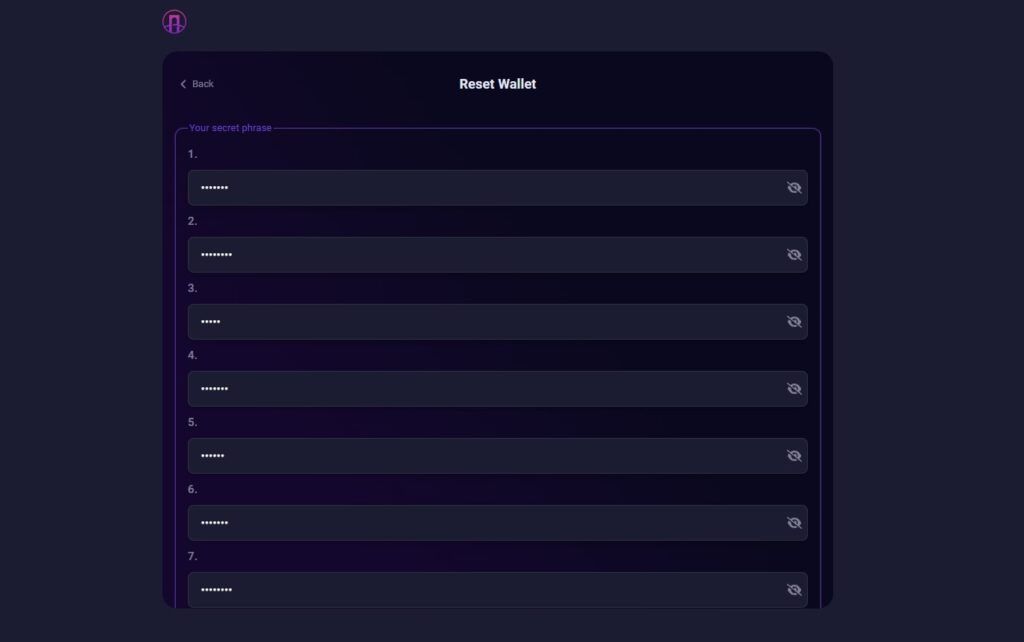 Pontem Wallet lets you reset your password through the secret recovery phrase. So, ensure that you don't lose it. Now enter your Pontem Wallet recovery phrase. You will not be allowed to proceed further if you enter the wrong information, such as spelling mistakes and wrong order.
Set a New Password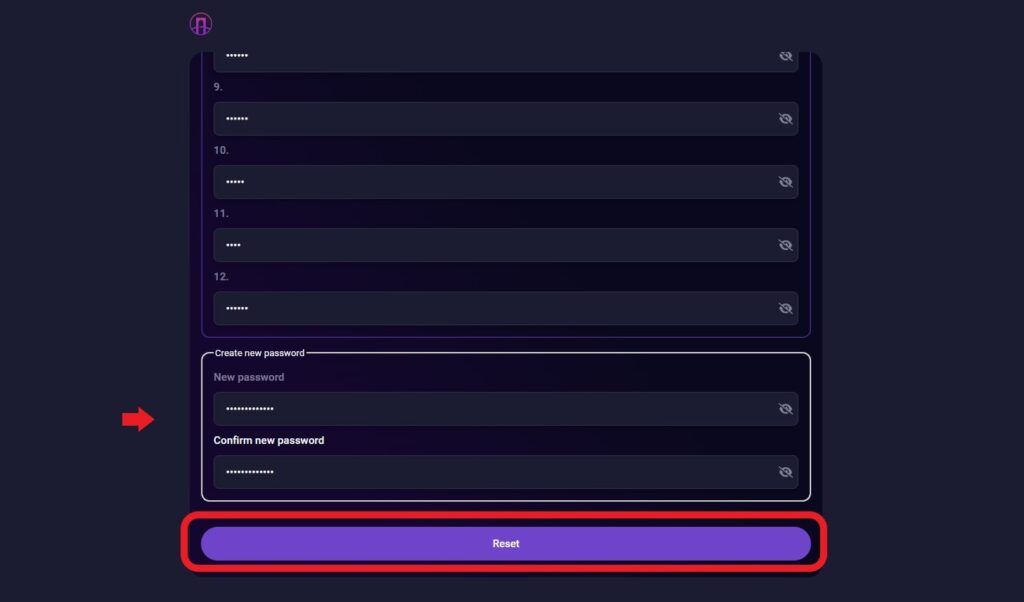 As you fill in the recovery phrase, you will get an option to set a new password. The password you set must be strong, comprising numbers, letters, and special characters, and most importantly, easy to remember. Re-enter the created password in the required section.
Now, click on the "Reset" option, and your new password will be set successfully.
Also read: Truth Social Not Working – Social Media by Donald Trump
Frequently Asked Questions 
Can you reset your Pontem Wallet Password?
Yes, you can easily change or reset your Pontem Wallet password without putting much effort. You can only change the password if you remember your recovery phrase. If you forget it, you won't be able to reboot or change it.
How do I change my Pontem Wallet Password?
There is only one condition that you need to change the password. You must remember the secret recovery phrase for your Wallet. If you remember, open the Pontem Wallet extension, click on the forget password, enter your recovery phrase, write your new password, confirm it by writing it again and click on the reset option. When you are done, your password for the Pontem Wallet will be changed.
Can I reboot my Pontem Wallet password if I don't have a recovery phrase?
No, you can't change if you forget your secret recovery phrase. You must know it to change the password.
Final Words
There you have the easiest steps on how to change or reset the Pontem Wallet password. We have shared the steps in brief. You can easily follow the steps to reset or change the Pontem Wallet password. If you have any doubts, you can ask them in the comment section.

Subscribe to Email Updates :