Truth Social Merger Vote – The impending decision over whether former President Donald Trump's social media platform Truth Social will merge with a blank-check company, Digital World Acquisition Corporation (DWAC), and get $1.3 billion to take on Twitter has been pushed again.
This article covers detailed information about the Truth Social Merger Vote and past details on the Truth Social merger with DWAC.
Truth Social Merger Vote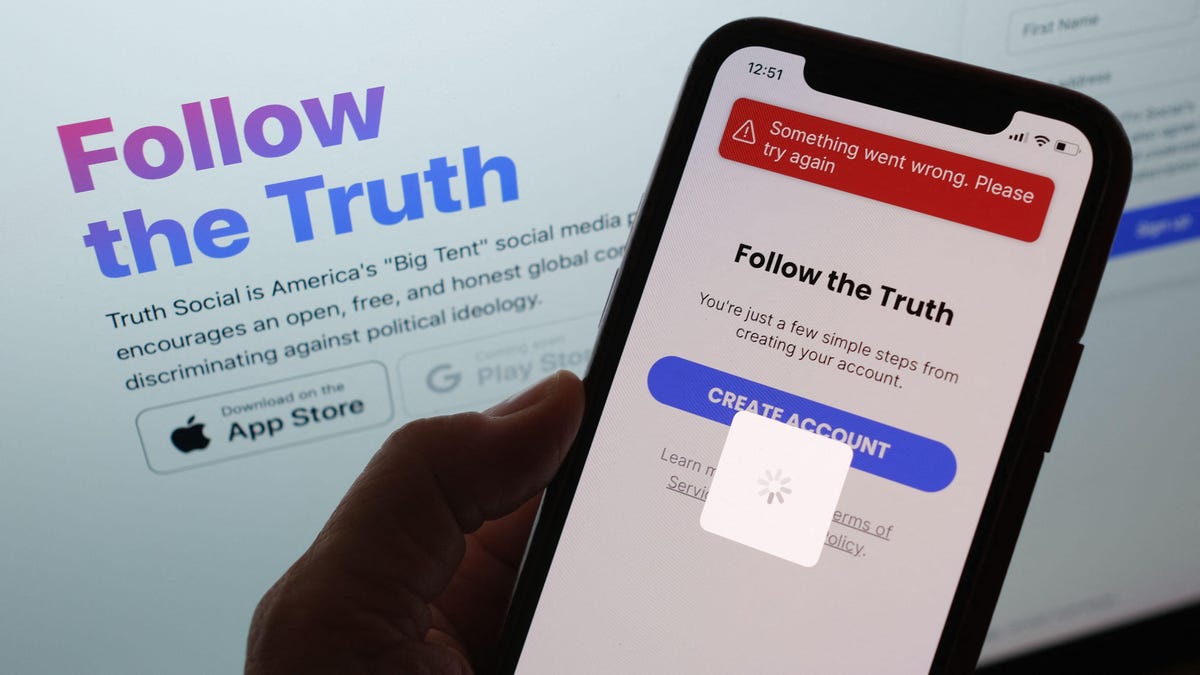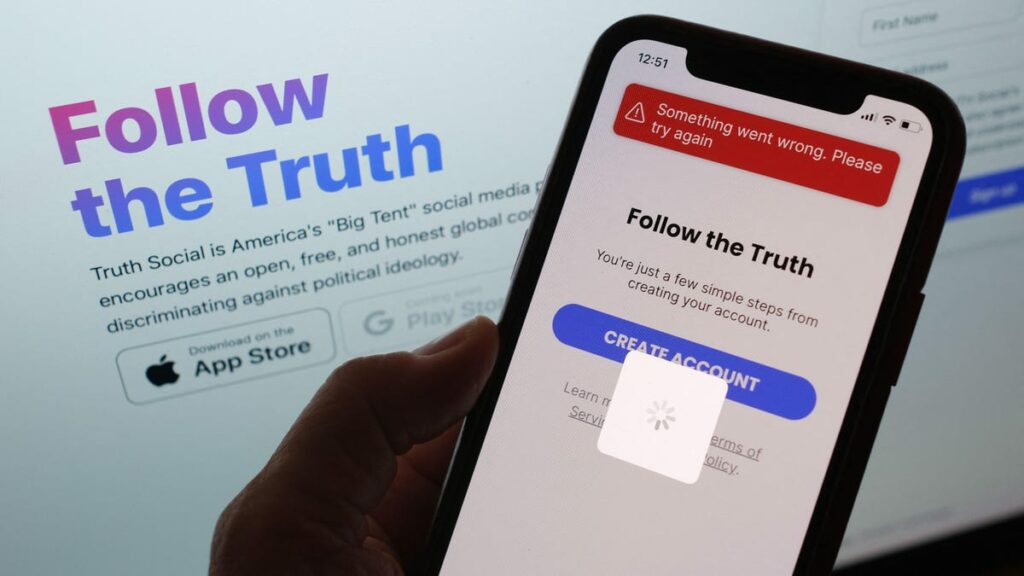 On Thursday, DWAC postponed a shareholder vote on whether to extend the deadline by a year to complete its merger with Trump's Trump Media and Technology Group (TMTG) and release funds to pay its bills. At least 65% of shareholders need to ratify the extension, a threshold not achieved on the day.
DWAC, which operates as a special-purpose acquisition company (SPAC), declared on Thursday's meeting that they have to postpone announcing the vote results again as shareholders need more time to record their votes.
The shareholder meeting is adjourned by November 22. As per reports, the company needs more shareholder support to agree on the merger with Trump Media & Technology Group.
Shares of Digital World Acquisition Corporation which have been declining after the small investors forced them over $100 last year, closed up 1% to $23.35 on Thursday.
Truth Social Merger Vote History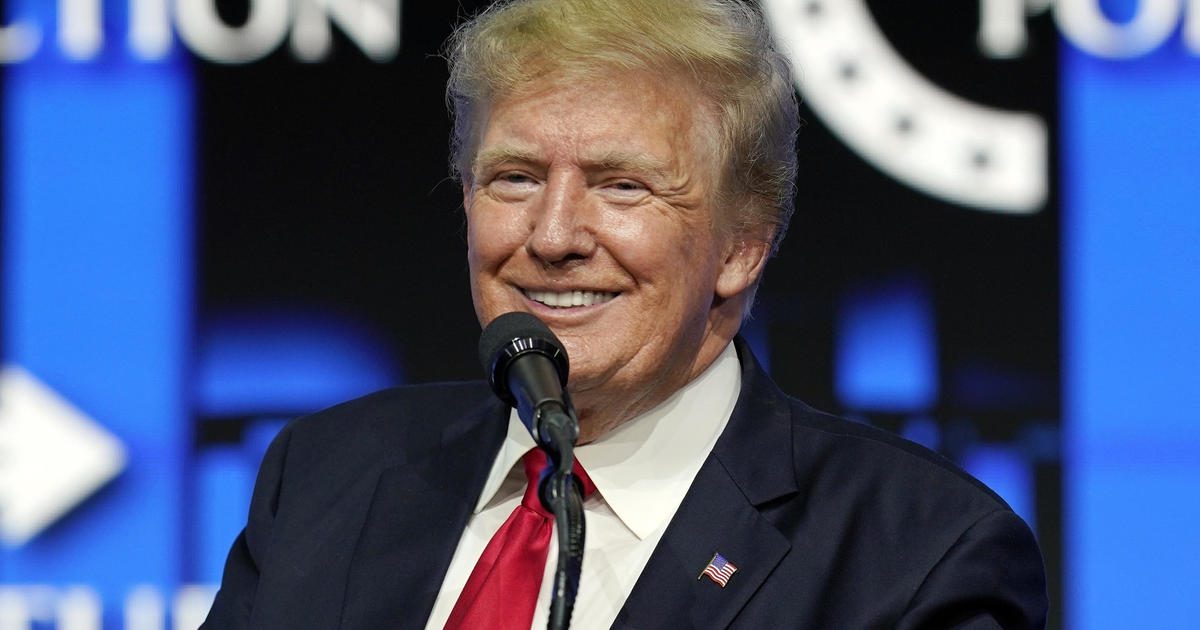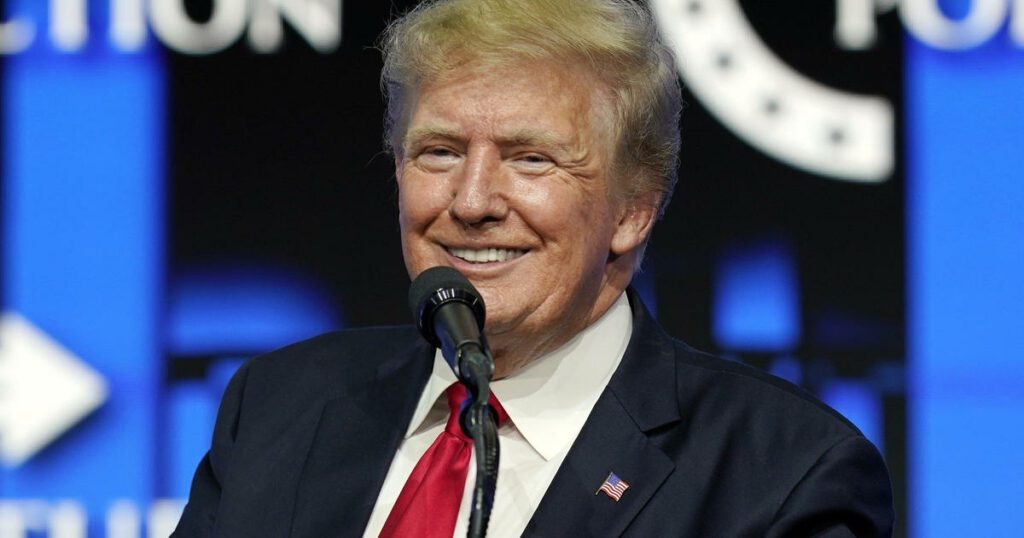 DWAC's deal with Trump's company has been in trouble from the beginning since its announcement in October 2021.
The original deadline for concluding the DWAC merger with Trump Media and Technology Group was early September. However, the deal could not be finalized due to the Securities and Exchange Commission's investigation of the deal. The DWAC Management postponed the then-scheduled September 8 shareholder meeting. The deal was then pushed to vote in October. Eight shareholders vote in the meeting on whether to confirm the deadline extension.
DWAC company's CEO Patrick Orlando postponed the October meeting, and the meeting happened on Thursday, November 3. During the meeting, he pointed out that votes from shareholders continued to pour in, and he was adjourning the meeting to provide additional time for shareholders to give their votes.
In the November meeting, the Securities and Exchange Commission ordered documents from DWAC to confirm the news that they talked to Trump representatives about joining forces before selling their stock to the public for the first time. According to SEC, this deal probably violates security rules.
The shareholder meeting took place on Thursday, November 3, when Tesla chief Elon Musk officially became Twitter's owner. After acquiring one of the most famous social media platforms, he said that people who have been removed from Twitter might be reinstated. They may come back and join Twitter again.
Former President Donald Trump, on another side, marked that he plans to remain on his Truth Social. He refused to comment about his return to Twitter if his ban was removed. In a statement to Fox News, he asserted that "I do not think Twitter can be successful without me."
Trump went on to say that he is on the Truth Social and likes the way it works. He likes Elon, but he is considering staying on Truth Social.
The former President launched Truth Social as a free speech "big tent" after he was banned from many social media platforms, including Twitter, after January 6, 2021, U.S. Capitol attack.
SEC Investigation DWAC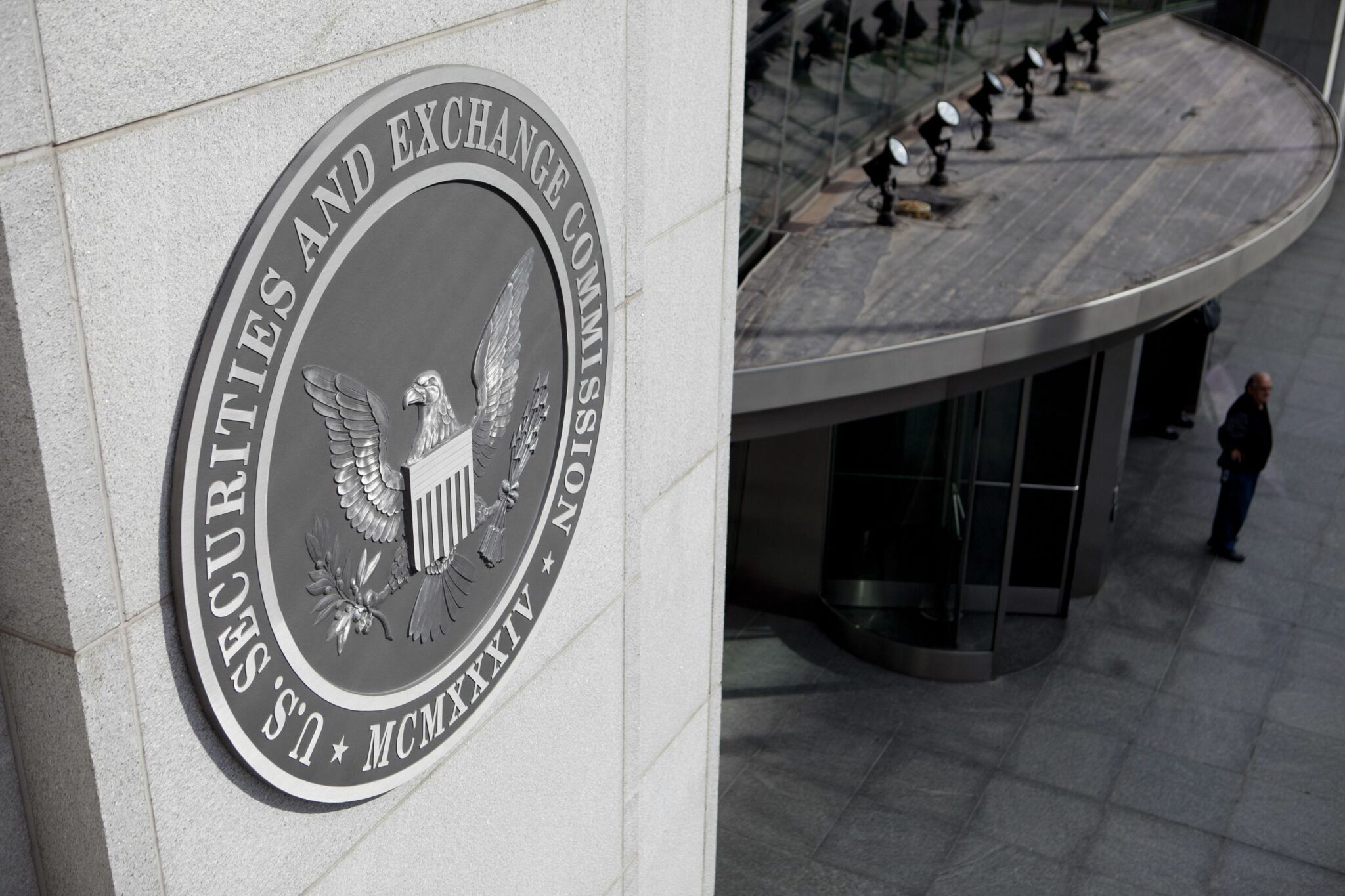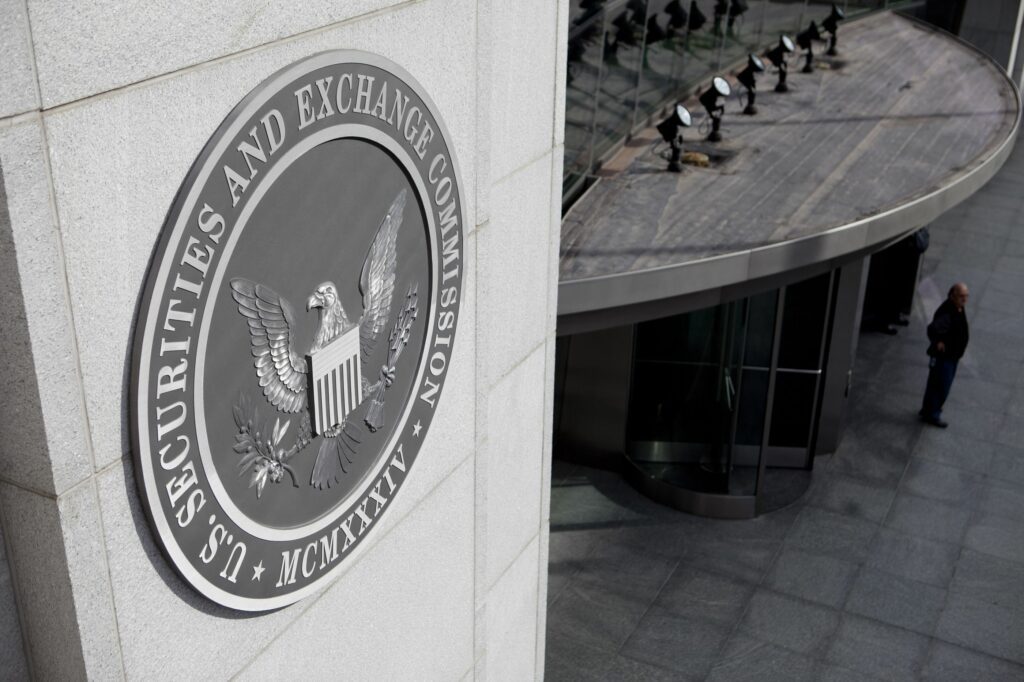 The announcement of DWAC merging with Trump Media and Technology Group took place in October 2021 to render Trump's company public, and the SEC began investigating DWAC's business deals in December.
Both DWAC and Trump's firm have been subpoenaed in a federal criminal investigation. The Financial Industry Regulatory Authority is examining violations of stock trading rules.
DWAC shares significantly rose after the merger announcement. Such a high share made observers suspicious of the pace of the deal. Shares of DWAC started trading on September 30, 2021, and soon the stock increased more than 1600% in two days after the merger announcement.
Later in June, a DWAC SEC filing indicated that a federal grand jury of the Southern District of New York had called the company's board to furnish more details regarding the merger deal.
On October 15, The Washington Post noted that one of the first Trump Media and Technology Group employees, Will Wilkerson, accused the company of violating securities laws.
Wilkerson was fired from his post as senior vice president of operations following his comment on the Washington Post.
He alleged that the company was involved in "fraudulent misrepresentation" and violated federal security laws.
The SEC inquiry can be a serious issue for the company as the agency requires to sign off on the DWAC and TMTG merger for it to go through. Trump has pointed to the SEC investigations as politically motivated "witch hunts."
TMTG's merger with DWAC would release $290 million to Trump's company, retained by DWAC, and another $1 billion that private investors had committed to the combined company. Until the merger takes place, Trump's company is paying its staff, leases, and additional expenses from $36 million raised from sales of promissory notes.

Subscribe to Email Updates :