Chinese scientists claim a new drug can stop COVID-19: The global epidemic of coronavirus has caused havoc all over the world. No vaccine has yet been prepared for this dangerous virus. 
Scientists in countries around the world are trying to find a vaccine for viruses. At the same time, in this episode, Chinese scientists claimed that they have created a drug that can eliminate the coronavirus. 
It is being prepared in a laboratory in China. They believe that this drug can prevent coronavirus from spreading.
Researchers say a drug has been tested by scientists at China's prestigious Peking University. 
This drug not only reduces the duration of the infected person's recovery but also builds immunity against the virus for a short period.
Chinese scientists claim new drug can stop COVID-19: China Claims that this vaccine will destroy Corona
Successful test on infected mice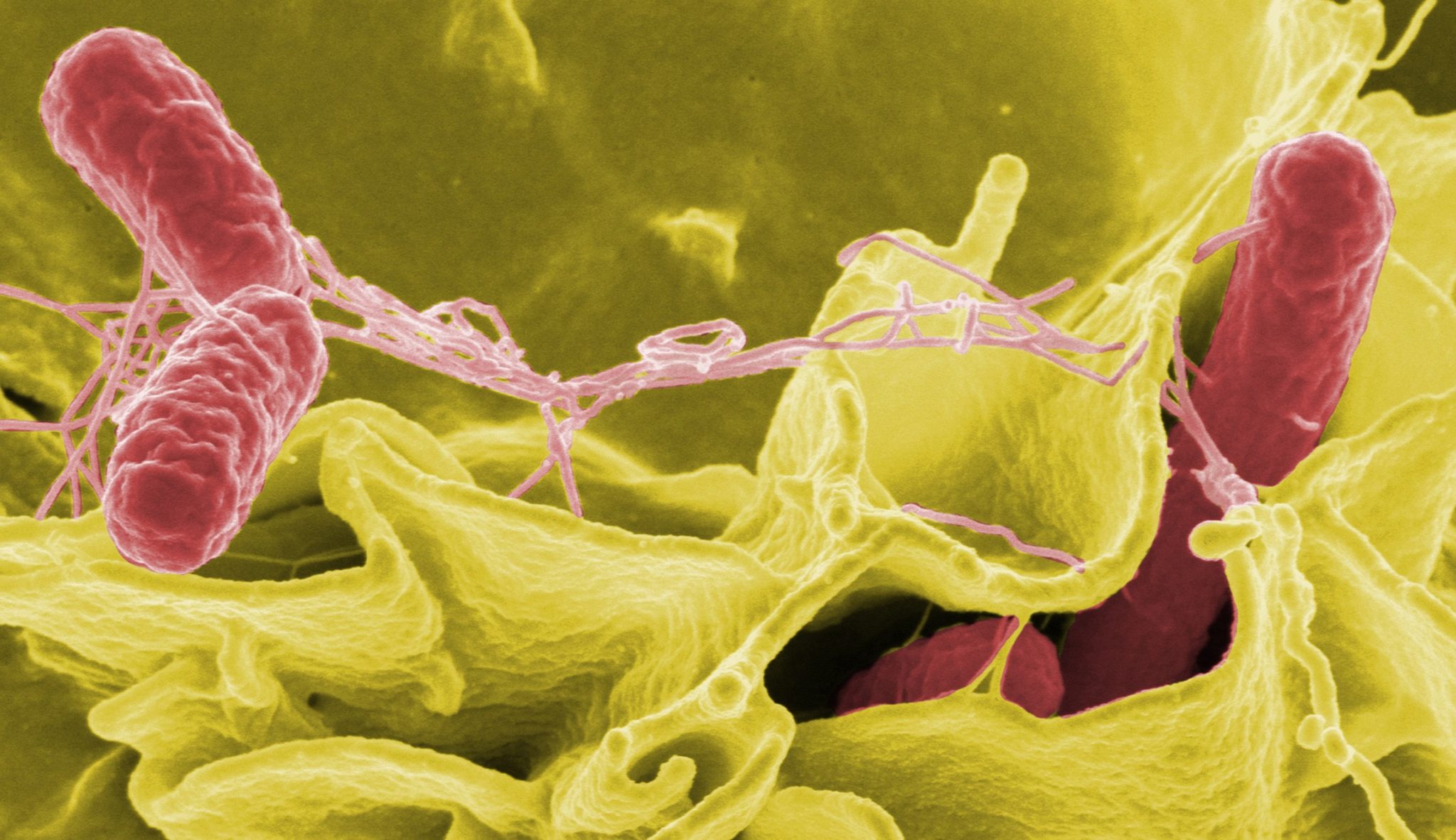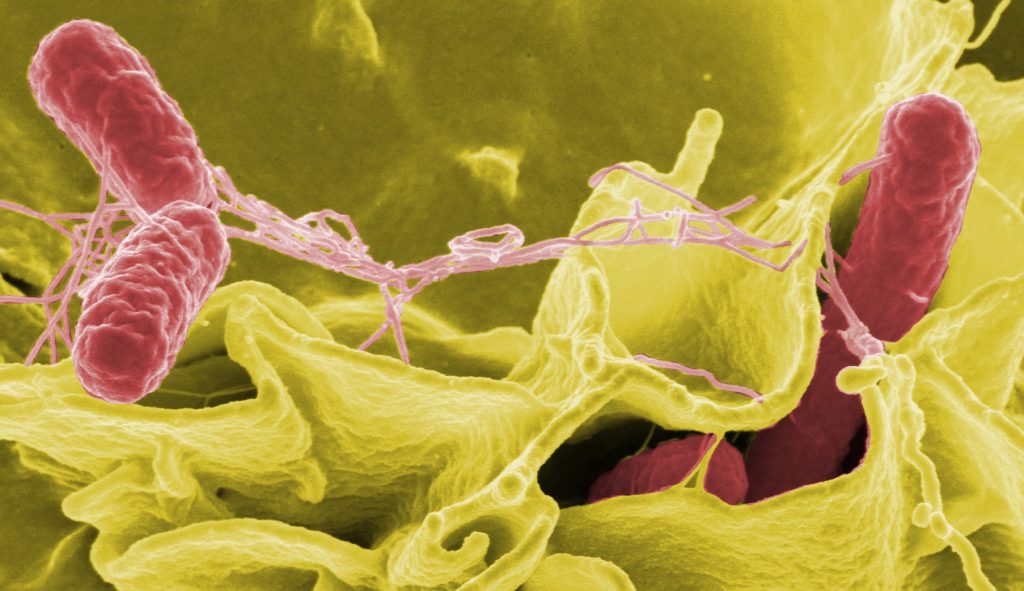 Sunne Shee, director of the University's Beijing Advanced Innovation Center for Geonomics, said testing the drug on animals had been successful. 
They stated that when we injected this neutralizing antibody into infected mice, the viral loads were reduced to 2500 factors five days later. Xi said that this meant the therapeutic effect of this drug.
This drug uses neutralizing antibodies, taken from the blood of 60 patients who have been cured of the corona by Xi's team. 
Neutralizing immunizers have been prepared by the human immune system so that it helps prevent the virus from infecting cells.
Medication can also reduce the duration of recovery from illness.
The study by Xi's team was published in the scientific journal Group on Sunday. 
It suggested that the use of antibodies could be a cure for the virus and may also reduce the duration of recovery from the disease.
Xi said that he and his team are working day and night in search of antibodies. 
He said that our expertise is single-cell genomics rather than immunology or virology. 
We were thrilled when we realized that a single-cell genomic approach could effectively find that antibody.
Medicine will be available by this year.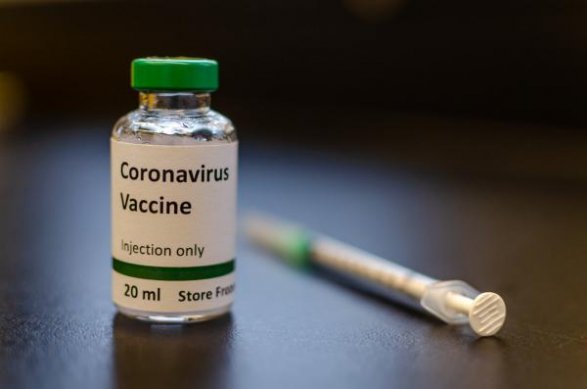 Xi said further that the drug should be ready by this year so that the virus that infected 48 lakh people and killed 3,15,000 people could be protected.
He said that work is on for clinical trials. It will be tested in Australia and other countries as cases have reduced in China. 
He said that the hope is that these neutralizing antibodies emerge as a particular drug in fighting this virus so that the epidemic can be stopped.
A health official said last week that China has five potential vaccines for the coronavirus for the human testing phase. 
However, the World Health Organization has announced that it may take 12 to 18 months to prepare the vaccine for this virus.

Subscribe to Email Updates :