Clearwave Fiber has proposed its new pricing structure to help customers get fair pricing and better billing experience.
Here is what you need to learn about the company's new approach.
Clearwave Fiber Touts New Pricing Strategy
Clearwave Fiber, an American telecommunication company headquartered in Savannah, Georgia, has announced its new 'Everyday Pricing' strategy.
According to the details provided by the company about its new approach, the new pricing strategy eliminates the special introductory pricing. Instead, it offers a single price threshold for each of its services.
Some service providers offer new residential customers a rate that automatically increases after a specified period, such as 6, 12, or 24 months.
With its new approach, Clearwave Fiber has done away this scheme. Now, the price for customers for their new service will not automatically increase after 6, 12 or 24 months and will remain the same.
Under the Everyday Pricing strategy, Clearwave Fiber offers the four service types at the lowest possible price. This includes 100 Mbps symmetrical service for $34.99 monthly, 250 Mbps symmetrical service at $50 per month, 500 Mbps symmetrical service for $60 monthly and 1 Gbps symmetrical service for $70 monthly.
Clearwave Fiber has assured customers that this new pricing strategy is designed with the aim of simplifying the purchase process and providing them with a more transparent billing experience.
In a statement, Shelley Hallier, Clearwave's senior vice president of marketing, has said, "Our 'Everyday Pricing' approach is meant to simplify the purchase process for customers. Now they can assess the value of our internet service at a single price point instead of one price and another price a year from now."
"With consumer rate plans starting at just $34.99 a month, we're confident that we have the right mix of offers to meet the needs of virtually any Clearwave Fiber-served household at a straightforward and attractive price," added Hallier.
About Clearwave Fiber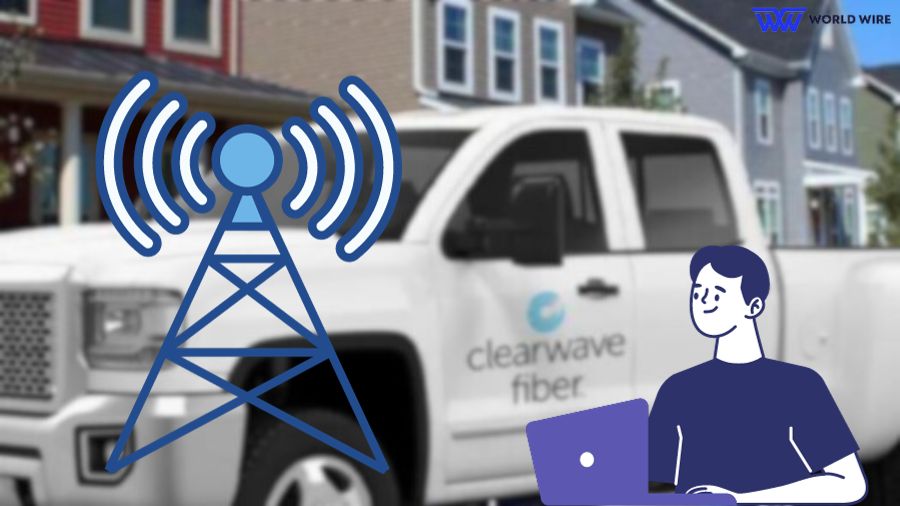 Clearwave Fiber is a fibre optic internet service provider based in Savannah, Georgia. It provides services in more than 10,000 route-mile Fibre network communities, primarily in the Midwest and Southeast regions of the United States.
The company focuses on providing advanced telecommunications solutions and fibre to industries. It also serves residential customers in many states, including Illinois, Kansas, Florida and Georgia.
Earlier, Clearwave Fiber was a subsidiary of Cable One. Last year, it was merged into a joint venture between Cable One, cable broadband consolidator GTCR affiliates, Stephens Capital Partners, and The Pritzker Organization.
Since its establishment in January 2022, Clearwave Fiber has been committed to providing high-quality Fibre Internet connection to many homes and businesses.
By introducing new pricing techniques, the company endeavours to achieve its goal of deploying the most advanced, 100% Fibre Internet to more than 500,000 regions by 2026.

Subscribe to Email Updates :