In this article, we have covered a detailed guide on how you can contact AT&T Loyalty Department, what exactly it is, and more.
So, let's delve further to learn more about it.
What is AT&T Loyalty Department?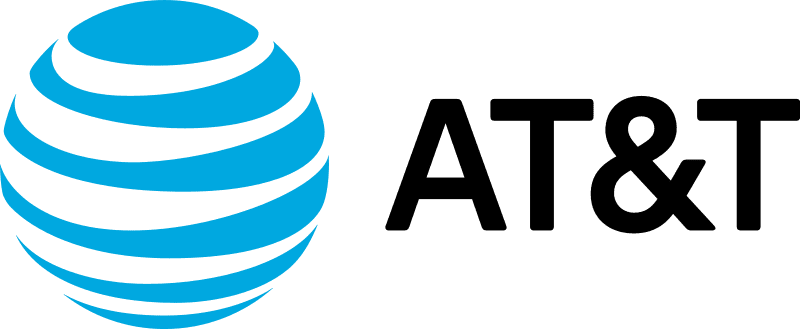 AT&T Loyalty department has been created to design programs and new strategies to get new customers. The AT&T Loyalty Program was first introduced in the year 2012, and it is a customer retention initiative. The company offers its customers many exclusive benefits and special offers, so customers keep using their services and don't shift to any other carriers.
Customers can avail of this offer by calling the AT&T Loyalty Department number and letting them know that they want to be a part of their loyalty program.
Alternatively, you can directly contact the customer care number (800-288-2020) and ask for "retentions." You have to keep saying "retentions" in response to messages sent by customer care, and you will be directed to the Loyalty/Retention Department in no time.
If you're an AT&T Wireless customer, then you must know about the AT&T Deals for Existing Customers in 2023. Apply for the latest deals and get amazing rewards.
How do I escalate a complaint to AT&T?
You can call the AT&T Executive Customer Support Line at 800-331-0500. The experts will deal with your issues that have been escalated from the lower levels of customer support.
AT&T Loyalty Department Number
AT&T Loyalty Department Number is (877) 999-1085. You can call the mentioned number to get in touch with the AT&T Loyalty department.
You can get exciting discounts by calling the AT&T Loyalty department rather than calling the daily customer support service.
AT&T Customer Support Line Differences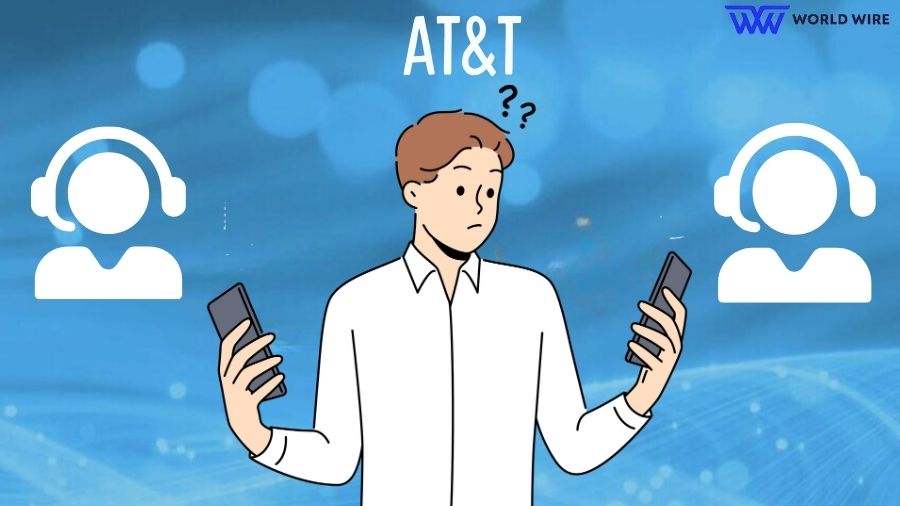 You will be routed to different AT&T customer support service centers depending on the line you call and your exact issues. You can ask customer support to shift you to a different department if your current department does not solve your problems.
You can directly approach the AT&T Loyalty department at (877) 714-1509 and (877) 999-1085 to get the best deal on AT&T as a regular customer.
If you want to lower your bill, you can call U-Verse. The contact number for AT&T U-Verse is 1-800-288-2020
If you are just looking for information on your account, you can call AT&T's IVR (Interactive Voice Recording) at 800-331-0500. They will provide you with all the information you want.
You can reach the AT&T collection department by dialing 800.321.2000. But it's advisable not to call the collection department if you have any due amount on your account. If you do so, they might close your service sooner than a limited time if they come to know that you are not planning to pay them.
If you belong to a low-income household, then you can get free internet via AT&T without investing any dollars. Check out our guide and Apply now for AT&T Free Internet.
Frequently Asked Questions
Does AT&T have a complaint department?
Yes, AT&T has a complaint department. You can directly approach its customer service by dialing 800-331-0500, or you can simply dial 611 from your AT&T smartphone.
Can I email a complaint to AT&T?
No, as of now, there is no official address of AT&T. It doesn't do customer support through email; instead, you can file a complaint by dialing 800-331-0500.
How do I get a refund from AT&T?
Whether you will get a refund or not will depend on whether your account is active or canceled. If you have a credit amount on your AT&T account due to overpayment, AT&T will apply the remaining amount to your next bill until you contact them and request a refund.

Subscribe to Email Updates :