Do you know you can get free internet from AT&T if you belong to a low income household?
As the world continues to get more and more digitized, the importance of having access to the internet has never been greater. The internet has become an essential tool for communication, education, and even healthcare.
Unfortunately, not everyone has access to the internet, and low-income families are often left behind. This is where the AT&T free internet for low income families comes in.
In this article, we will explore everything you need to know about how to get AT&T free internet for low income.
What can AT&T Internet Offer Me?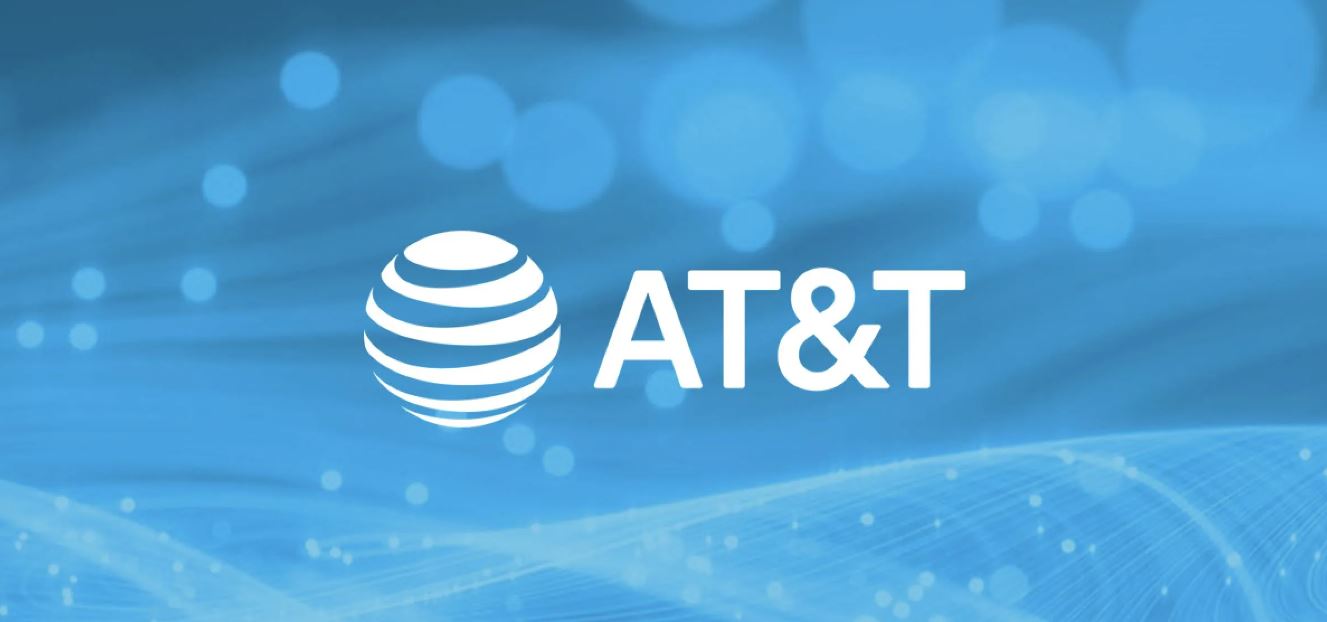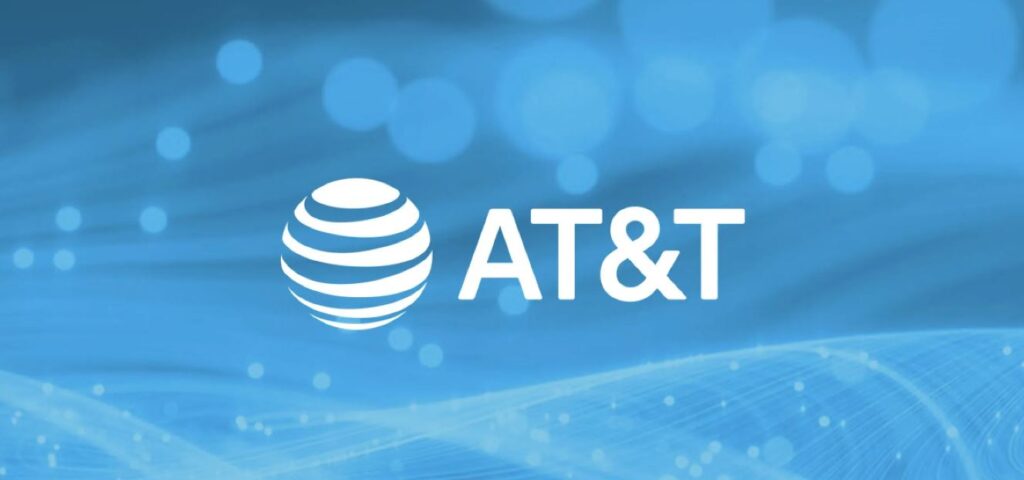 AT&T provides many internet plans that cater to different needs and preferences. Whether you need a basic internet plan for browsing, emailing, and social media or require more speed and data for seamless streaming, online gaming, and file downloads, AT&T has got you covered.
The AT&T Internet 100 plan is a great option for those who need a basic internet plan. With download speeds up to 100 Mbps, this plan is perfect for households with a few devices connected to the internet. You can easily stream videos and music, browse the web, and connect multiple devices to your home network without lag or buffering issues.
AT&T Internet 300 and AT&T Internet 1000 are excellent choices for those requiring more speed and data. AT&T provides download speeds of up to 300 Mbps and 1000 Mbps, respectively, so you can enjoy seamless streaming, online gaming, and file downloads. These plans are perfect for households with multiple users or devices connected to the internet simultaneously.
Aside from fast internet speeds, AT&T also offers additional features that can enhance your online experience. With AT&T Smart Home Manager, you can manage your home Wi-Fi network, set up parental controls, and monitor your network activity. This feature is especially useful for parents who want to keep their children safe while browsing the internet.
In addition, AT&T offers a variety of bundles that can save you money. For instance, you can bundle your internet plan with AT&T TV to access live TV channels, on-demand shows, and movies. You can also bundle your internet plan with AT&T Wireless to get discounts on your monthly bill and enjoy unlimited data.
Overall, AT&T Internet can provide you with a reliable and fast internet connection and additional features to enhance your online experience.
How to Get AT&T Free Internet for Low Income
AT&T offers an affordable internet program called Access from AT&T for low income households. Besides that, it also offers a free Government phone scheme.
Here's how you can get free internet service from AT&T –
Check Eligibility
To qualify for Access from AT&T, you must meet certain income requirements. For example, you will be eligible if your household income is at or below 200% of the federal poverty guidelines. Alternatively, at least one person in your household must participate in the Supplemental Nutrition Assistance Program (SNAP) or the Supplemental Security Income (SSI) program.
Apply Online
Once you confirm your eligibility, you can apply for the program by following these simple steps –
You can apply for Access from AT&T by visiting the official AT&T website.
The application process is fairly straightforward. All you will need to do is fill out some personal details, including your name, address, and Social Security number.
You will then be required to provide documentation that proves your eligibility for this service.
Wait for approval
After you submit your application, AT&T will review it to determine if you're eligible for the program. If you're approved, AT&T will send you a confirmation email with detailed instructions on how to set up your internet service.
Set up your internet service
Once you receive your confirmation email, you'll need to follow the instructions to set up your internet service. AT&T will provide you with a Wi-Fi gateway device and instructions on how to connect to the internet.
That's it. This is how you can apply for AT&T free internet for low income households.
How to purchase AT&T Internet
Follow these simple steps to purchase AT&T internet –
Visit the AT&T website – You can visit the AT&T website using your web browser on your phone or laptop.


Check for availability – Enter your zip code on the website if AT&T internet is available in your area.
Select a plan – Choose a plan that best suits your needs from the available options. AT&T offers various internet plans with different speed options.
Customize your plan – Select additional features such as Wi-Fi equipment, installation, and TV services.
Review your order – Review your order details and make sure all the information is correct.
Checkout – Proceed to checkout and make your payment. You can pay using a credit/debit card or any other payment method available on the website.
Schedule installation – Once you have completed your purchase, you can schedule an appointment for installation. AT&T offers free installation for some of its plans.
If you are eligible for Affordable Connectivity Program, you can get benefits from AT&T free internet for low income program.
AT&T Internet Pricing and Plans
Some of the most popular AT&T internet plans available are –
AT&T Unlimited Starter Plan Ranging from $35 to $65 per month
AT&T offers unlimited data plans, starting with the basic Unlimited Starter plan, which provides unlimited 5G data, talk, and text. However, this plan has limitations that make it the budget option. Firstly, there is no priority data, so you may experience slower speeds during peak times.
Additionally, video content is limited to standard definition (480P), and the mobile hotspot allowance is only 3GB per month. Despite these limitations, it's a good choice for those looking for unlimited data on a budget.
AT&T Unlimited Extra Plan | $40 to $75 per month
The AT&T Unlimited Extra Plan is an improved version of the Unlimited Starter plan, with the same features but a higher data allotment of 50GB before data deprioritization during network congestion.
It also includes 15GB of mobile hotspot. This plan provides the best value for customers who don't need a lot of extras and want a good balance between price and priority data. If you're looking for an unlimited postpaid data plan, this is the one we recommend for most people.
AT&T Unlimited Premium| $85 per month and above
The Unlimited Premium plan is the highest-tiered unlimited data plan offered by AT&T, replacing the previous Unlimited Elite plan. It features unlimited priority data and 4K UHD streaming, making it the ideal choice for the best streaming quality. Although the plan no longer includes a free HBO Max subscription, it does offer a large 50GB mobile hotspot data allowance.
AT&T Value Plus plan| $50 per month
The AT&T Value Plus plan is a budget option designed for single-line users. It is priced at $50 per month and provides unlimited data, but with a few limitations. The plan is subject to deprioritized speeds during busy times, and there is no hotspot data allowance or included streaming service perks found in higher-priced plans.
Additionally, content streaming is capped at standard definition (480p). Despite these limitations, it is a decent option for those seeking a low-cost unlimited data plan.
It is important to remember that the availability, prices, and plans may vary depending on location. You can check the available plans and pricing on the AT&T website by entering your zip code.
In addition to that, if you have been using AT&T for a long time, you can get the AT&T Loyalty Program discount.
List of Free Internet Providers
Below, we have covered the best free internet providers in the United States –
Access from AT&T
Comcast Internet Essentials
EveryoneOn
PCs for People
Please note that availability and eligibility may vary depending on location. It's best to check each provider's specific requirements and availability in your area.
FAQs
Does AT&T offer free internet for Low Income?
Yes, AT&T offers free internet for low income households.
How to get discounts on AT&T internet?
The ACP is a program offered by the federal government that assists eligible customers in paying for their home internet service. Qualified customers can receive up to $30 off their monthly AT&T Internet bill, while those living on qualified Tribal Lands can receive up to $75 off per month.
How long does it take to set up AT&T internet?
The installation of AT&T Fiber usually takes about four to six hours to complete.

Subscribe to Email Updates :